Here's the latest.




CORONAVIRUS UPDATE
STAY INFORMED TO STAY HEALTHY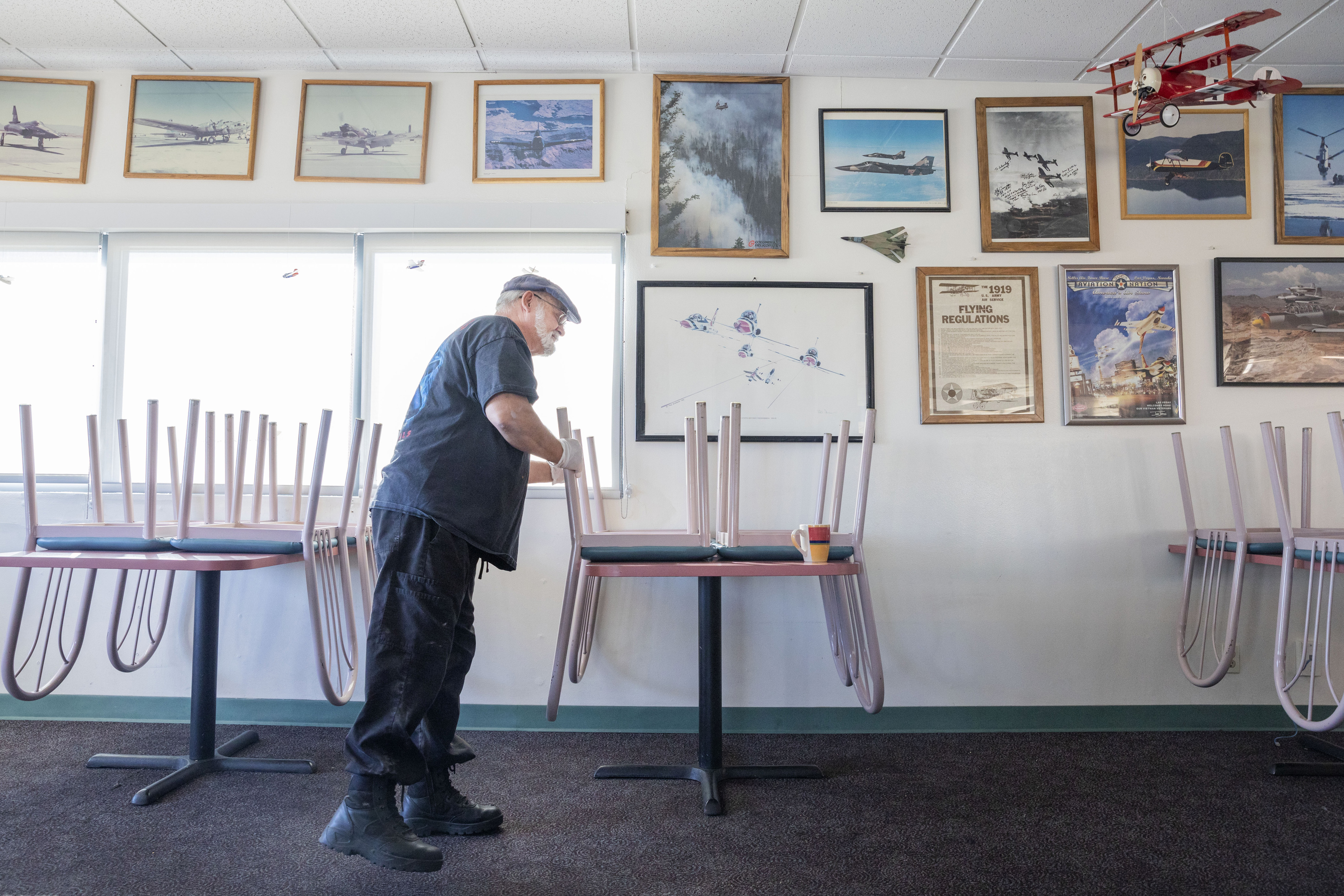 Southern Nevada small-business owners fighting for survival
Restaurateurs said they and their employees are suffering significantly because of loss of income, prompting layoffs, furloughs or reduced hours, during the COVID-19 crisis.

Las Vegas police can still get haircuts despite closed salons, barbers
Though Nevada hair salons and barbershops were forced to close, hair cuts at department headquarters and substations this week are being offered to officers.

Hundreds benefit from food help through Henderson center
An outreach center for the HIV community in Henderson has opened its doors to the public during the coronavirus crisis.

Mail theft a concern in Las Vegas Valley as federal checks go out
The U.S. Postal Service is calling for vigilance to prevent a persistent band of mail thieves.


Smith's sets new limits on number of customers in stores
Smith's Food & Drug on Tuesday began limiting even more the number of customers who can be in its Southern Nevada stores at one time.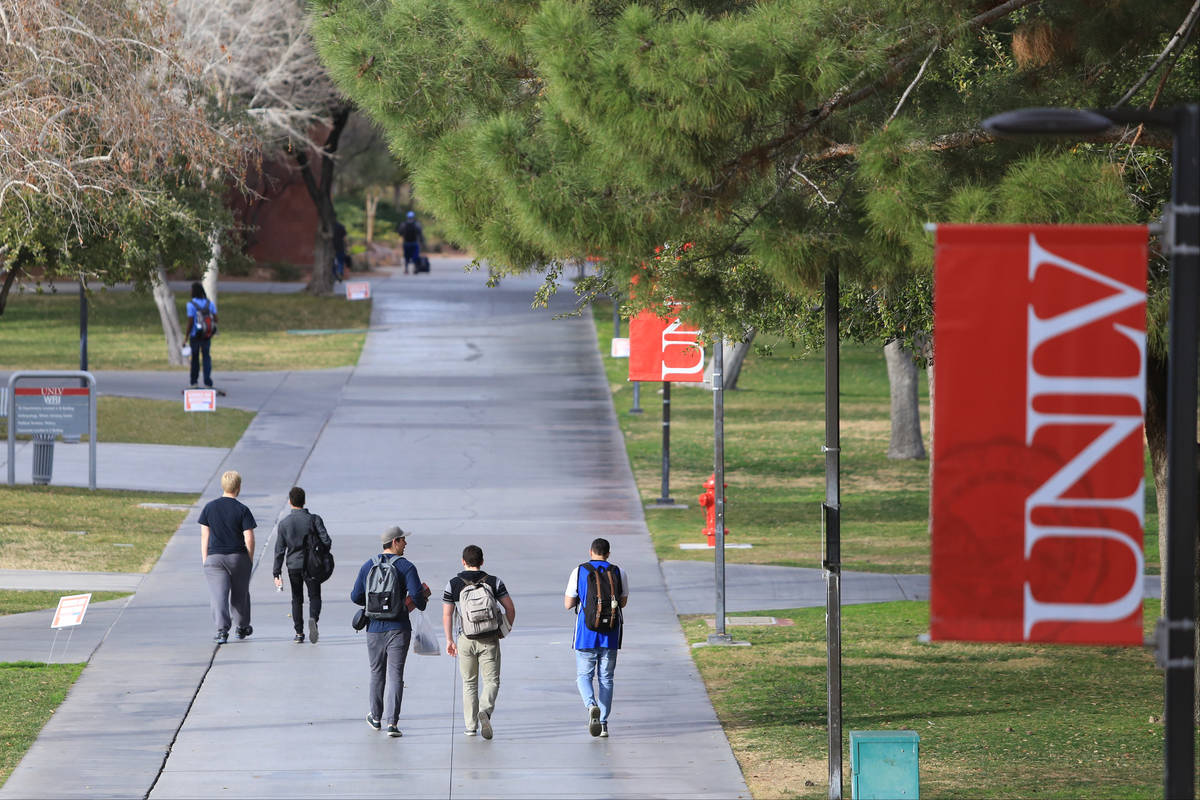 Nevada regents vote to ease grading, financial requirements
Nevada's public universities and colleges are easing grading and financial requirements because of systemwide school closures over COVID-19.

Basic money moves everyone should consider during the pandemic
Whether you've lost your job, are experiencing reduced hours or are among those are still employed, here are the money moves experts say everyone should be making right now.

Clark County OKs temporary alcohol home delivery
Clark County became the second jurisdiction in the Las Vegas Valley to allow temporary home alcohol delivery amid the state's stay-at-home mandate.

Updated: Who's hiring in the Las Vegas area? Here's a list.
New: The U.S. Postal Service is hiring for multiple positions.

Las Vegas restaurants offer takeout, delivery in wake of shutdown — UPDATED
While some Las Vegas restaurants have shut down completely during the coronavirus outbreak, others are offering takeout, curbside pickup and delivery services.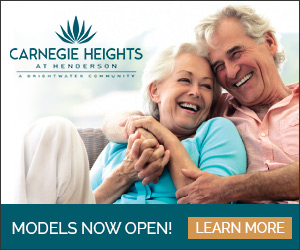 SUBSCRIBE
© Copyright 2020 Las Vegas Review-Journal, Inc.
1111 W. Bonanza Road, Las Vegas, NV 89106
For details on these and other stories, read the Las Vegas Review-Journal, Inc. every day.
Manage Newsletter Preferences
Unsubscribe Newsletter
It can take up to 48 hours to remove you from this list. You may receive more messages during this time.