Here's the latest.




CORONAVIRUS UPDATE
STAY INFORMED TO STAY HEALTHY
Many Las Vegas workers in limbo without work or unemployment pay
Time is up for a number of workers in the Las Vegas Valley. With the unemployment insurance office backed up with a record number of claims, many are left wondering when they'll see any sort of benefits come in.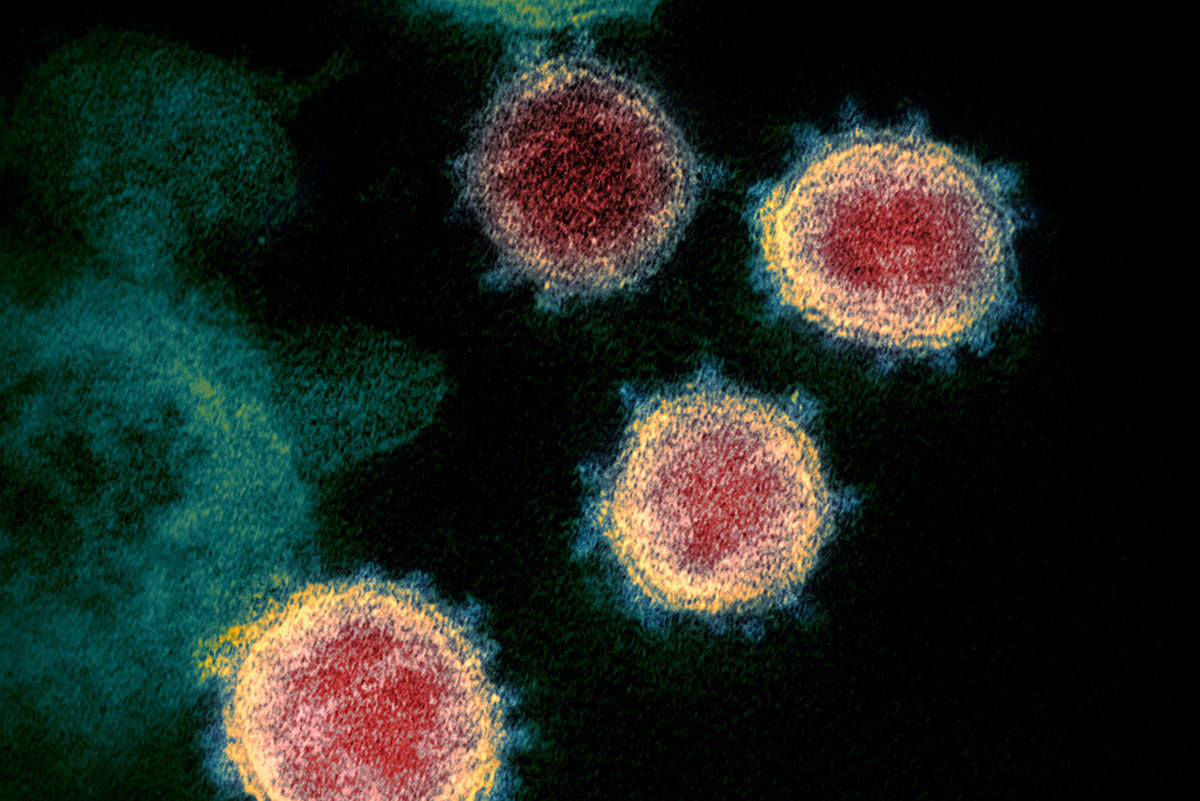 Nevada sees 94 more COVID-19 cases in 1 day
There are 1,836 COVID-19 cases in Nevada as of Sunday morning, up from 1,742 on Saturday, according to the state Health and Human Services Department's website.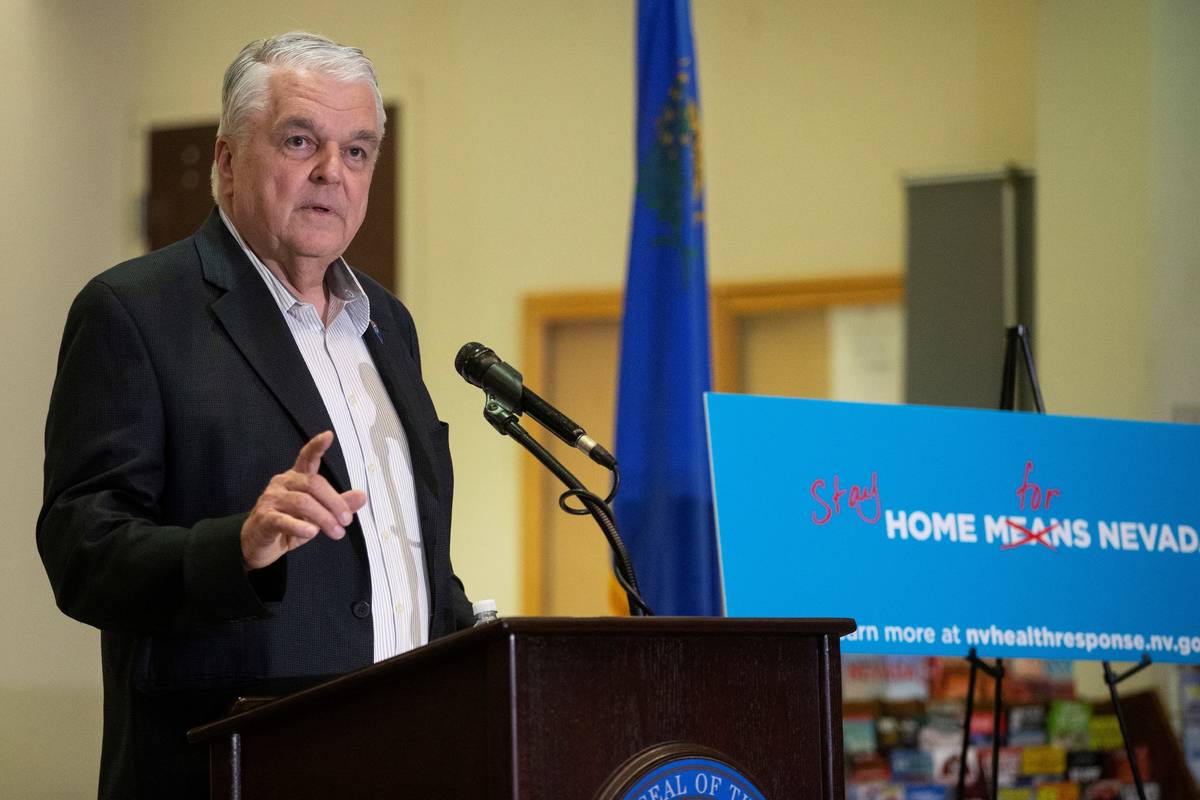 A month in, how coronavirus crisis has transformed lives of Nevadans
Since Nevada reported its first cases of COVID-19 on March 5, a series of emergency measures has brought the economy to a near halt and transformed life in the Silver State.

Coronavirus crisis could have sparked big hike in Nevada foreclosures
The economy is in crisis again because of the coronavirus pandemic — but foreclosures are on pause, stopping what could have been an avalanche of repos.

Coronavirus claims Las Vegas icon 'Uncle' Phil Maloof
George Maloof said of "Uncle" Phil Maloof: "He was a great man who loved his dogs and his collection of classic cars, art, and theater pipe organs."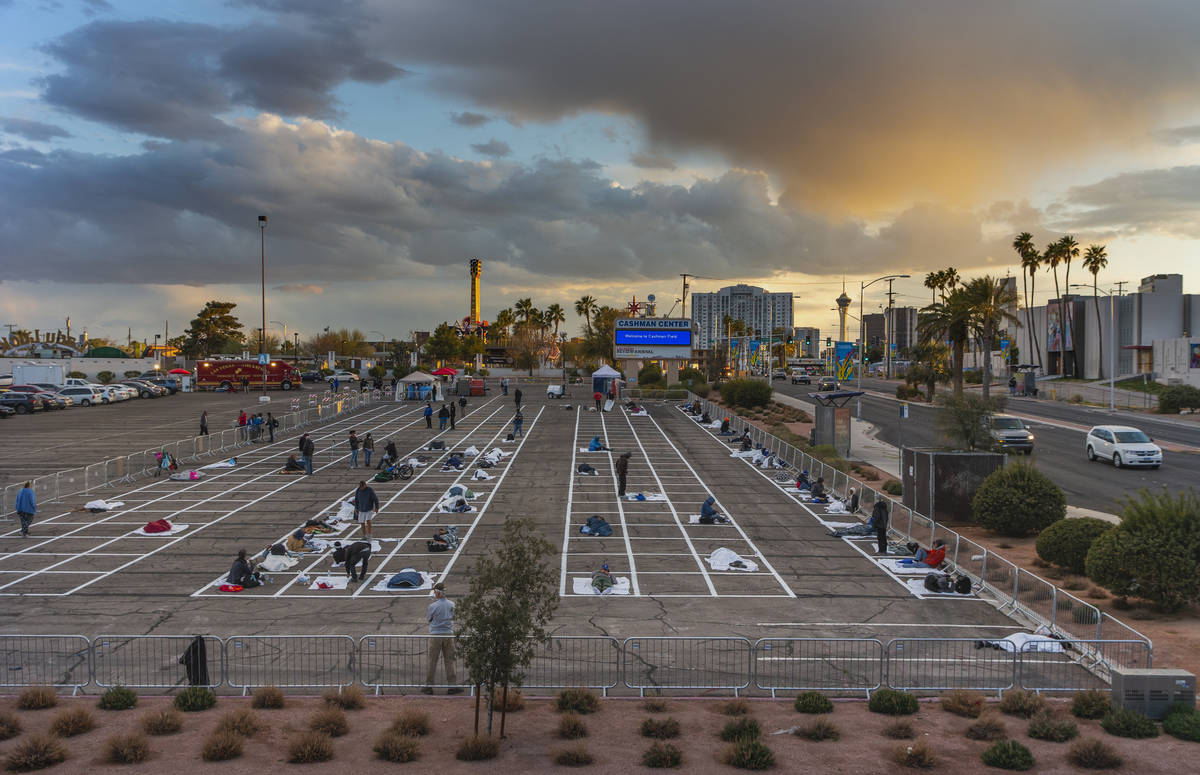 Put homeless in Vegas hotels during coronavirus shutdown? No. Here's why
The city's resorts have good reasons to decline sheltering the homeless during the coronavirus outbreak, even though 150,000 hotel rooms will be empty over the next four weeks.

Face masks are something you can make, even without a sewing machine
Patterns and instructions for do-it-yourself face masks are all over the Internet, and making your own is a practical solution.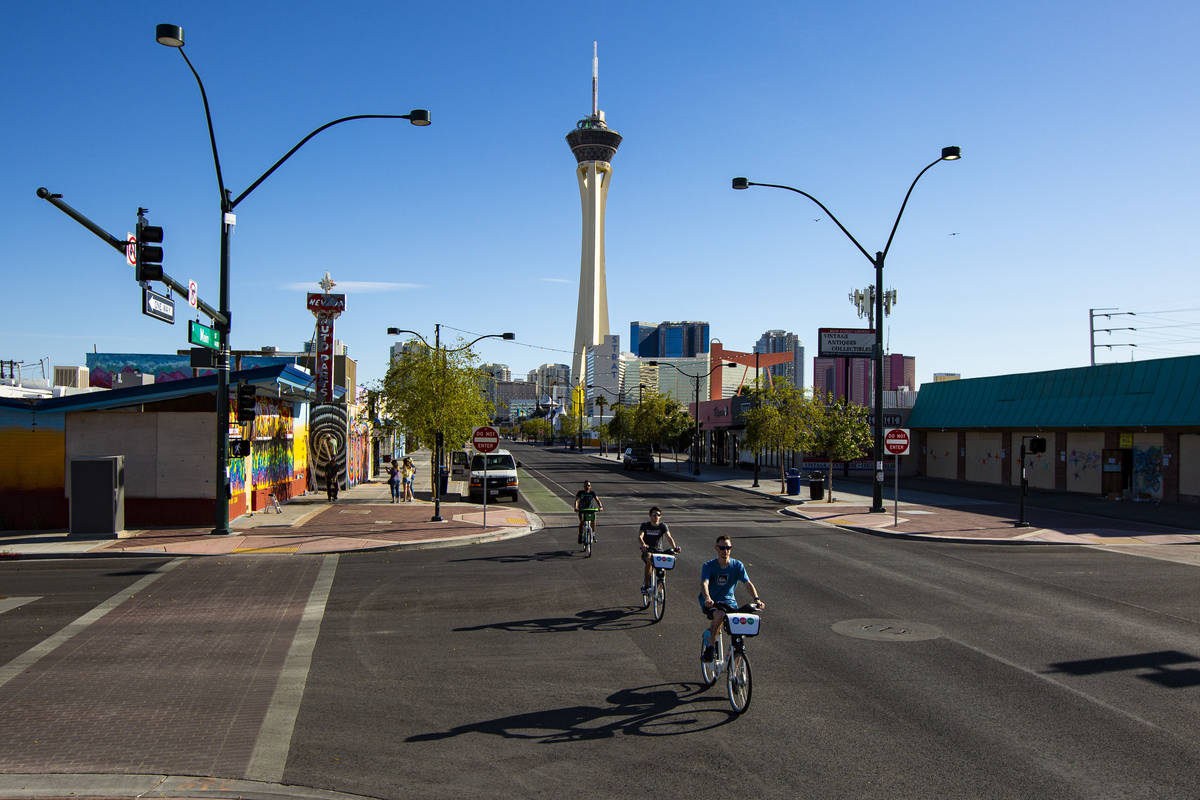 Exploring empty streets in Las Vegas during coronavirus crisis — PHOTOS
It's springtime but the Las Vegas Valley seems more like a scene out of a Midwestern winter, with few cars and people outside, thanks to the coronavirus pandemic.

Updated: Who's hiring in the Las Vegas area? Here's a list.
New: The U.S. Postal Service is hiring for multiple positions.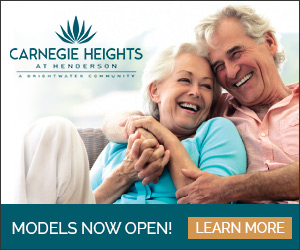 SUBSCRIBE
© Copyright 2020 Las Vegas Review-Journal, Inc.
1111 W. Bonanza Road, Las Vegas, NV 89106
For details on these and other stories, read the Las Vegas Review-Journal, Inc. every day.
Manage Newsletter Preferences
Unsubscribe Newsletter
It can take up to 48 hours to remove you from this list. You may receive more messages during this time.