Here's the latest.




CORONAVIRUS UPDATE
STAY INFORMED TO STAY HEALTHY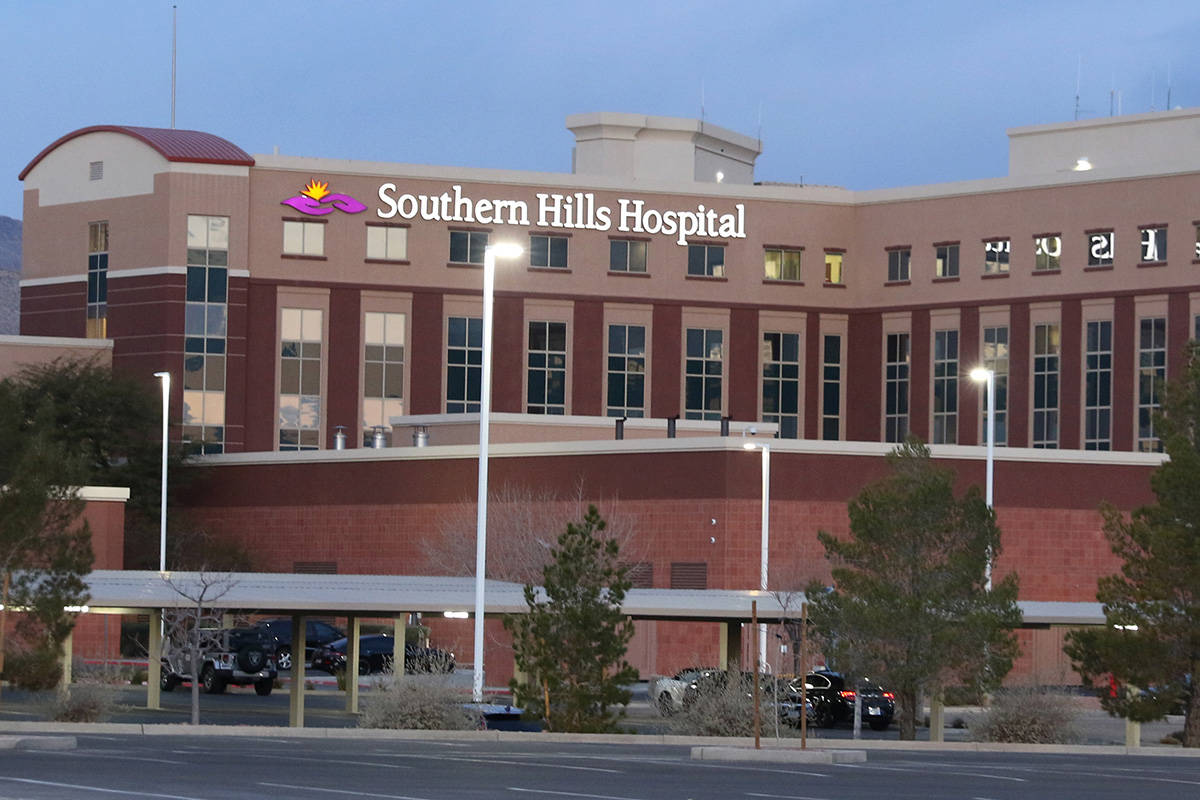 CDC Data: Coranavirus risk shown for those with diabetes, heart disease, smokers
The illness can lead to pneumonia, multi-organ failure and death. As of Saturday, the virus had hospitalized more than 400 people in Clark County and killed 41.

UNLV expected to run out of COVID-19 test kits after Tuesday
UNLV Medicine could run out of coronavirus test kits after Tuesday due to a national shortage. It has been offering curbside testing since March 24.

Pregnant women face fear amid COVID-19 crisis
Pregnancy is typically full of excitement, but many expectant mothers in Las Vegas say the COVID-19 pandemic has stripped them of that emotion and replaced it with fear.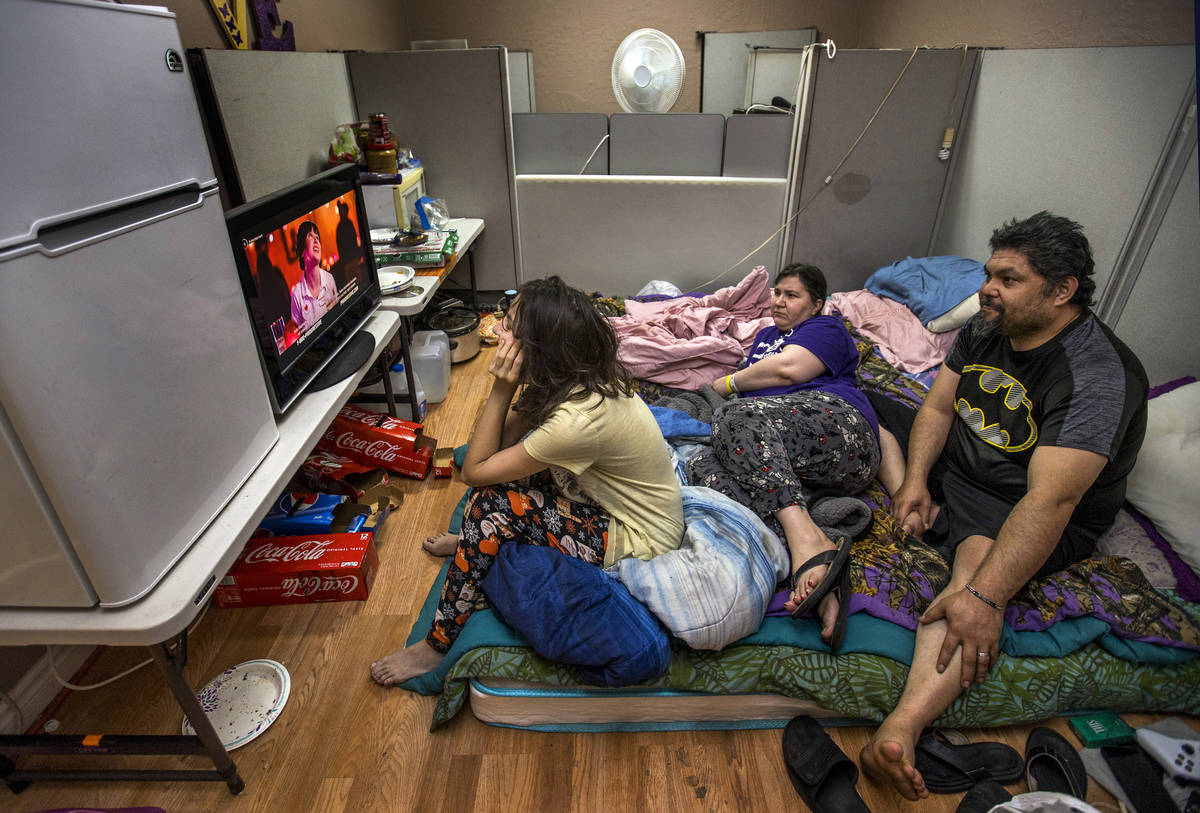 'Rock bottom:' Evicted family living in 200-square-foot office
After getting laid off shortly after the coronavirus outbreak, a Las Vegas man and his family were evicted from their apartment. 

2 more COVID-19 deaths in Clark County; cases in state up to 1,742
As of Saturday morning, there were 1,742 reported cases of COVID-19 in Nevada, according to the state Health and Human Services Department.

Photos show iconic Las Vegas landmarks before and after closures
Weeks after Las Vegas updated its branding with the motto "What Happens Here, Only Happens Here," another more urgent slogan took hold: "Stay Home for Nevada."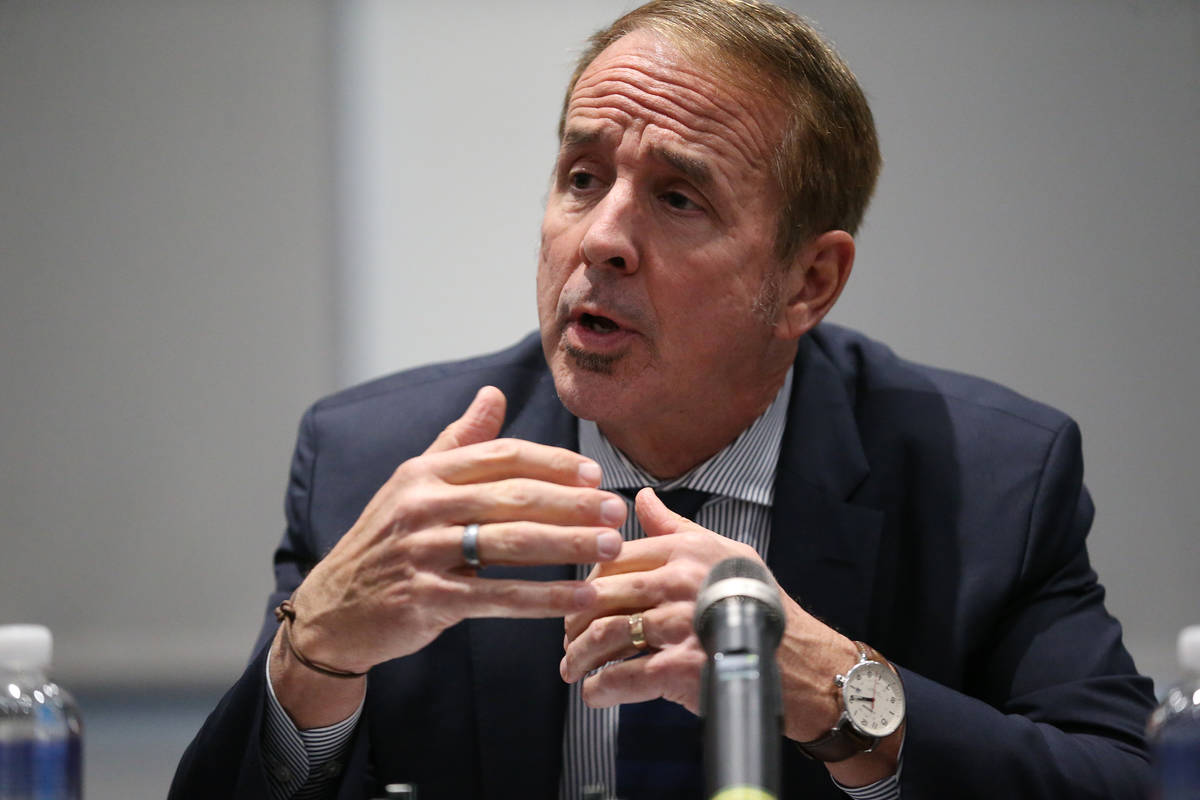 Classes at Nevada universities to remain online through summer term
Classes at Nevada's public colleges and universities will remain virtual through the summer term, according to Thom Reilly, chancellor of the Nevada System of Higher Education.

Lee's Discount Liquor offering delivery service in Las Vegas
Las Vegas residents seeking to restock their liquor cabinets during the statewide COVID-19 shutdown need not venture much farther than their front doors.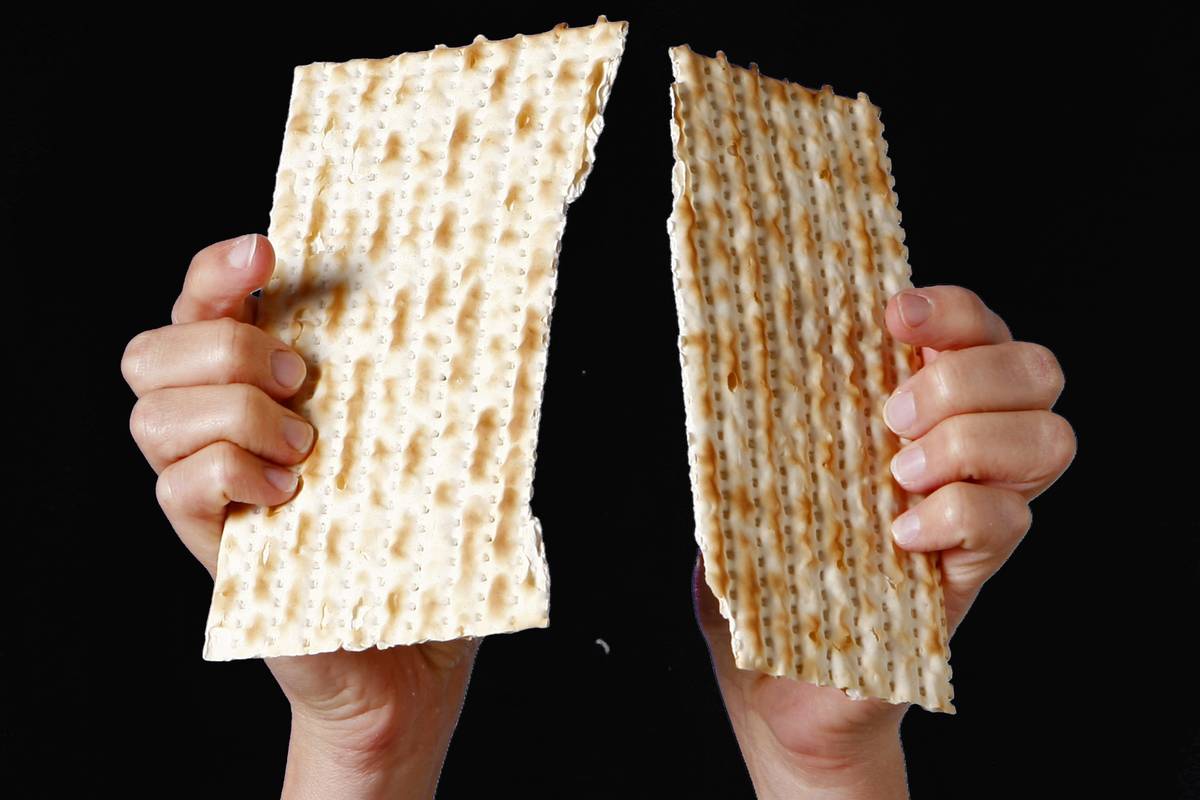 Las Vegas offers several options for Passover dinner to go
Orders still are being taken by Bagel Cafe, Rooster Boy Cafe and Weiss Restaurant, Deli & Bakery for Passover dinners and a la carte favorites like matzo ball soup and chopped liver.

Trump wants fans back in stadiums, arenas 'as soon as we can'
President Donald Trump held a conference call Saturday with leaders of the major North American professional sports leagues to discuss the coronavirus pandemic.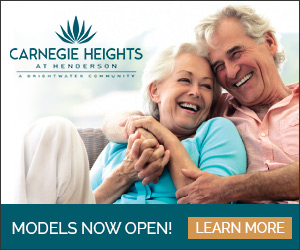 SUBSCRIBE
© Copyright 2020 Las Vegas Review-Journal, Inc.
1111 W. Bonanza Road, Las Vegas, NV 89106
For details on these and other stories, read the Las Vegas Review-Journal, Inc. every day.
Manage Newsletter Preferences
Unsubscribe Newsletter
It can take up to 48 hours to remove you from this list. You may receive more messages during this time.