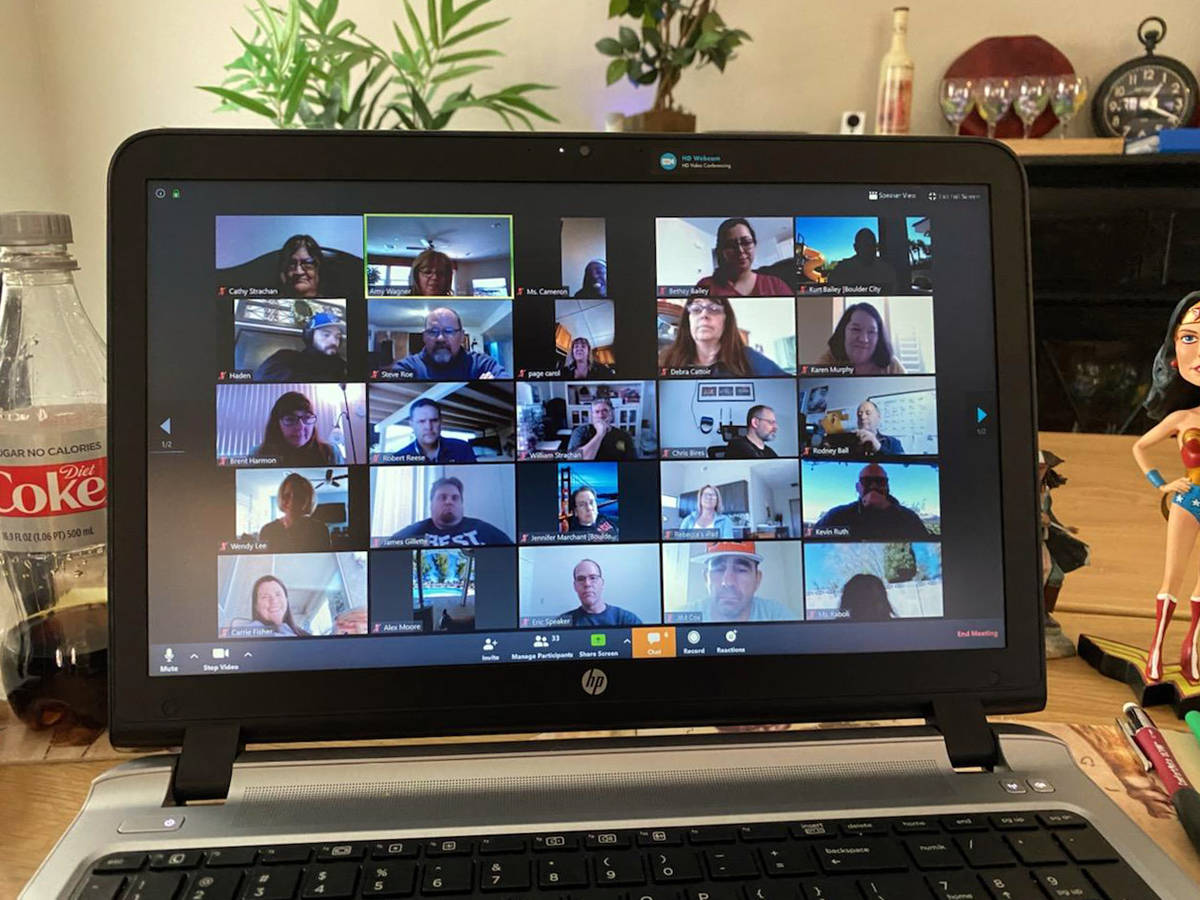 Schools get lesson in creative teaching
Despite being physically closed, the four public schools in Boulder City have a plethora of learning options for their students.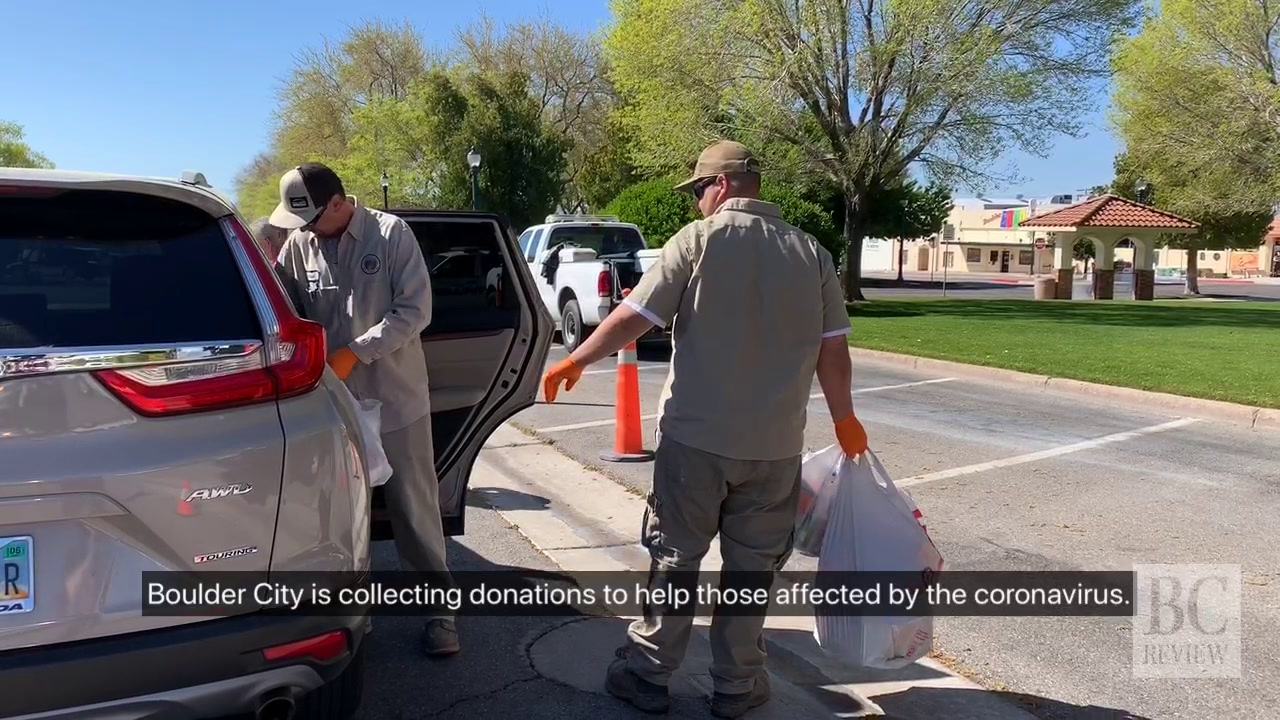 City remains in state of emergency
Boulder City remains in a state of emergency and has extended facility closures and meeting postponements due to the COVID-19 pandemic, as well as implemented new resources for the community.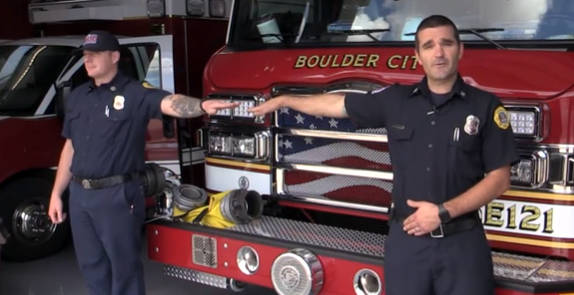 Distancing makes 'big difference'
Following social distancing protocols is the way to stop the spread of COVID-19 and the global pandemic, according to medical researchers and health officials.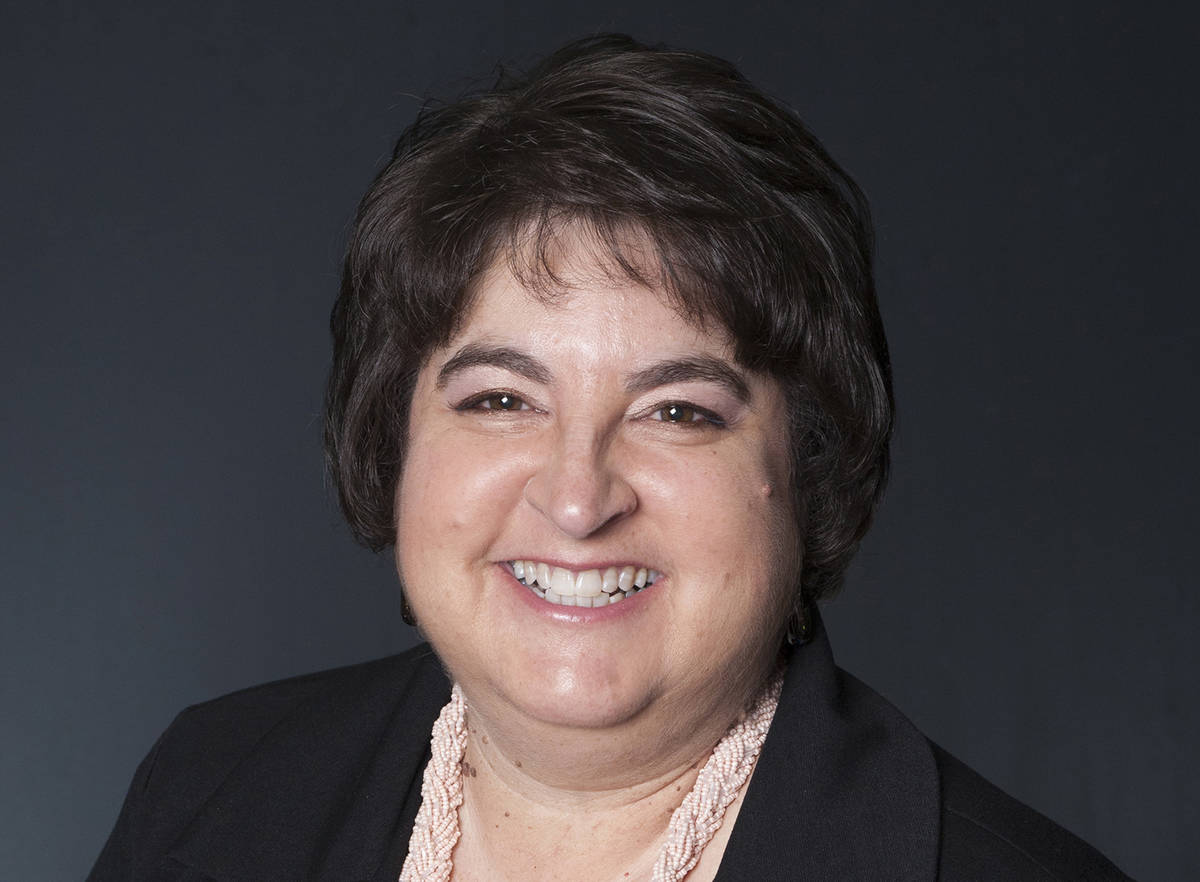 Virus threatens more than health
These are indeed scary times.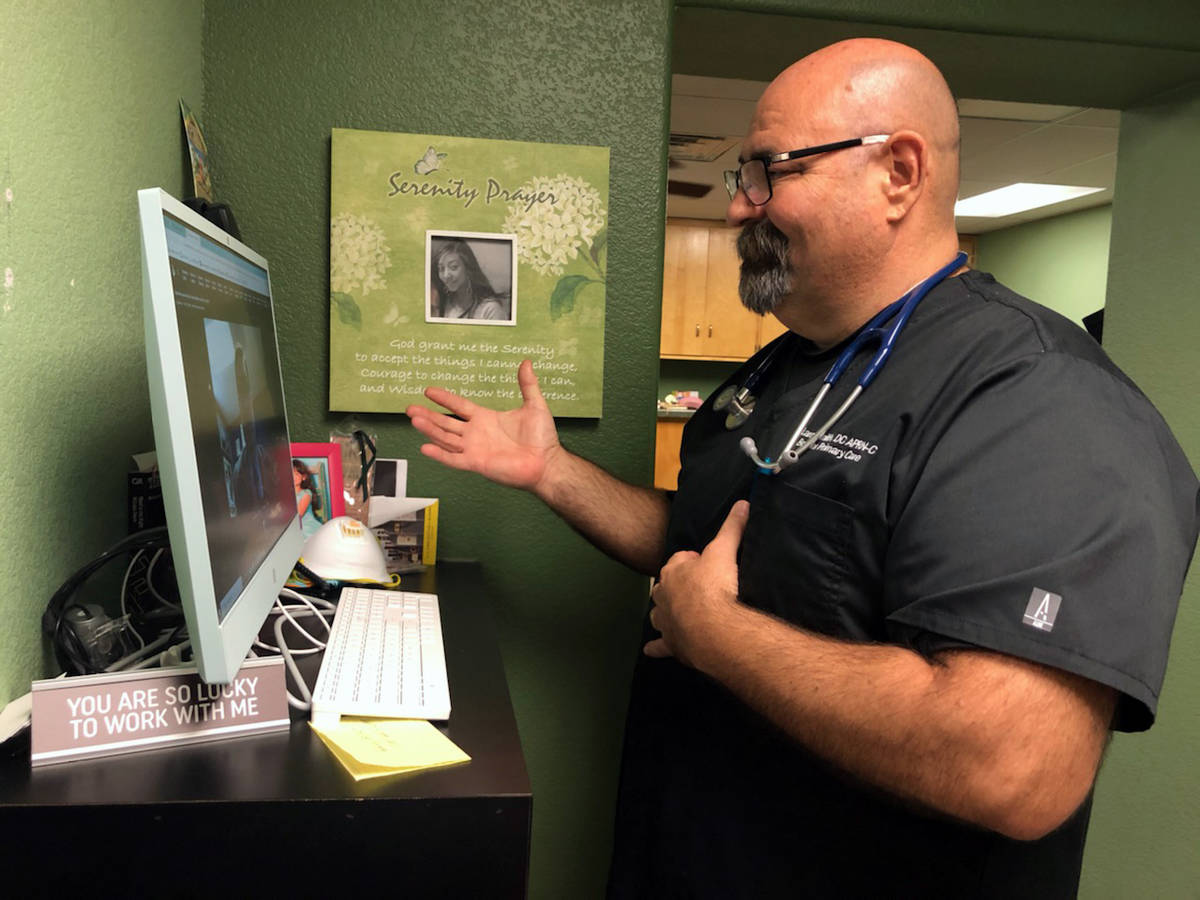 House calls: Doctors use video technology to check on patients
With people being encouraged to stay home as much as possible and to socially distance themselves from others to prevent the spread of COVID-19, some medical facilities are utilizing telehealth options for appointments.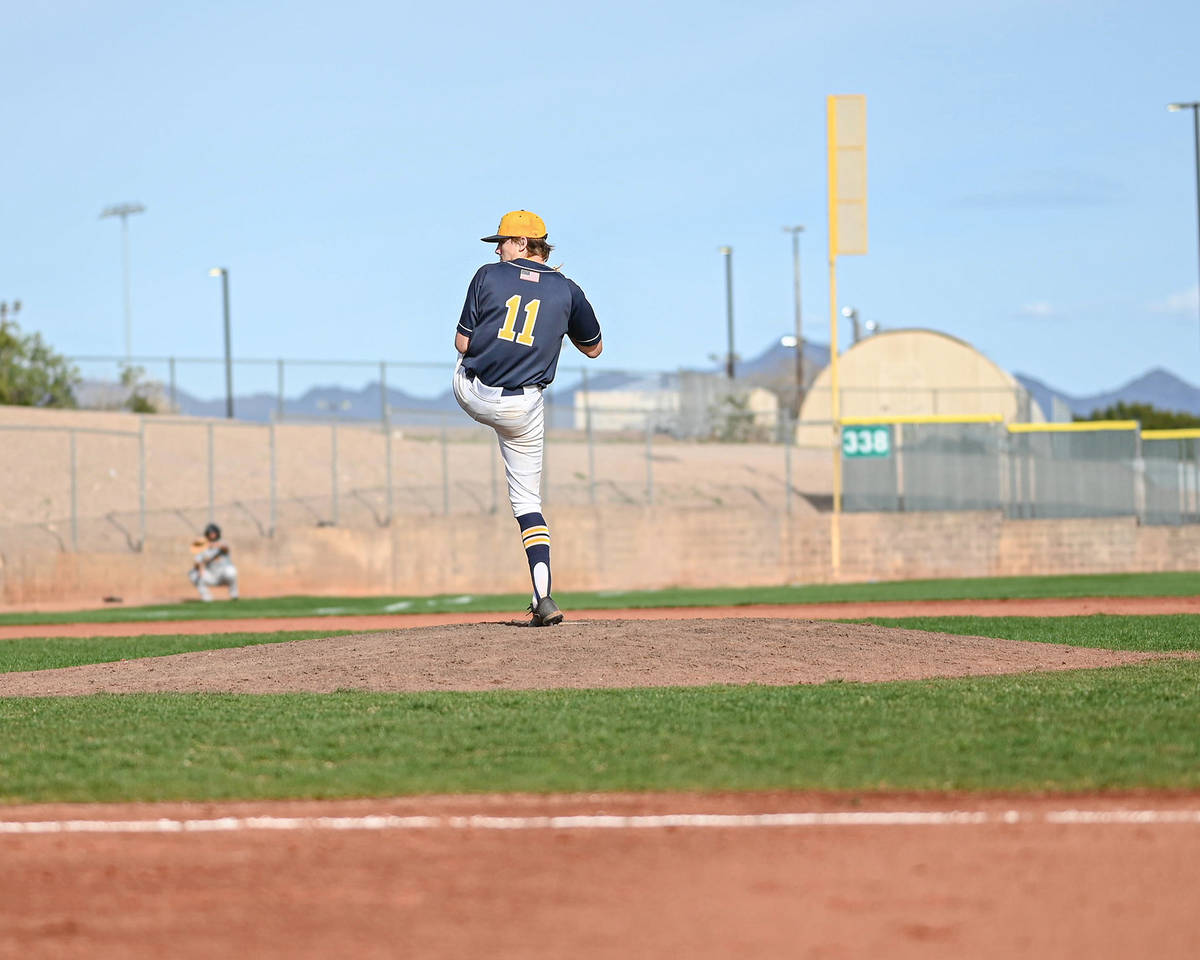 Modified schedule for spring sports planned
The spring sports season for high school sports remains in suspension due to the COVID-19 pandemic.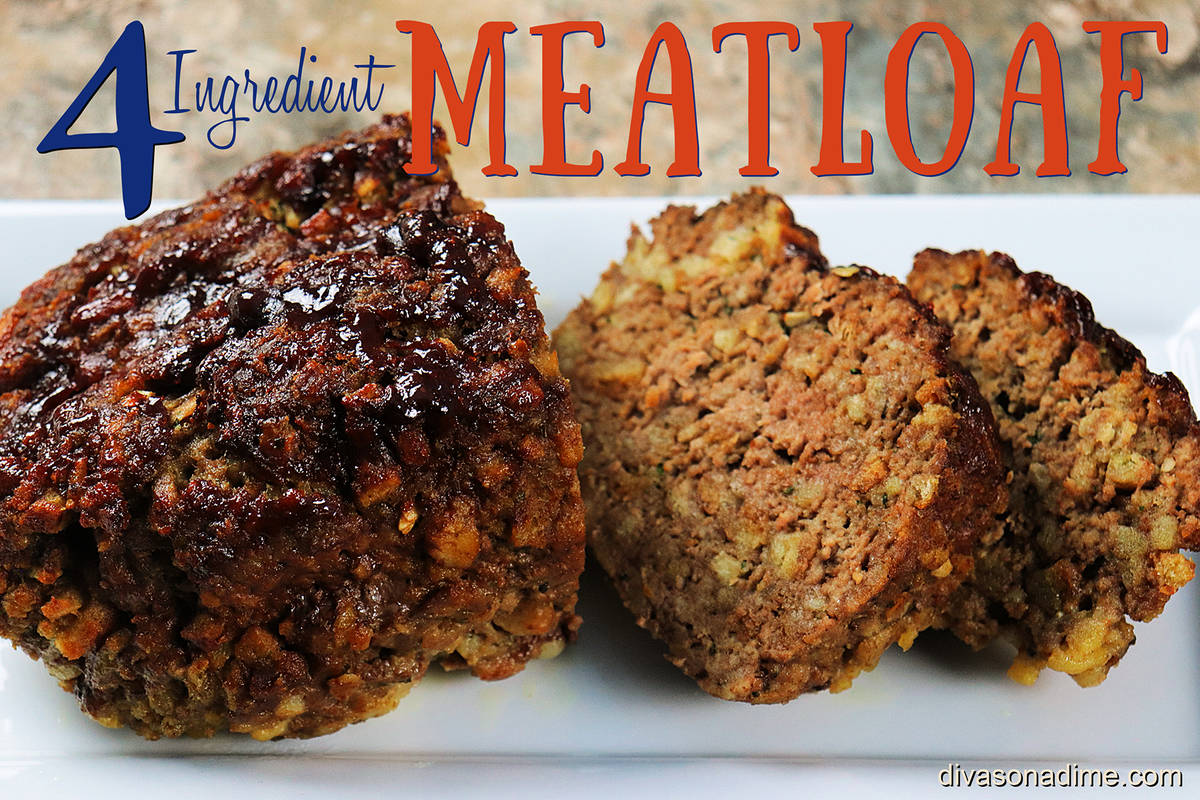 Four-ingredient recipes make shopping easier
Now that we're making a wish list rather than a grocery list, it's nice to have a few less ingredients on it. So, here is a collection of easy-to-prepare recipes that require only four or fewer ingredients. Of course, you can embellish with additional ingredients if you wish, but these recipes are truly tasty as written.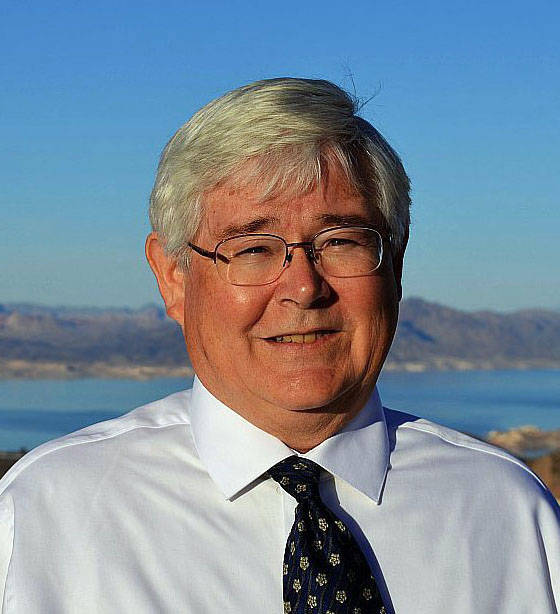 We need to better ourselves now
We need our better selves now as we deal with the COVID-19 virus. The response from our community has been overwhelmingly supportive of the efforts to fight this disease and protect our families, friends, co-workers and neighbors. I am not surprised that we are rising to this challenge as this community has always shown our strength when challenges arose. I am deeply appreciative of these efforts in this situation.



SUBSCRIBE
© Copyright 2020 Boulder City Review
508 Nevada Way, Suite 1, Boulder City, NV 89005
For details on these and other stories, read the Boulder City Review every day.
Manage Newsletter Preferences
Unsubscribe Newsletter
It can take up to 48 hours to remove you from this list. You may receive more messages during this time.