Here's the latest.




CORONAVIRUS UPDATE
STAY INFORMED TO STAY HEALTHY
Sisolak issues stay at home order
Gov. Steve Sisolak issued a statewide stay-at-home order for Nevada's 3 million residents Wednesday, joining 33 other states and several of America's biggest cities.

Record unemployment claims lead to delay in funds
Unemployment insurance office spokespeople urge claimants to remain patient as the state handles record-high application volumes.

Clark County reports 5 new deaths as Nevada COVID-19 cases hit 1,279
The number of COVID-19 cases in Nevada jumped to 1,279 early Wednesday, up more than 160 from the previous day, and Clark County reported five new deaths.

Clark County suspends union contract for UMC health care workers
Clark County employees are also seeing their contracts suspended amid the coronavirus outbreak.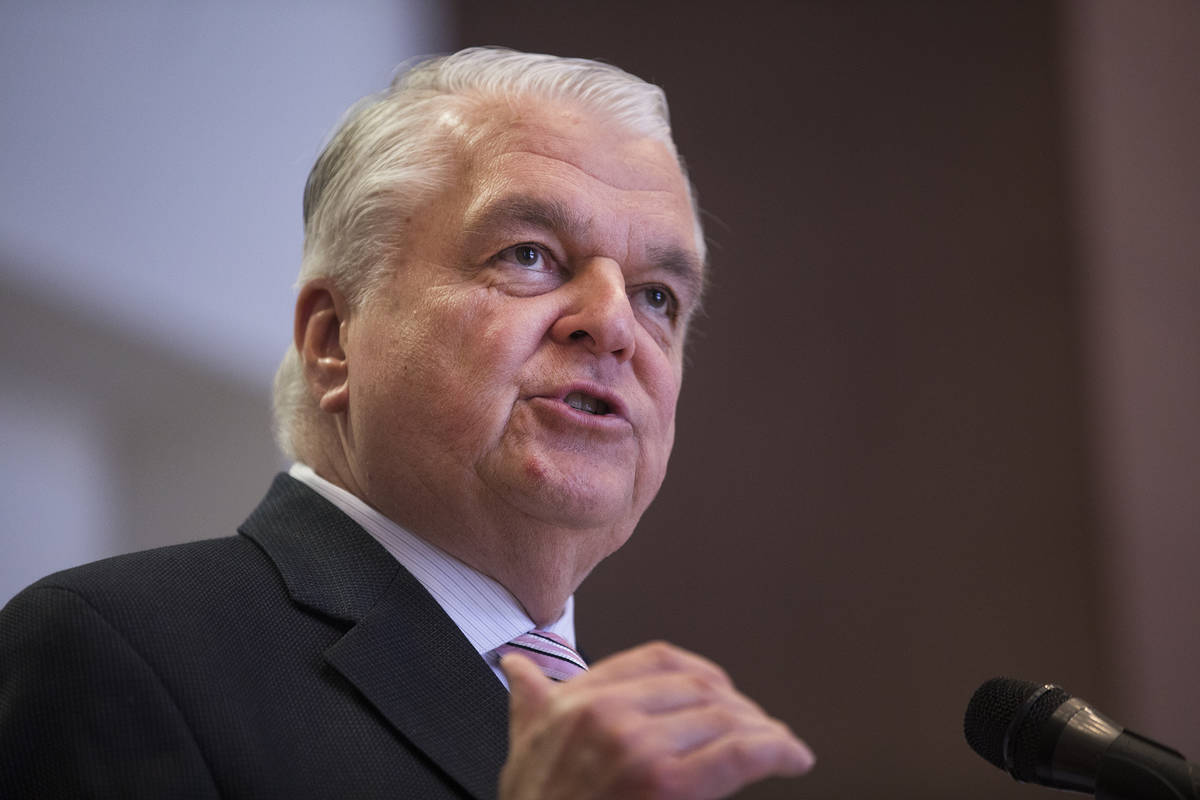 Sisolak asks Trump to declare major disaster in Nevada due to coronavirus
If approved, the move would allow the state to tap into additional federal resources and emergency protective measures under the national emergency Trump declared.

New website will help older Nevadans deal with coronavirus
The state Aging and Disability Services Division has set up a new website to help senior Nevadans and their caregivers find resources in the face of the COVID-19 epidemic.

Las Vegas quarantine centers just first step in search for more beds
The Southern Nevada Health District Board of Health took a big first step toward addressing a hospital bed shortage.

9 free ways to beat coronavirus cabin fever
Finding activities that don't cost money and don't involve physical proximity is key. Here are nine free things to do while social distancing.

Updated: Who's hiring in Las Vegas? These companies are adding workers
Some companies have a need for extra help in the wake of changes from the coronavirus pandemic.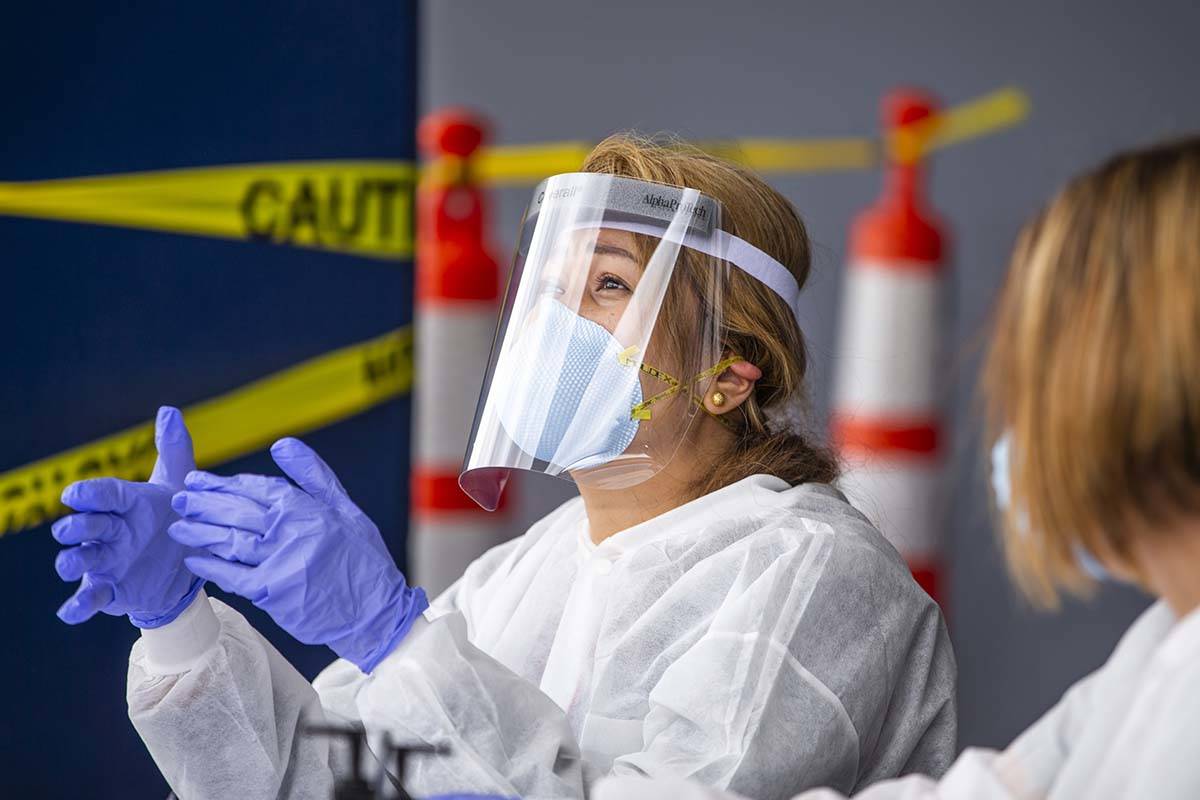 Want to help Las Vegas hospitals? What's needed and how to donate
Las Vegas Valley hospitals need supplies from the community at large. Here are specific needs and how to donate items to various hospitals.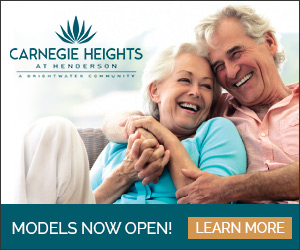 SUBSCRIBE
© Copyright 2020 Las Vegas Review-Journal, Inc.
1111 W. Bonanza Road, Las Vegas, NV 89106
For details on these and other stories, read the Las Vegas Review-Journal, Inc. every day.
Manage Newsletter Preferences
Unsubscribe Newsletter
It can take up to 48 hours to remove you from this list. You may receive more messages during this time.