Here's the latest.




CORONAVIRUS UPDATE
STAY INFORMED TO STAY HEALTHY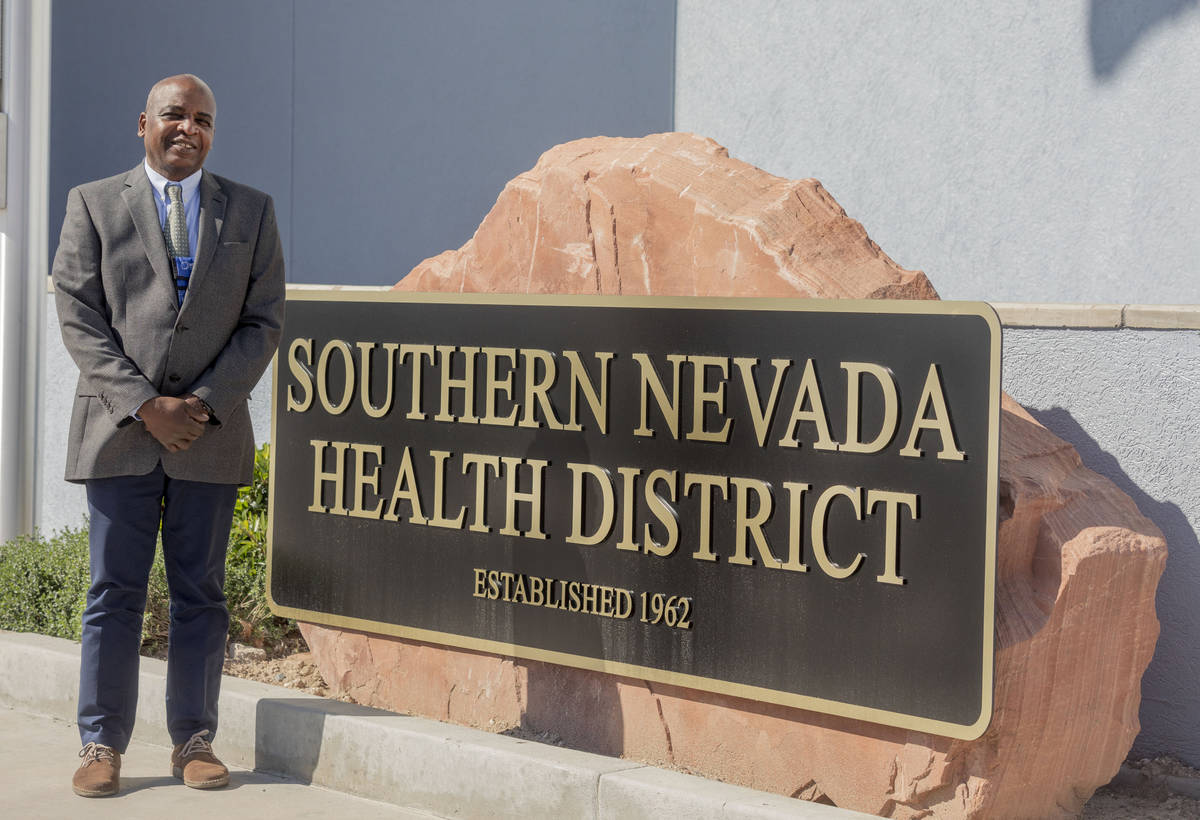 Health district to consider funding $3M annex for COVID-19 isolation
The Southern Nevada Health District called an emergency meeting of its board on Tuesday to consider allocating $3 million for an isolation facility for COVID-19 patients.

Casino dealer, musician dies after testing positive for COVID-19
With his siblings on the other side of the country, and his girlfriend barred from entering his hospital room, Howard Berman died alone on March 24 in Las Vegas.

UNLV students make sanitation kits for homeless
Pieology begins offering pizza care packages and Sambalatte gives free coffee to doctors and healthcare workers.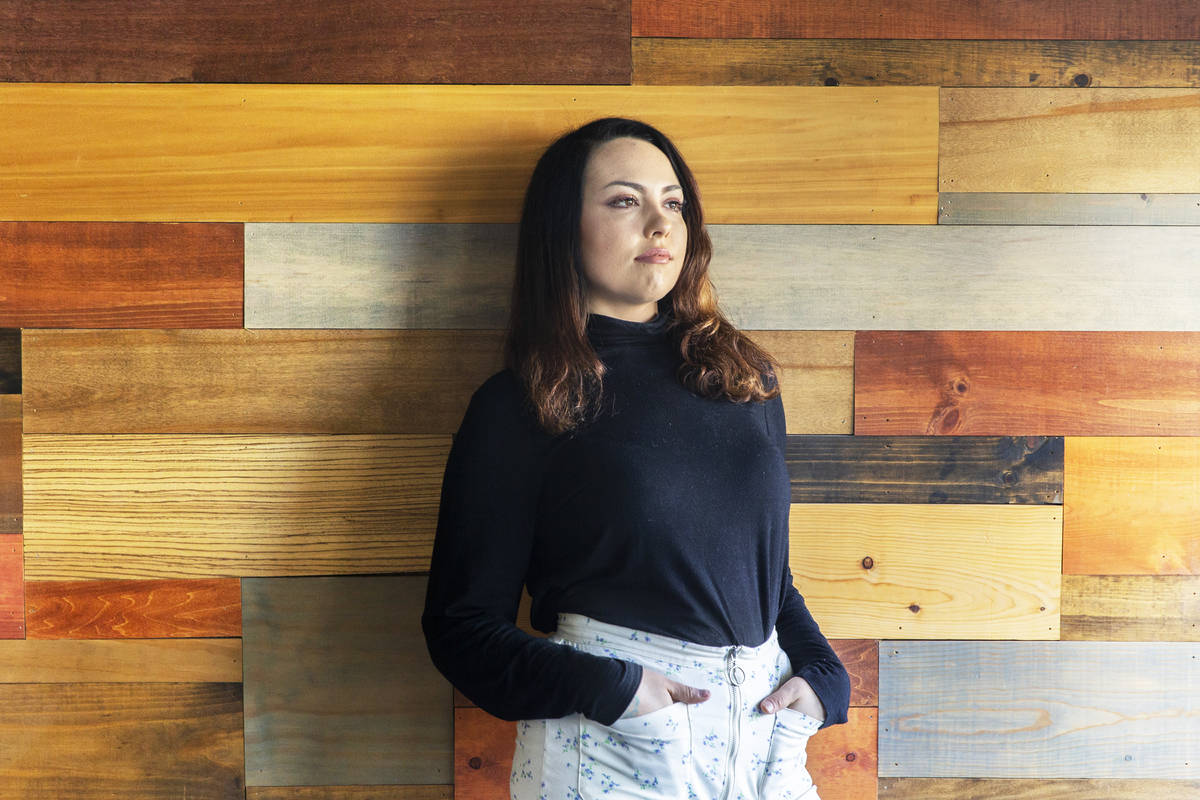 Coronavirus can isolate people with mental health issues
With fewer and fewer mental health resources available as providers not using telemedicine close up shop, it's straining a system that already was stretched thin.

A look at a rare empty Las Vegas Strip
Businesses and attractions are closed across the country. But when the Las Vegas Strip is forced to close, the impact is indelible.

2 McCarran airport workers test positive for coronavirus in Las Vegas
McCarran reported that the two employees do not work in close proximity of each other and were assigned to different shifts and different areas in the airport.

Las Vegas construction could take a hit amid coronavirus fallout
With Las Vegas largely at a standstill over fears of the new coronavirus, the real estate market is bound to take a hit. But for now, construction is still chugging along.

Costco reduces hours at Las Vegas Valley stores, gasoline pumps
All Costco stores will close at 6:30 p.m. Mondays through Fridays, while weekend hours will remain the same, the company announced Sunday.

Resources, services available during coronavirus pandemic
The Review-Journal is compiling a running list of resources for people throughout Clark County and Nevada affected by the coronavirus pandemic.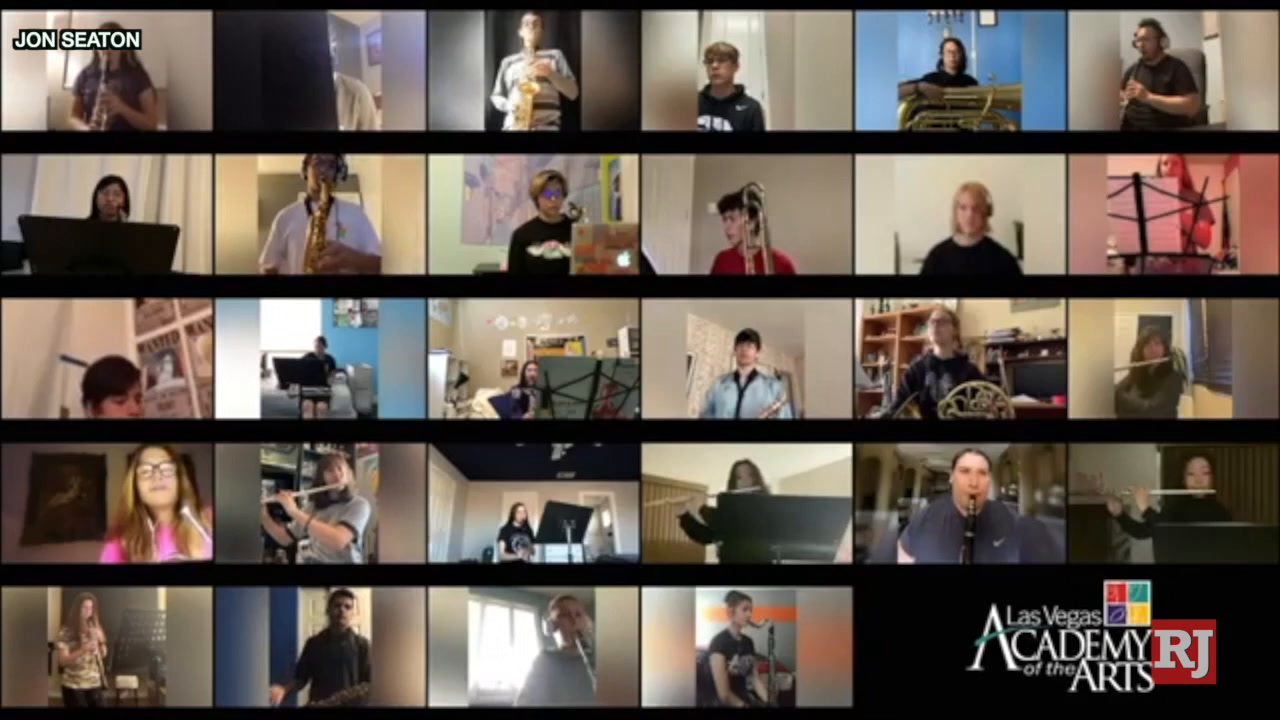 Las Vegas students safely perform symphony from their homes
Social distancing and distance education didn't stop Las Vegas Academy of the Arts students from putting on a performance.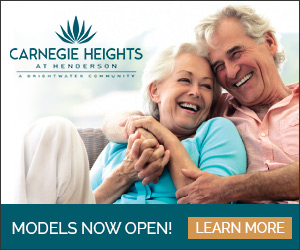 SUBSCRIBE
© Copyright 2020 Las Vegas Review-Journal, Inc.
1111 W. Bonanza Road, Las Vegas, NV 89106
For details on these and other stories, read the Las Vegas Review-Journal, Inc. every day.
Manage Newsletter Preferences
Unsubscribe Newsletter
It can take up to 48 hours to remove you from this list. You may receive more messages during this time.