Here's the latest.




CORONAVIRUS UPDATE
STAY INFORMED TO STAY HEALTHY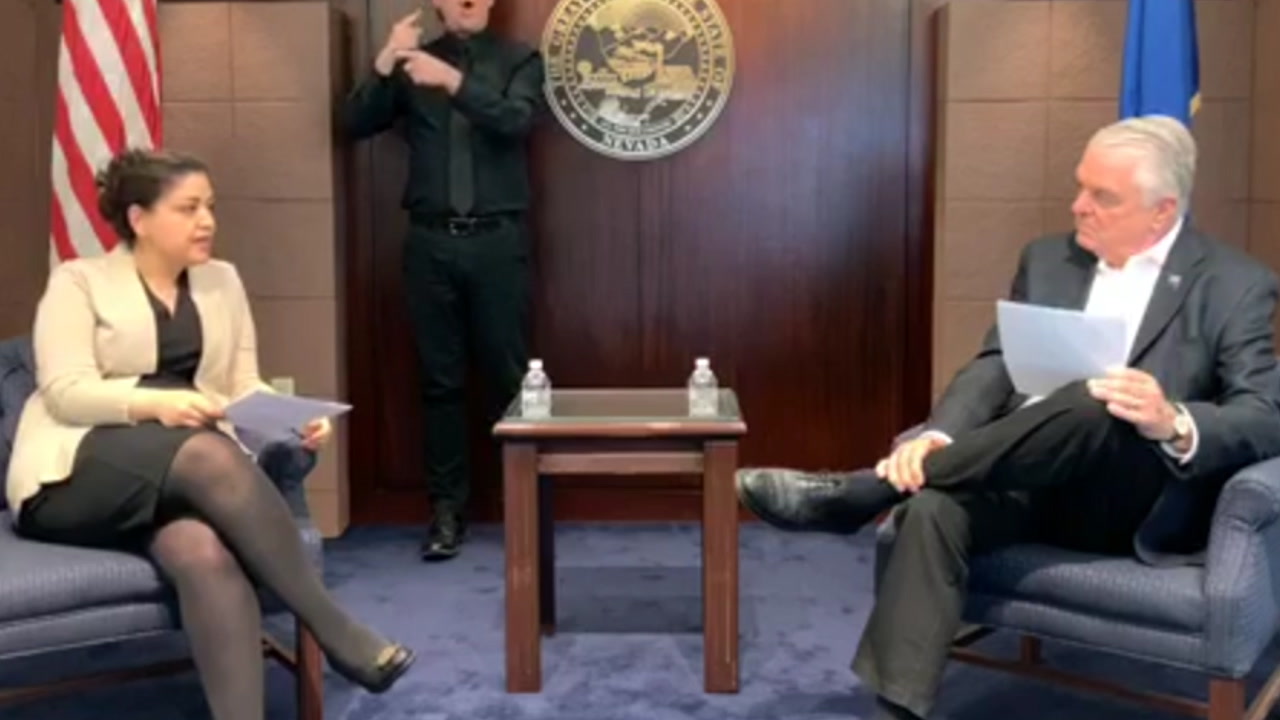 Sisolak says it's too early to know when coronavirus measures will end
Nevada Gov. Steve Sisolak said it's too early to know when efforts to fight the coronavirus pandemic can be relaxed, and said that even more stringent measures might be necessary before the crisis is over.

Payback's a boon for Las Vegas donors who sent medical gear to China
The Las Vegas Valley Chinese-American community is using a pipeline it established to aid Southern Nevada hospitals.

CCSD sheds rule needing student present for free meal pickup
Parents will be asked to provide either the student's ID card, or the student's name, identification number, school site and grade level, the district said Thursday.

Welfare, food stamp benefits extended 2 months for Nevadans
Benefits will be extended for Nevadans currently enrolled in Medicaid or food assistance programs, the Nevada Division of Welfare and Supportive Services announced on Monday.

Pet adoption applications rise as people seek company in quarantine
The coronavirus self-quarantine has led many people to seek the company of a pet, according to the Animal Foundation.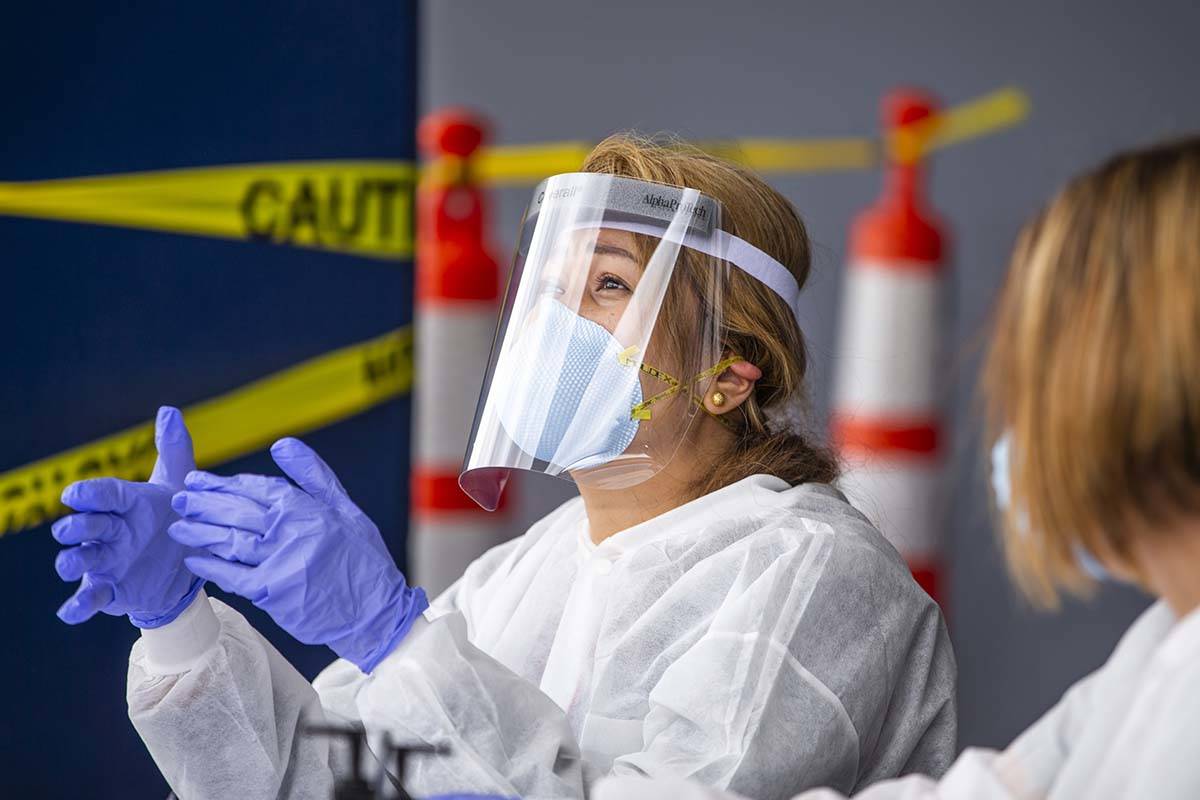 Want to help Las Vegas hospitals? What's needed and how to donate
Las Vegas Valley hospitals need supplies from the community at large. Here are specific needs and how to donate items to various hospitals.

Today in kindness: Man gives 350 toilet paper rolls to those in need
Zachary Steward, who owns a small housecleaning service, Men Clean Too, is using social media to offer rolls to anyone who needs them. So far, he's handed out about 350.

Updated: Who's hiring in Las Vegas? These companies are adding workers
Our updating list shows fourteen Las Vegas companies are hiring.

3 Sun City Summerlin residents hospitalized with COVID-19
The 55-and-older community serves about 12,500 people. The patients were hospitalized as of Wednesday night.

Las Vegas may use Cashman Field for homeless housing
The city of Las Vegas is considering using Cashman Field to house homeless people during the coronavirus crisis, as demand for shelter increases.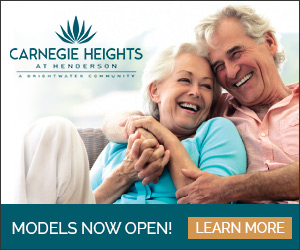 SUBSCRIBE
© Copyright 2020 Las Vegas Review-Journal, Inc.
1111 W. Bonanza Road, Las Vegas, NV 89106
For details on these and other stories, read the Las Vegas Review-Journal, Inc. every day.
Manage Newsletter Preferences
Unsubscribe Newsletter
It can take up to 48 hours to remove you from this list. You may receive more messages during this time.