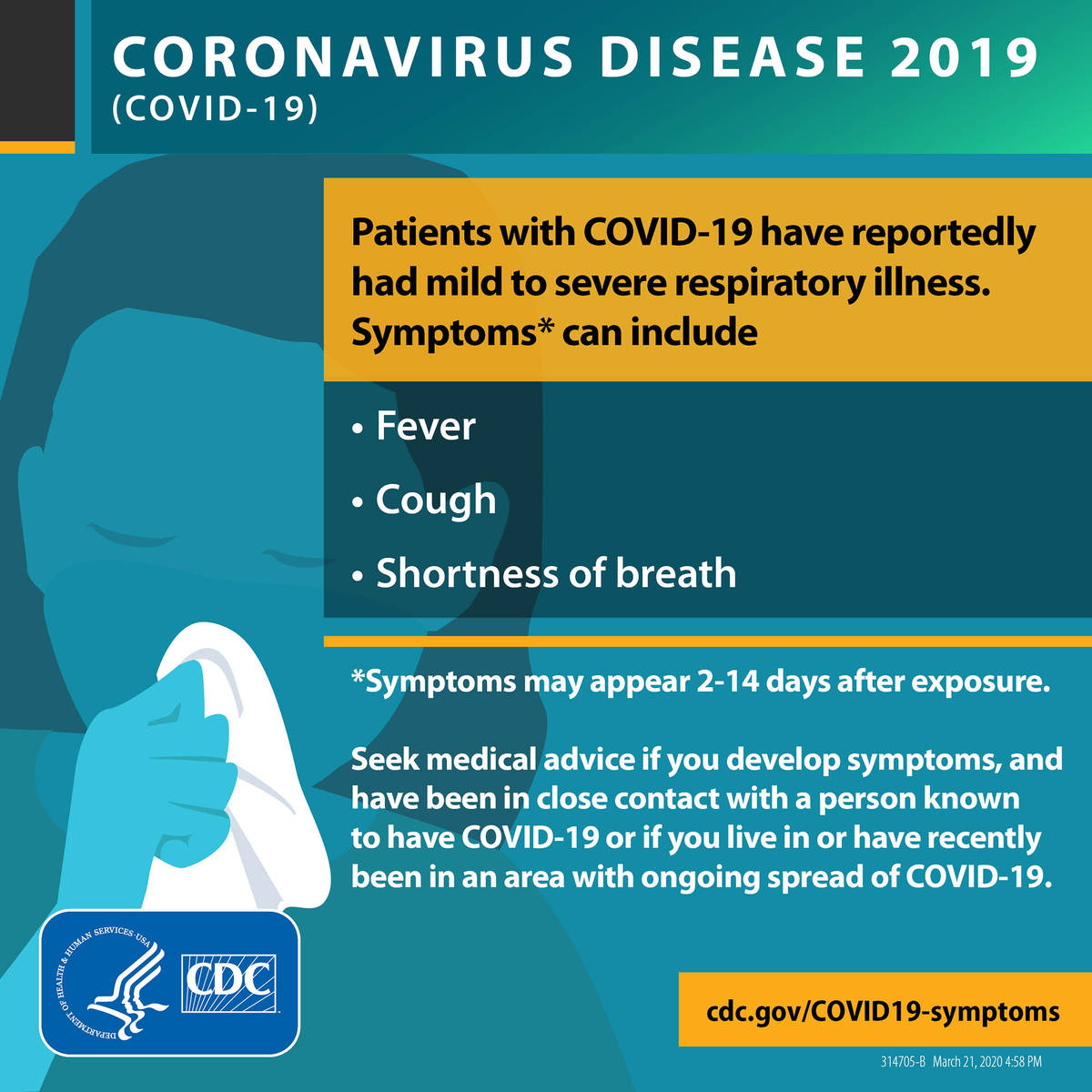 Key things to do if you are sick; isolation first step
With the number of COVID-19 cases increasing in Clark County and one reported in Boulder City, there are important things residents can do to protect themselves if they have been diagnosed with or exposed to the virus.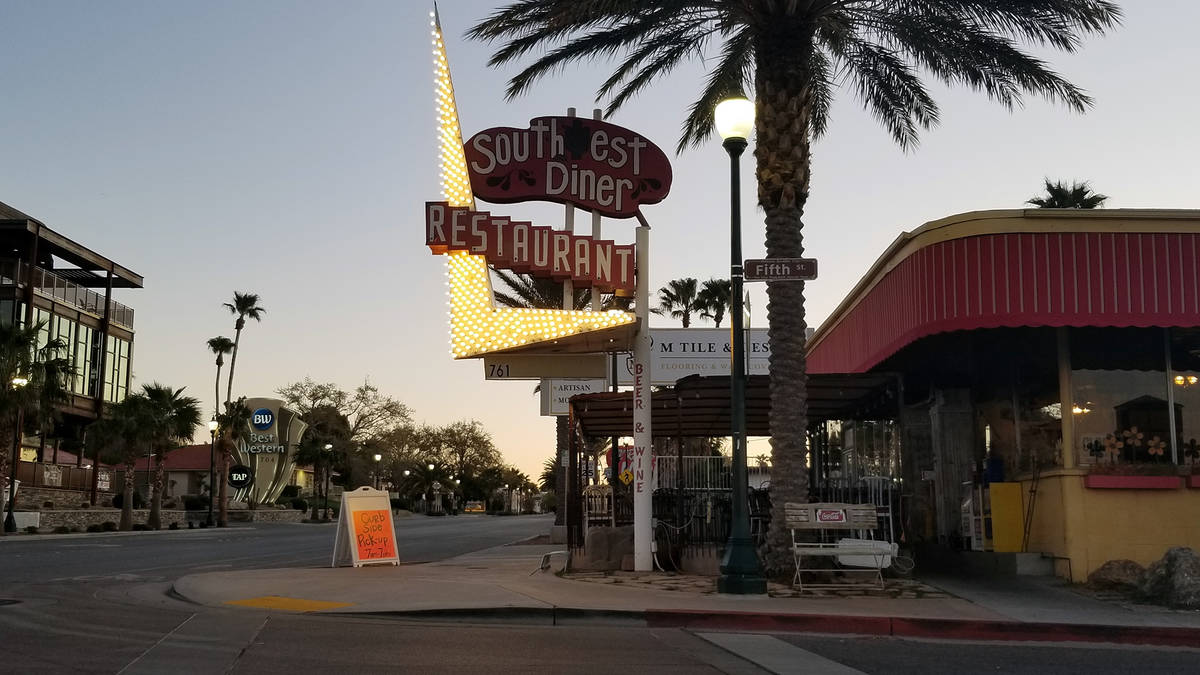 What's closed, what's open in Boulder City
Here is a compilation of what is open and closed in Boulder City.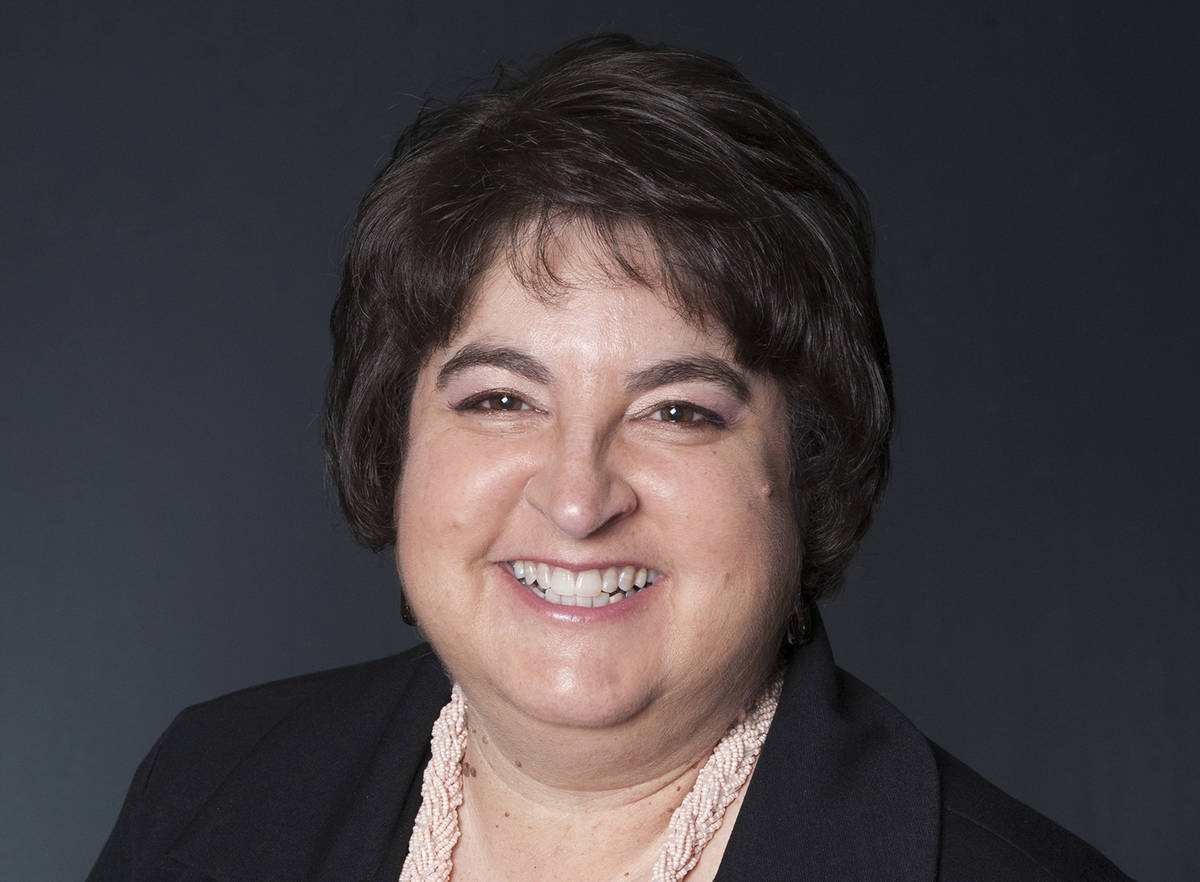 Together we triumph
These are the times that try men's — and women's — souls.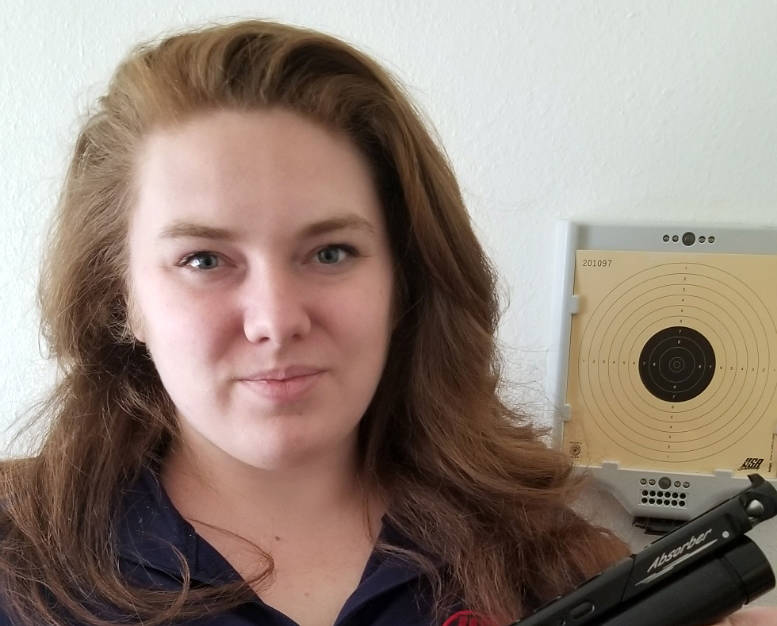 BC athlete aims to stay ready for Olympics competition during postponement
Boulder City's first female Olympian is still training despite the 2020 games being postponed.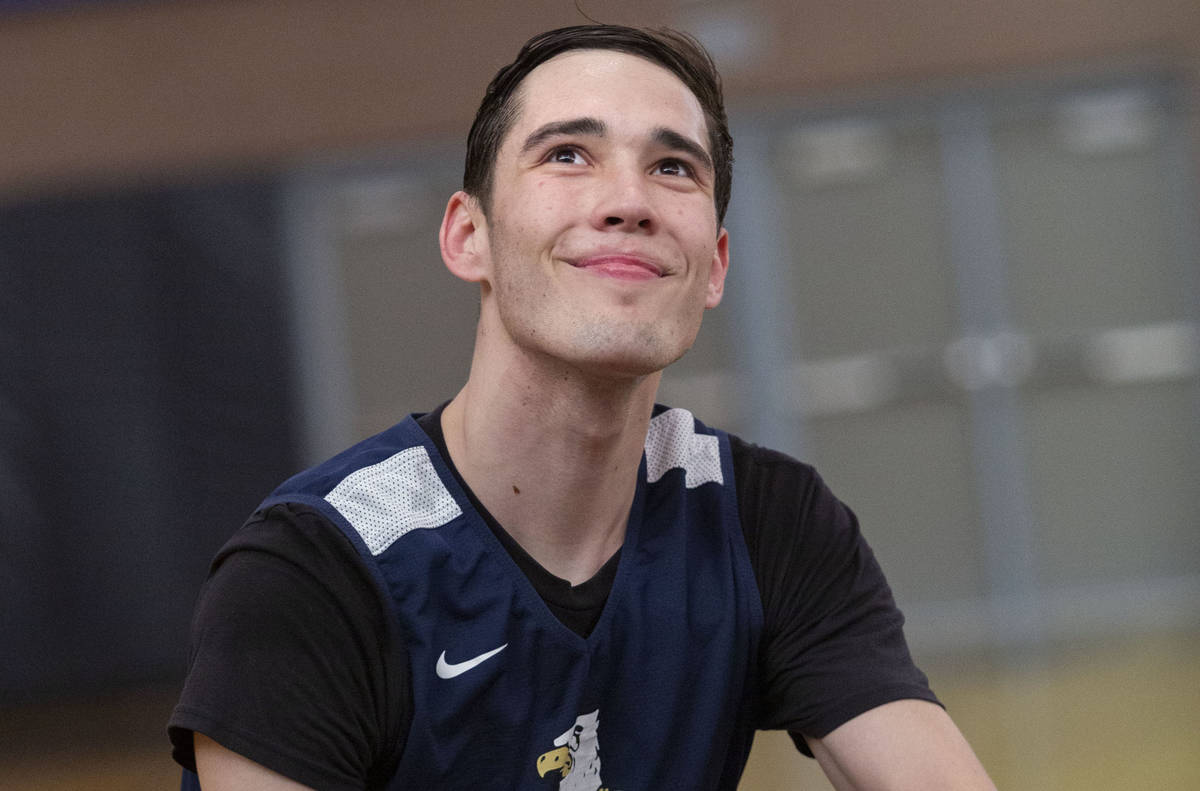 Speaker tops Eagles' postseason accolades
Ethan Speaker, Boulder City High School's boys basketball star, was named to the All-Southern Nevada boys basketball team after establishing himself not only as the top player in the 3A classification, but one of the best in Nevada.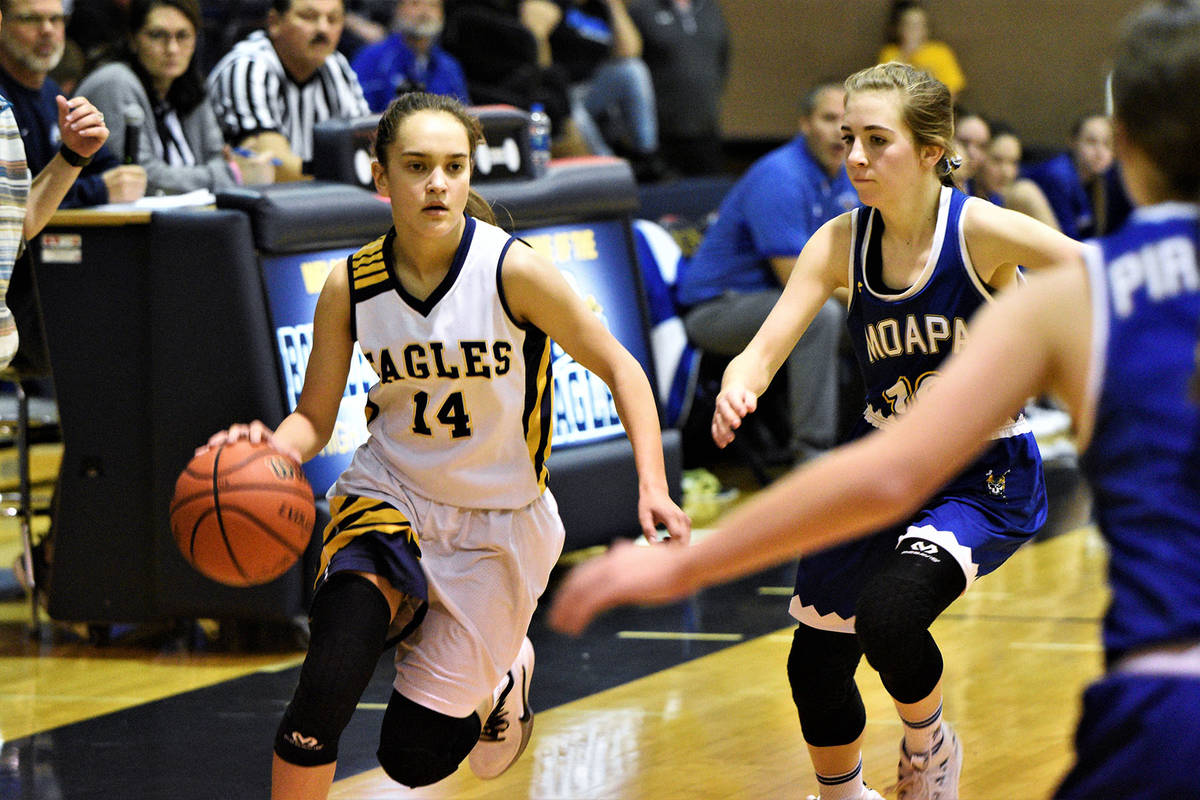 Five Lady Eagles honored
Senior guard Keely Alexander, who had a breakout season for Boulder City High School girls basketball team, was named to the 3A all-state first-team for her efforts in guiding the Lady Eagles to a 17-9 record.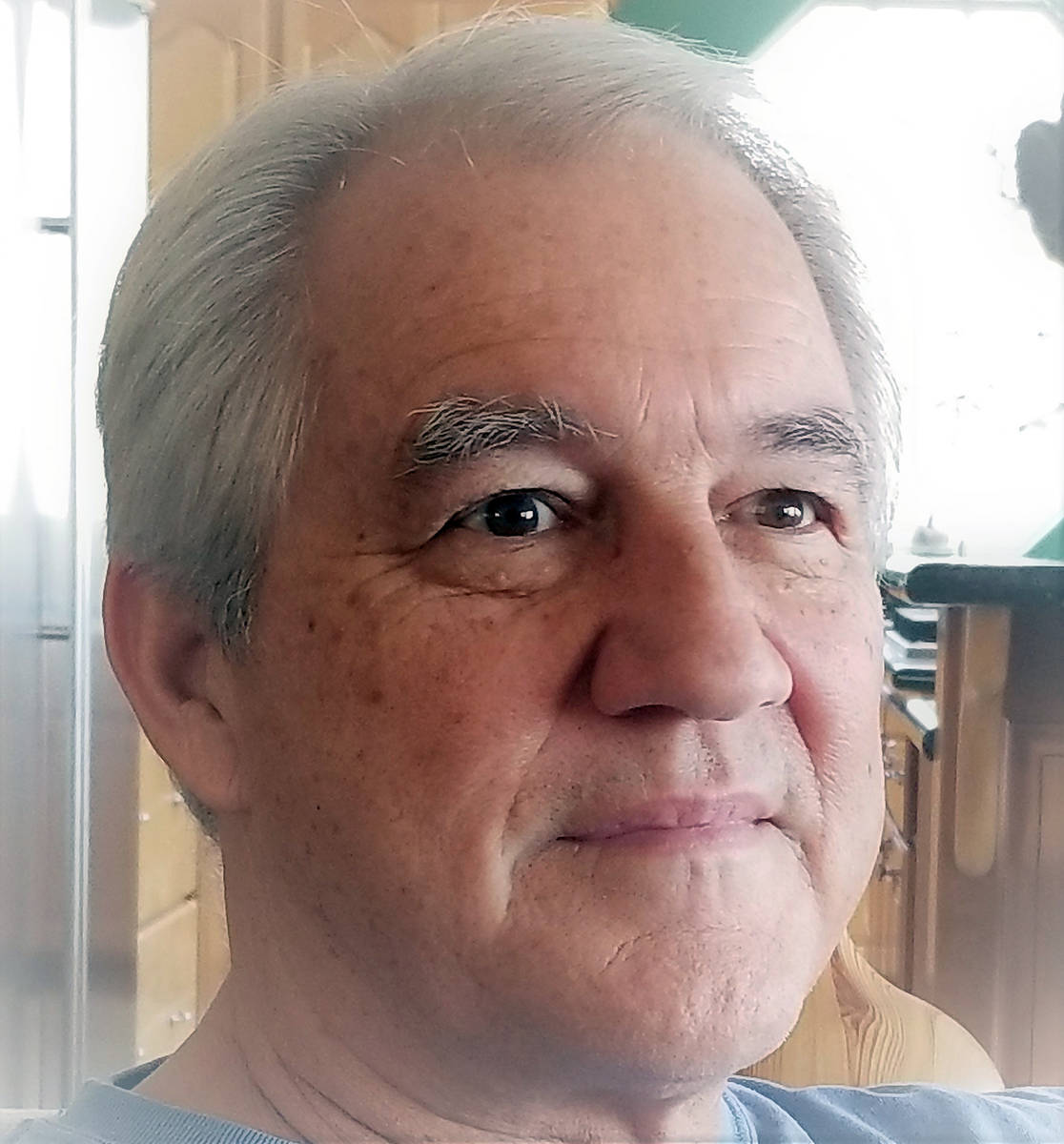 Barometer measures creative solutions
"There is more than one way to skin a cat." It's an unusual phrase that dates back to the early 1600s. It is a saying often used to explain that there is more than one way to reach a goal or solve a problem.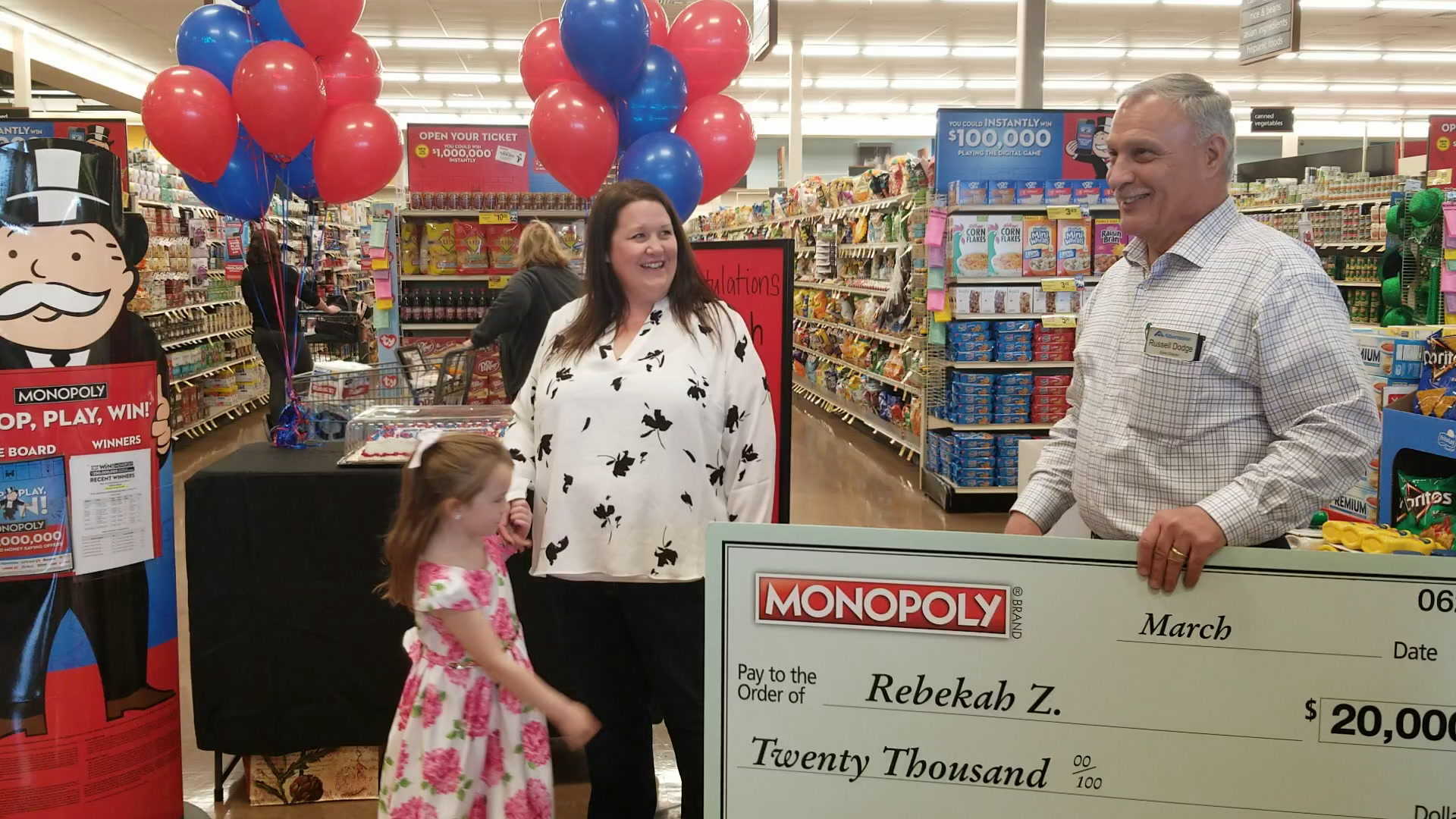 Ziembicki 'passes go'; single mom wins $20,000 in Monopoly contest
Life-changing.



SUBSCRIBE
© Copyright 2020 Boulder City Review
508 Nevada Way, Suite 1, Boulder City, NV 89005
For details on these and other stories, read the Boulder City Review every day.
Manage Newsletter Preferences
Unsubscribe Newsletter
It can take up to 48 hours to remove you from this list. You may receive more messages during this time.