Here's the latest.




CORONAVIRUS UPDATE
STAY INFORMED TO STAY HEALTHY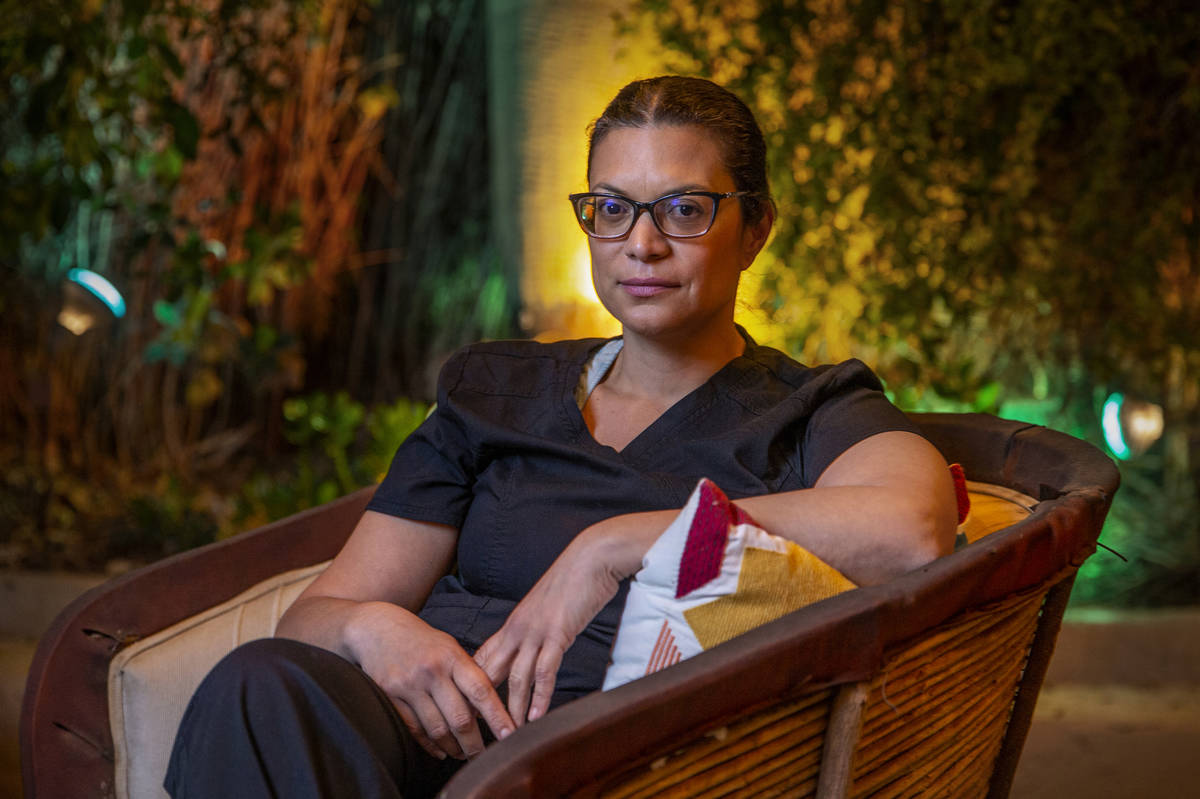 Mask, protective gear shortage leaves nurses afraid, feeling unsafe
Sunrise Hospital and Medical Center is giving each worker only one surgical mask per shift, a critical care nurse said. Those on the front lines are balking at the changing standards.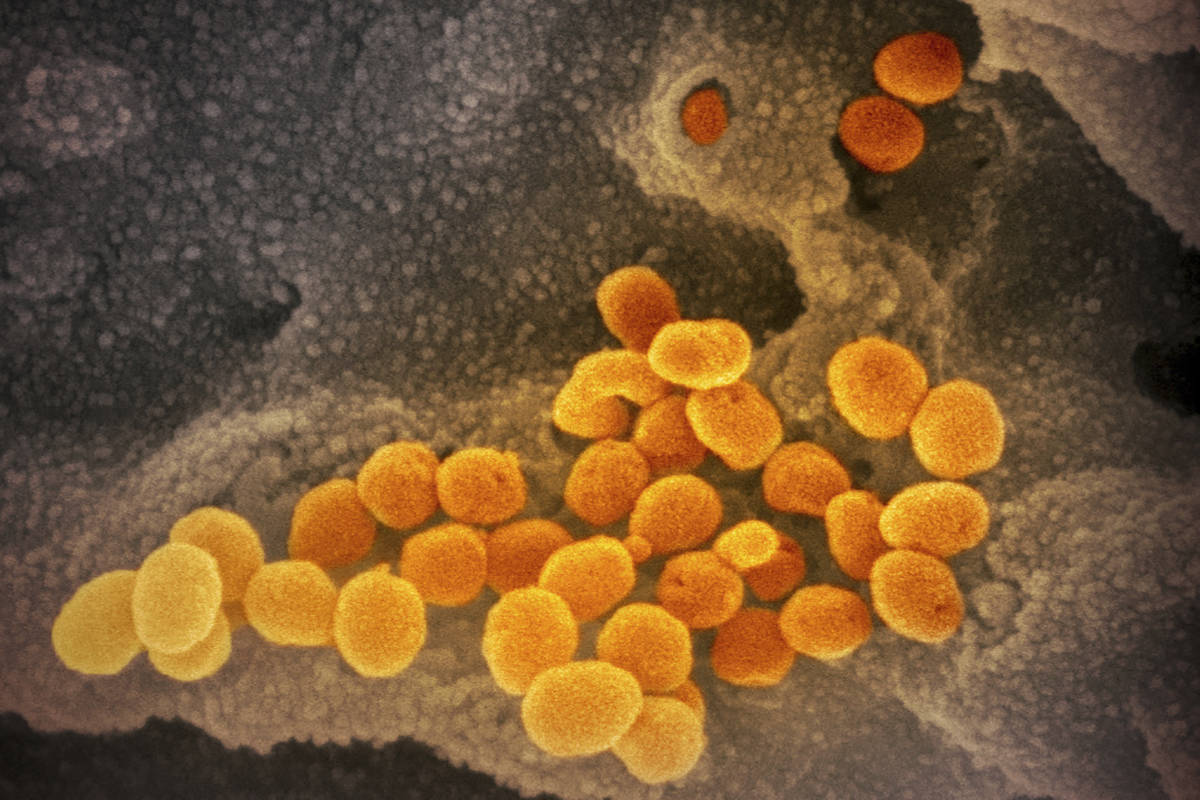 Nevada sees first young adult coronavirus death
The latest deaths in Clark County included the state's first young adult victim and the first person with no underlying medical conditions, health officials said Thursday.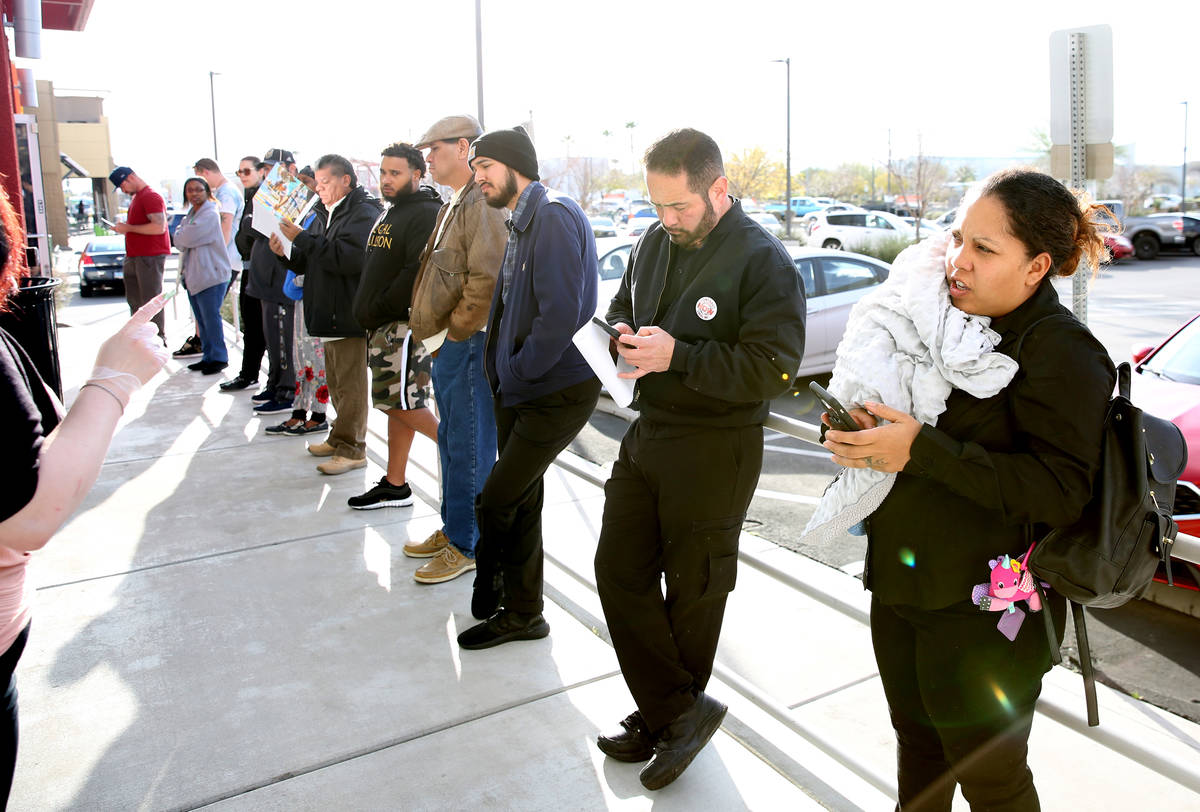 Filing for unemployment benefits frustrates workers laid off in Nevada
The department is encouraging people to view its YouTube videos for assistance when phone lines are busy and file claims online at "non-peak hours."

Alcohol now allowed in curbside meal pickup in Las Vegas
The new "Alcohol Time-Limited Permit" is good for 30 days and renewable "based on the duration of the coronavirus situation."

Fear dominates Las Vegas restaurant industry
Many have closed as a result of virus outbreak, others adjust to new ways of doing business; owners say everyone is scared.

Las Vegas may use Cashman Field for homeless housing
The city of Las Vegas is considering using Cashman Field to house homeless people during the coronavirus crisis, as demand for shelter increases.

Las Vegas restaurants offer takeout, delivery in wake of shutdown — UPDATED
While some Las Vegas restaurants have shut down completely during the coronavirus outbreak, others are offering takeout, curbside pickup and delivery services.

Las Vegas singer takes time to loaf around
Naomi Mauro says of herself and husband, Gio,"We can make bread, a lot of bread," Mauro said in a phone chat this week.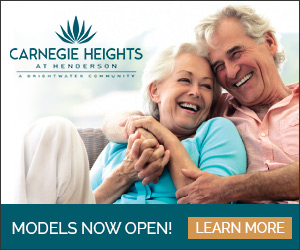 SUBSCRIBE
© Copyright 2020 Las Vegas Review-Journal, Inc.
1111 W. Bonanza Road, Las Vegas, NV 89106
For details on these and other stories, read the Las Vegas Review-Journal, Inc. every day.
Manage Newsletter Preferences
Unsubscribe Newsletter
It can take up to 48 hours to remove you from this list. You may receive more messages during this time.