Here's the latest.




CORONAVIRUS UPDATE
STAY INFORMED TO STAY HEALTHY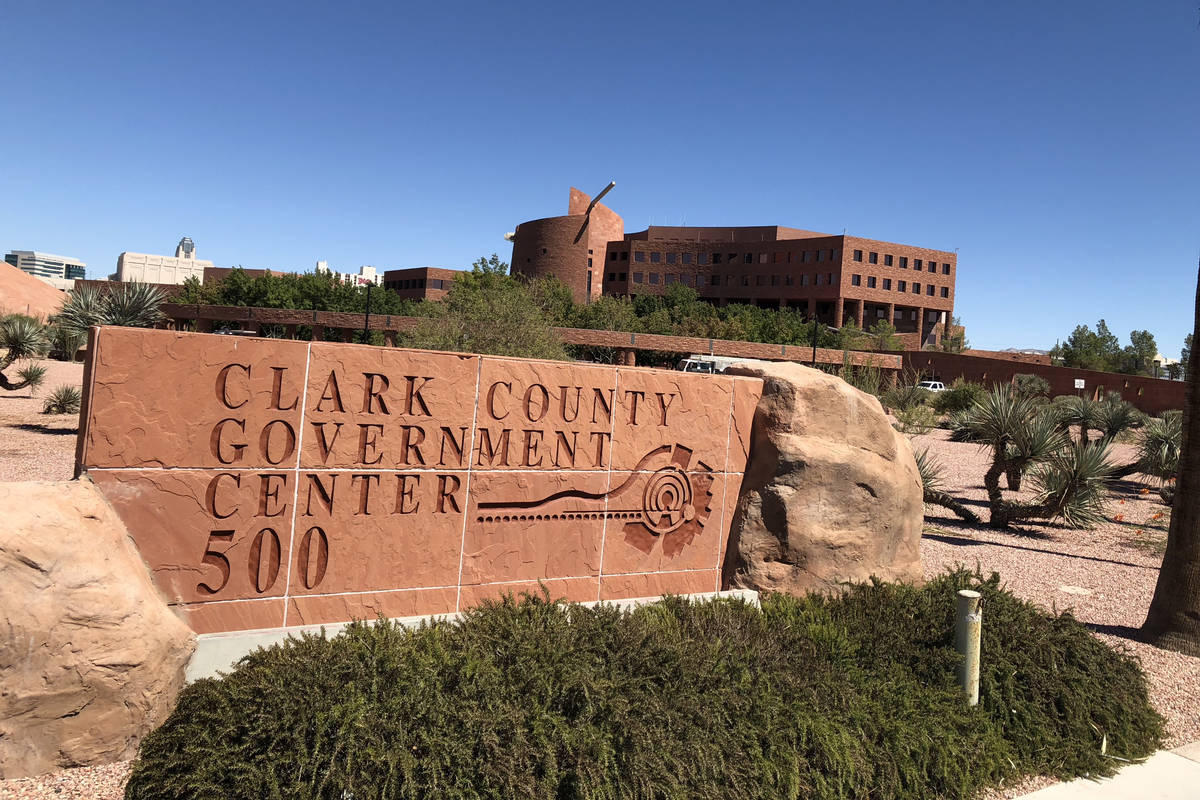 Clark County officials OK ordinance that supports shut-down order
Clark County approved an ordinance during an emergency meeting late Friday that declared any businesses that violate the governor's order could have their licenses suspended or revoked.

Metro begins 'compliance checks' of businesses still open despite order
Las Vegas police on Saturday will begin "compliance checks" of businesses that have been deemed nonessential but are remaining open after Gov. Sisolak's order to close.

City attorney says Las Vegas will not prosecute business shutdown violators
Nevada's largest city said Friday it would not enforce Gov. Steve Sisolak's nonessential business shutdown order, while other cities are working out enforcement options.

State: Initial unemployment claims nearly tripled due to COVID-19
Nevada Department of Employment, Training and Rehabilitation said Saturday the number of initial claims is the largest week-over-week increase since at least 1987.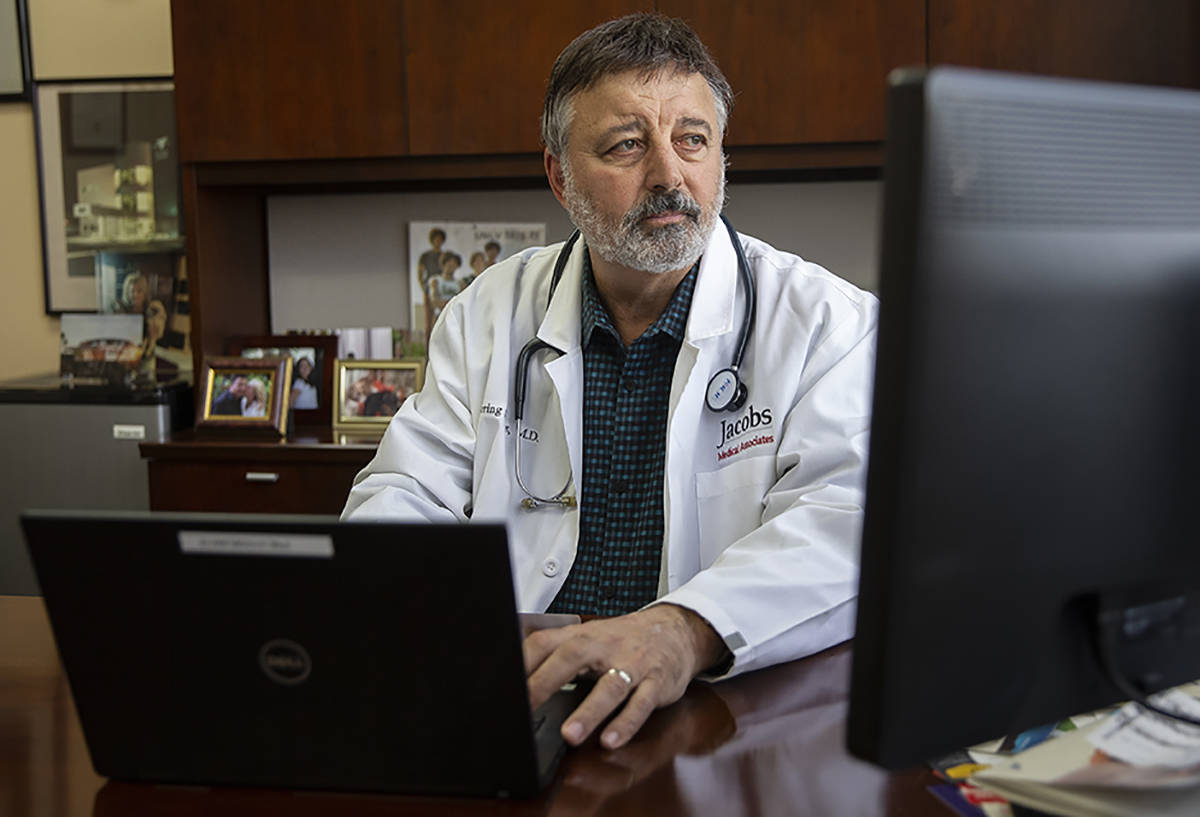 Nevada doctor shortage leaves some scrambling amid virus outbreak
Nevada has one of the lowest ratios of doctors and nurses for our population. Patients suffering coronavirus symptoms will have fewer places to turn to for care.

Fun in the time of coronavirus: Things you can still do outside
Even with Nevada shut down, you can still have fun. You just might have to lower your expectations.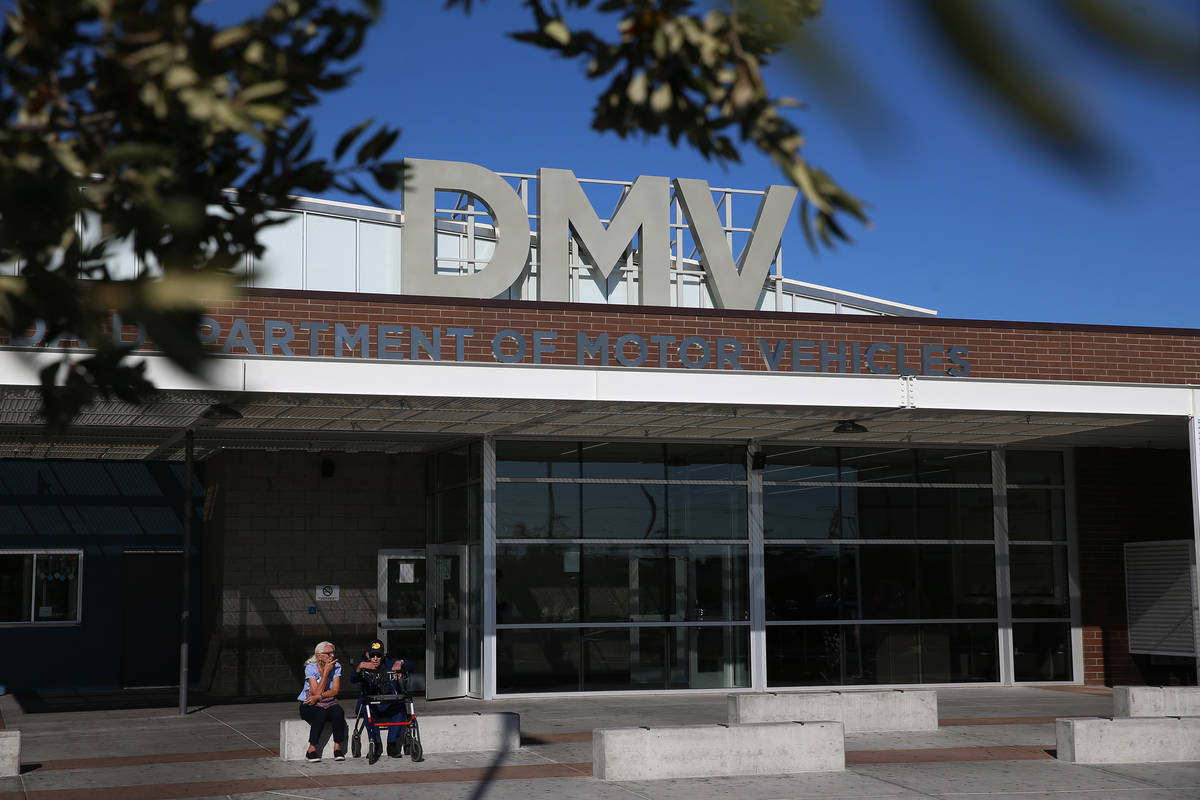 90-day extension offered by Nevada DMV on expiring documents
The DMV closed its offices and call center this week to ensure the safety of their employees and families leaving those with expiring licenses vehicle registrations in limbo.

A few days in the life of a Las Vegas supermarket shopper
Online ordering, delivery and pickup options provide some relief to braving crowds at local grocers.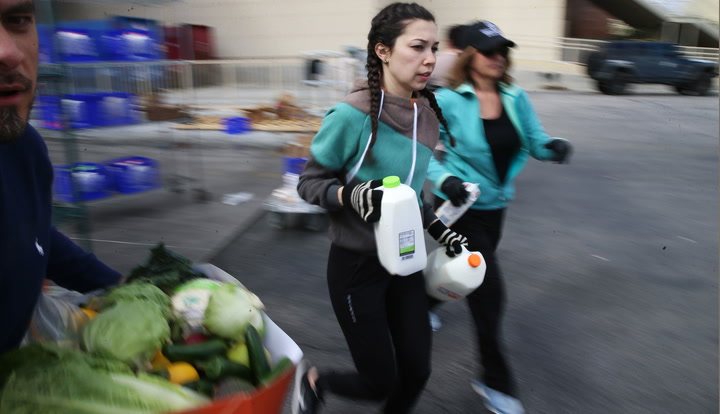 M Resort distributes surplus food; Ethel M offers a sweet thank you
Many people in Las Vegas are leading with kindness and proving the community is #VegasStrong.

Governor order: Las Vegas golf courses can open, clubhouses close
Nevada Gov. Steve Sisolak has declared that a golf course could remain open for play if the clubhouse was closed and other preventative measures were implemented.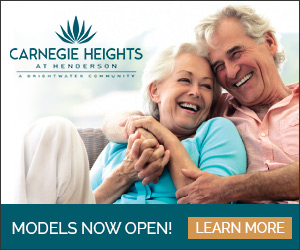 SUBSCRIBE
© Copyright 2020 Las Vegas Review-Journal, Inc.
1111 W. Bonanza Road, Las Vegas, NV 89106
For details on these and other stories, read the Las Vegas Review-Journal, Inc. every day.
Manage Newsletter Preferences
Unsubscribe Newsletter
It can take up to 48 hours to remove you from this list. You may receive more messages during this time.