Here's the latest.




CORONAVIRUS UPDATE
STAY INFORMED TO STAY HEALTHY
Las Vegas elementary school reports CCSD's first COVID-19 case
A Las Vegas elementary school informed parents Wednesday that a member of the "school family" has tested positive for the novel coronavirus.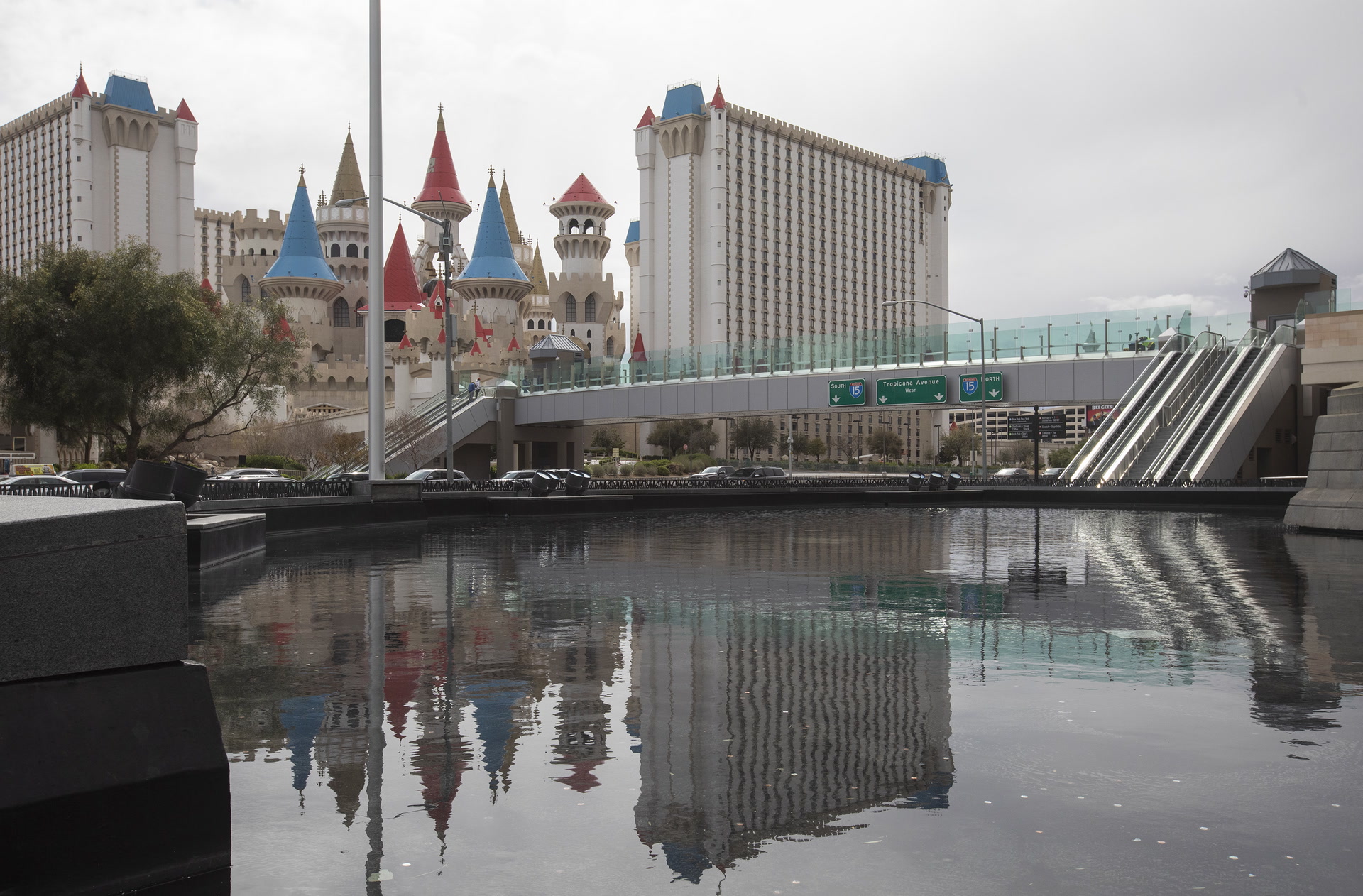 Nevada casino closures impact 206K workers, AGA finds
About 206,000 direct casino employees in Nevada are without work after Gov. Steve Sisolak's Tuesday mandate, according to the American Gaming Association.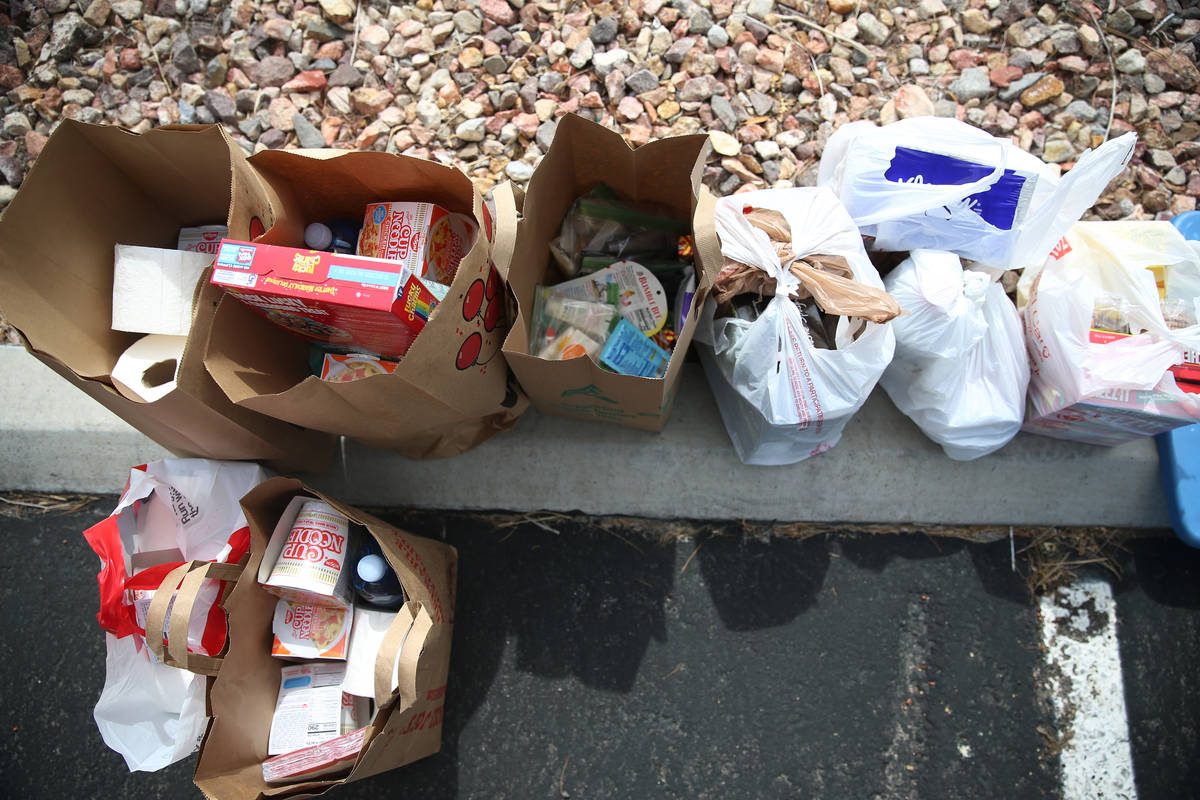 RJ looking for community resources to help during crisis
The RJ is compiling a list of community resources during the coronavirus pandemic. Know an organization offering financial assistance? What help should people know is available? Send suggestions to resources@reviewjournal.com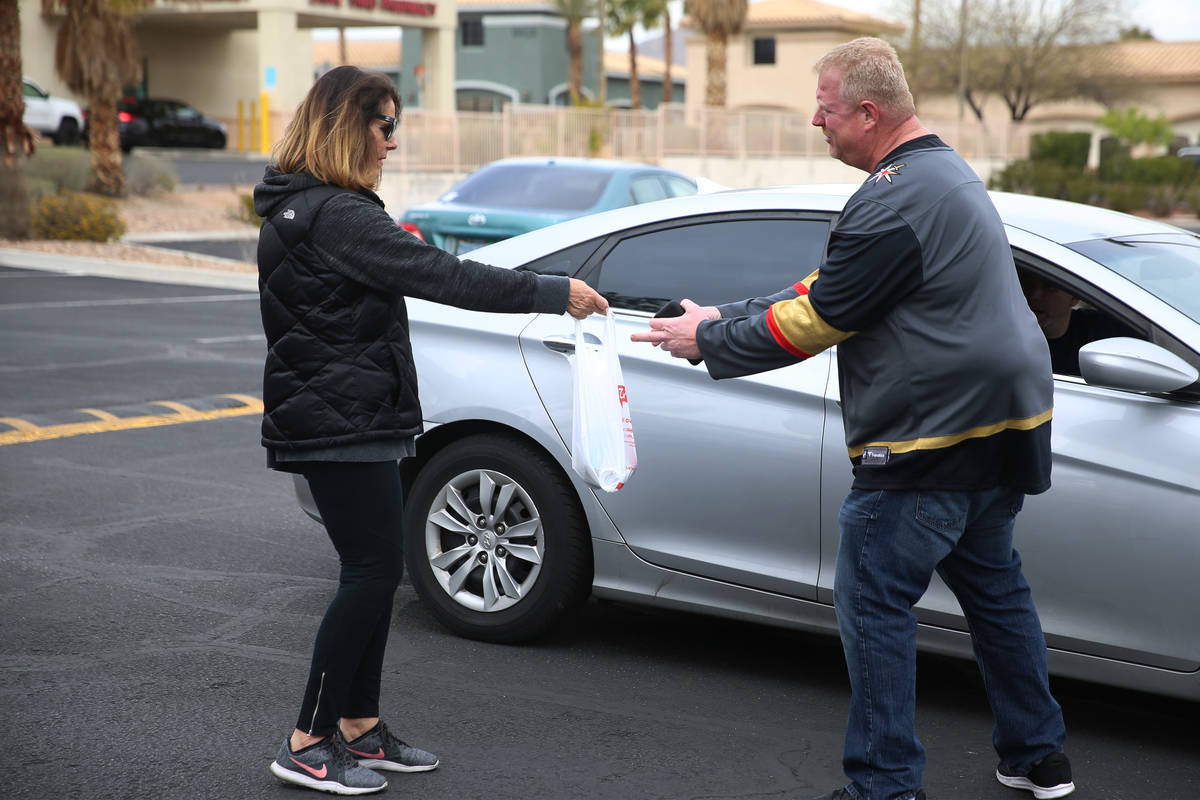 Coronavirus, social media inspire generosity in Las Vegas
Many people in Las Vegas are leading with kindness and proving the community is #VegasStrong.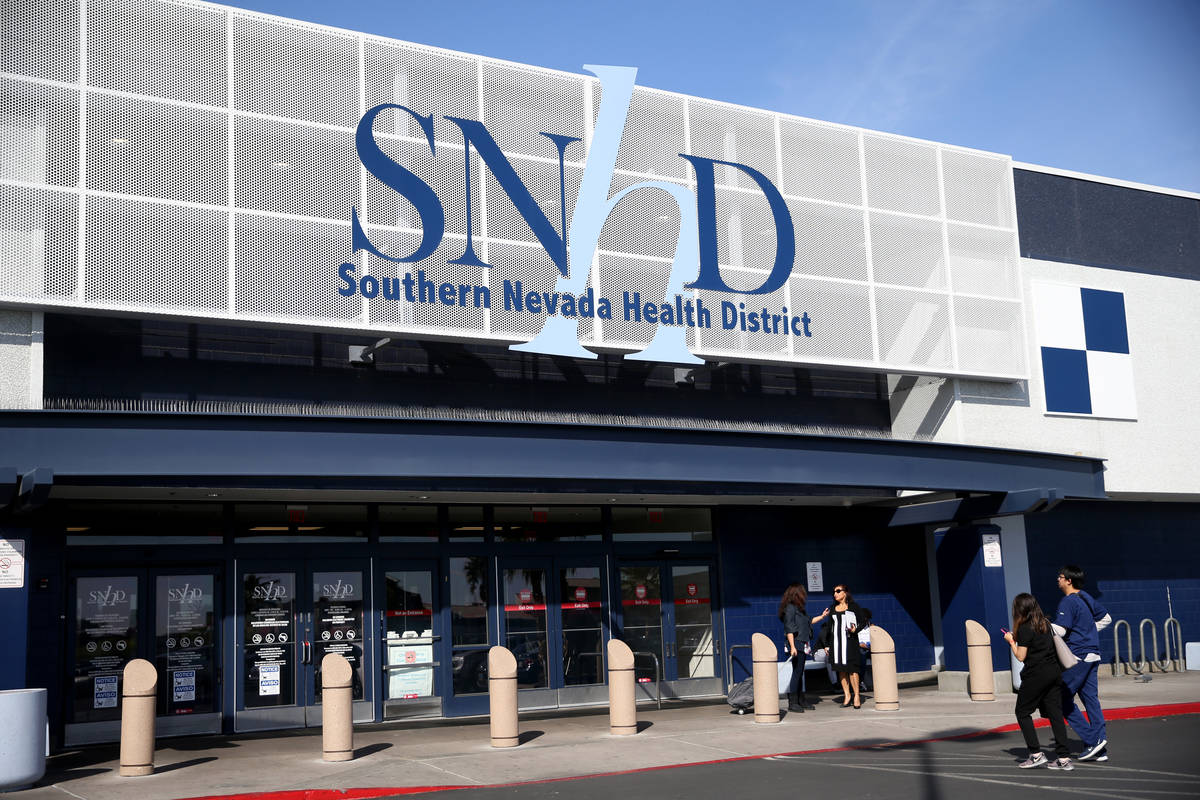 Clark County family services worker tests positive for COVID-19
The employee was in the hospital and one other DFS employee was under self-quarantine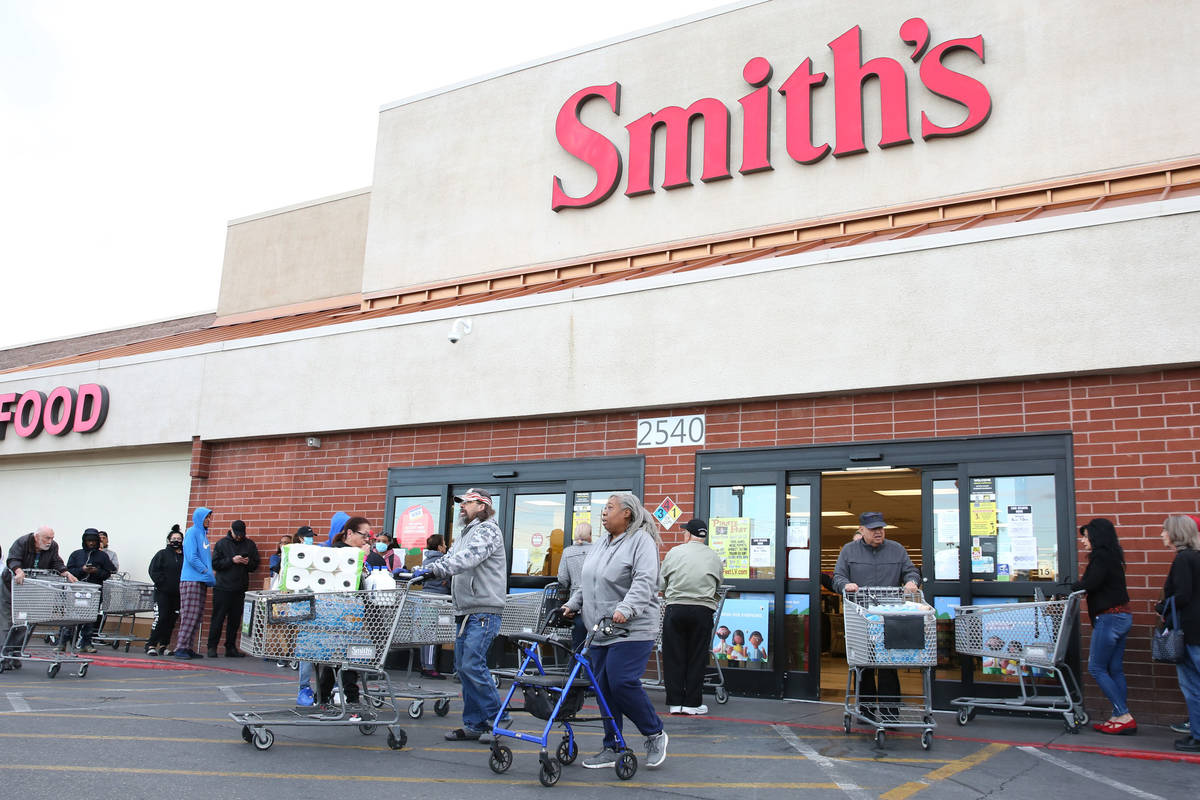 More Las Vegas Valley grocery stores offer early hours for seniors
Many of the stores also offer online shopping and curbside pickup. Consumers are urged to contact retailers individually to confirm what services are available.

Las Vegas Valley hospitals bar visitors from seeing patients
In most cases, the hospitals are still allowing visitors under certain circumstances, such as for child patients, women in labor and end-of-life situations.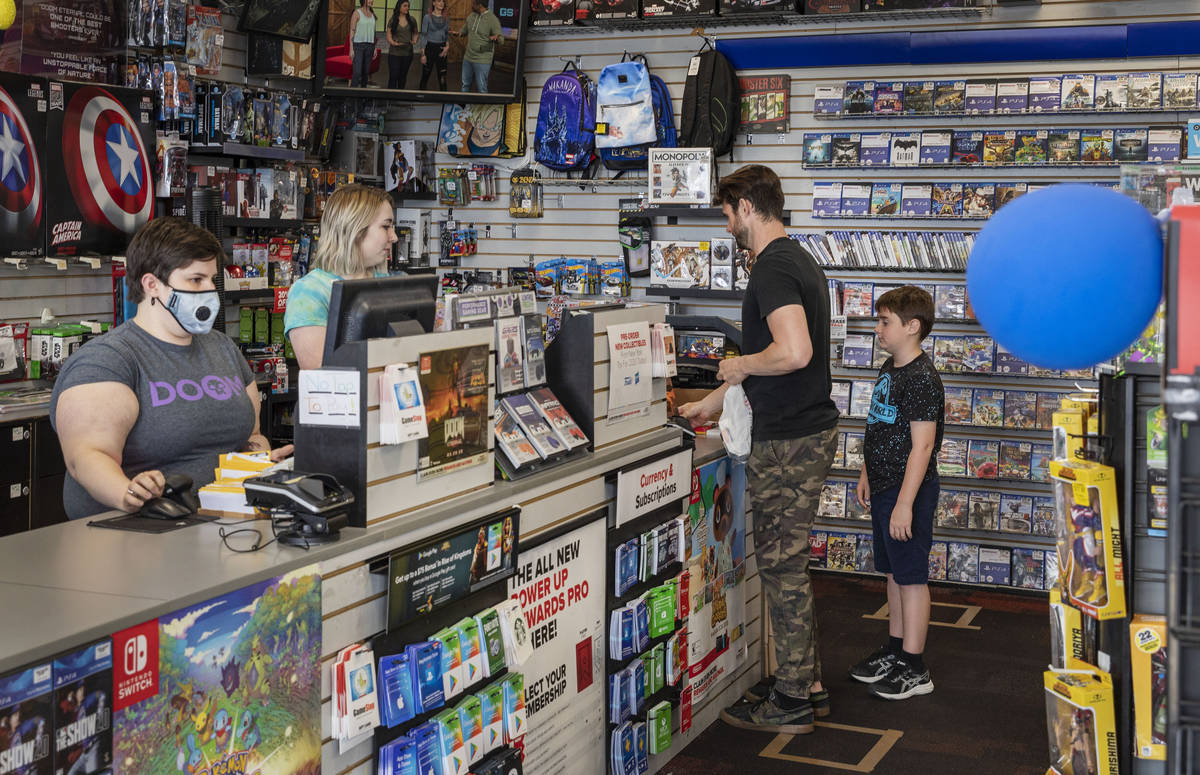 Some Las Vegas-area businesses stay open despite transmission risk
Many so-called nonessential businesses in Southern Nevada were closed Thursday in response to the governor's call for them to shut down, but others remained open anyway.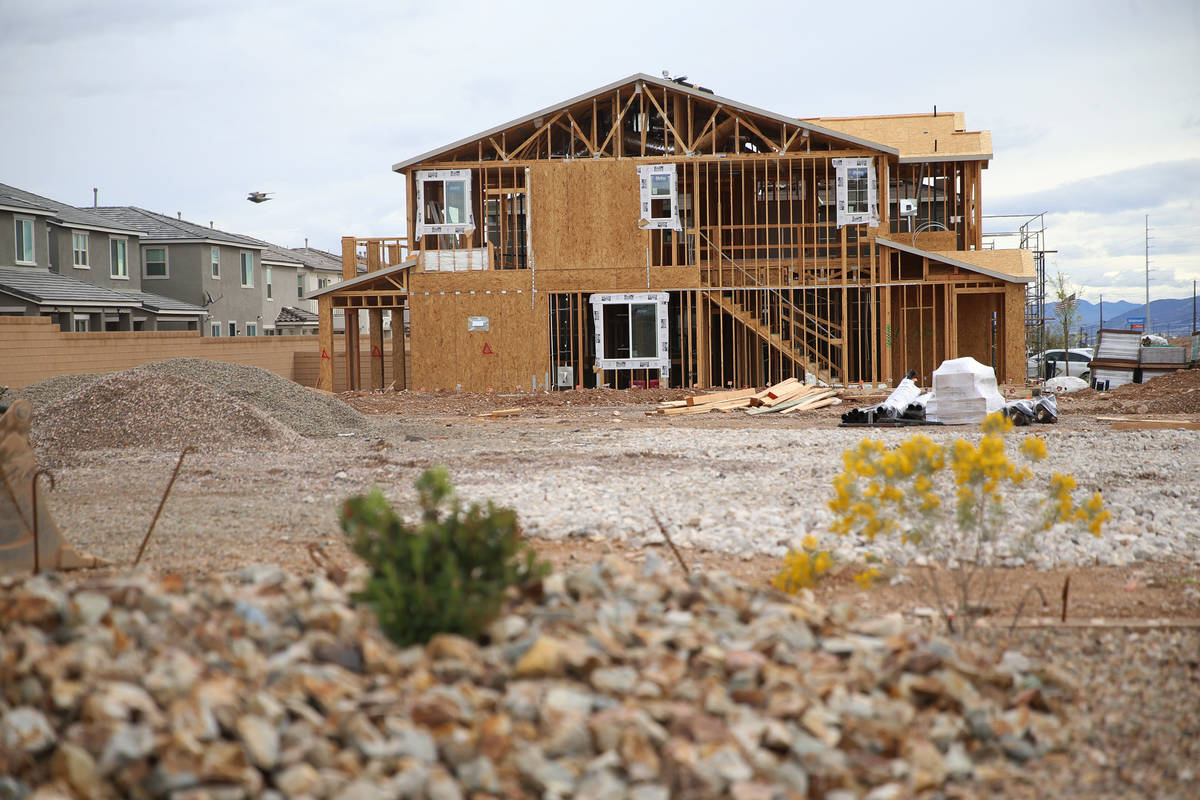 Survey finds sharp drop in US homebuyer interest amid coronavirus
U.S. homebuyer interest has dropped sharply in the past week as the new coronavirus upends daily life with sweeping business closures and other shutdowns.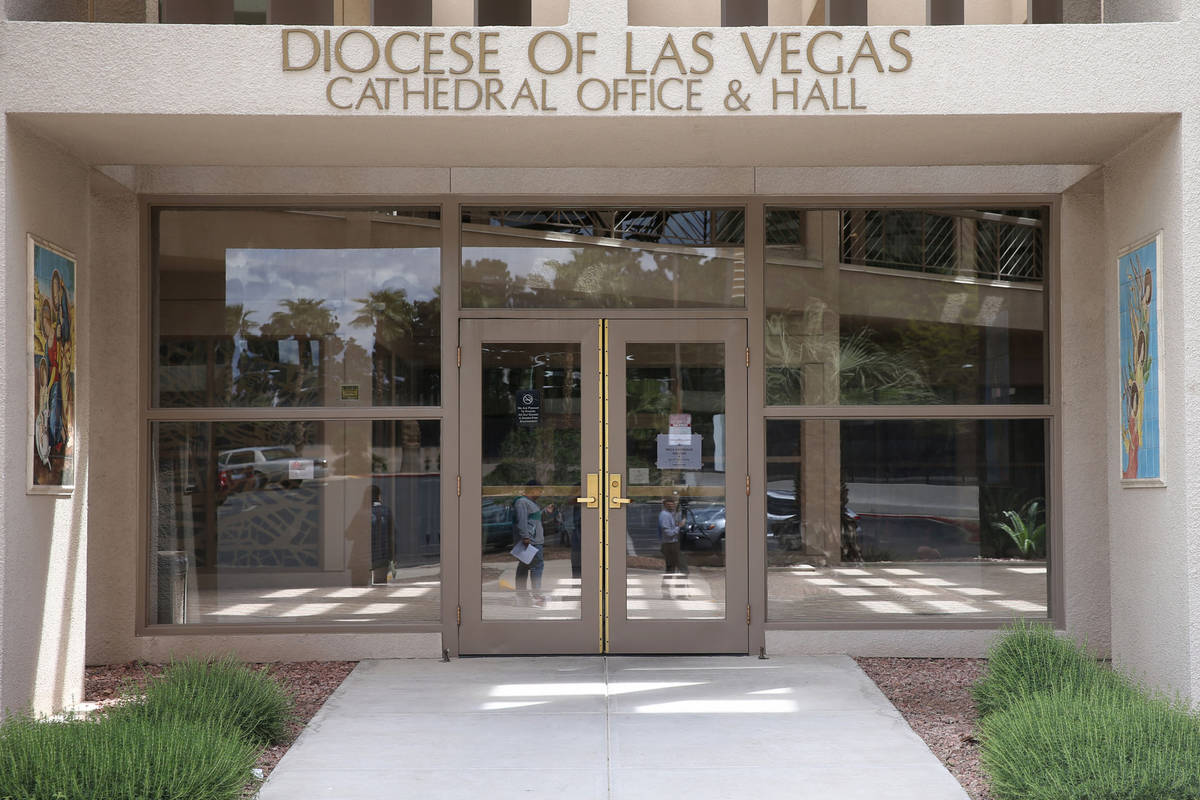 Las Vegas Catholic school parent with COVID-19 visited campus
The parent on Tuesday was in close contact with an employee at the school, the Catholic Diocese of Las Vegas said in an email.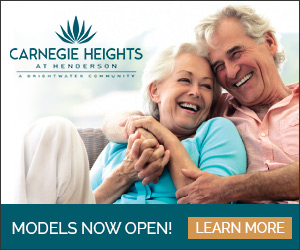 SUBSCRIBE
© Copyright 2020 Las Vegas Review-Journal, Inc.
1111 W. Bonanza Road, Las Vegas, NV 89106
For details on these and other stories, read the Las Vegas Review-Journal, Inc. every day.
Manage Newsletter Preferences
Unsubscribe Newsletter
It can take up to 48 hours to remove you from this list. You may receive more messages during this time.