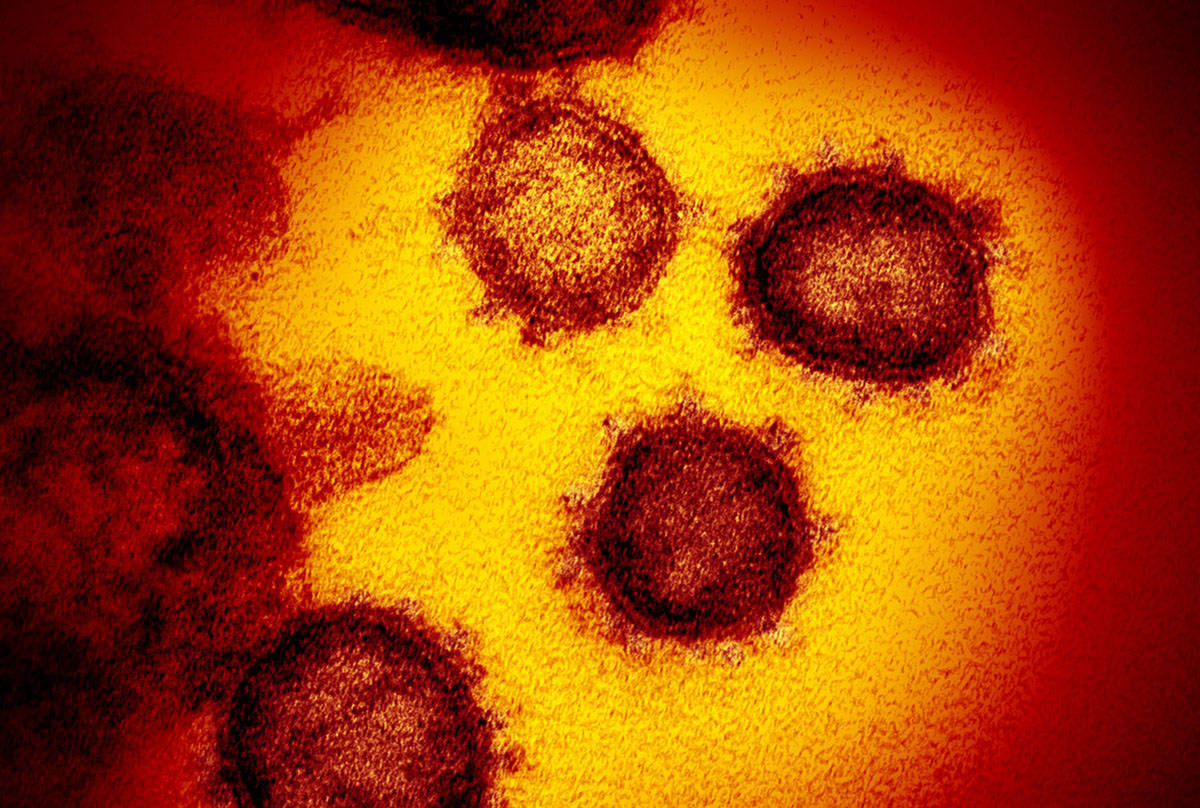 Coronavirus Q&A
In the past three months, "coronavirus" has become a household word. But how much do we know about the virus and the disease it causes, COVID-19? Here are some key facts as well as information about what to expect and how to prepare.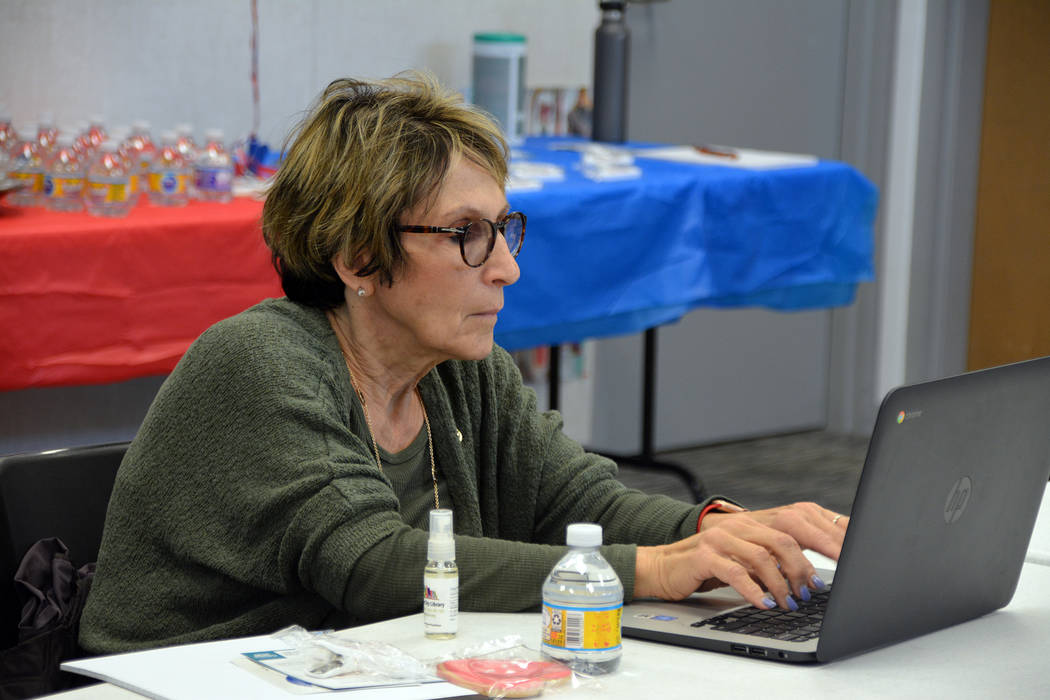 Let the count begin; census underway
The 2020 census has started in Boulder City, and residents can now be counted to help determine how they will be represented and where federal funds will be distributed for the next 10 years.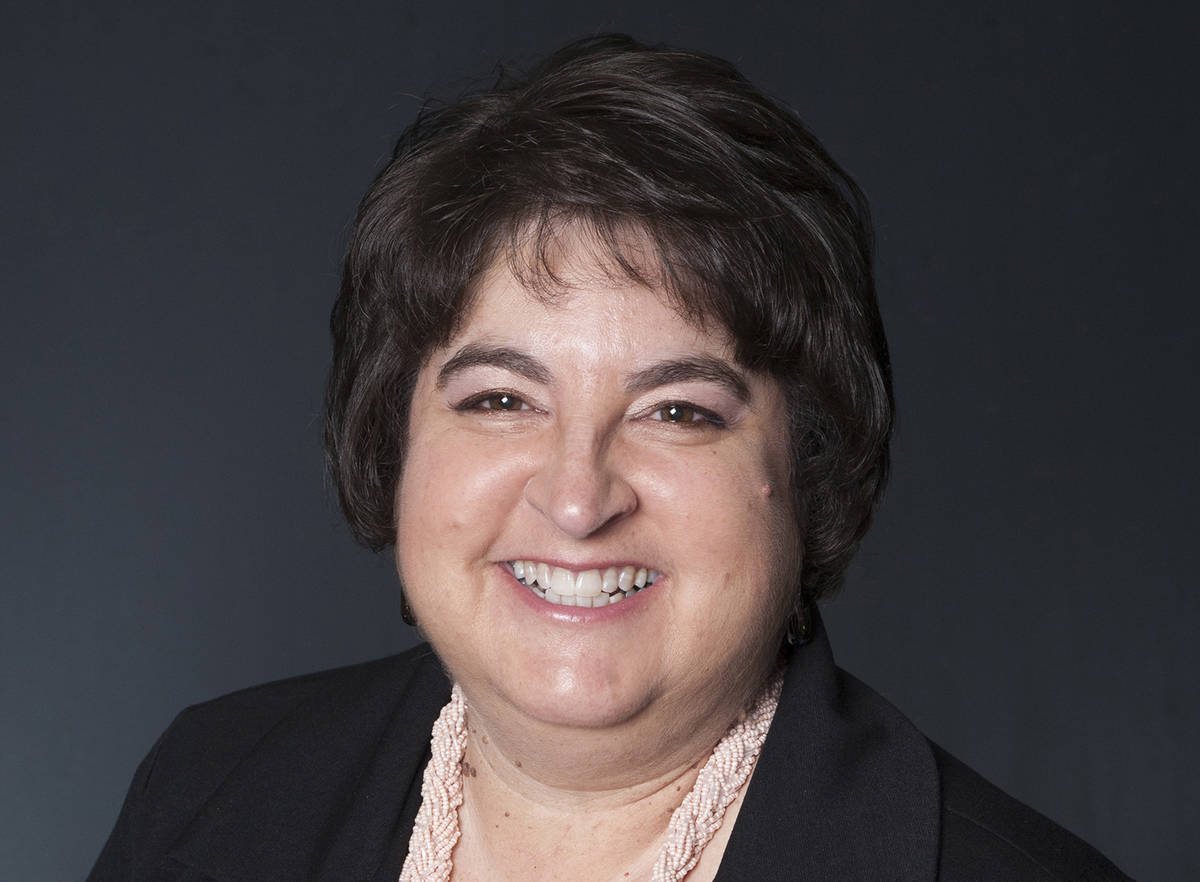 Time to 'Be Boulder'
The world has turned upside down.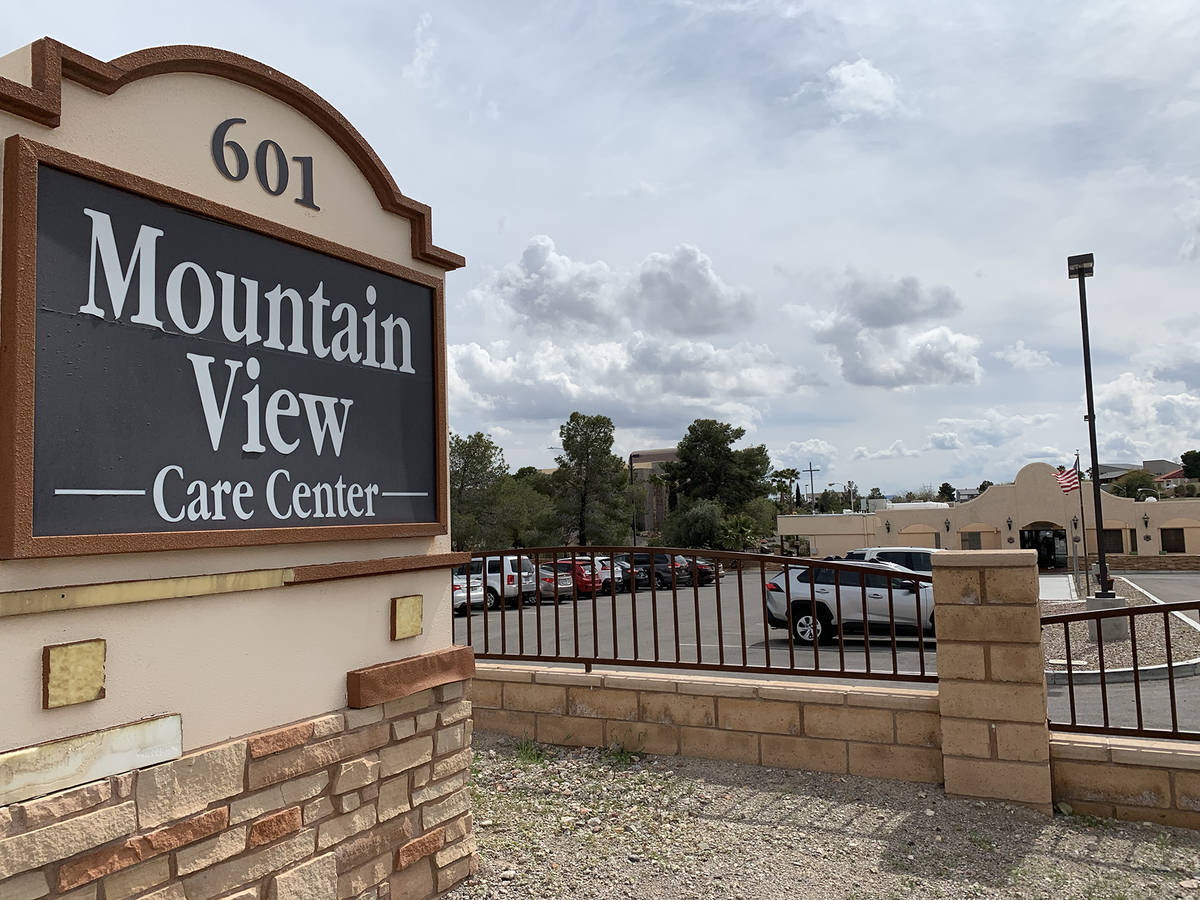 Nursing home inspections show failing infection control methods
More than 80 percent of Nevada's nursing homes have failed to meet federal standards for infection prevention and control in the past three years, according to Medicare data.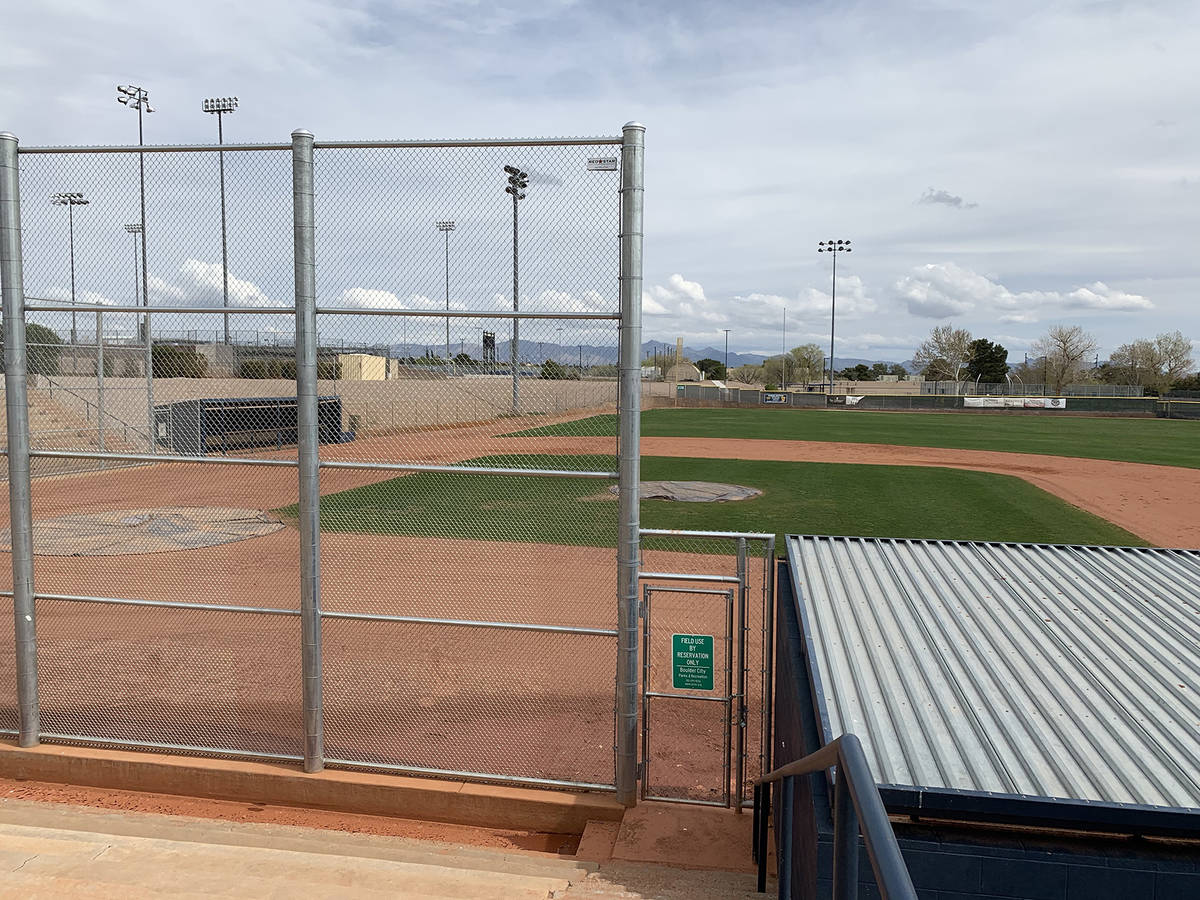 Suspension of sports leaves teams in limbo for remainder of season
On March 12, members of Boulder City High School's baseball team were packing their bags en route to a 3A contest at Mojave High School when head coach Ed McCann received news that the game had been canceled. Now, because of the pandemic known as COVID-19, their season, along with every sports program in the state, has been put on hold.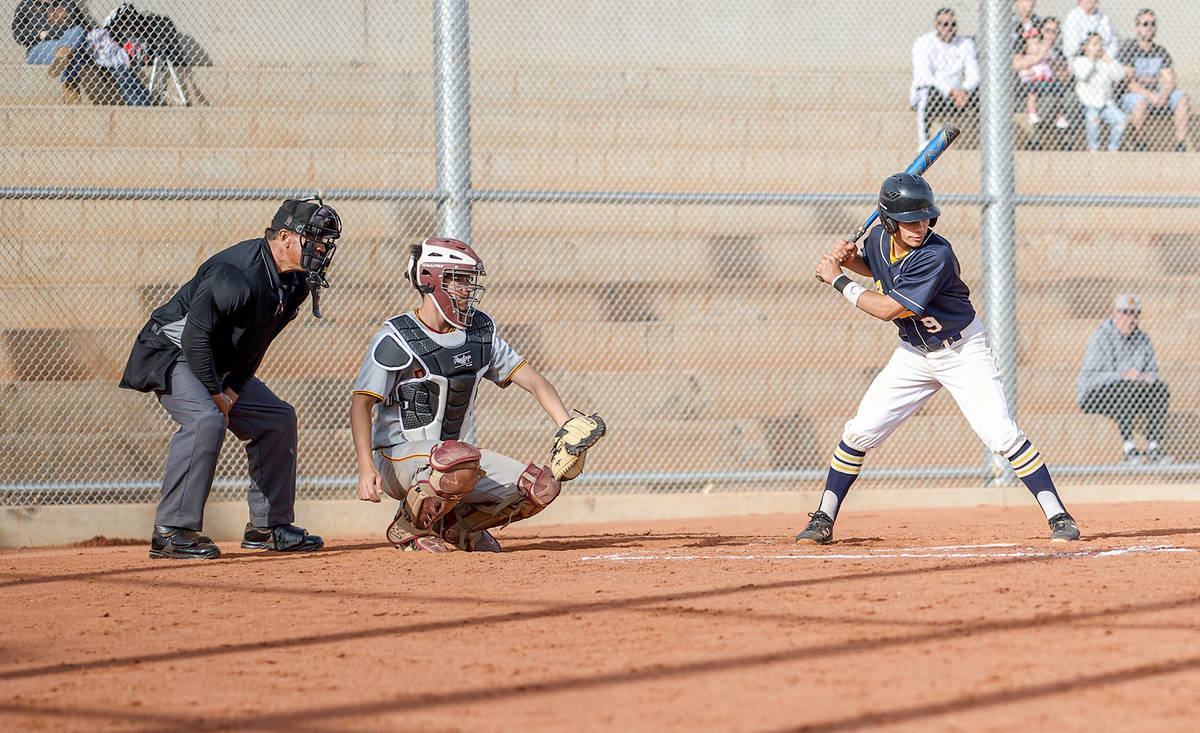 Roundup: Eagles' bats explode
Taking a one-run game into the top of the fifth, Boulder City High School's baseball team exploded for 15 runs in the final two innings against Valley on March 11, routing the Vikings 16-1.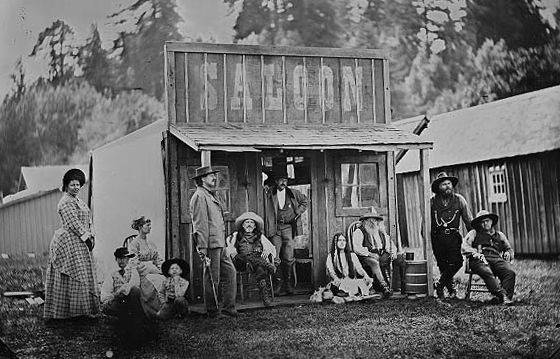 Distilleries struck gold with Nevada miners
Any mining town — be it for coal, gold, silver, salt, lead, zinc or whatever — from the earliest days of the community or when the mining began, had some form of alcoholic beverage. It was either fermented nearby or was already on site in the hands of one or more of the miners.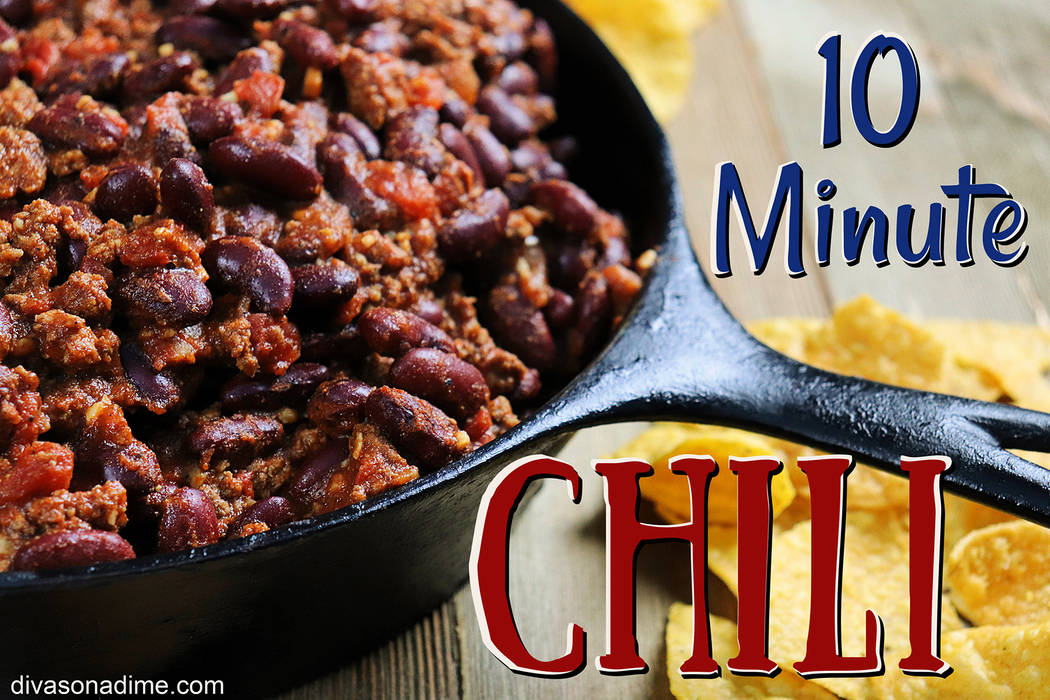 Take stock of what's on stock
If you had to stay in your home without leaving for 14 days, could you do so in comfort? That's the question and it's causing a lot of concern. The intention is to be prepared should you choose to not leave your house.



SUBSCRIBE
© Copyright 2020 Boulder City Review
508 Nevada Way, Suite 1, Boulder City, NV 89005
For details on these and other stories, read the Boulder City Review every day.
Manage Newsletter Preferences
Unsubscribe Newsletter
It can take up to 48 hours to remove you from this list. You may receive more messages during this time.