Here's the latest.




CORONAVIRUS UPDATE
STAY INFORMED TO STAY HEALTHY
No end of coronavirus panic shopping in sight in Las Vegas
Shoppers who thought they had battle plans may have been sorely disappointed Monday to learn that coronavirus-induced hoarding has continued at local stores.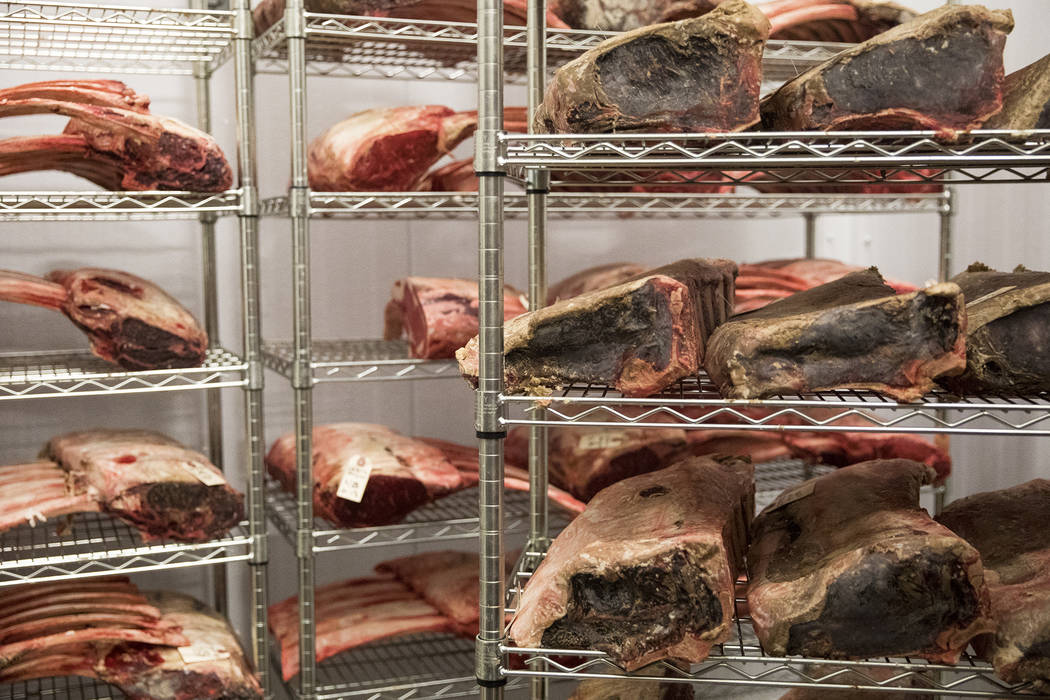 2 restaurant suppliers offer meat, cheese to Las Vegans
Companies have to move inventory that would have been Strip-bound in wake of closures.

What's canceled or closed due to coronavirus? Updated for shows, schools, business, sports
Latest list: NFL Draft is off in Las Vegas. Clark County is reporting the first death linked to the virus. Find more changes here.

Three Square adds 43 food distribution sites in Las Vegas Valley
Three Square food bank on Monday released its strategy to ensure food security to those facing economic hardships.

Workers flock to unemployment office after virus leads to layoffs
The line at the unemployment office on West Charleston Boulevard stretched out the front door Monday morning, filled with workers who had recently suffered from layoffs.

Fitness centers closing across Las Vegas Valley
Southern Nevadans hoping to begin the week with a stress-relieving workout were disappointed Monday to learn that several area fitness centers are closing temporarily in the wake of the coronavirus outbreak.

Reno to shut all 'nonessential' businesses by Friday
The city of Reno will order bars, restaurants, gyms and other "nonessential" businesses to begin winding down operations starting Tuesday morning.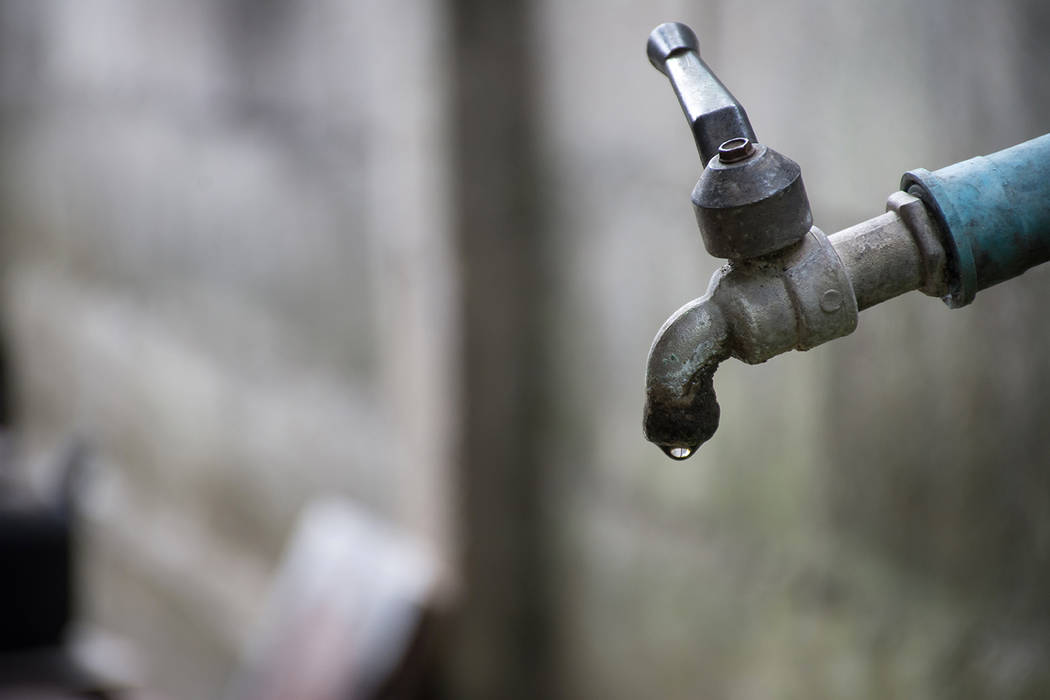 Henderson, North Las Vegas halt water shutoffs amid pandemic
North Las Vegas and Henderson are suspending water shutoffs for residents financially affected by measures to combat the coronavirus, both cities said Monday.

Amazon hiring 1,400+ in Nevada to keep up with orders
Amazon said Monday that it needs to hire 100,000 people to keep up with a crush of orders as the coronavirus spreads and keeps more people at home, shopping online.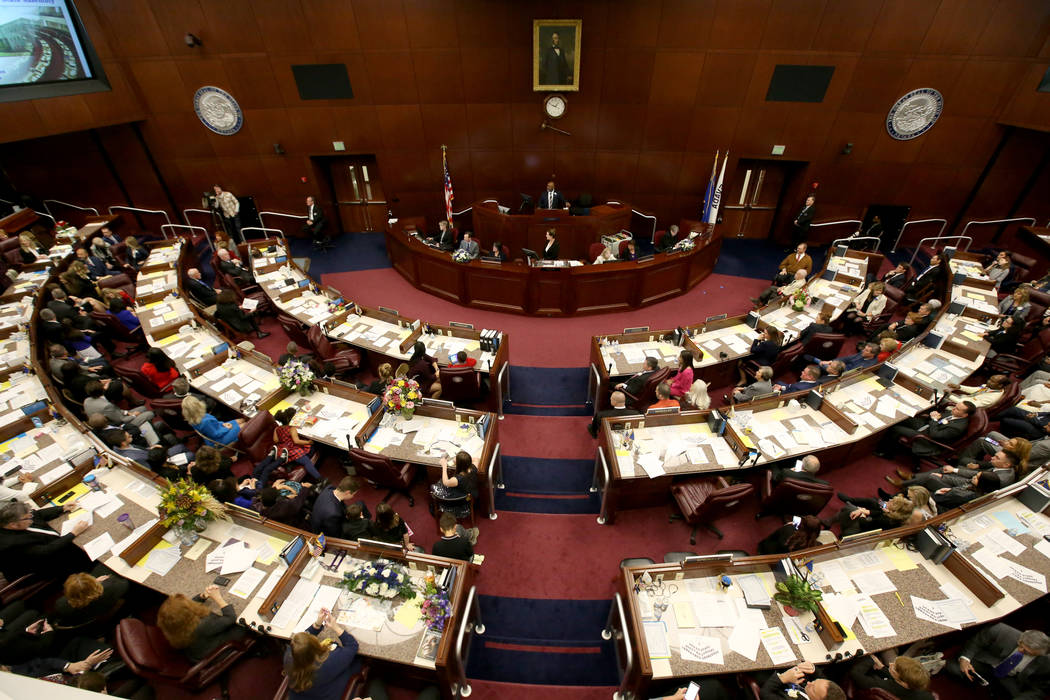 No special session planned in Nevada Legislature 'at this time'
A special session may be convened by the governor or by a petition backed by two-thirds of legislators.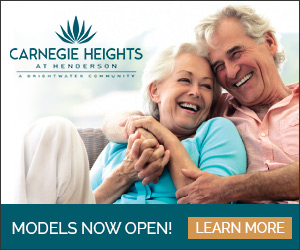 SUBSCRIBE
© Copyright 2020 Las Vegas Review-Journal, Inc.
1111 W. Bonanza Road, Las Vegas, NV 89106
For details on these and other stories, read the Las Vegas Review-Journal, Inc. every day.
Manage Newsletter Preferences
Unsubscribe Newsletter
It can take up to 48 hours to remove you from this list. You may receive more messages during this time.