Here's the latest.



CORONAVIRUS UPDATE
STAY INFORMED TO STAY HEALTHY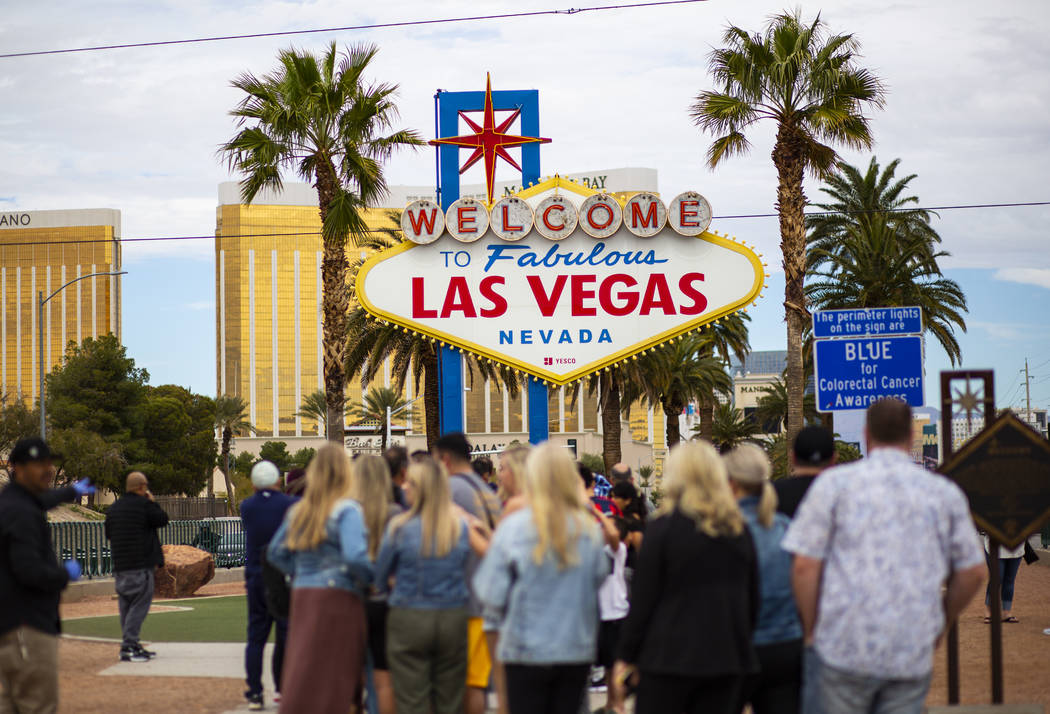 Effects of coronavirus fear hit Las Vegas economy hard
Effects of coronavirus fear could leave Southern Nevada facing steep economic problems, given its lucrative convention industry and high dependence on tourism.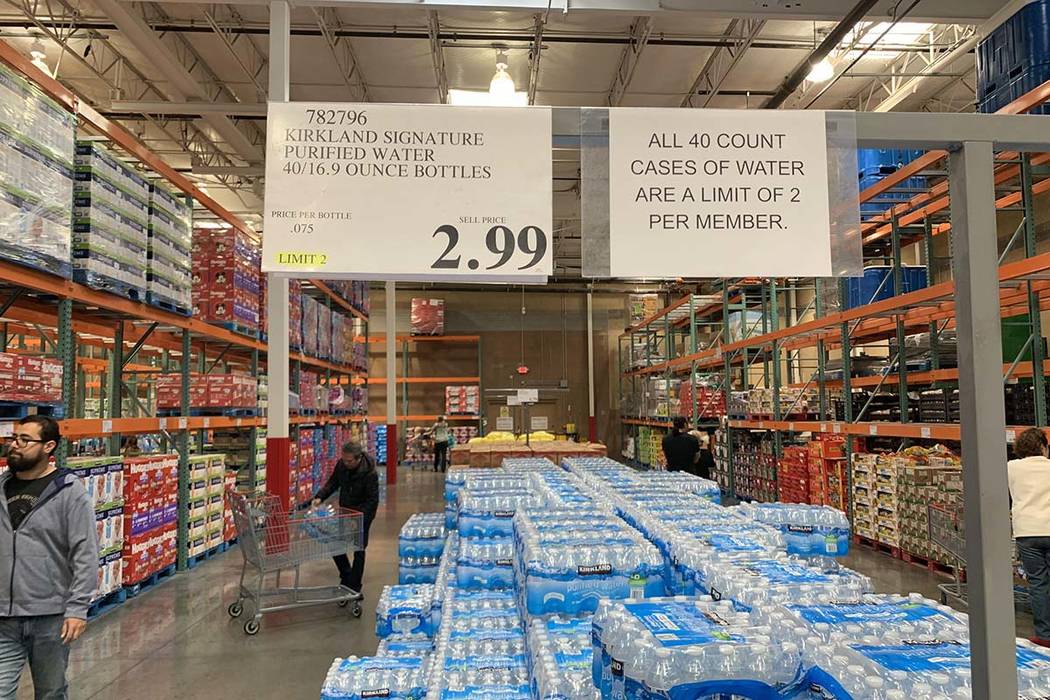 Coronavirus won't make Clark County taps run dry, water officials say
Are water officials prepared for widespread public illness? Can COVID-19 spread through the water system? Is stocking up on bottled water necessary? We have answers.

Clark County not planning to close schools because of coronavirus fears — yet
The situation is evolving hourly, but there are no confirmed cases nor presumptive positives of COVID-19 at CCSD schools and no current plans to close any schools.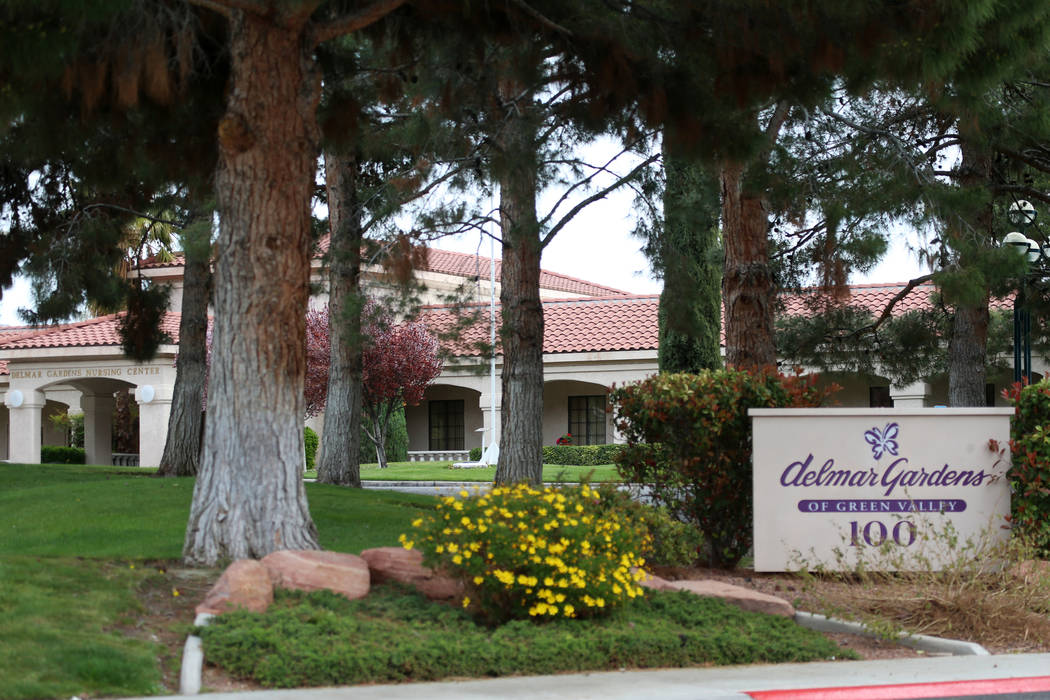 Are Nevada's nursing homes at risk for coronavirus spread?
More than 90 citations were issued in the past three years, highlighting potential problems in keeping the coronavirus out of the state's nursing homes

Trump may invoke emergency powers over coronavirus
President Donald Trump is preparing to invoke emergency powers over the coronavirus outbreak, according to two people familiar with the planning.

Why the invisible coronavirus threat triggers hoarding behavior
"This response we're seeing, the panicked shopping, is people trying to gain control of an unknown situation," one psychologist said.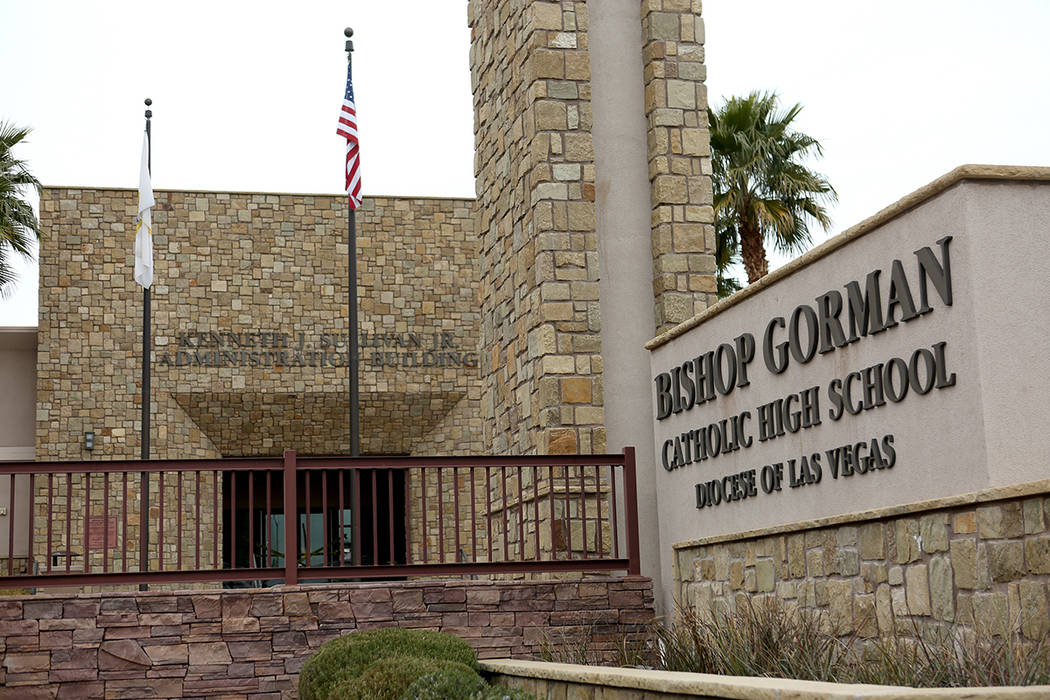 Catholic Diocese schools in Las Vegas cancel athletics and travel
The diocese — which has a total of 3,900 students enrolled at six elementary/middle schools and two high schools — made the announcement Friday as a result of the COVID-19 virus.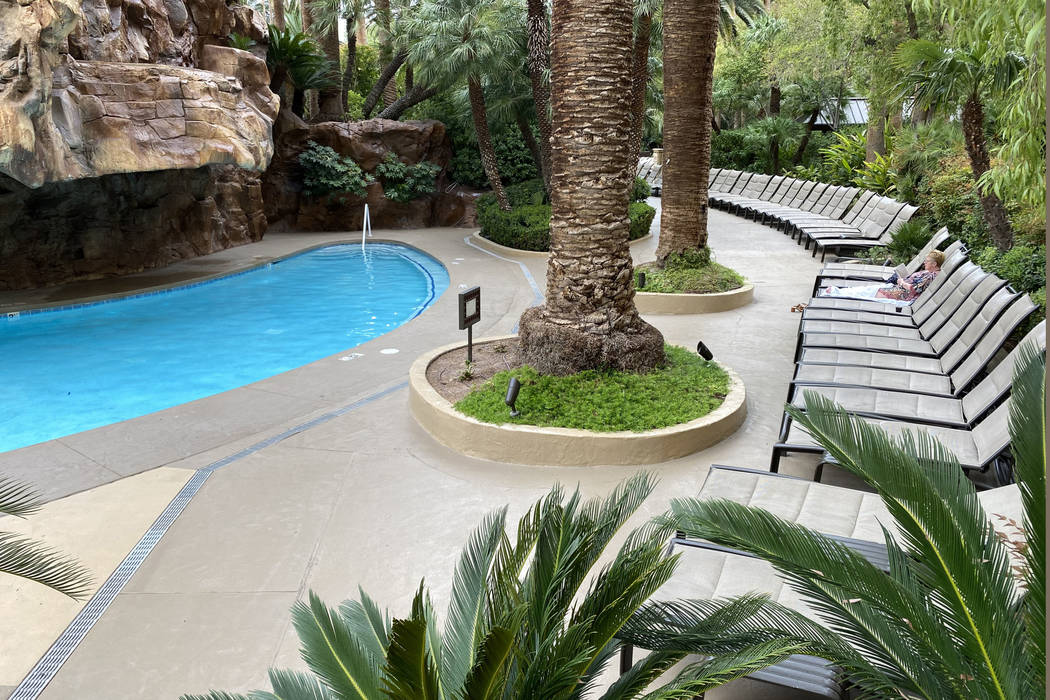 Las Vegas Strip hotels see drop in tourism
As more conventions postpone or outright cancel plans, visitation appears to be slumping.

Some Las Vegas Strip workers see hours cut amid COVID-19 tourism impact
Strip workers are starting to see their hours cut as the coronavirus outbreak weakens the travel and tourism industries.

What's canceled or changed due to coronavirus? Updated for sports, conventions, shows
Updated list: Many Las Vegas sports and entertainment events are canceled or postponed. Schools are also impacted. Find latest news here.





SUBSCRIBE
© Copyright 2020 Las Vegas Review-Journal
1111 W. Bonanza Road, Las Vegas, NV 89106
For details on these and other stories, read the Las Vegas Review-Journal every day.
Manage Newsletter Preferences
Unsubscribe Newsletter
It can take up to 48 hours to remove you from this list. You may receive more messages during this time.