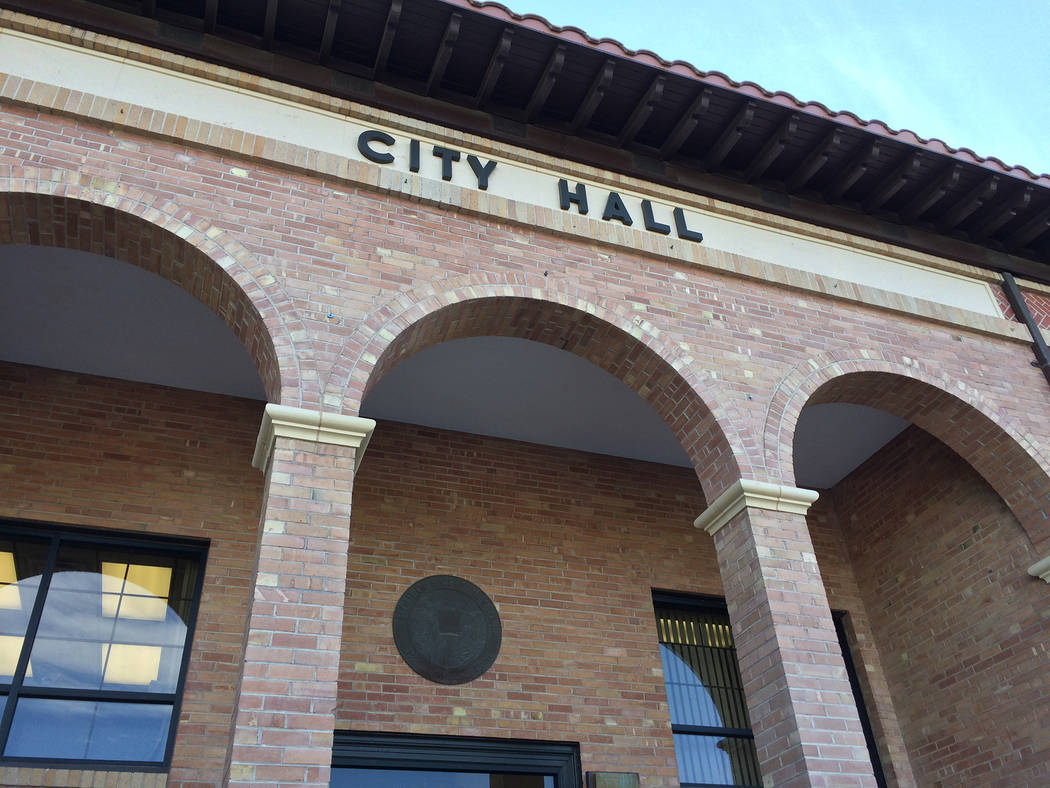 Update to city code halted
After adamantly delaying a discussion and possible vote to update to the city's code, the mayor has removed it from City Council's consideration indefinitely.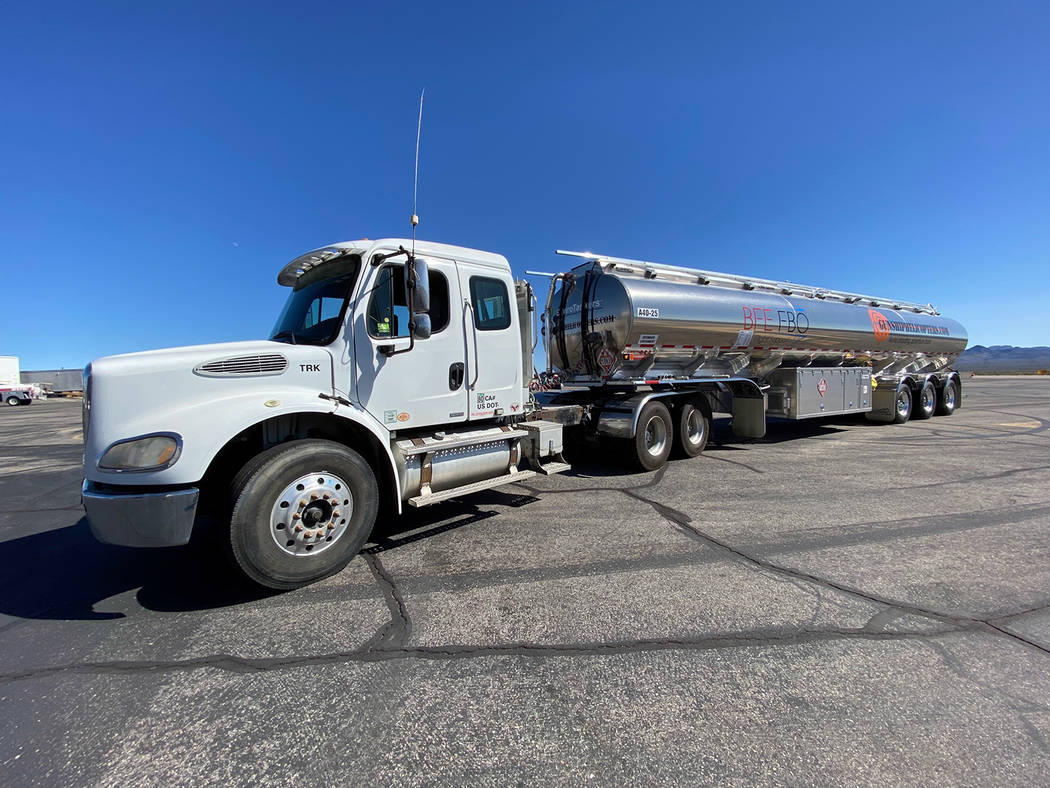 Judge OKs fuel tankers use
An operator at the Boulder City Municipal Airport can now use his tractor-trailers to dispense fuel, thanks to an order from a District Court judge.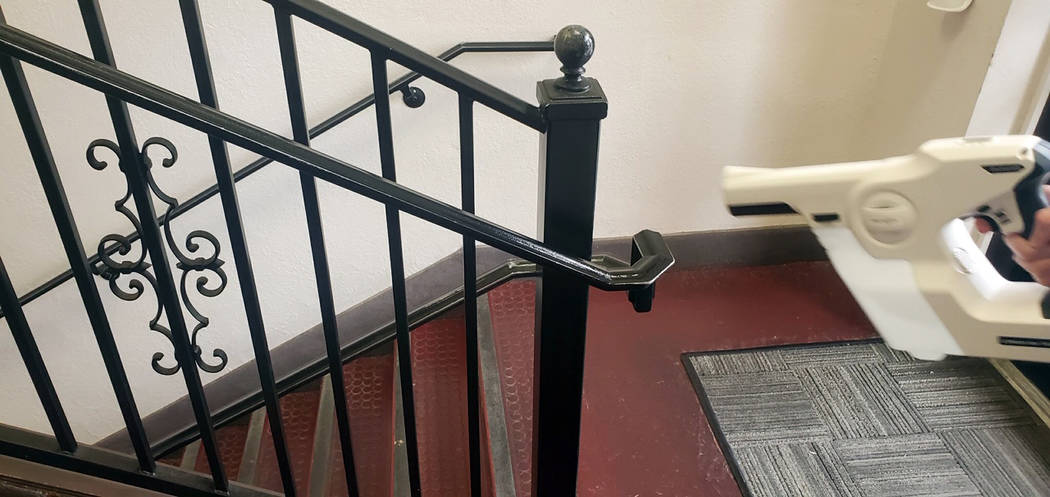 Precautions taken to stop virus's spread
Boulder City's government and businesses are taking precautions to prevent the spread of COVID-19 after two cases were recently confirmed in Clark County.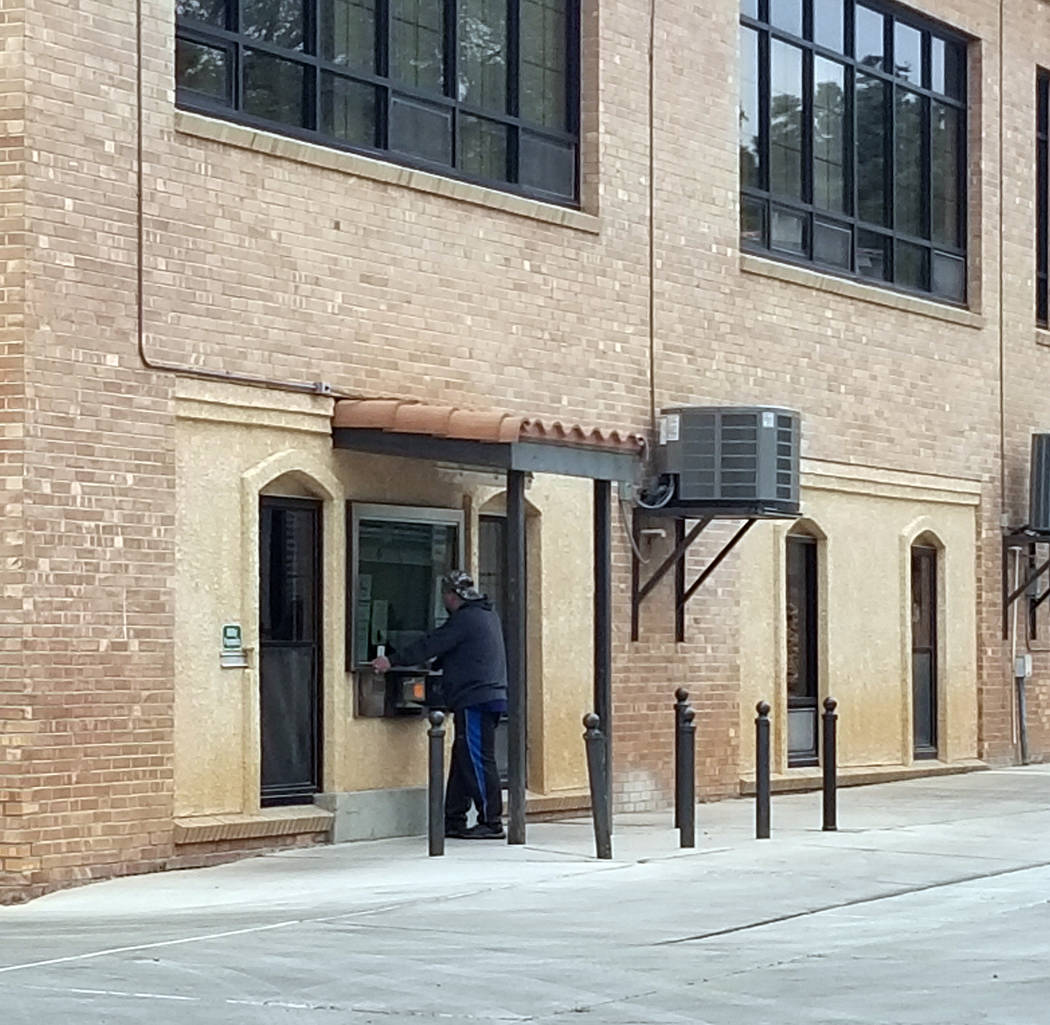 City Hall improvements delayed
Potential improvements to City Hall took a step back as City Council removed them from the draft of the 2021 fiscal year budget.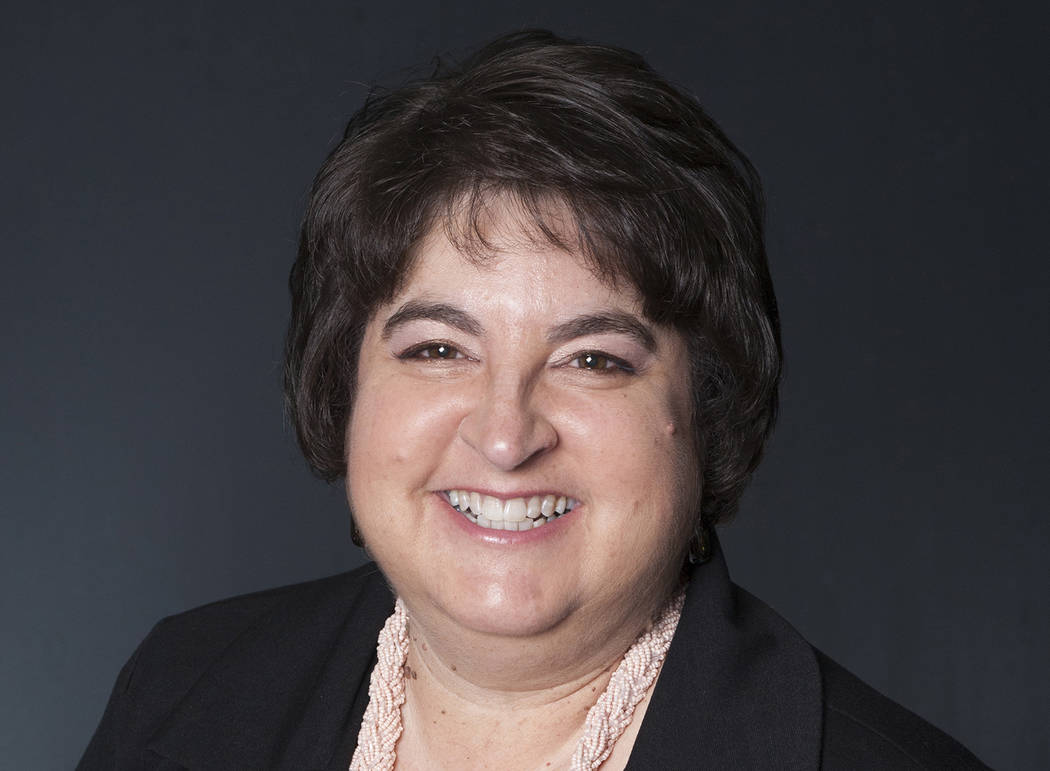 Season reaps what we sow
As winter gives way to spring's sunny and warmer days, the fruit trees in my backyard have begun to bloom.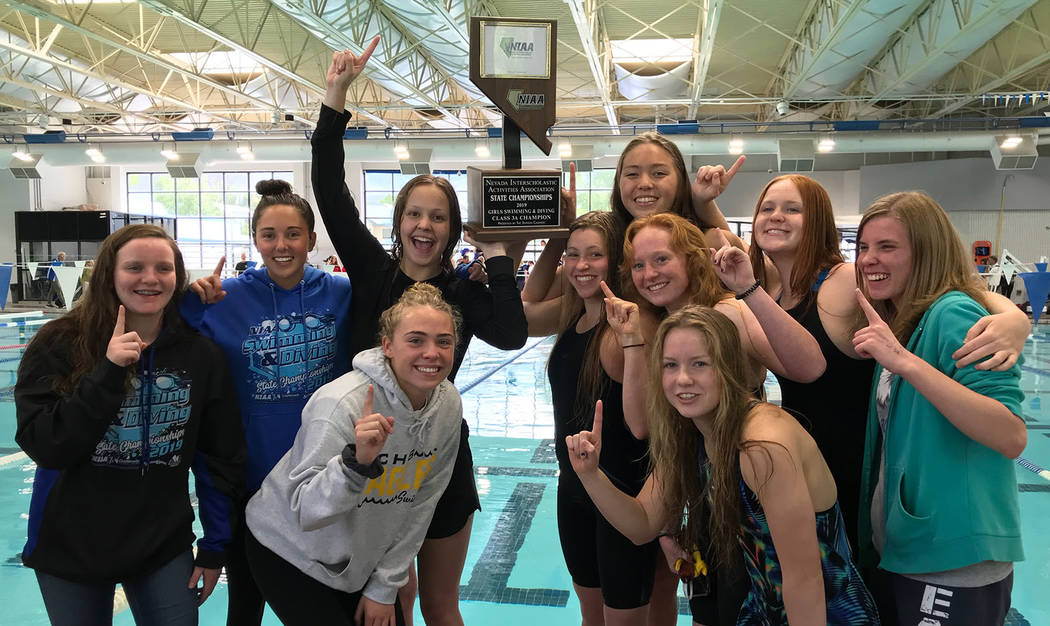 Swimmers show signs of repeated success
Returning as seven-time defending 3A state champions, Boulder City High School's girls swimming team will have a target on its back this season.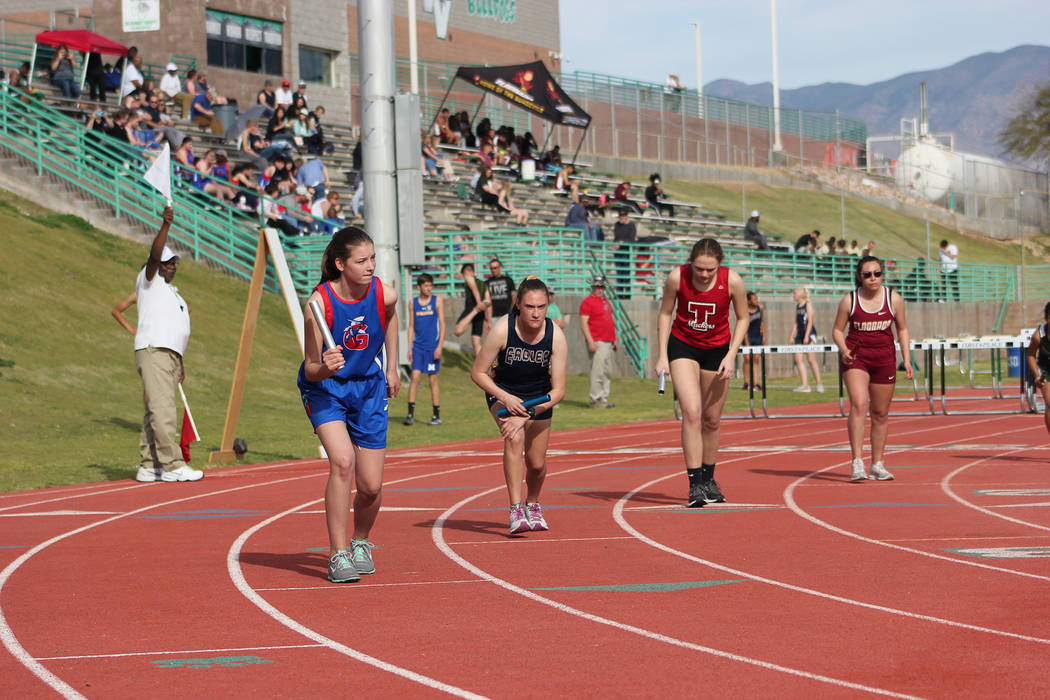 Young track teams show promise at meet
Boulder City High School's girls track team finished third at the Bulldog Early Bird Invitational on Friday, getting off to a strong start this season.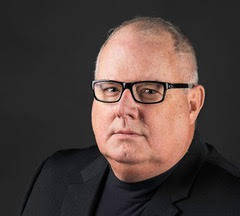 Smart thinking: Protect brain from injuries
My boxing gloves were laced perfectly, my headgear correctly adjusted and my mouthpiece properly inserted, but nothing helped me anticipate the quick jab to my face. I was a 47-year-old police recruit; my opponent was 21 and pure muscle. Needless to say, I saw stars for a moment and reeled a bit, but I quickly punched back, much to the surprise of a training officer, and finished the round. (No outward signs of a concussion or other injury. I am certain I would have won a best-of-three round bout.)



SUBSCRIBE
© Copyright 2020 Boulder City Review
508 Nevada Way, Suite 1, Boulder City, NV 89005
For details on these and other stories, read the Boulder City Review every day.
Manage Newsletter Preferences
Unsubscribe Newsletter
It can take up to 48 hours to remove you from this list. You may receive more messages during this time.