Here's the latest.



CORONAVIRUS UPDATE
STAY INFORMED TO STAY HEALTHY
Staffers at VA hospital in North Las Vegas under home quarantine
The health care workers are under home quarantine after exposure to a patient there who tested positive for the new coronavirus, a hospital spokesman confirmed late Monday.

2nd Southern Nevada coronavirus patient is a woman
The patient with the second presumptive positive case of COVID-19 in Southern Nevada is a woman in her 70s.

Las Vegas school that warned about COVID-19 contact to stay open
Explore Knowledge Academy Superintendent Abbe Mattson said the Southern Nevada Health District sees no elevated risk to staff or students and no reason to close the school.

Culinary Union says it is monitoring COVID-19, asks casinos to meet
With two confirmed COVID-19 cases in Clark County, Culinary Union Local 226 said it monitoring the virus and is asking casinos to meet and discuss the effects of the outbreak.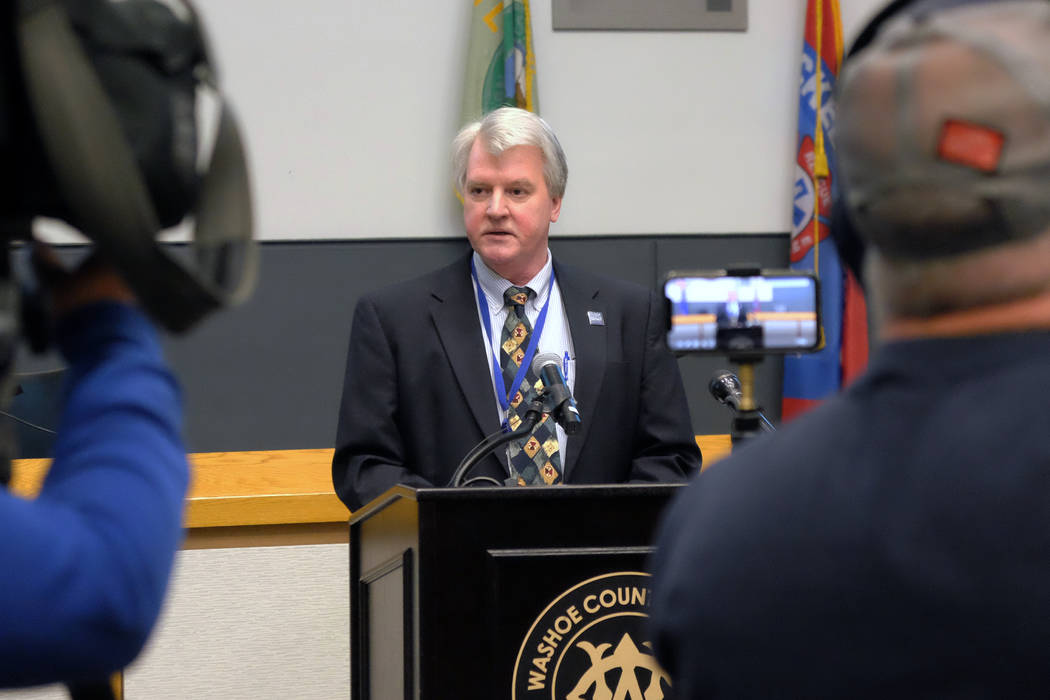 Testing clears close contacts of 2 COVID-19 cases in Northern Nevada
The total number of coronavirus cases in state remains at 4. Health officials say they have not found evidence of any local transmission of the illness.

CCSD travel ban leaves sports teams scrambling
Several sports teams from around the valley are making alternate plans after the CCSD cancelled out-of-state travel because of coronavirus concerns.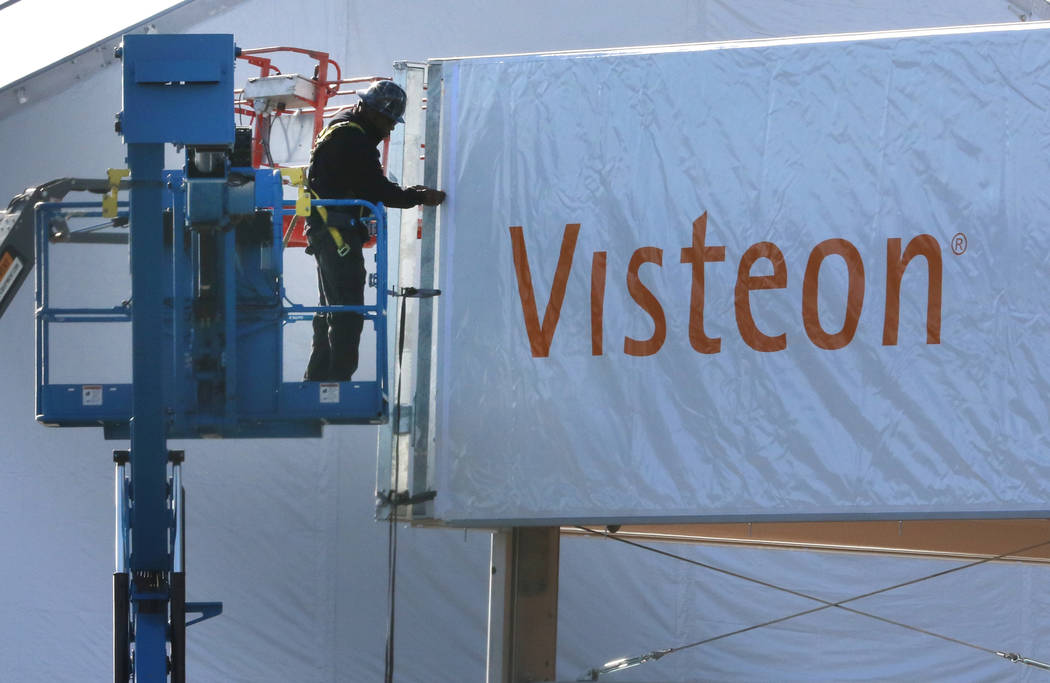 Las Vegas convention vendors lose business amid coronavirus scare
Some vendors to Las Vegas' convention sector are struggling to find work as conventions continue to alter or outright cancel plans amid the COVID-19 outbreak.

What we know — and don't know — about the coronavirus
In the past two months, "coronavirus" has become a household word. But how much do we know about the virus and the disease it causes, COVID-19?

What's canceled or changed due to coronavirus? Updated for conventions, sports, schools
Coronavirus concerns are causing business conferences and sports events in Las Vegas to cancel or change. Here's an updating list of what's canceled – or still on.





SUBSCRIBE
© Copyright 2020 Las Vegas Review-Journal
1111 W. Bonanza Road, Las Vegas, NV 89106
For details on these and other stories, read the Las Vegas Review-Journal every day.
Manage Newsletter Preferences
Unsubscribe Newsletter
It can take up to 48 hours to remove you from this list. You may receive more messages during this time.