Here's the latest.



CORONAVIRUS UPDATE
STAY INFORMED TO STAY HEALTHY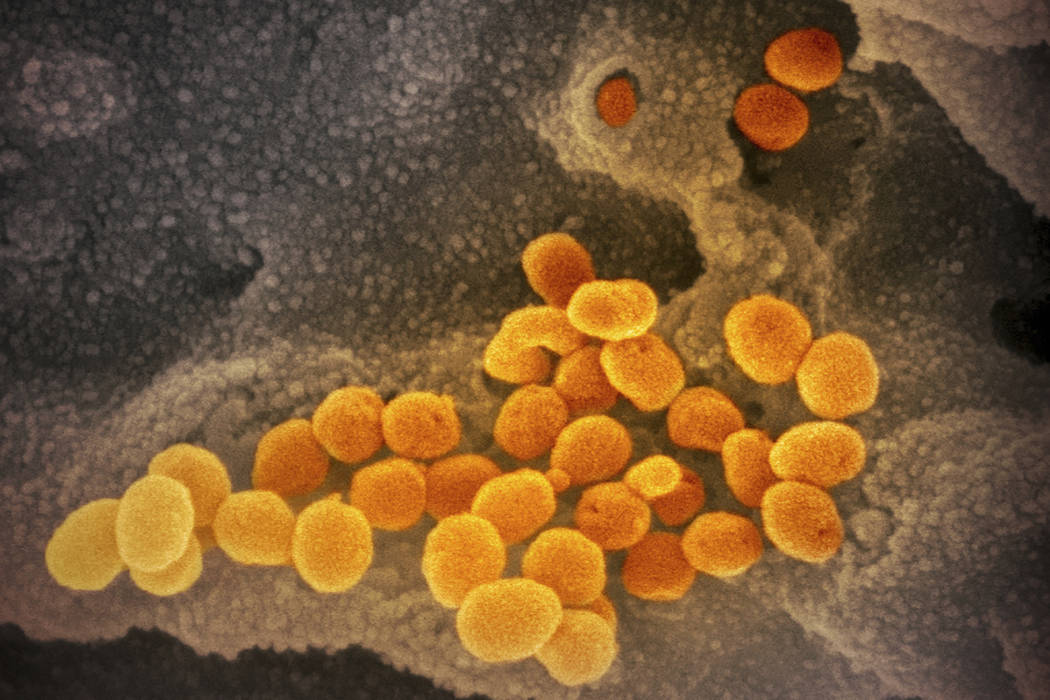 Clark County's 2nd coronavirus case reported
The Southern Nevada Health District has received a report of a second presumptive positive case of COVID-19 in a Clark County resident.

Costco stores in Las Vegas limit purchases of water, other items
Costco stores in the Las Vegas Valley are putting a limit on bottled water and other items as customers stock up in the face of the coronavirus scare.

What's canceled or changed due to coronavirus? Updated for conventions, sports, schools
Coronavirus concerns are causing business conferences and sports events in Las Vegas to cancel or change. Here's an updating list of what's canceled – or still on.

Person tied to Las Vegas charter school under coronavirus quarantine
A letter from the charter school emphasized that the Southern Nevada Health District does not believe there was "direct exposure" to the school, its staff, students or families.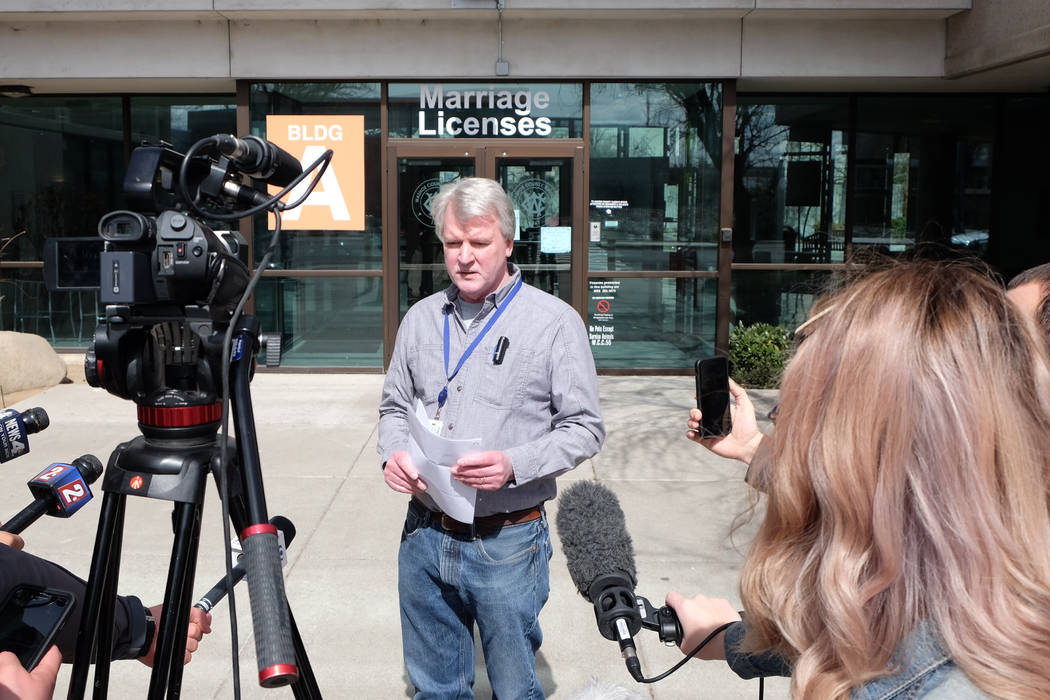 Coronavirus cases in Nevada up to 4 with reports in Washoe, Clark counties
Washoe County health officials Sunday announced the second Reno-area case of coronavirus infection, a man in his 30s.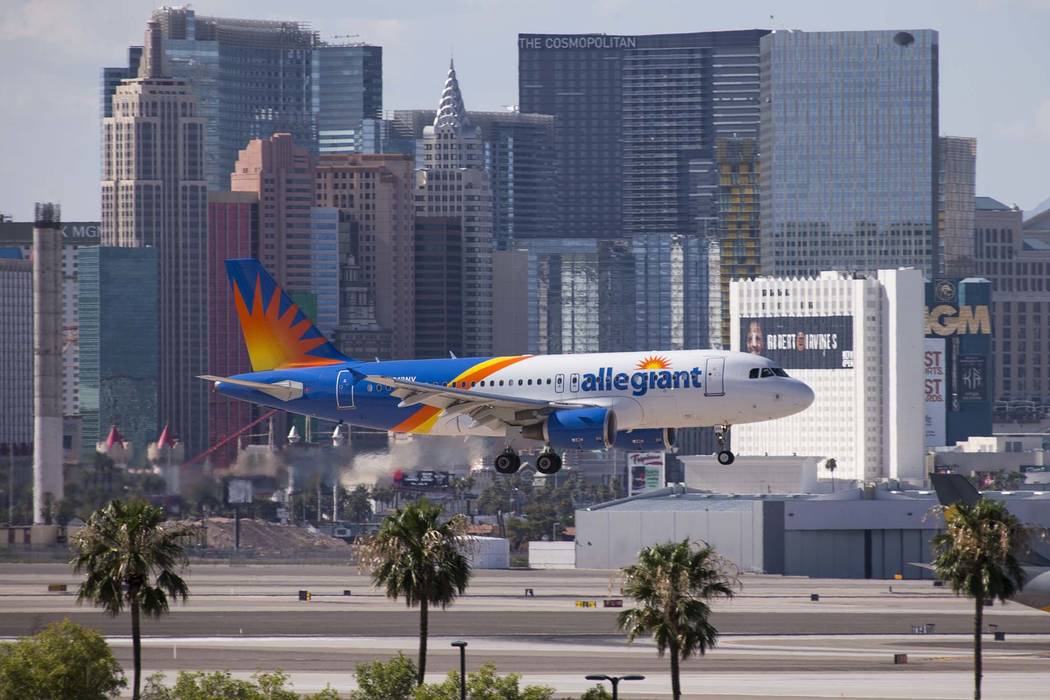 Allegiant offering 'no fee' flight changes amid coronoavirus outbreak
Amid ongoing concerns regarding travel and the new coronavirus outbreak, Las Vegas-based Allegiant Air sent an email to customers assuring them they're taking necessary steps to keep them safe on board their planes.

CCSD to clean schools Monday amid coronavirus concerns
The cleaning is in response to the spread of COVID-19, though as of Friday the district had no confirmed cases of the virus.

Governor doesn't take questions during coronavirus address
Gov. Steve Sisolak gave an overview of the coronavirus situation in the state, summarizing information released in the past two days but providing few new details.

Coronavirus testing bottleneck in Nevada may be easing
Few Nevadans have been tested so far, but positive tests for two state residents, the arrival of more federal test kits and new testing by private labs should change that.





SUBSCRIBE
© Copyright 2020 Las Vegas Review-Journal
1111 W. Bonanza Road, Las Vegas, NV 89106
For details on these and other stories, read the Las Vegas Review-Journal every day.
Manage Newsletter Preferences
Unsubscribe Newsletter
It can take up to 48 hours to remove you from this list. You may receive more messages during this time.