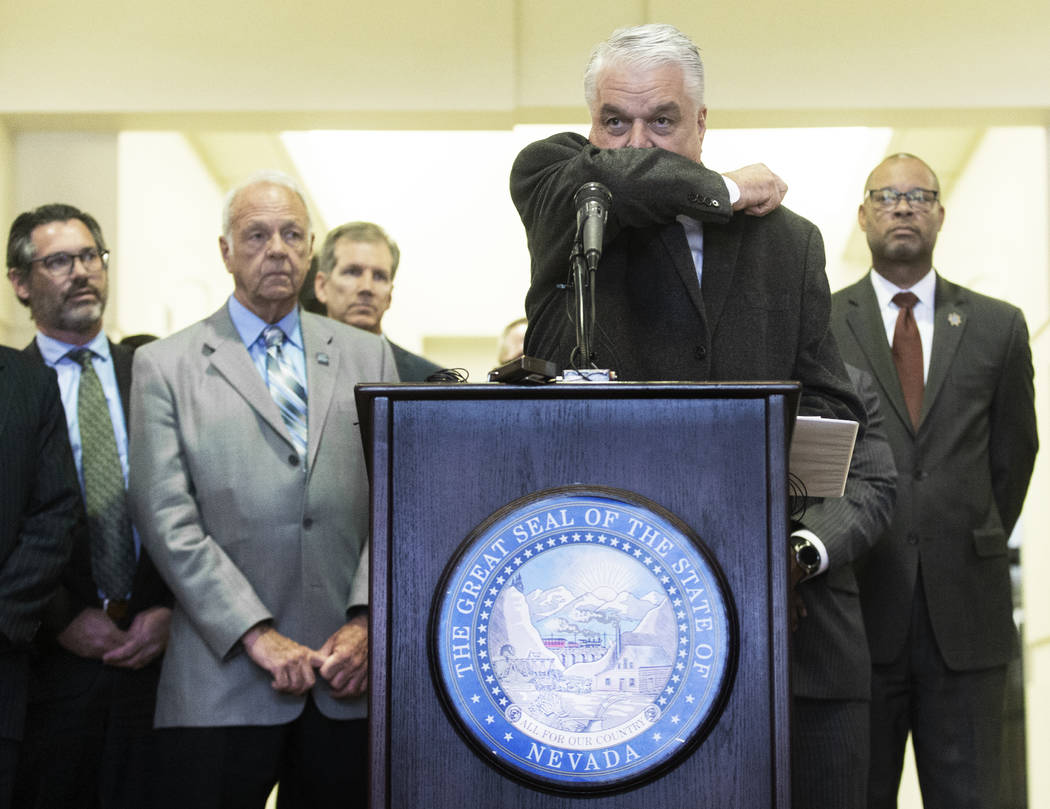 Hospital ready to fight COVID-19
The protocol to treat those with infectious diseases at Boulder City Hospital was put to the test late last month when a patient walked in with symptoms they said could be associated with COVID-19.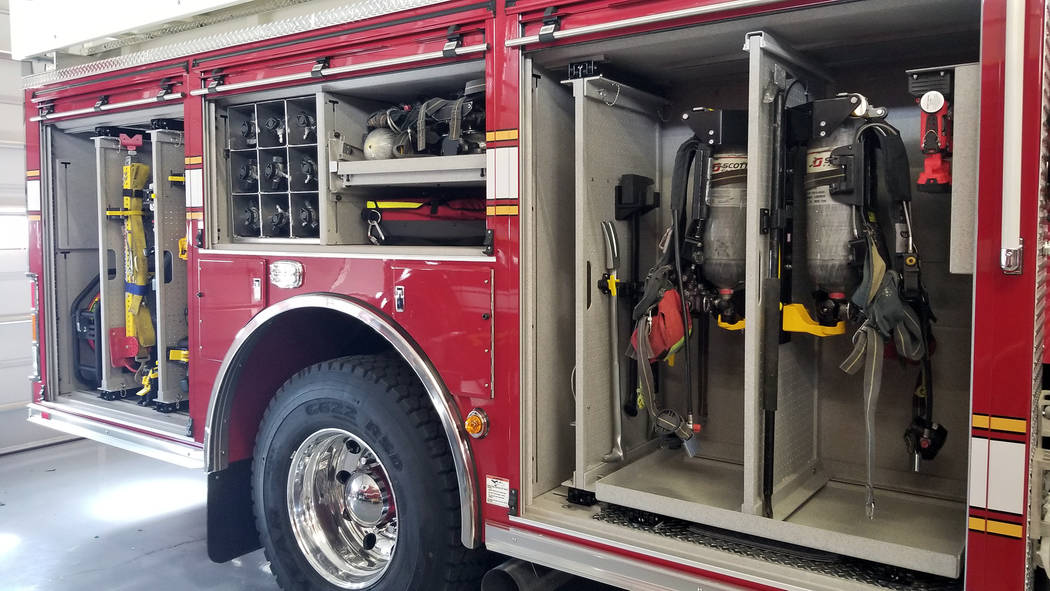 City readies new fire engine for use
After its arrival about a month ago, the city's new fire engine is almost ready to use and is expected to keep firefighters safer as well as allow them to operate more efficiently.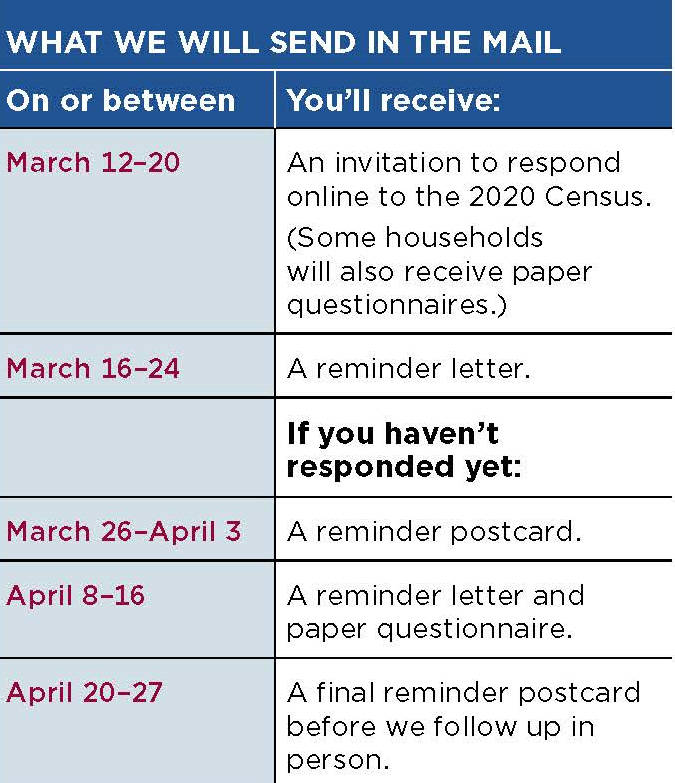 Time to be counted; census begins with kickoff event at library
Next week, Boulder City residents will have the opportunity to be counted in the 2020 census to determine how the nation's residents will be represented and where funds will be distributed for the next decade.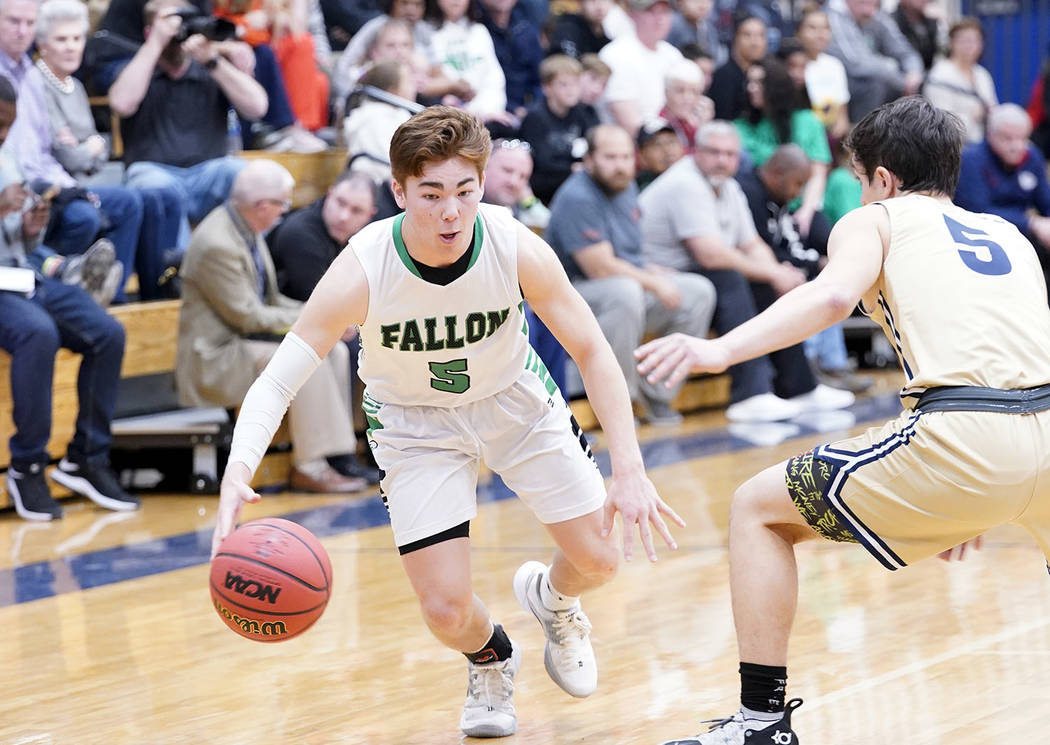 Eagles fall in state semifinals
Boulder City High School boys basketball team might have had its state tournament trip end earlier than players might have hoped, following a 67-57 loss to defending 3A state champions Churchill County on Feb. 27, but the experience was certainly worth it for this group of Eagles.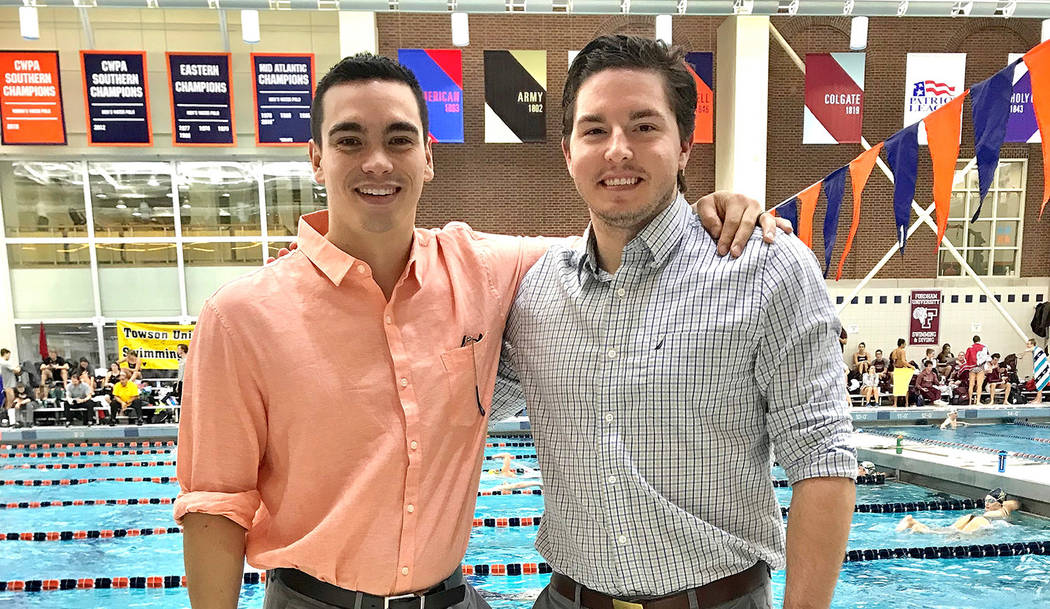 Peterson to launch college swim program
Drew Peterson, a 2011 graduate of Boulder City High School, has been named the first head coach of Martin Methodist College's men's and women's swim teams.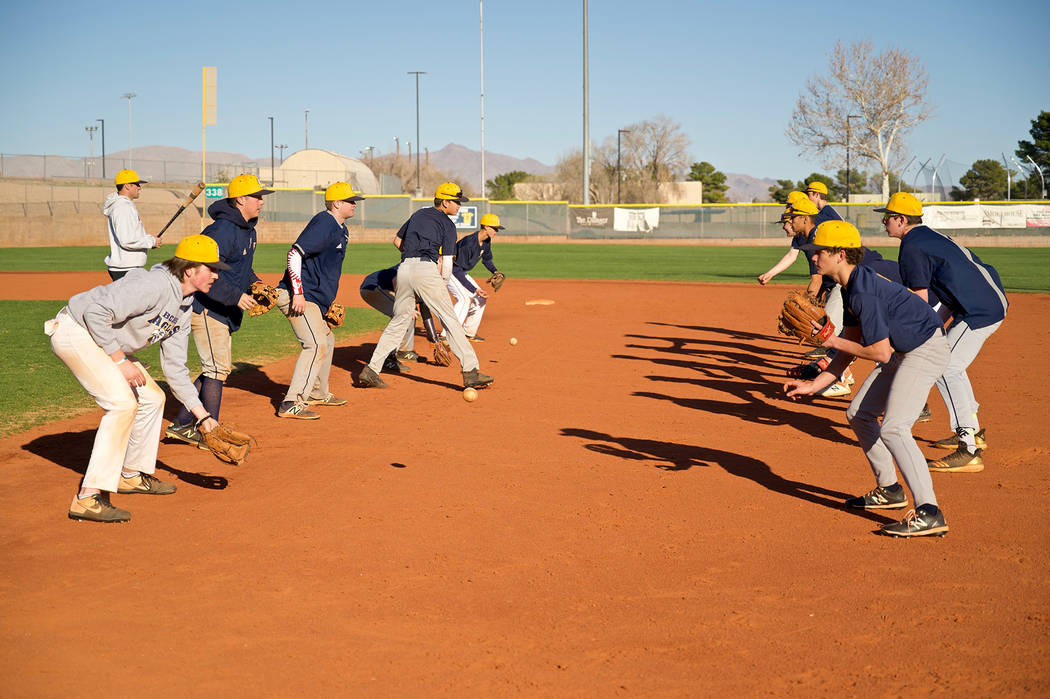 Returners bolster baseball roster
Boulder City High School's baseball team looks to extend its streak of five consecutive 3A state tournament appearances behind perhaps the classification's top roster.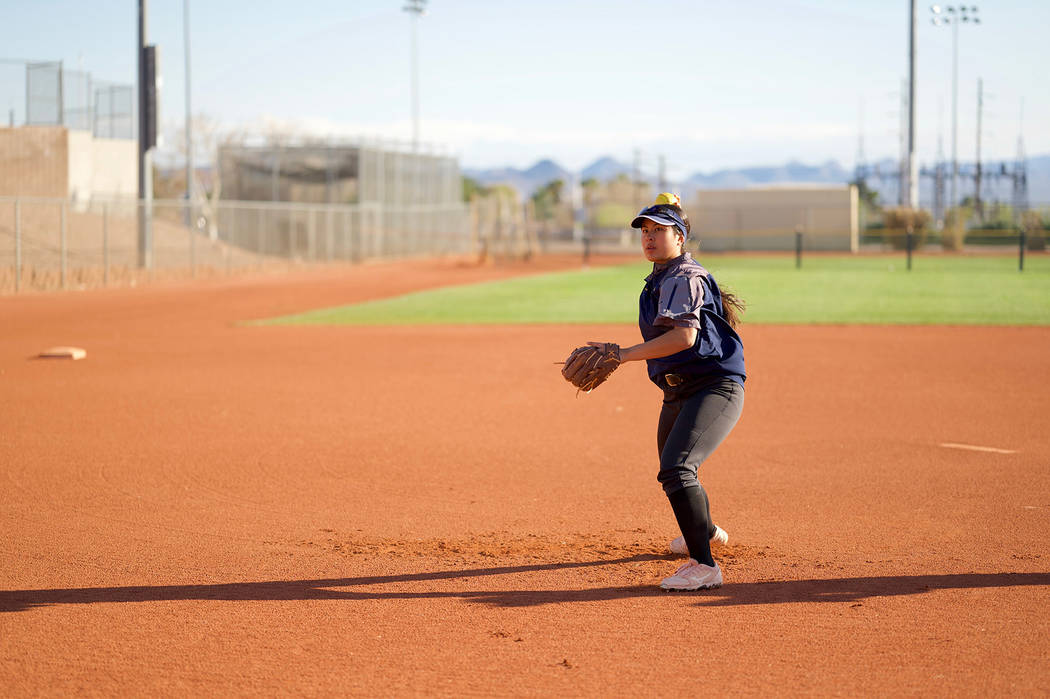 Coach: Past play expected to calm returners' nerves
Finishing in either first or second place in the 3A Sunrise League standings throughout the past decade, Boulder City High School's softball program looks to continue its storied tradition behind a supporting cast of returners.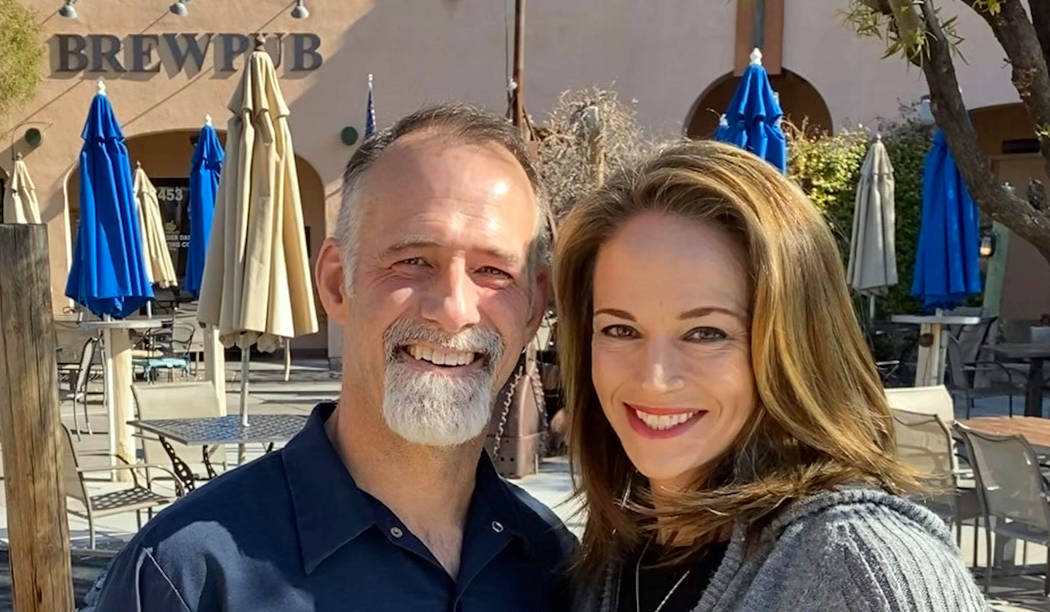 Spirted conversations: Locals gather at pub to discuss theology, life and …
Connecting with people or expressing an opinion today can be very difficult because social media is everywhere.



SUBSCRIBE
© Copyright 2020 Boulder City Review
508 Nevada Way, Suite 1, Boulder City, NV 89005
For details on these and other stories, read the Boulder City Review every day.
Manage Newsletter Preferences
Unsubscribe Newsletter
It can take up to 48 hours to remove you from this list. You may receive more messages during this time.