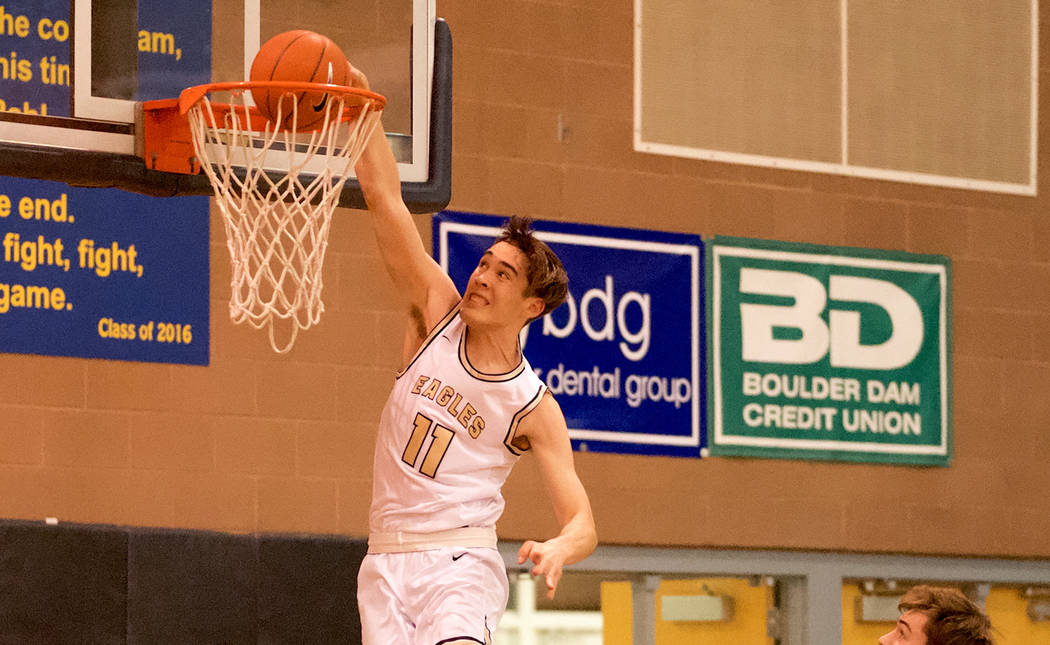 Eagles advance to state
A triple-overtime victory, a double-overtime loss and a ticket punched to the 3A state tournament — Boulder City High School boys basketball team has had quite a week.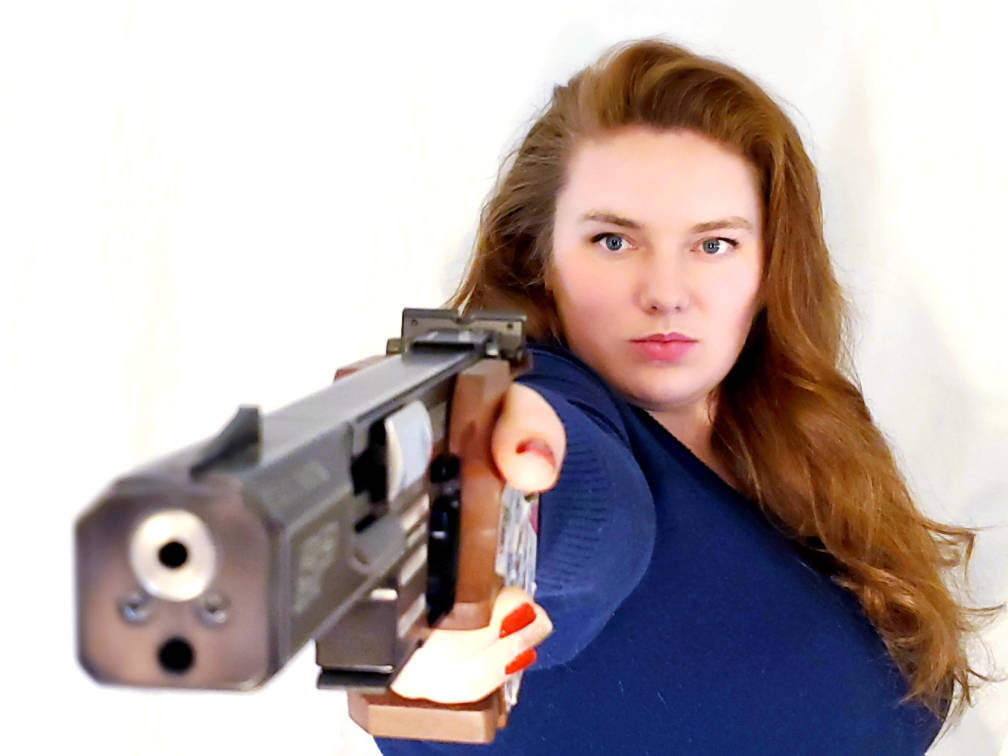 Lagan Olympics bound; BCHS alum to vie in women's sport pistol in Tokyo
Alexis "Lexi" Lagan of Boulder City is heading to Tokyo this summer to compete in the Olympics as part of the U.S. Shooting team.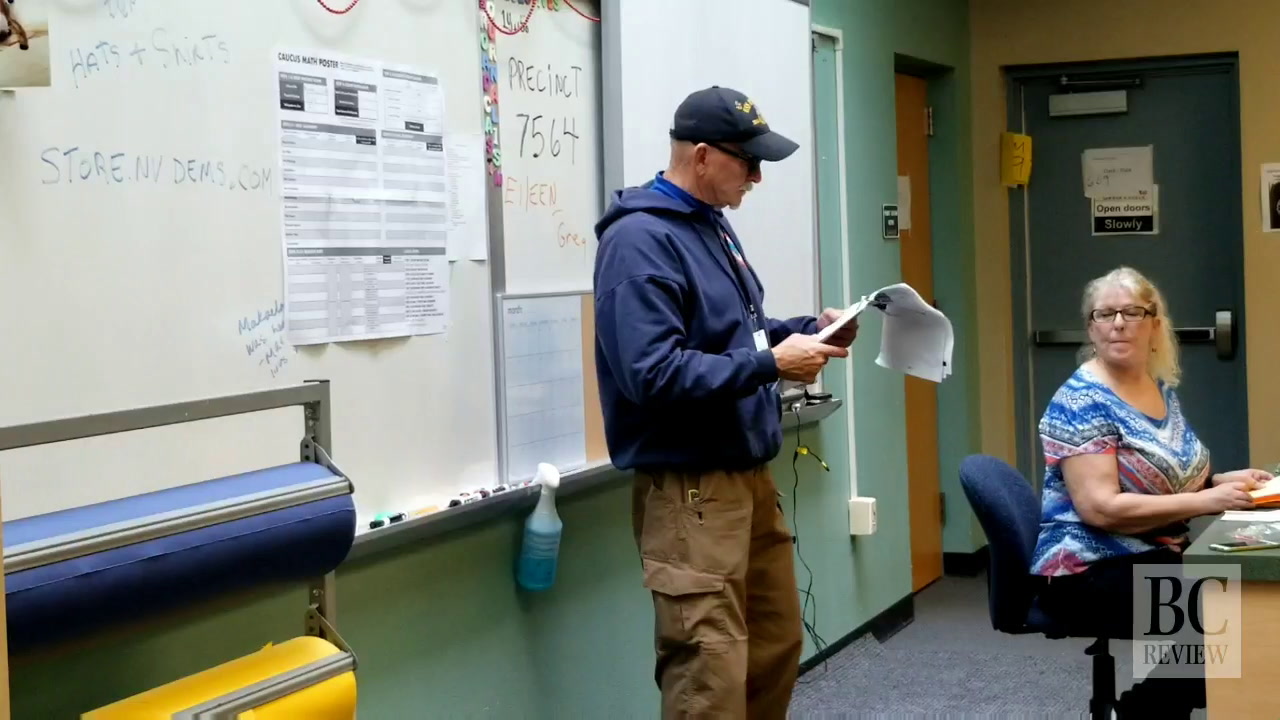 Local caucus goes 'smoothly'
Rain and gray skies didn't put a damper on registered Democrats' enthusiasm as they gathered Saturday in Boulder City to select delegates for a presidential candidate for the 2020 election.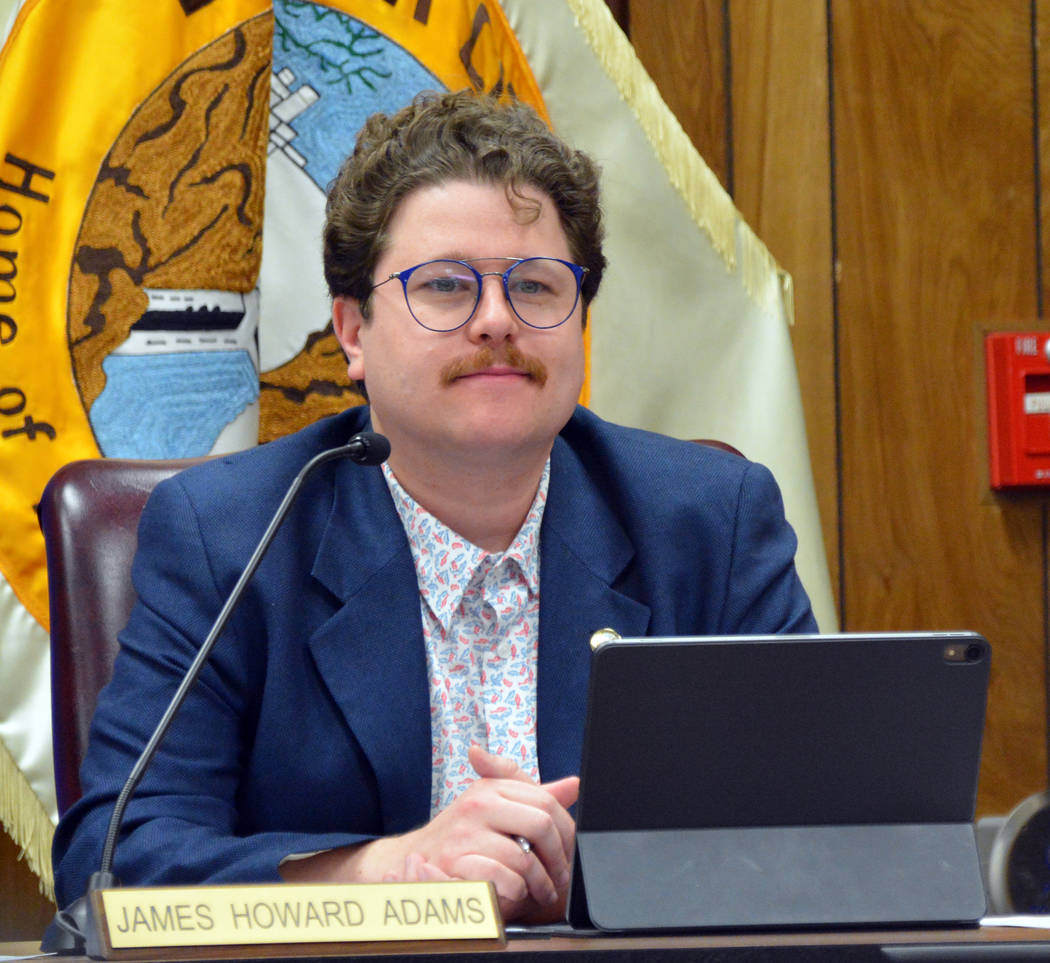 Split council votes not to move forward with proposals for pool funding
City Council took a step back with funding for repairing or replacing the pool when three members voted against moving forward with three ballot questions about funding the project.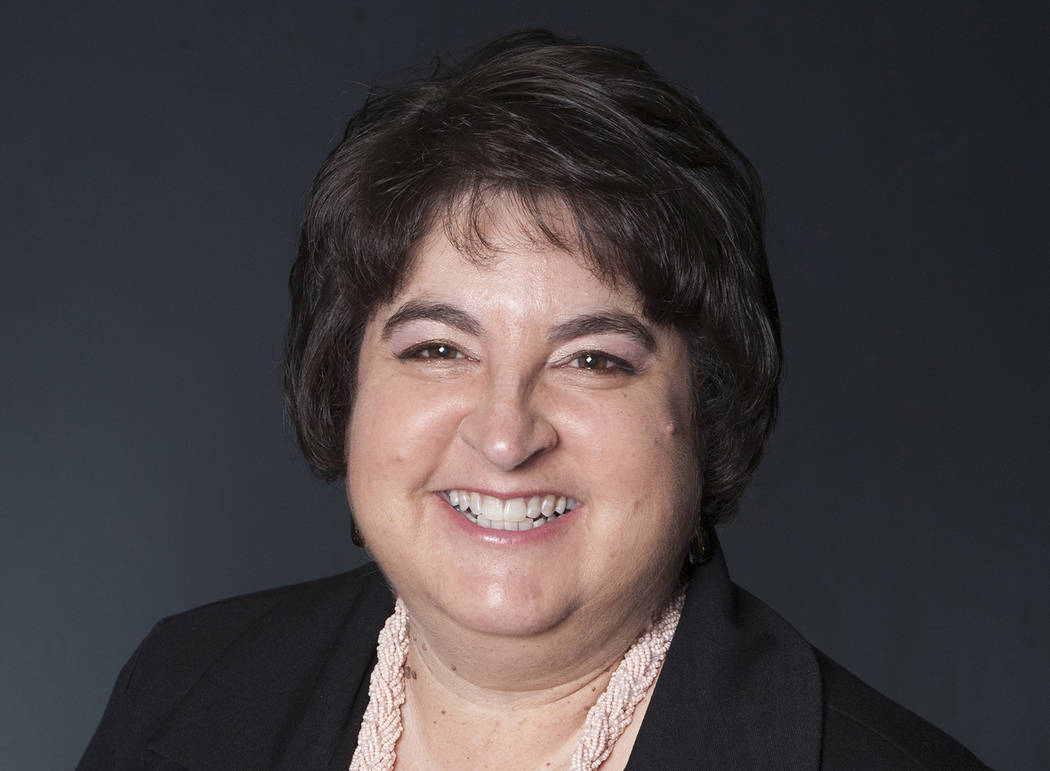 Opinions raise thoughtful solutions
What's for dinner?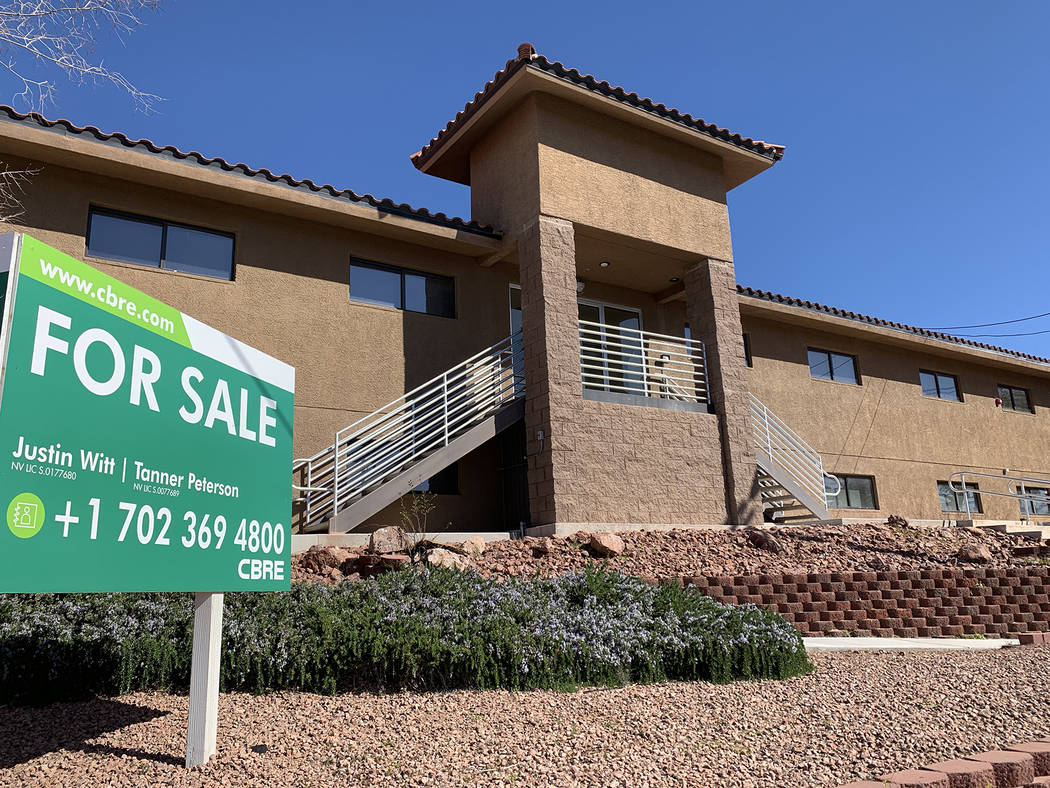 Planners hear proposal to move mortuary
Boulder City business owner Tyson Smith is planning to relocate Boulder City Family Mortuary to a vacant building on Colorado Street if City Council approves a recommended zoning amendment.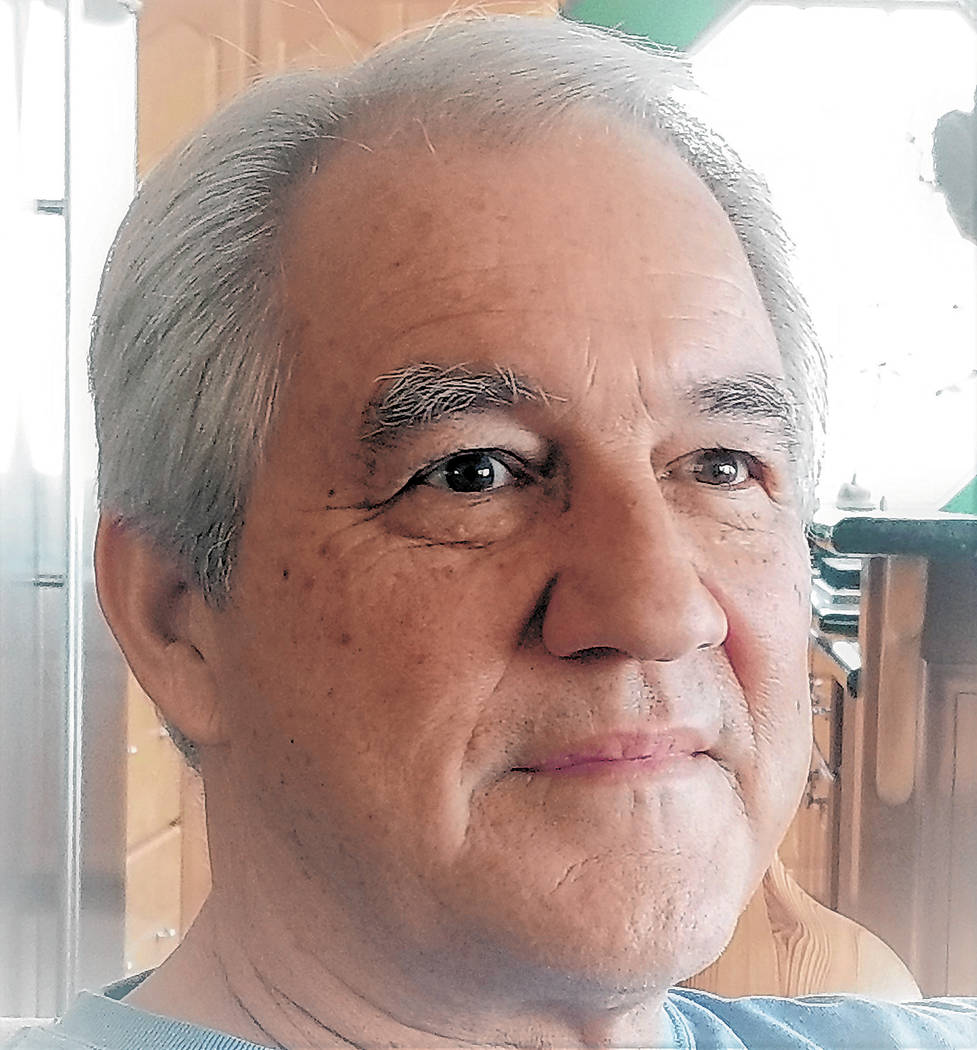 Shop around for right skills
My father had a number of talents. Professionally he was a policeman, chief of police and later an attorney. Unbeknownst to many he was also a craftsman and hobbyist. He was big proponent of developing multiple talents.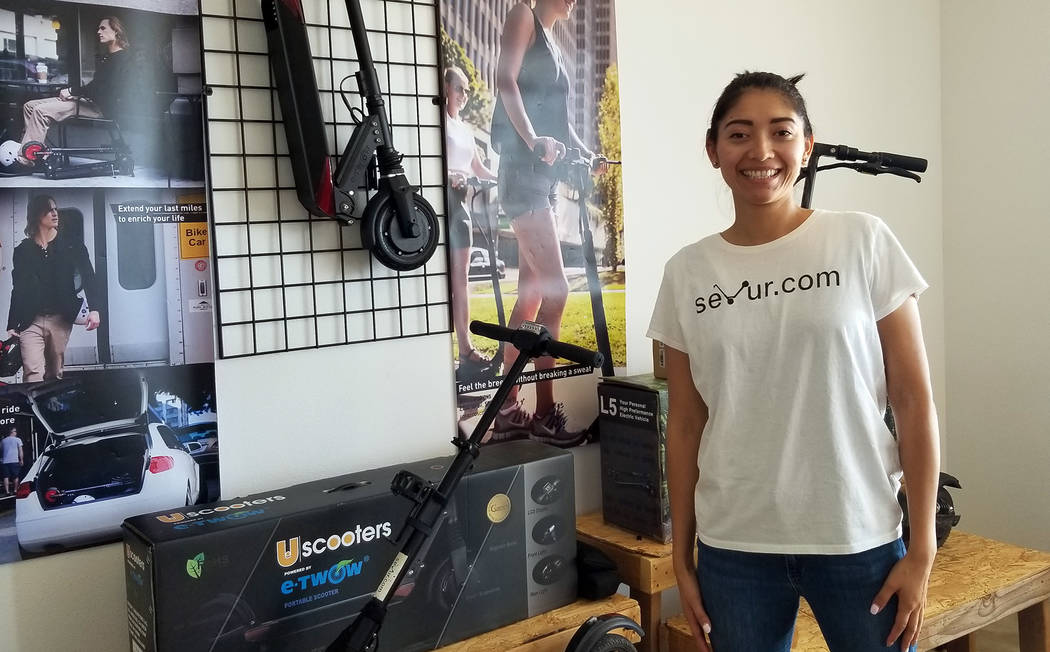 Business Beat: Firm helps folks get on the road in unique way
Helping people break free from normal modes of transportation is the goal of Paul and Mei Curtis, who recently opened SeVuR.



SUBSCRIBE
© Copyright 2020 Boulder City Review
508 Nevada Way, Suite 1, Boulder City, NV 89005
For details on these and other stories, read the Boulder City Review every day.
Manage Newsletter Preferences
Unsubscribe Newsletter
It can take up to 48 hours to remove you from this list. You may receive more messages during this time.