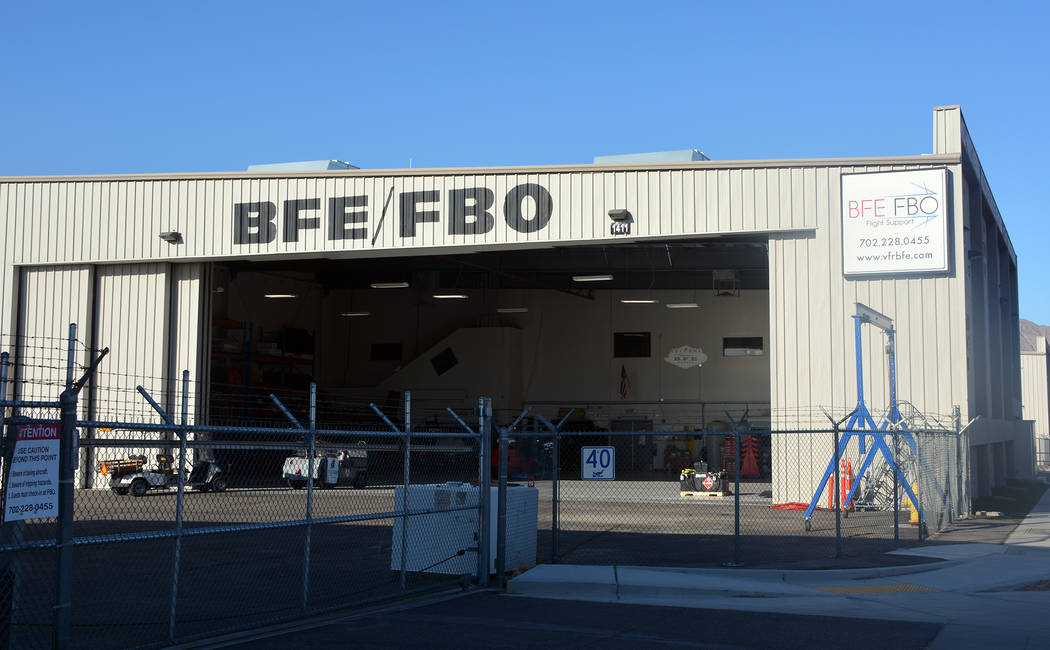 Aiport fuel provider files complaint against city
An operator at the Boulder City Municipal Airport has filed a complaint in District Court against the city and the Fire Department for not permitting him to dispense fuel from what he believes is a mobile tender.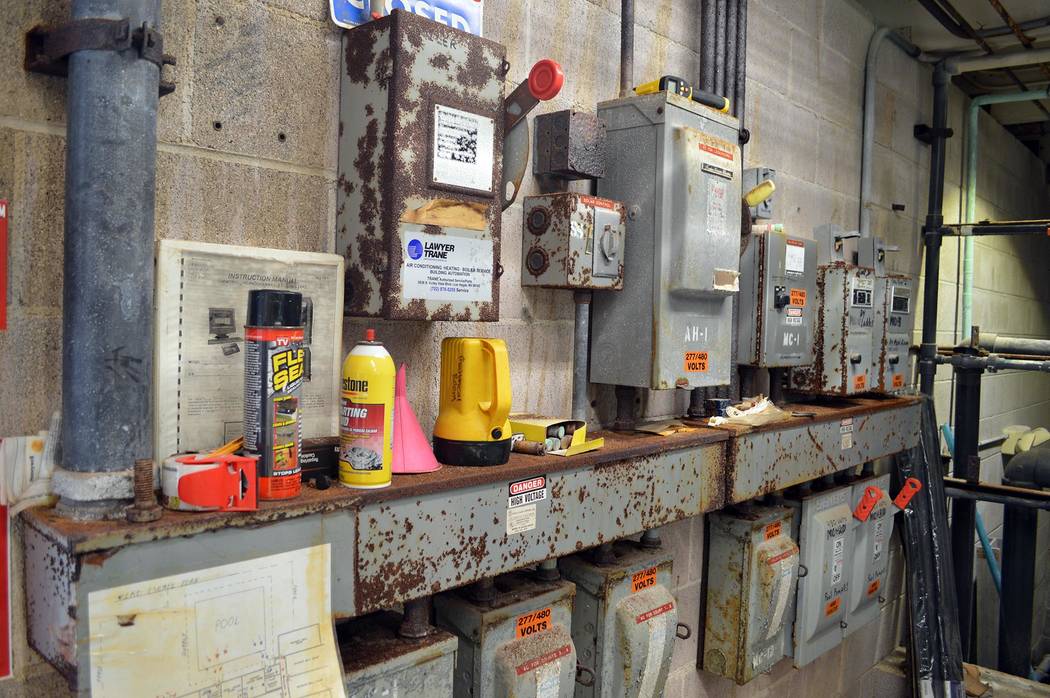 Plan to save funds for pool, repairs drafted
A new funding plan recently drafted by city staff may allow Boulder City residents to enjoy a new or upgraded pool without having to pay more taxes.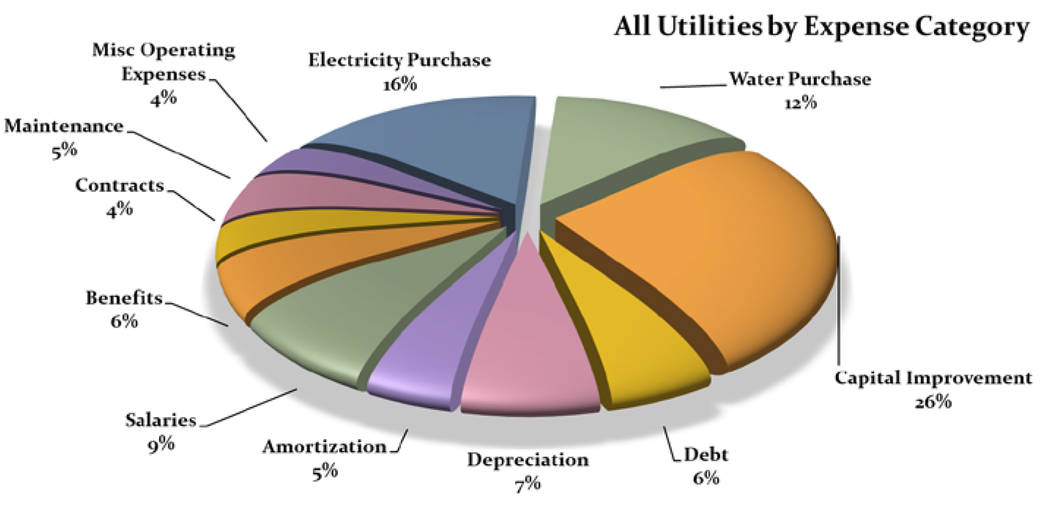 Council gets first look at budget
Boulder City's proposed budget for fiscal year 2021 is about $3.5 million more than last year because of several capital improvement projects tentatively scheduled for next year.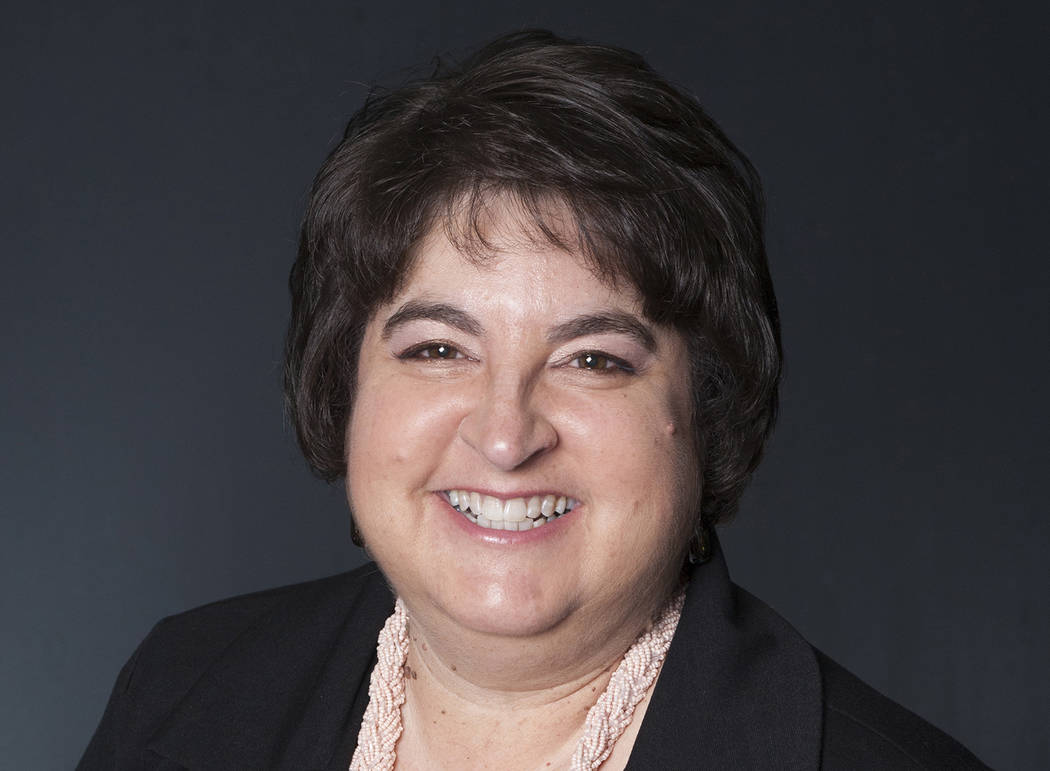 Park a gem for residents to treasure
Opinions abound about what should be done with the old water filtration plant.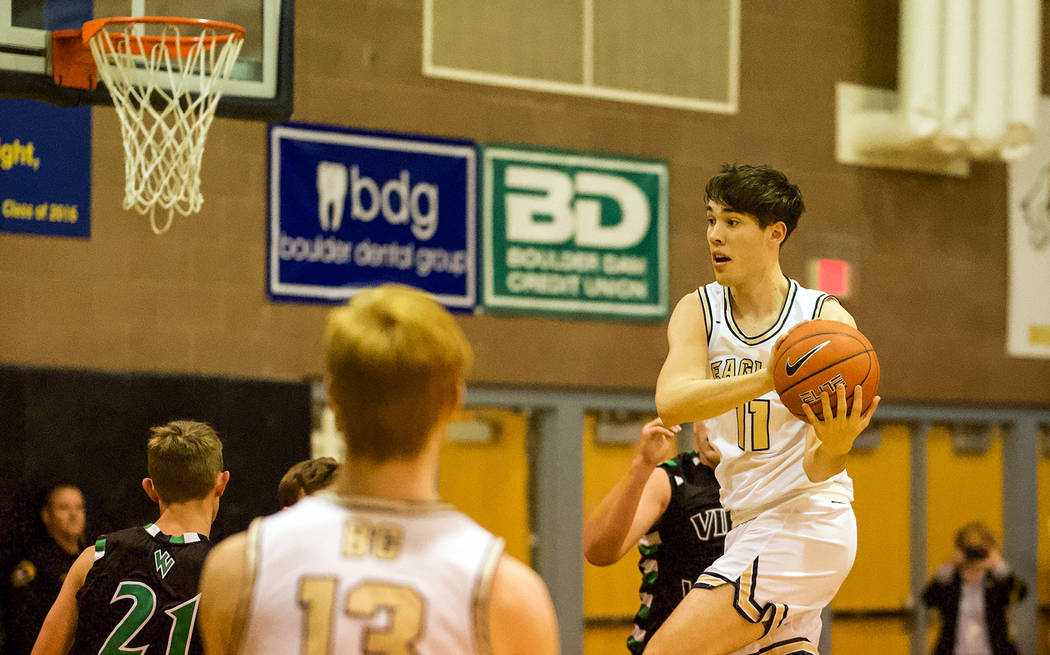 Eagles fight hard for win
Erasing a 5 point fourth-quarter deficit, Boulder City High School boys basketball team defeated Democracy Prep 69-62 on Tuesday, Feb. 18, advancing to the semifinals in its quest to capture the region championship.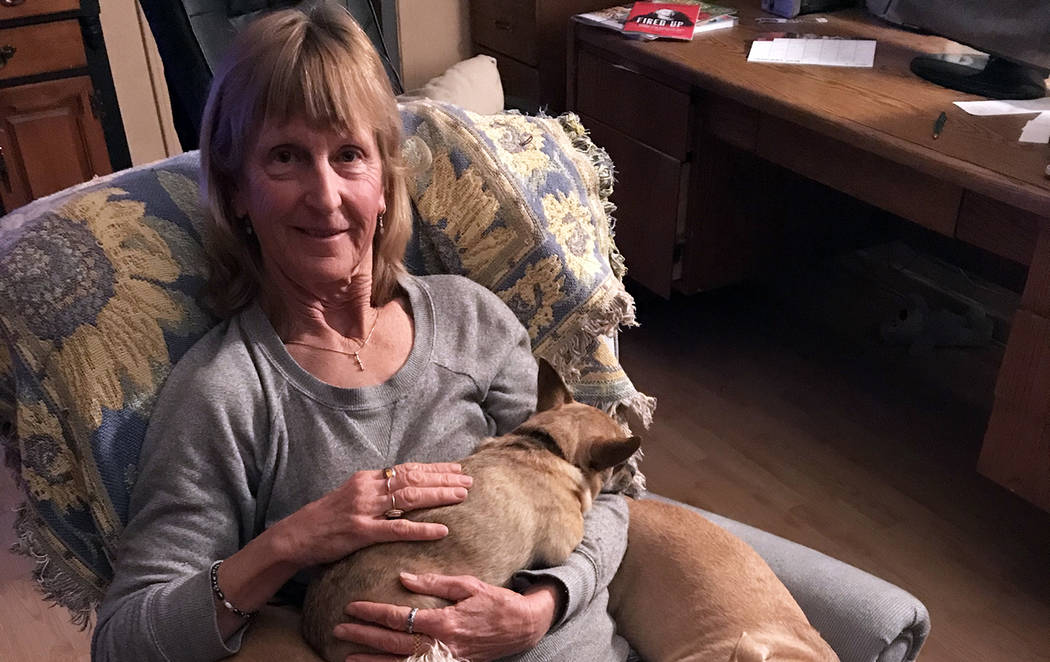 Power of paws-itivity: Pets enrich seniors' lives
If you ever had any doubt about how much Nancy and Don Carlyle love their dog, Molly, all you have to do is drive by their house in Boulder City. On the front porch is a big sign with Molly's picture that declares this is her home.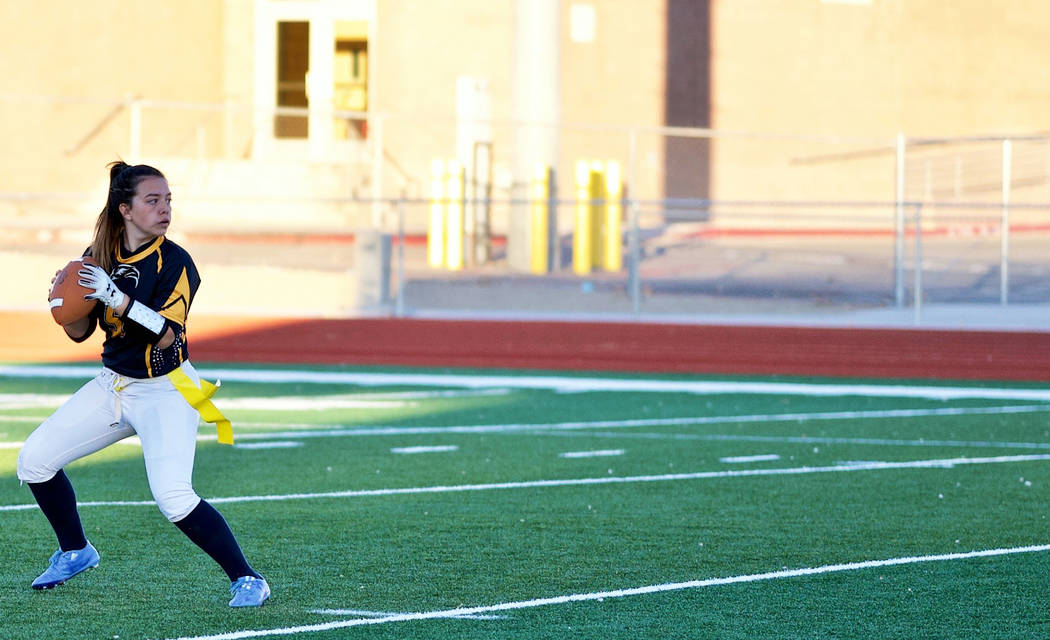 Girls' offense shines
Boulder City High School's flag football team put on an offensive clinic Tuesday, Feb. 18, routing Sunrise Mountain 33-14.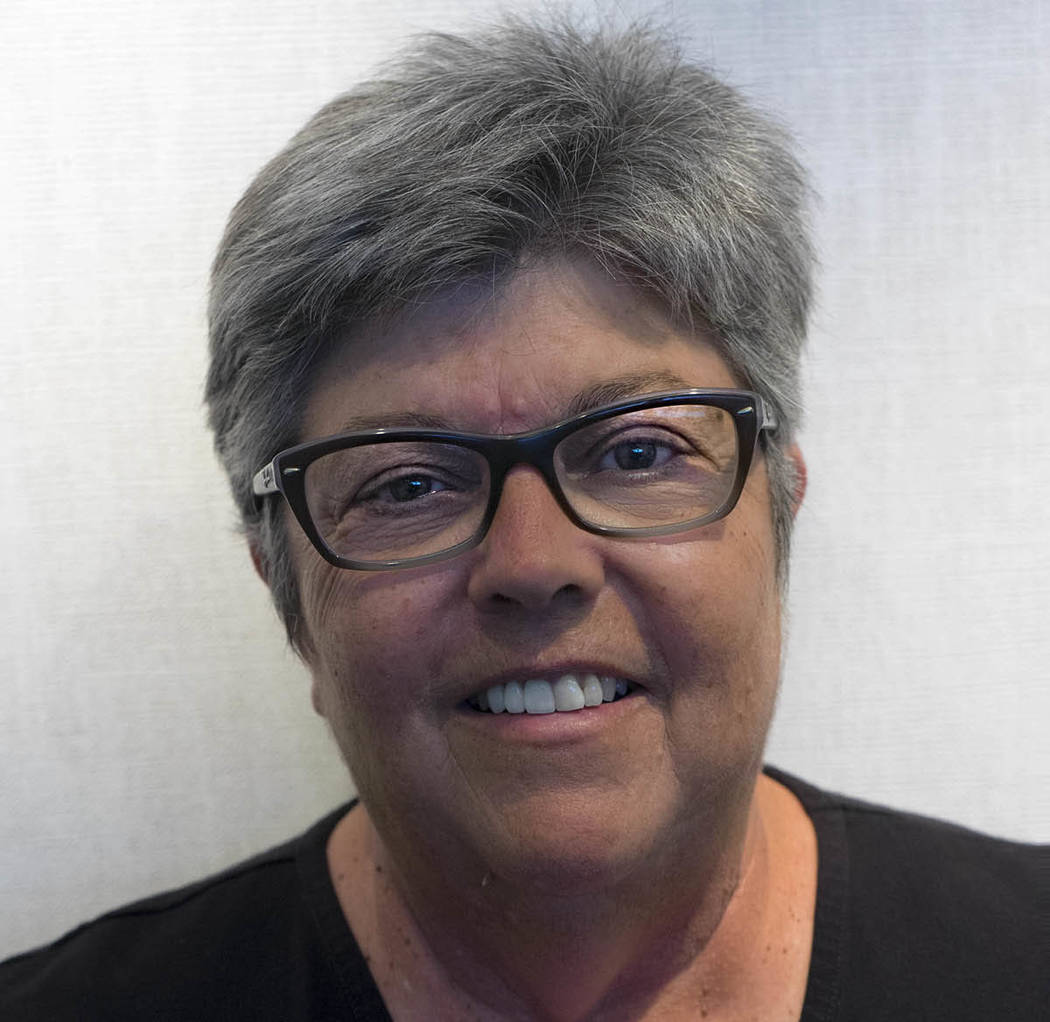 Life's experiences shape one's beliefs
Why do we do what we do? And, on the other hand, why don't we do certain things? Rough questions to answer, but here are some thoughts to chew on.



SUBSCRIBE
© Copyright 2020 Boulder City Review
508 Nevada Way, Suite 1, Boulder City, NV 89005
For details on these and other stories, read the Boulder City Review every day.
Manage Newsletter Preferences
Unsubscribe Newsletter
It can take up to 48 hours to remove you from this list. You may receive more messages during this time.