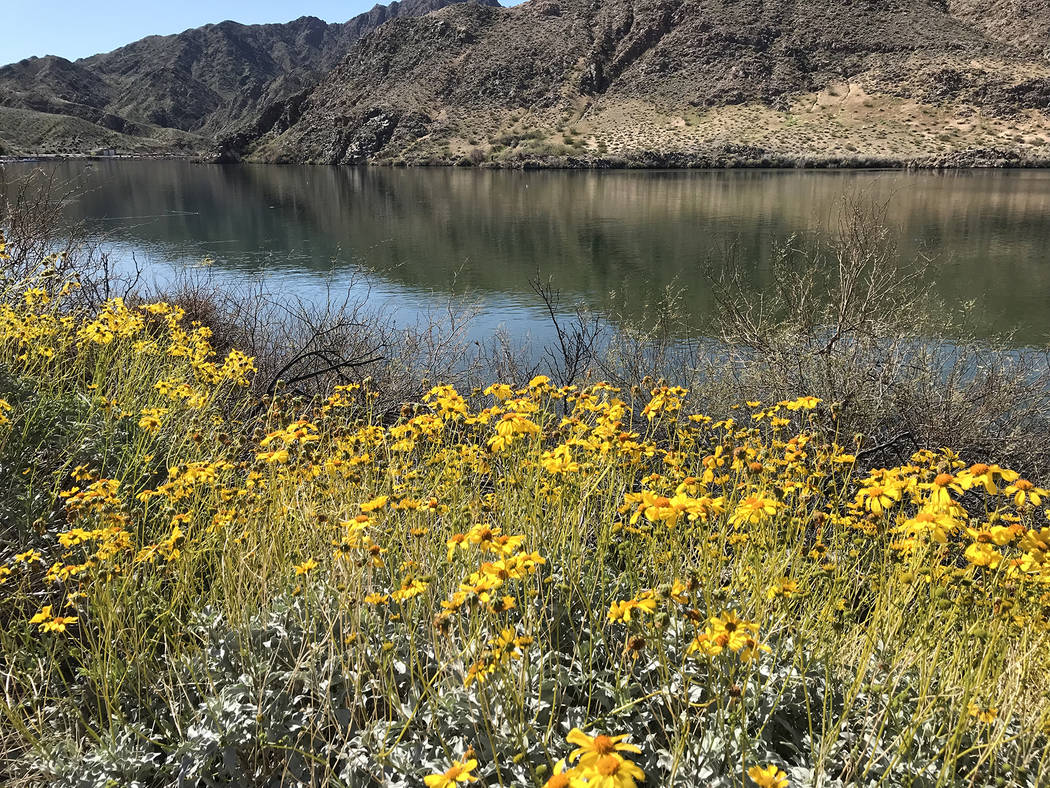 Lake Mead remains popular
For the second year in a row, Lake Mead National Recreation Area is the sixth-most-visited park in the nation.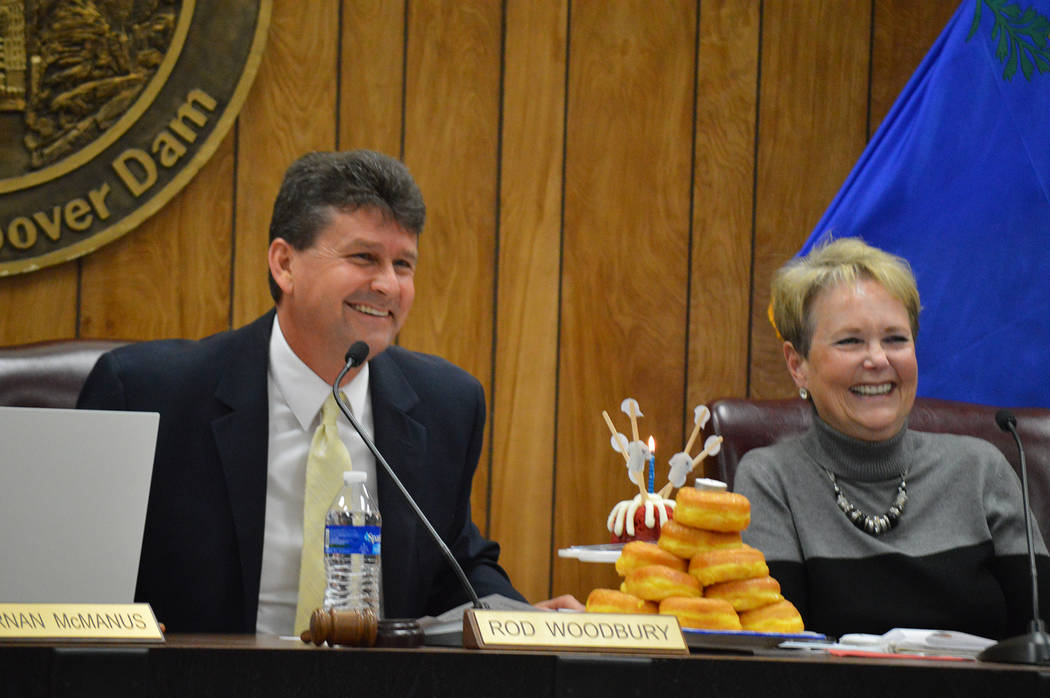 Aquatic center bond issue moves forward
City Council is still divided about moving forward with another step for the proposed aquatic center.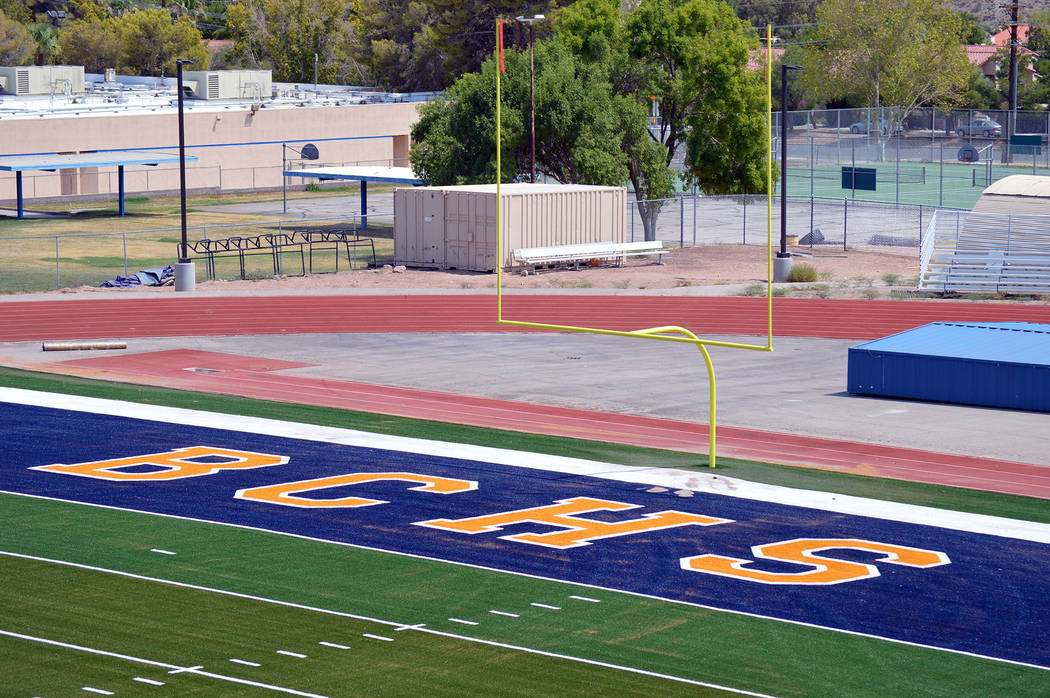 BCHS gets grant from TV station
The gravity of Boulder City High School's first appearance in a televised football game became more weighty recently.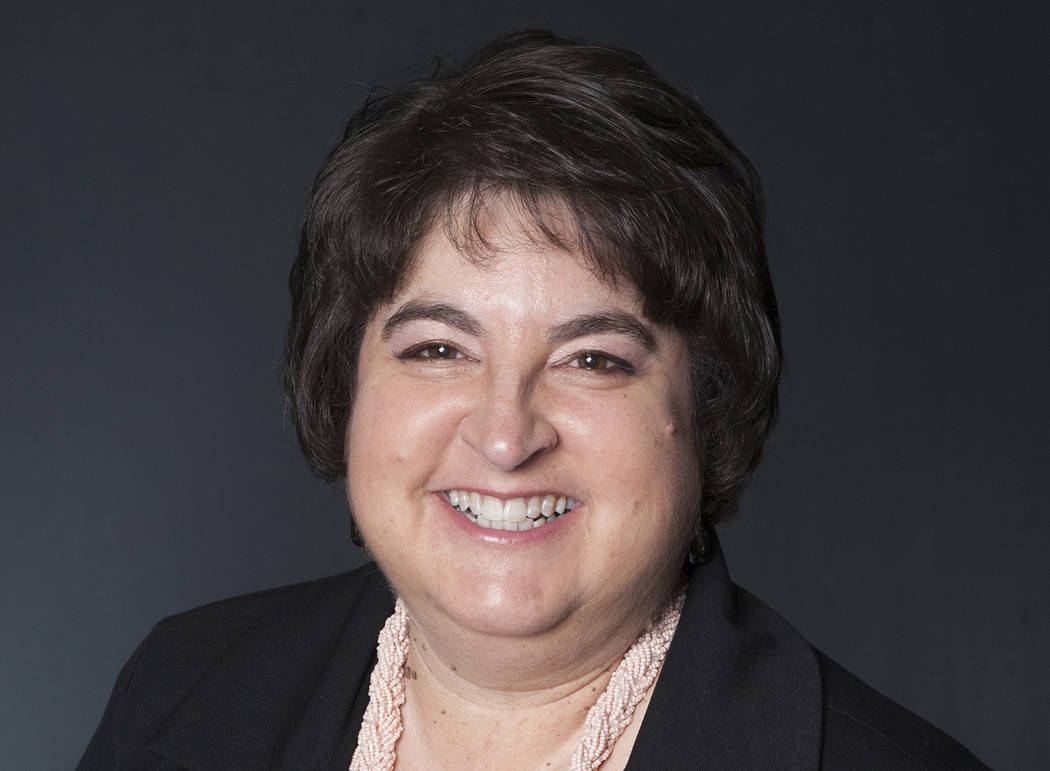 Keep light shining on public records
Rain and clouds may have filled the skies above Boulder City for much of this week, but inside our office it was bright as we observed Sunshine Week.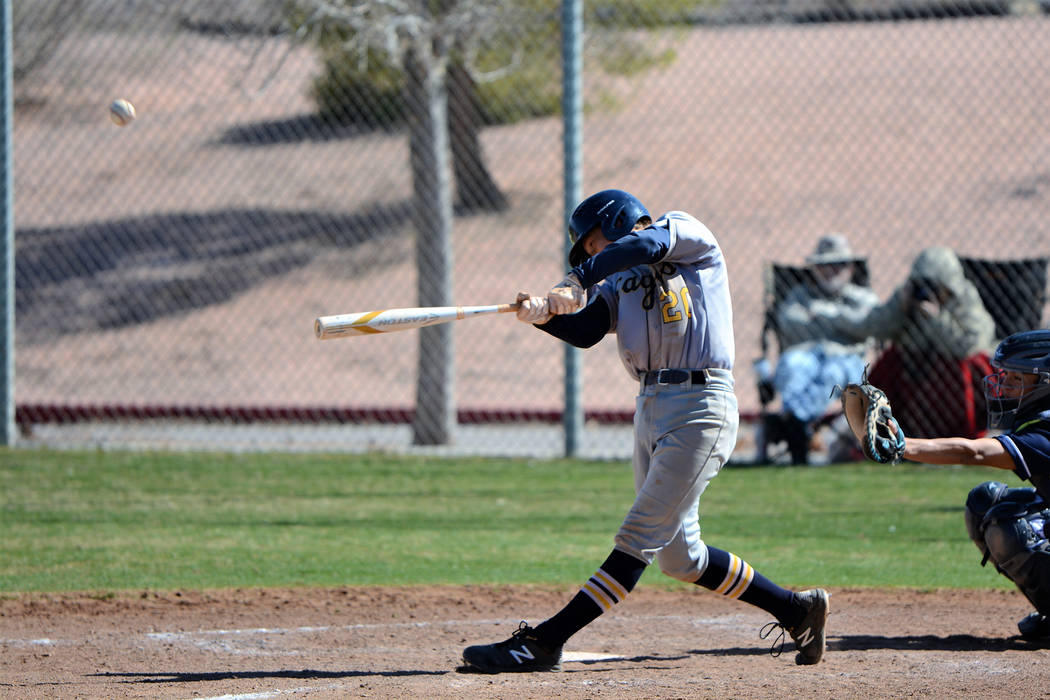 Eagles work hard for key victories
Competing in the highly competitive 4A Bengal Kick Off Tournament, Boulder City High School baseball is sitting with a winning 3-2 record after the first week of play.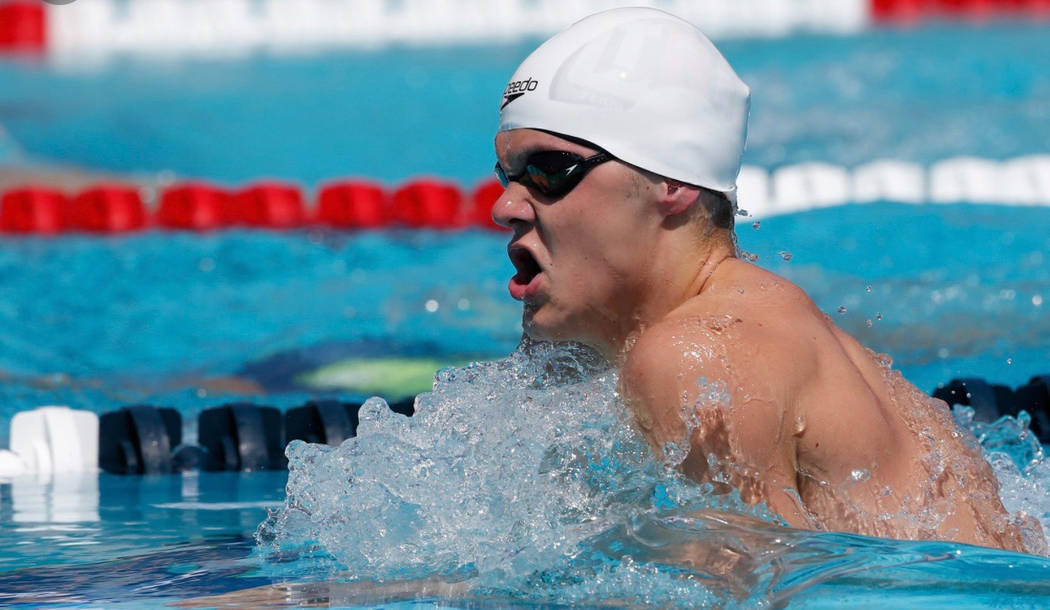 Swimmers buoyed by title prospects
Looking to continue their dynasty, members of Boulder City High School's girls swimming team are primed to capture their seventh consecutive 3A state championship this spring.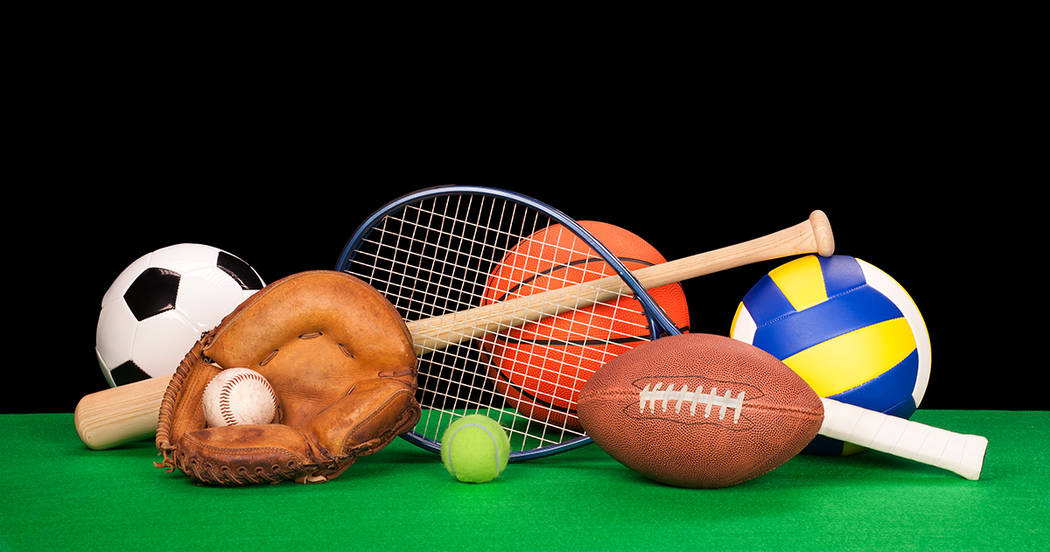 Roundup: Cowley's personal best boosts track team
Boulder City High School girls track team placed third out of 12 programs with a team score of 111 at the Bulldogs Early Bird Invitational on Friday, March 8, at Virgin Valley High School.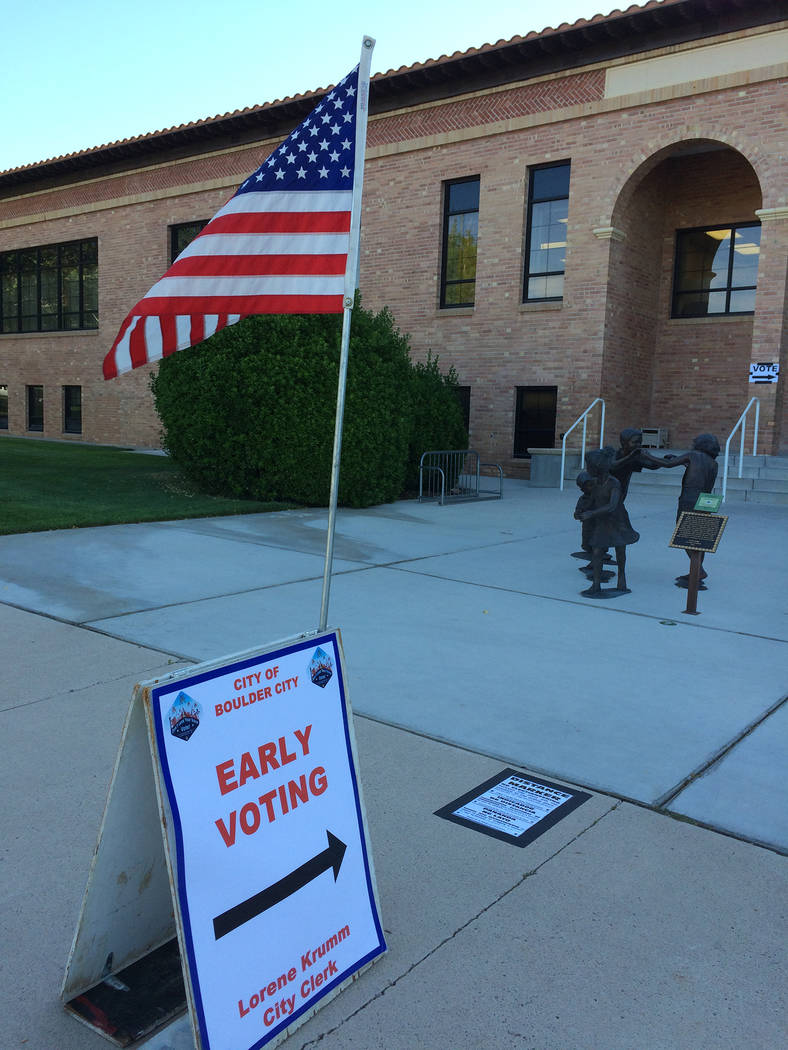 Early voting begins Saturday
Early voting for the upcoming Clark County election including the Boulder City primary begins Saturday, March 16, and continues until Friday, March 29.



© Copyright 2019 Boulder City Review
508 Nevada Way, Suite 1, Boulder City, NV 89005
For details on these and other stories, read the Boulder City Review every day.
Manage Newsletter Preferences
Unsubscribe Newsletter