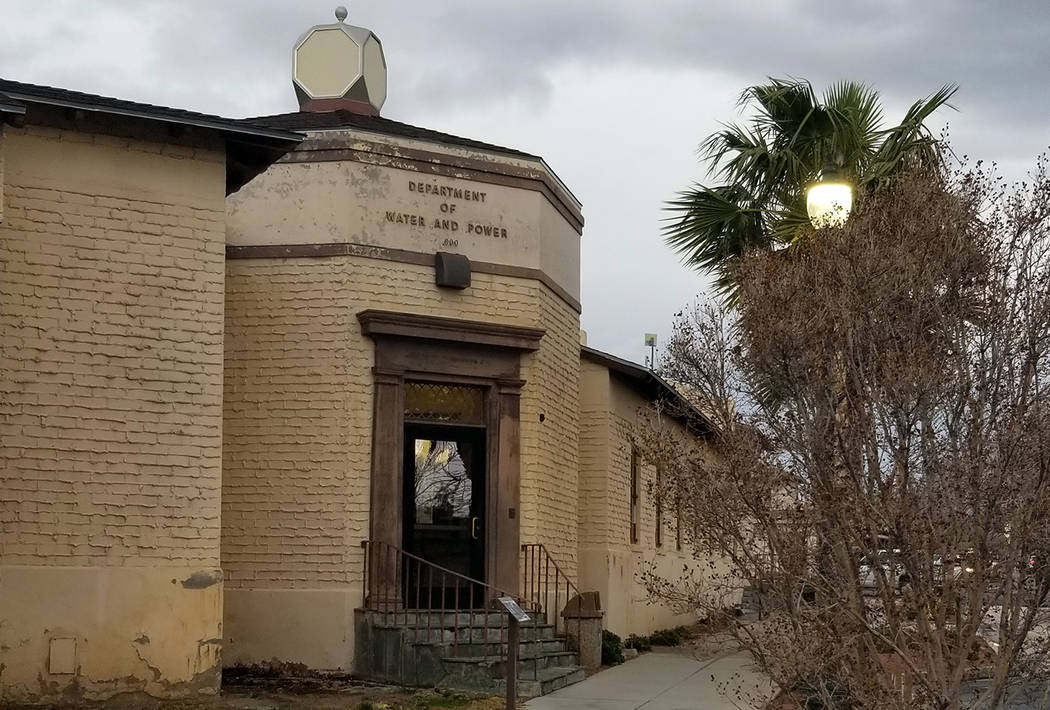 City studies best way to use its properties
Boulder City is taking another step in its journey of preserving the past by commissioning an inventory of its historic properties.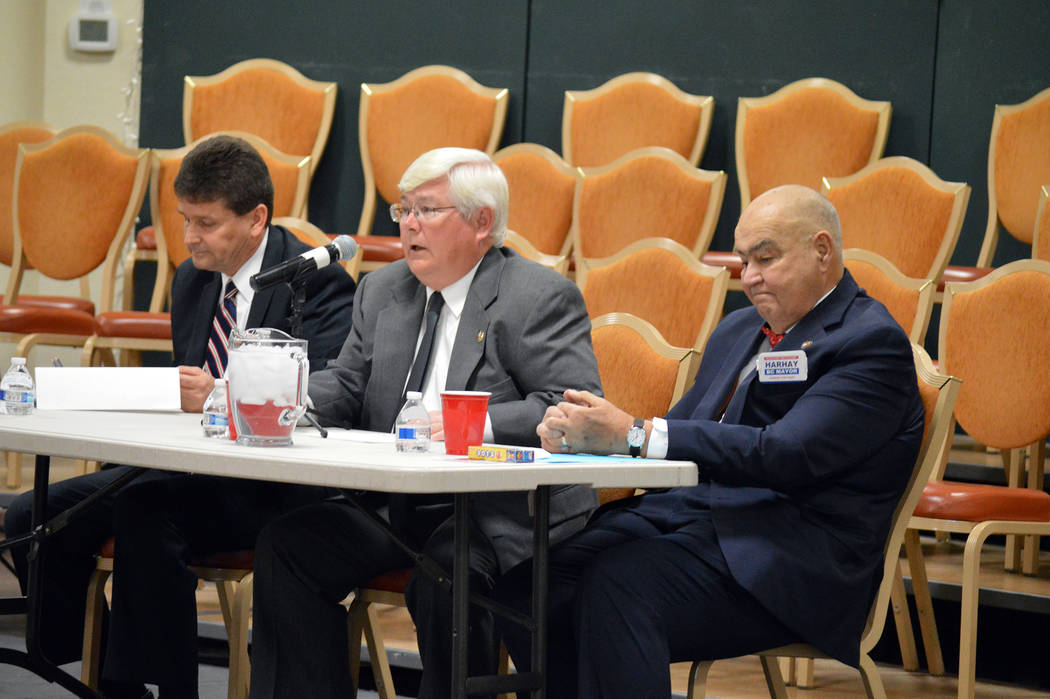 Mayoral candidates discuss issues
Boulder City residents heard from the three mayoral candidates on a variety of issues — including controlled growth, historic preservation and the proposed aquatic center — at a recent candidate forum.

Council candidates share their vision for city
Eight citizens have filed to become candidates for a seat on the City Council. There are two seats, currently held by incumbents Peggy Leavitt and Rich Shuman, that will be filled.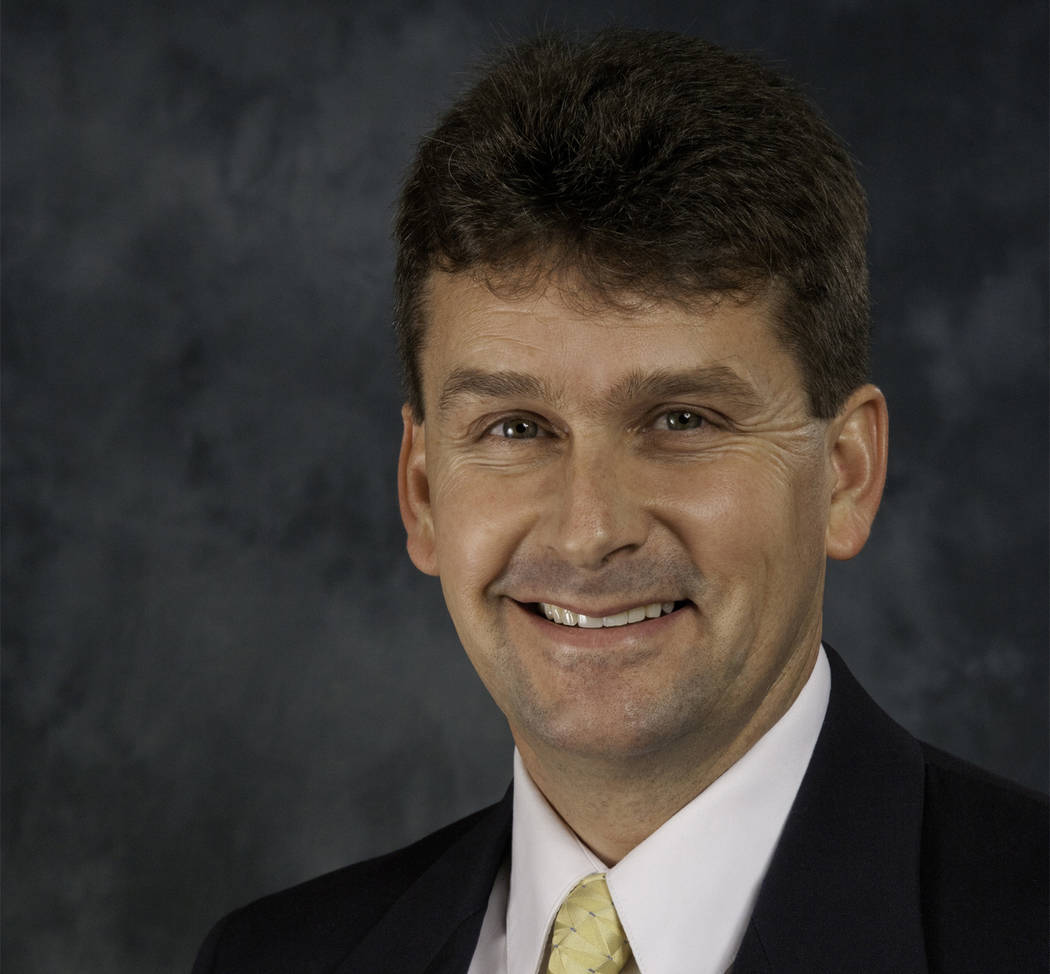 Favorable finances built on firm fiscal footings
Boulder City's financial status has never been better. That's music to my ears because one of my top five mayor's vision priorities has always been keeping our financial house in order. Prudent financial stewardship is also one of the five overriding goals of our recently adopted strategic plan, as it always should be.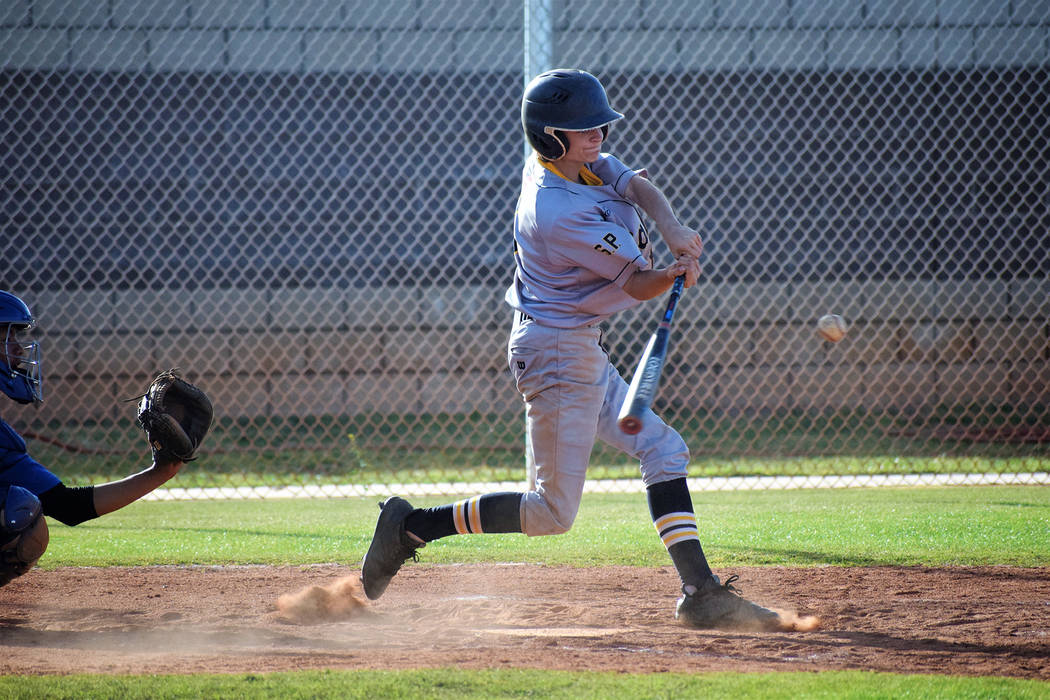 Coach sees potential in players
Coming off four consecutive 3A state tournament appearances, the Boulder City High School baseball team will be young this season but full of potential.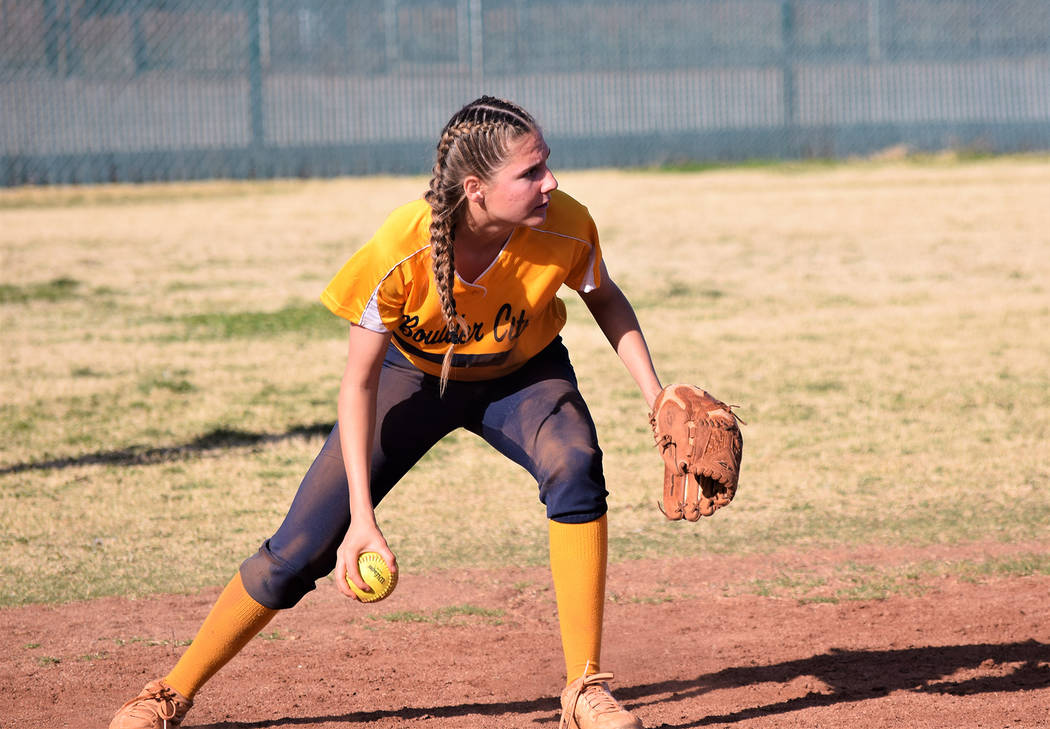 Lady Eagles have high hopes for season
Expectations are lofty for Boulder City High School's softball team, which is coming off a 3A state tournament appearance last season, despite several key losses from a loaded senior class.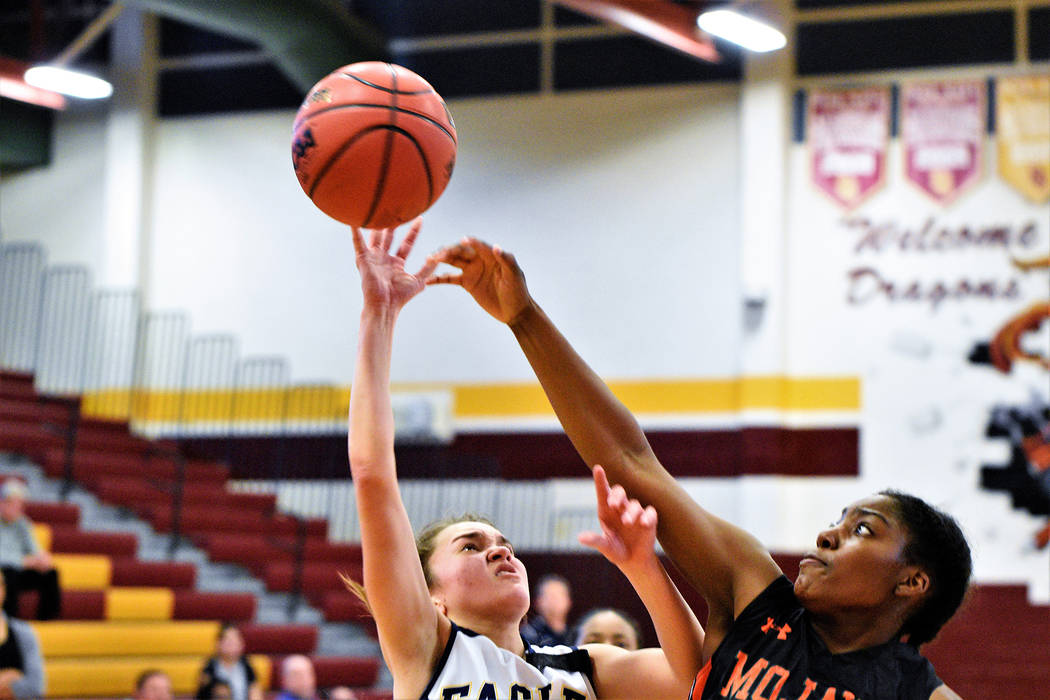 Girls run out of steam at state
Putting forth its best effort, Boulder City High School girls basketball team concluded its season Friday, March 1, with a 43-25 loss to Northern Nevada challenger Churchill County in the 3A state semifinals at Orleans Arena in Las Vegas.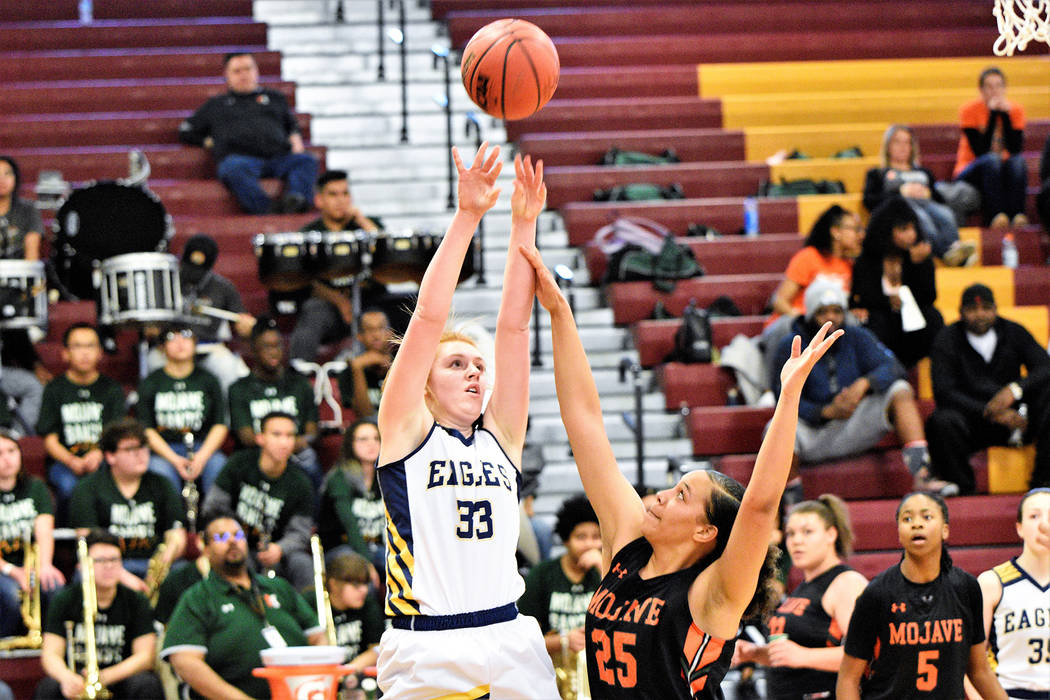 BCHS top in state
Helping Boulder City High School's basketball programs claim 3A Sunrise League championships, junior Ellie Howard was named league player of the year for the girls, and senior Derrick Thomas was named league player of the year for the boys.



© Copyright 2019 Boulder City Review
508 Nevada Way, Suite 1, Boulder City, NV 89005
For details on these and other stories, read the Boulder City Review every day.
Manage Newsletter Preferences
Unsubscribe Newsletter