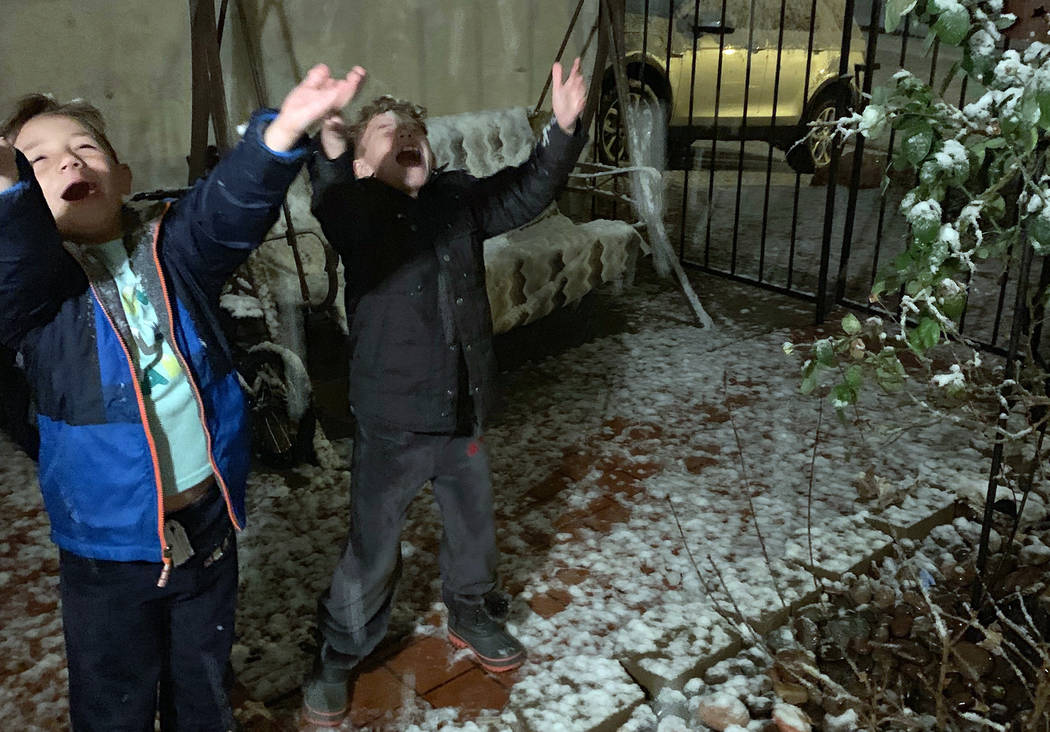 Snow place like home
Boulder City was covered in snow last week, and it could be again as more snow is expected to fall today.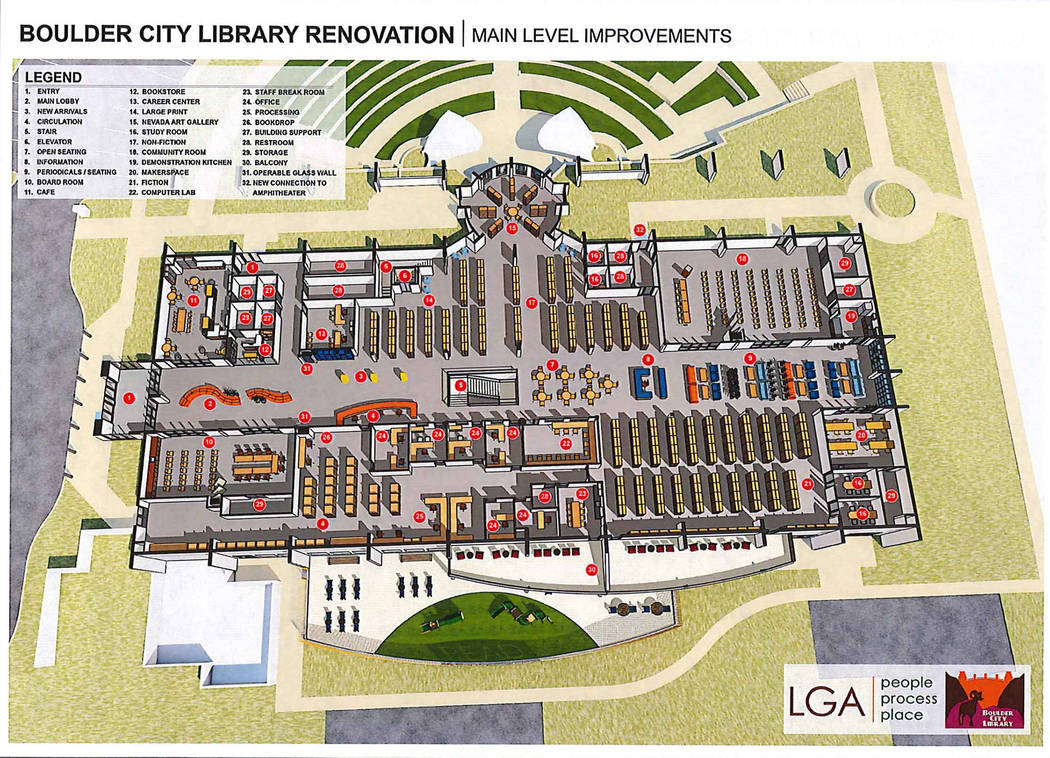 Library board withdraws ballot question
The Boulder City Library District Board of Trustees has withdrawn its ballot question about funding an $8.6 million library renovation.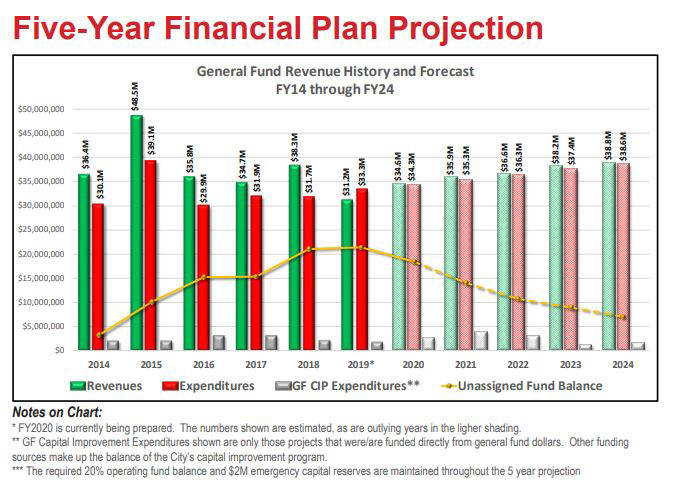 Finance director: City in good shape
Boulder City's finances are looking to be in good shape as money is coming in and going out as expected.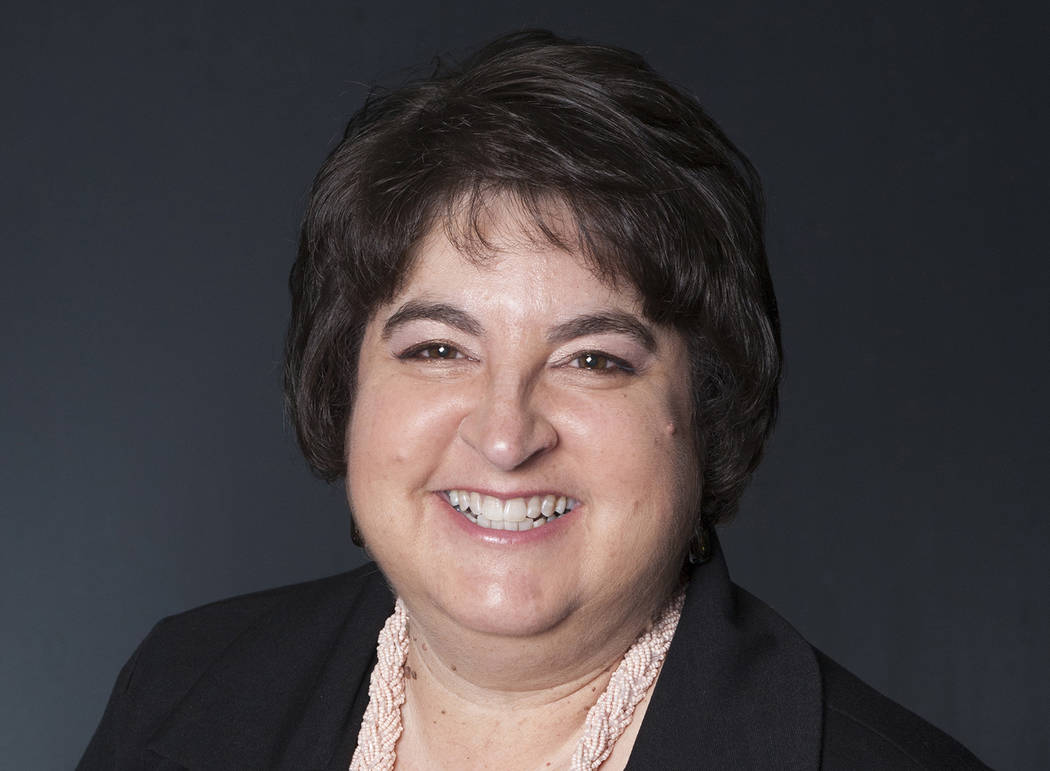 Take a walk on the wild side
I am looking forward to spring — and probably not for the reason you might suspect.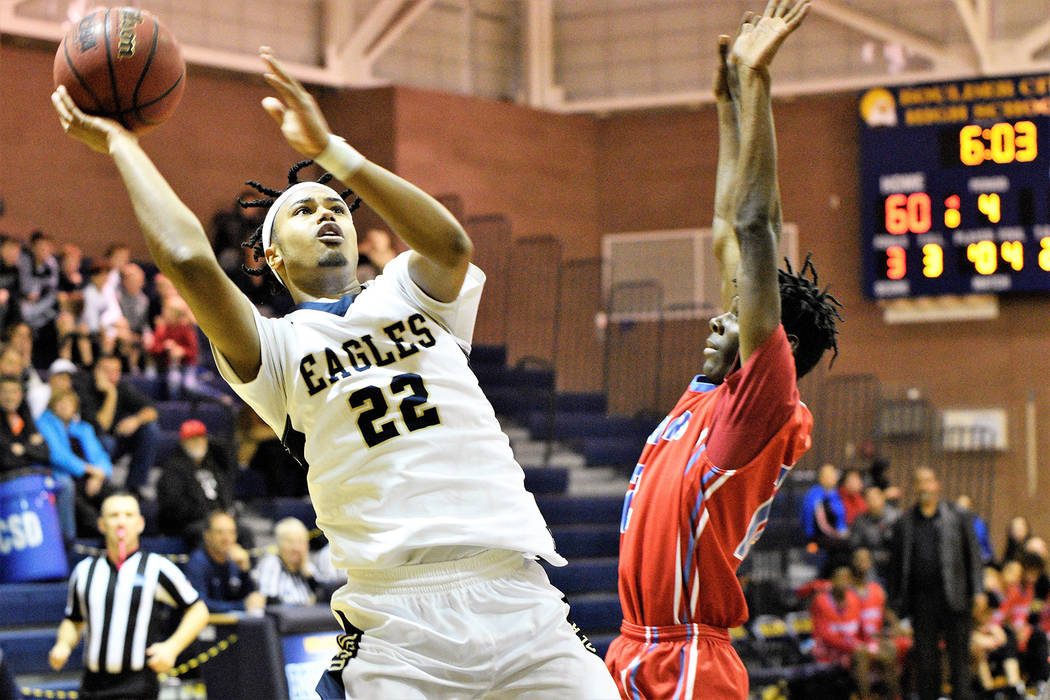 Eagles advance to semifinals
Boulder City High School boys basketball team blew out visiting Western 80-58 in the opening round of the Class 3A Southern Region tournament Tuesday, Feb. 19, by playing up to their potential in the second half.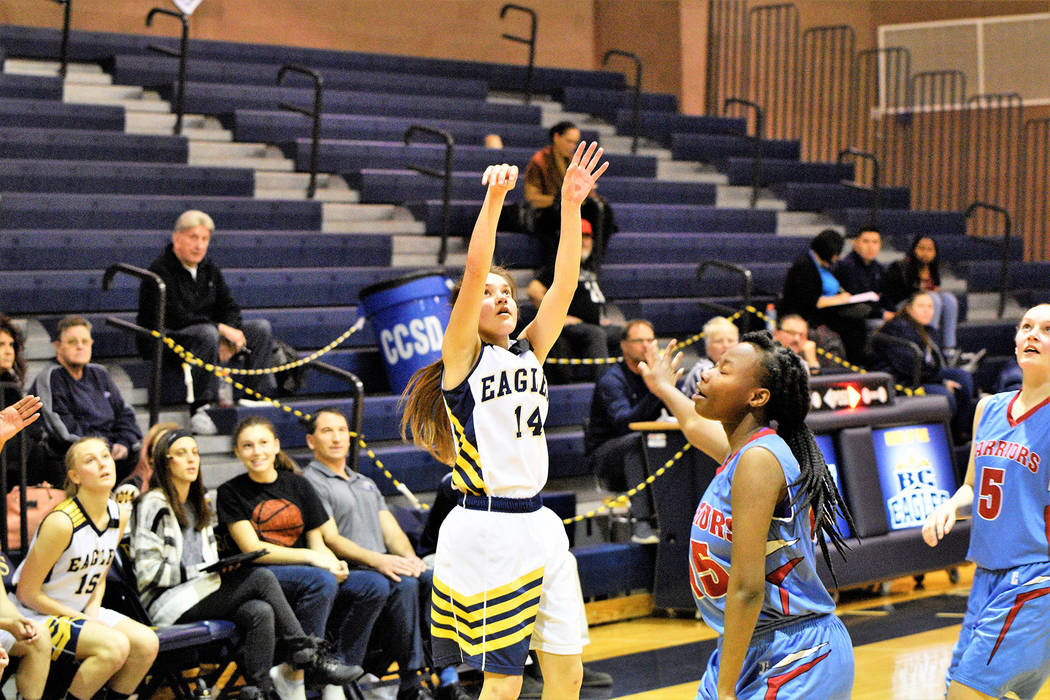 Lady Eagles secure league title, look to region
Proving their worth as the No. 1 seed in the 3A Sunrise on Tuesday, Feb. 19, night, Boulder City High School girls basketball routed visiting Western 67-43 in the Class 3A Southern Region quarterfinals.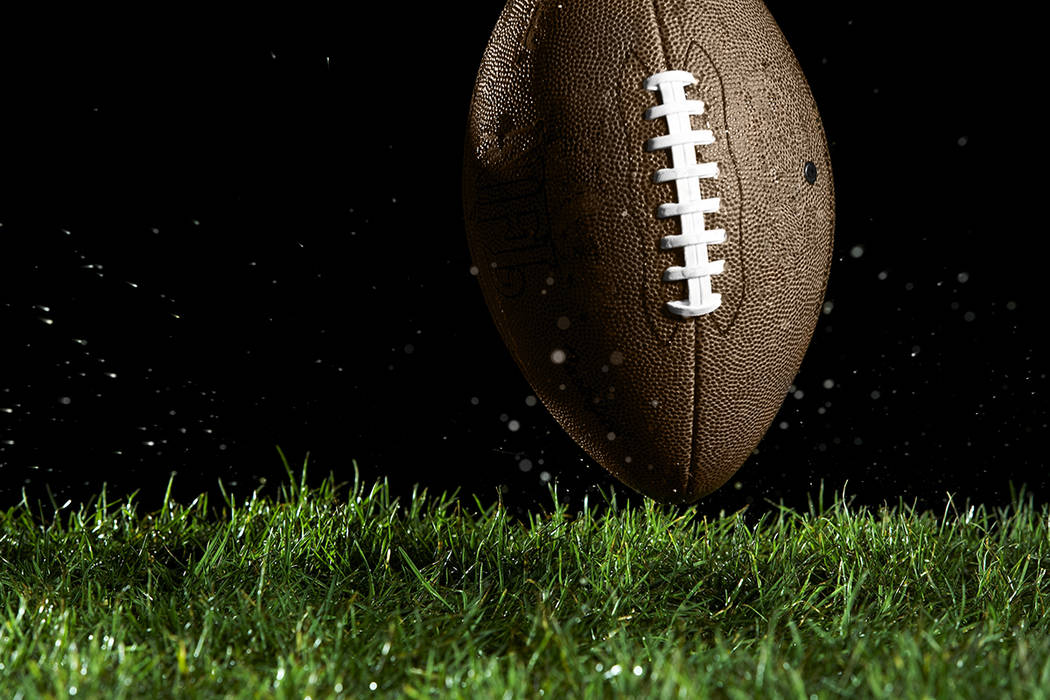 Girls fall to rivals
Playing tough until the end, Boulder City High School's flag football team ended its season Tuesday, Feb. 19, with a 13-2 loss to rival Virgin Valley in the Class 3A state semifinal.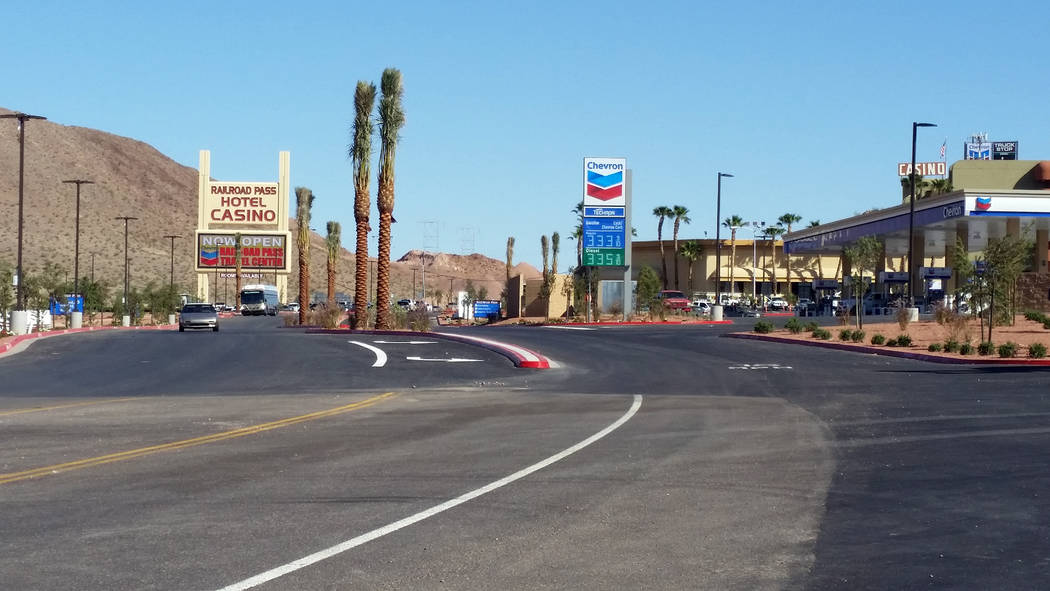 Railroad Pass building helipad, plans Dam tours
More helicopters will be flying over Boulder City soon as a nearby business is installing a helipad and partnering with a tour operator.



© Copyright 2019 Boulder City Review
508 Nevada Way, Suite 1, Boulder City, NV 89005
For details on these and other stories, read the Boulder City Review every day.
Manage Newsletter Preferences
Unsubscribe Newsletter