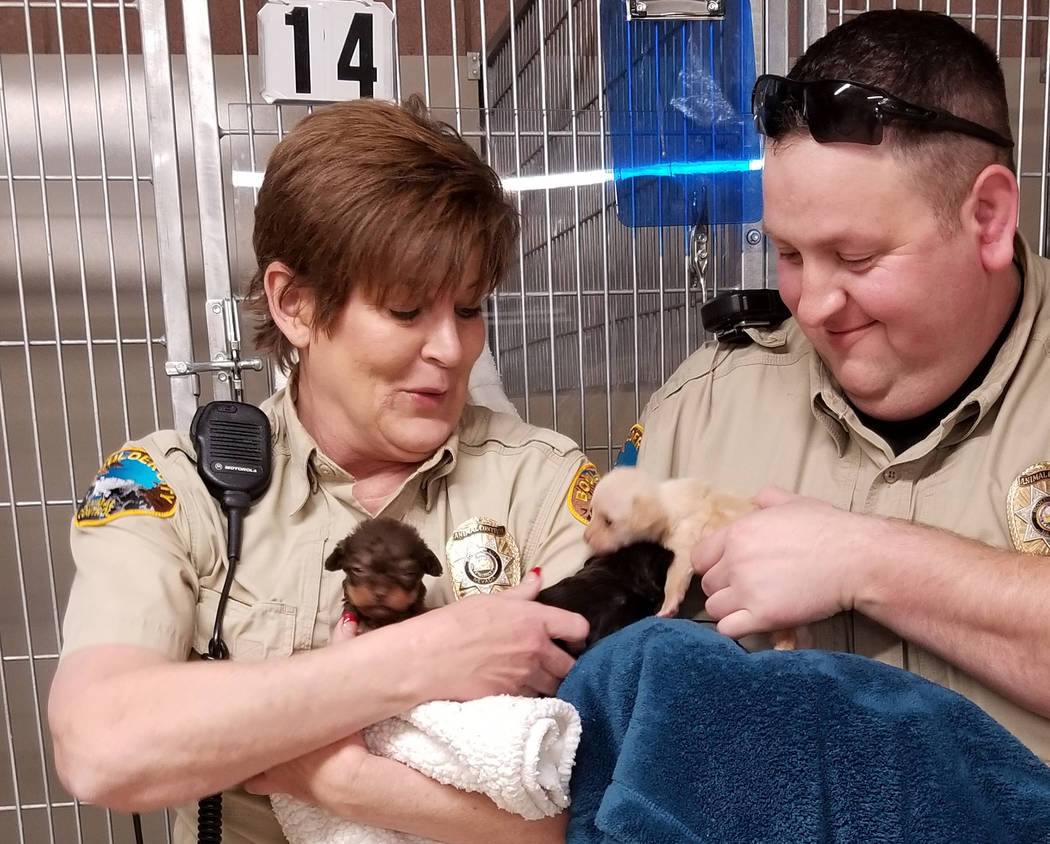 Pet project: Shelter gets $25,000 grant to increase adoptions, improve animals health
Boulder City Animal Control Supervisor Ann Inabnitt did not know that a visit and a cat adoption would lead to a $25,000 grant for the shelter, but it did.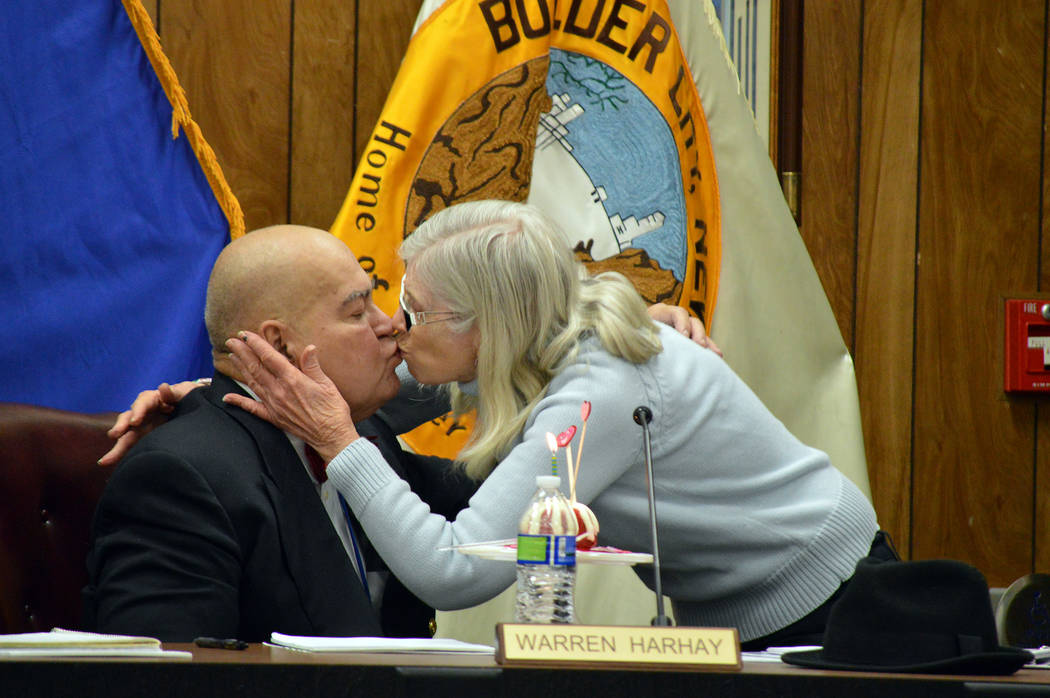 City to hold self accountable
Boulder City's new strategic plan will not be forgotten like the previous one, according to staff and City Council.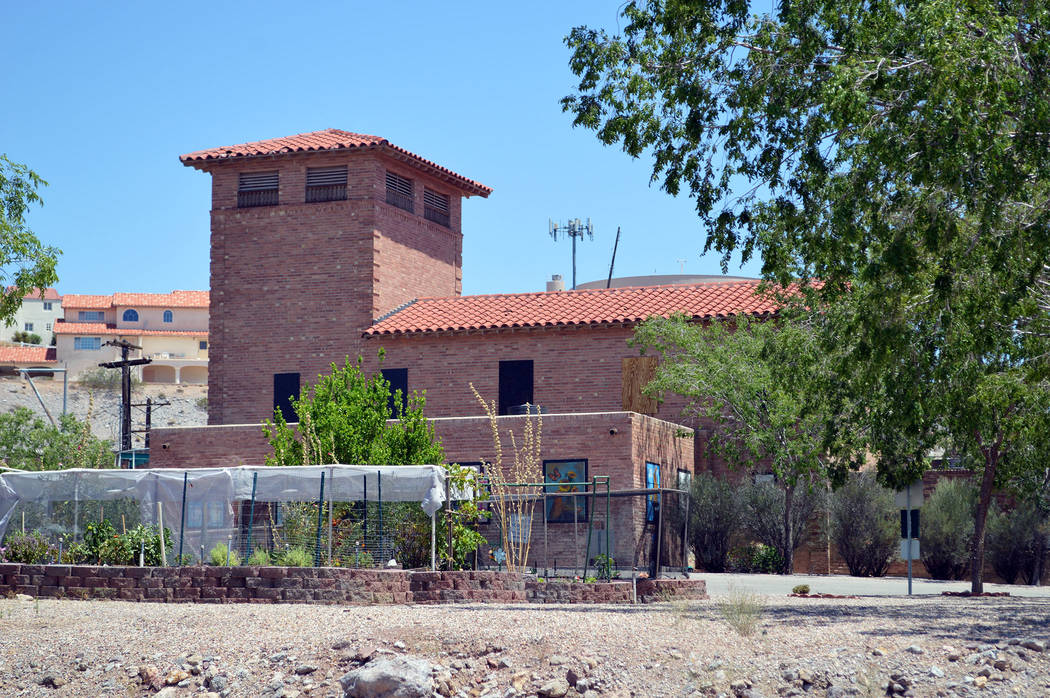 Efforts to bolster historic preservation begun
Boulder City is continuing to make historic preservation a top priority.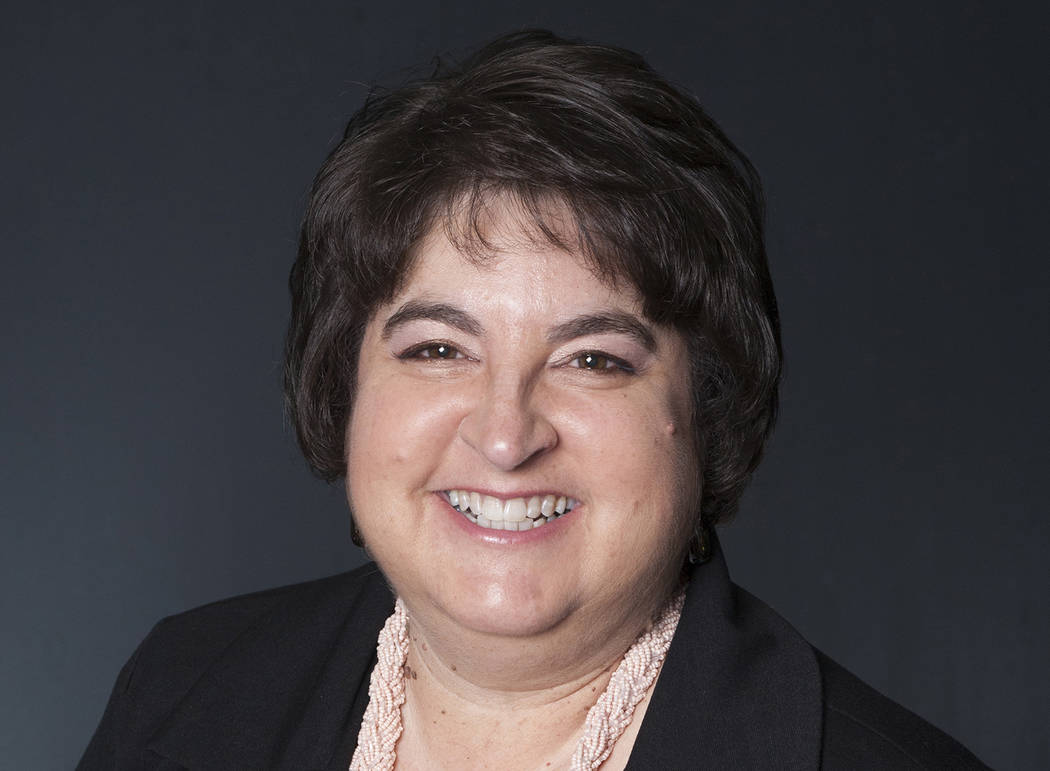 Spread love today and every day
It's Valentine's Day and love is in the air and all around us.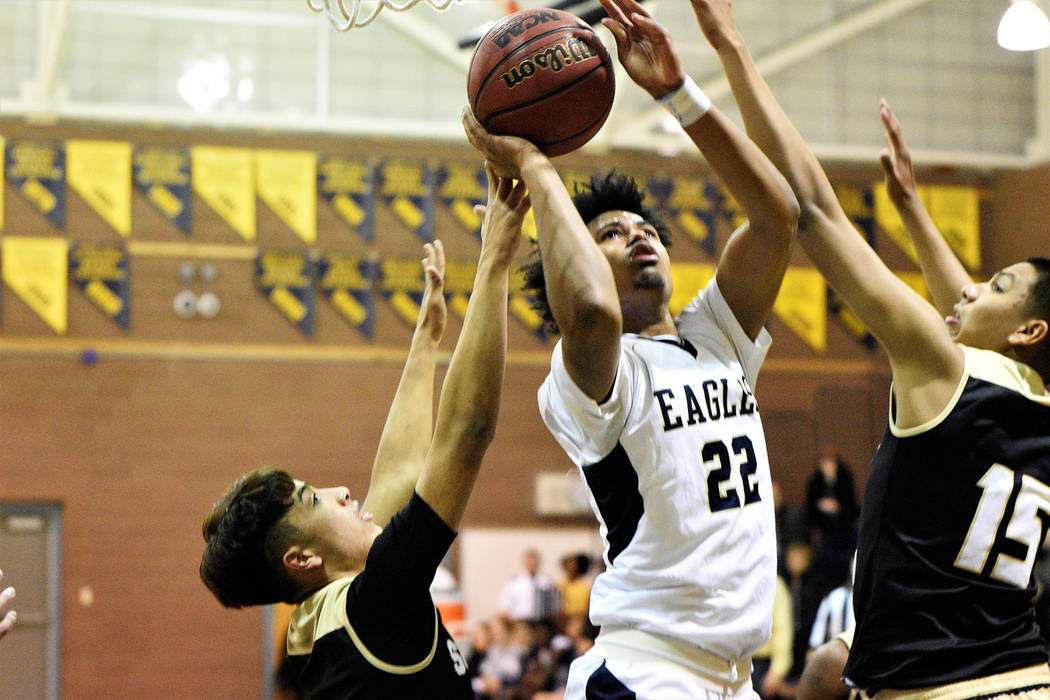 Eagles claim league title
Boulder City High School boys basketball team remains undefeated in league play after Feb. 6 and Tuesday, Feb. 12, victories over Chaparral and Sunrise Mountain, claiming its first 3A Sunrise League title since 2012.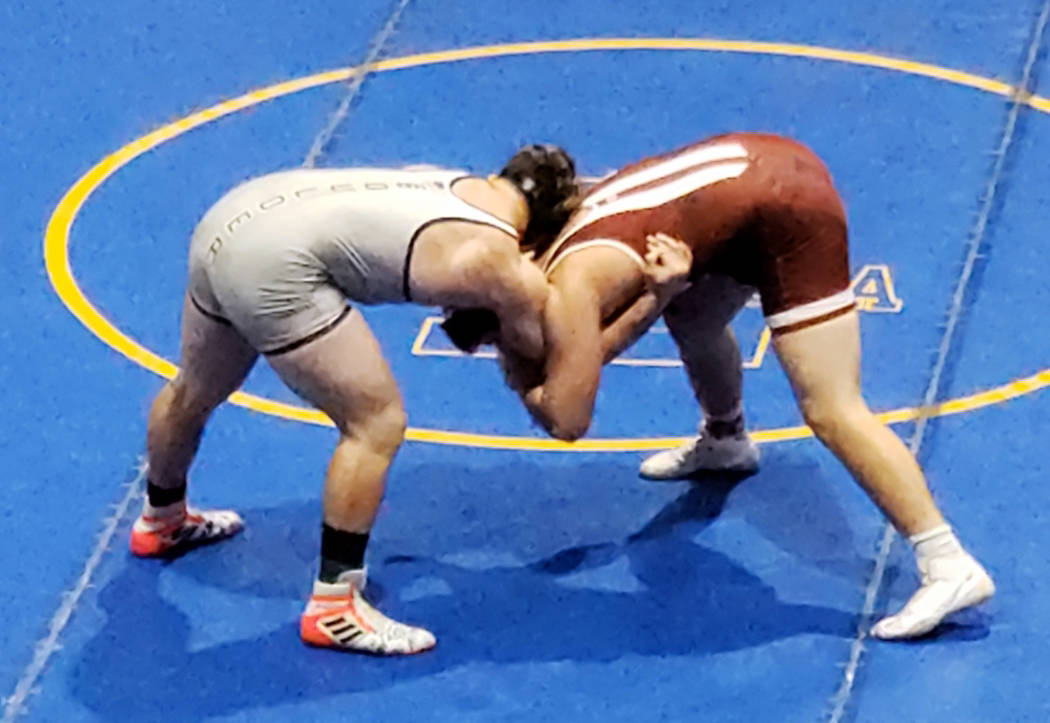 Two claim titles at state meet
Seniors Jimmy Dunagan and Ryan Vanario became the first Eagles to claim individual wrestling titles since Brandon Foster's 2013 win, ending Boulder City High School's state championship drought.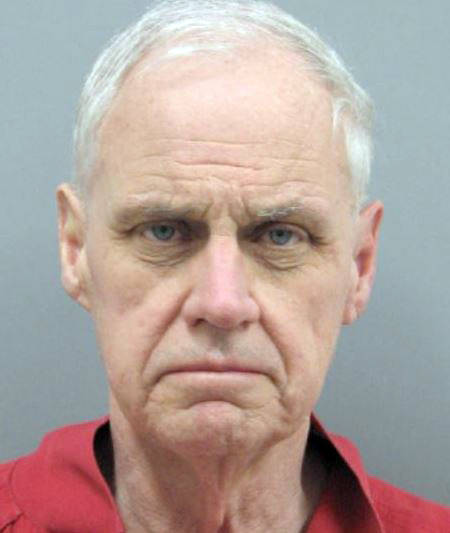 News Briefs, Feb. 14
City Council candidate issues statement about arrest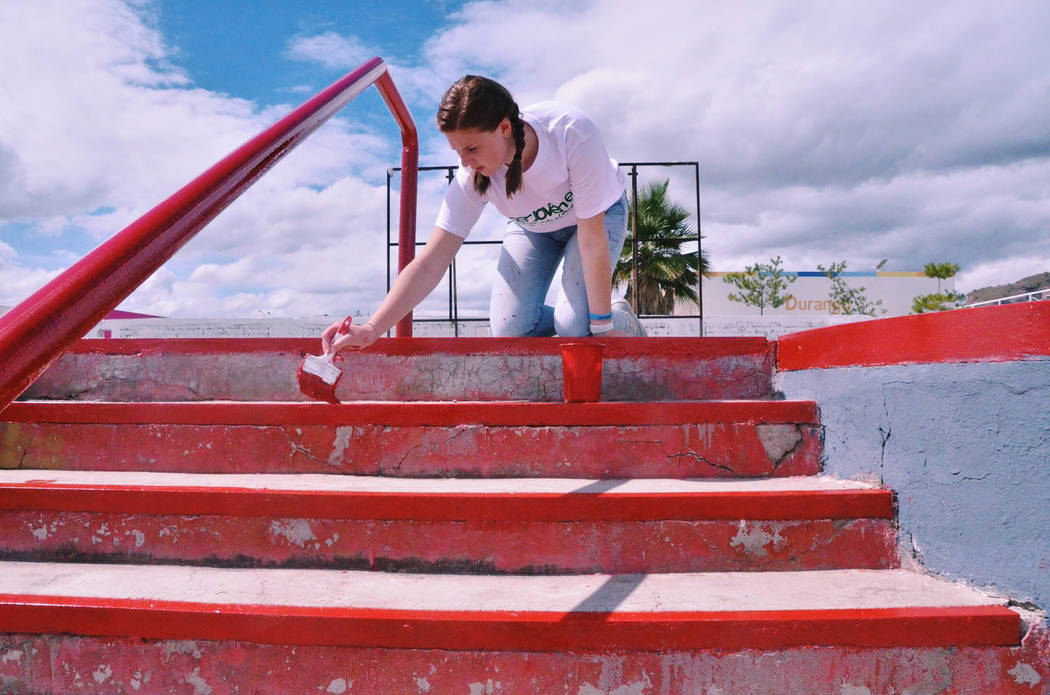 Group aims to spread hope through song
They sing. They dance. They serve the community. They spread positive messages wherever they travel. They are Up With People.



© Copyright 2019 Boulder City Review
508 Nevada Way, Suite 1, Boulder City, NV 89005
For details on these and other stories, read the Boulder City Review every day.
Manage Newsletter Preferences
Unsubscribe Newsletter