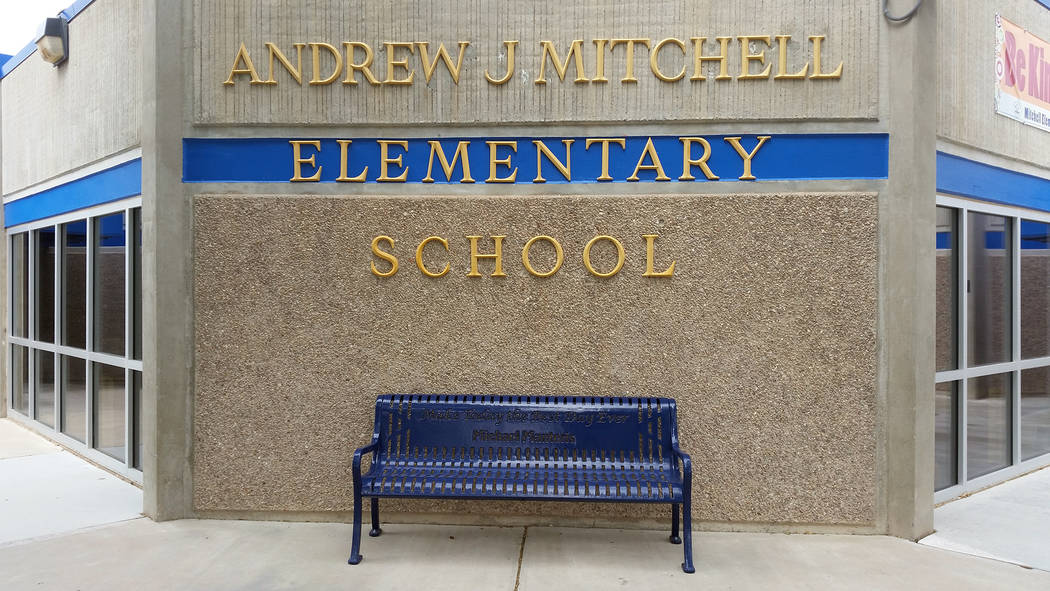 Mitchell loses Title 1 status, but not services
A change in the way Clark County School District distributes its money intended to aid low-income students will not result in any losses of support staff or student services at Mitchell Elementary School, which will not be considered a Title 1 school for the 2019-20 year.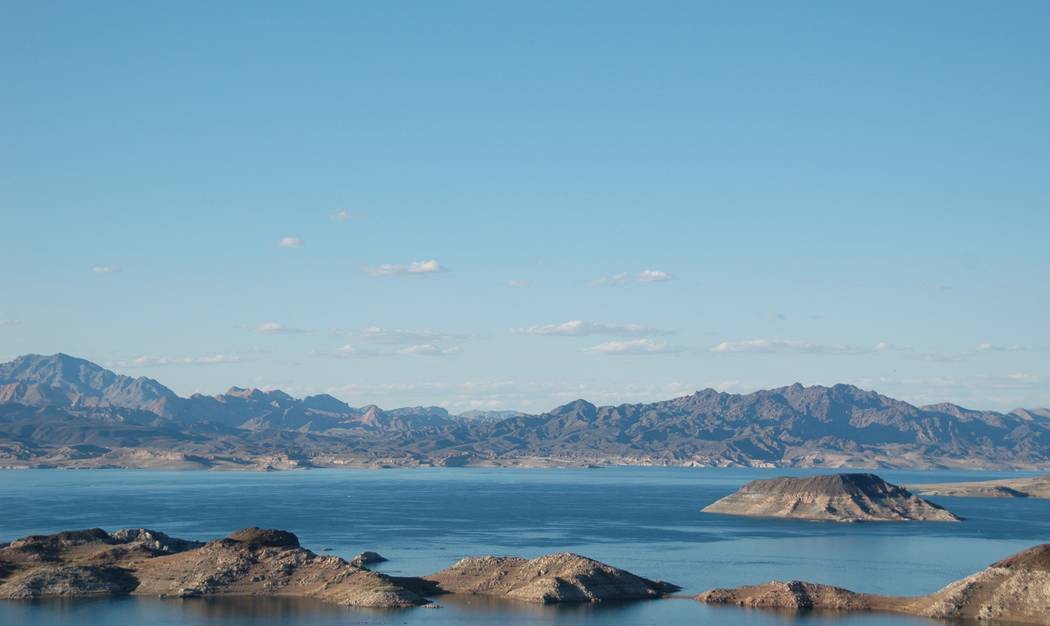 Regulators renew threats to create emergency drought plan
Federal regulators have renewed their threats to step in and finish an emergency Colorado River drought agreement that appeared to be wrapped up Jan. 31.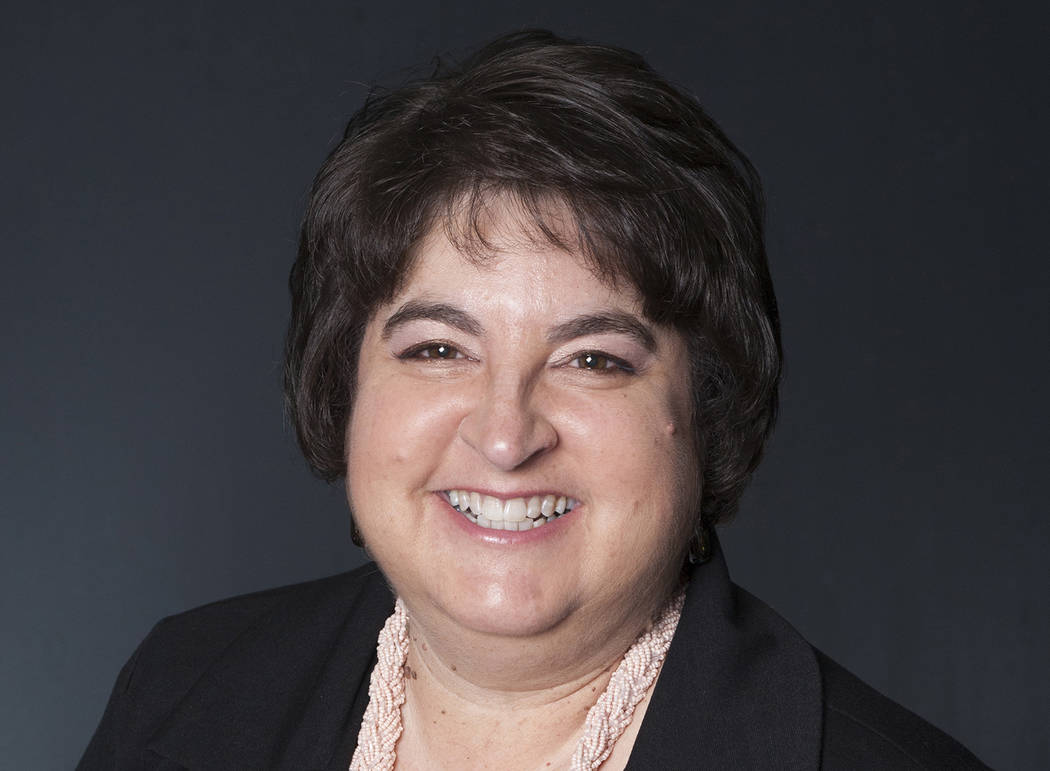 New twist written for old history
When I was growing up and trying to determine a career path, being a journalist was a noble profession. This was especially true in the wake of the Watergate scandal and for someone with the last name of Bernstein. It seemed like destiny.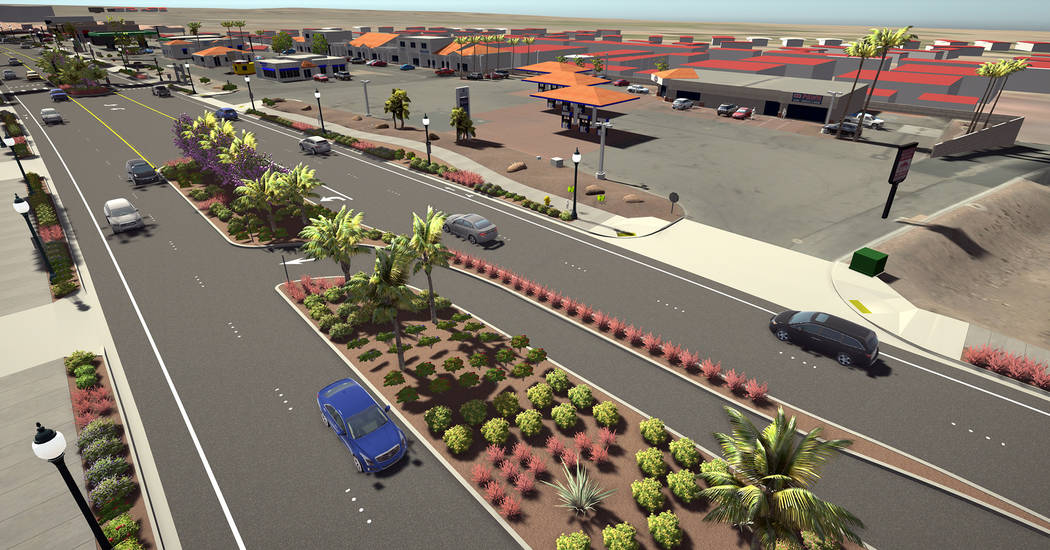 Parkway renovations set to begin in June
Construction on Boulder City's newest complete streets project is expected to start in June and continue into the following year, according to the contractor overseeing the work.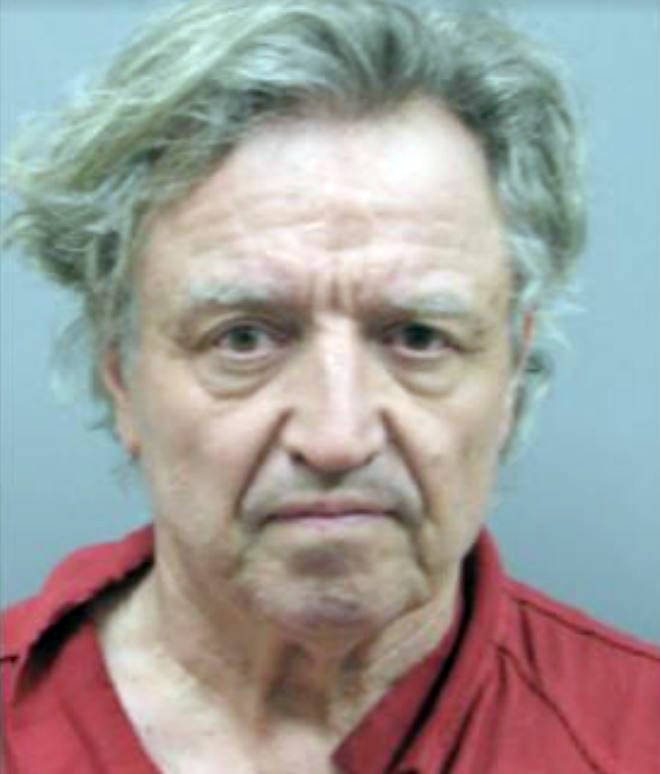 Restaurant owner charged with battery, harassment
A Boulder City restaurant owner is facing multiple charges, including battery and assault, stemming from allegations made by a former employee.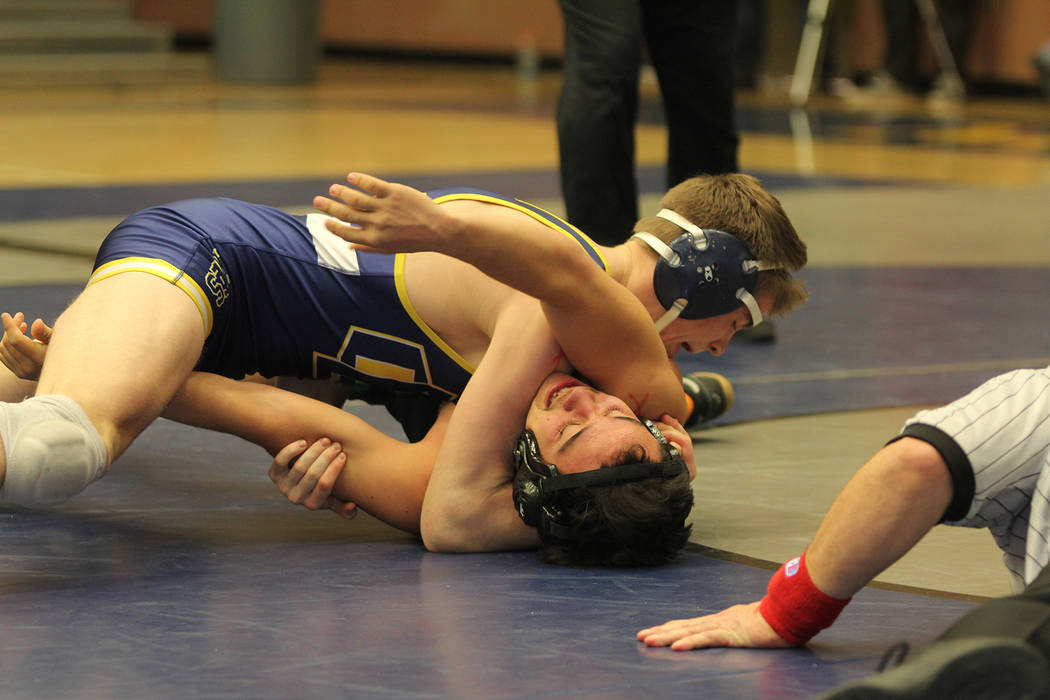 Repeat performance: Wrestlers focus on state after winning regional title
Setting its focus on its first state championship since 1986, Boulder City High School's wrestling team claimed its third consecutive 3A Southern Region title Saturday, Feb. 2, in Overton.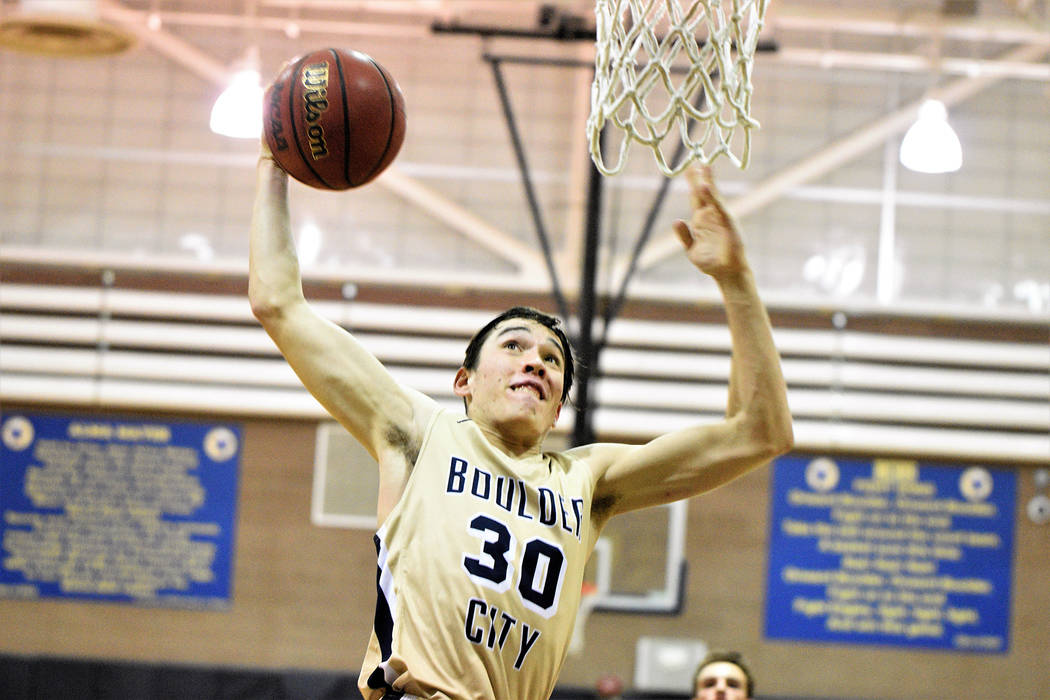 Thunderous dunk echos Eagles' performance
Throwing down a thunderous slam dunk to end the third quarter, Ethan Speaker, a sophomore on Boulder City High School's boys basketball team, got the ball stuck in the net.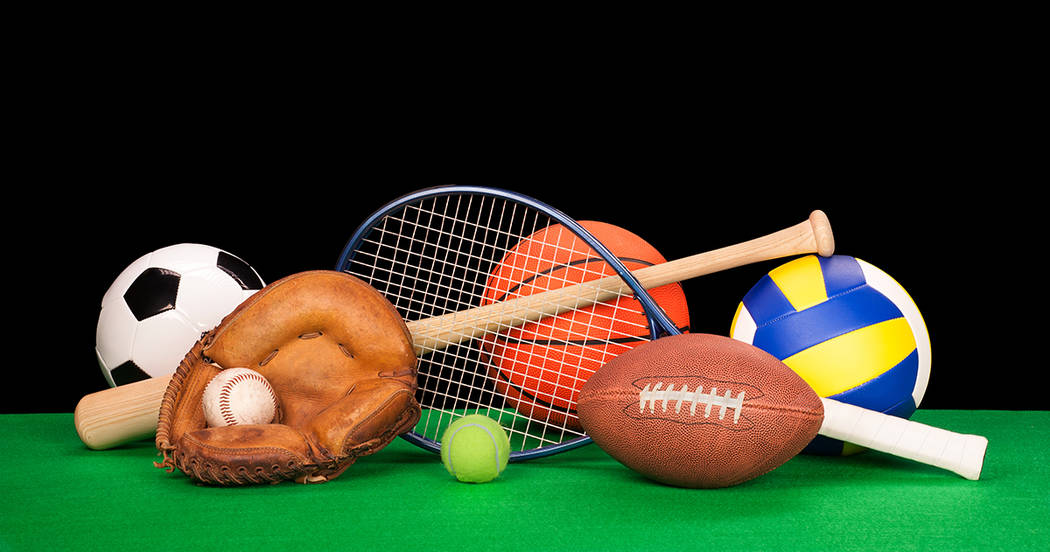 Roundup: Eagles advance in state tourney
Cruising through the first round of the 3A postseason with ease, Boulder City High School's boys bowling team routed Valley 2,060-1,734 on Monday, Feb. 4, at The Orleans.



© Copyright 2019 Boulder City Review
508 Nevada Way, Suite 1, Boulder City, NV 89005
For details on these and other stories, read the Boulder City Review every day.
Manage Newsletter Preferences
Unsubscribe Newsletter