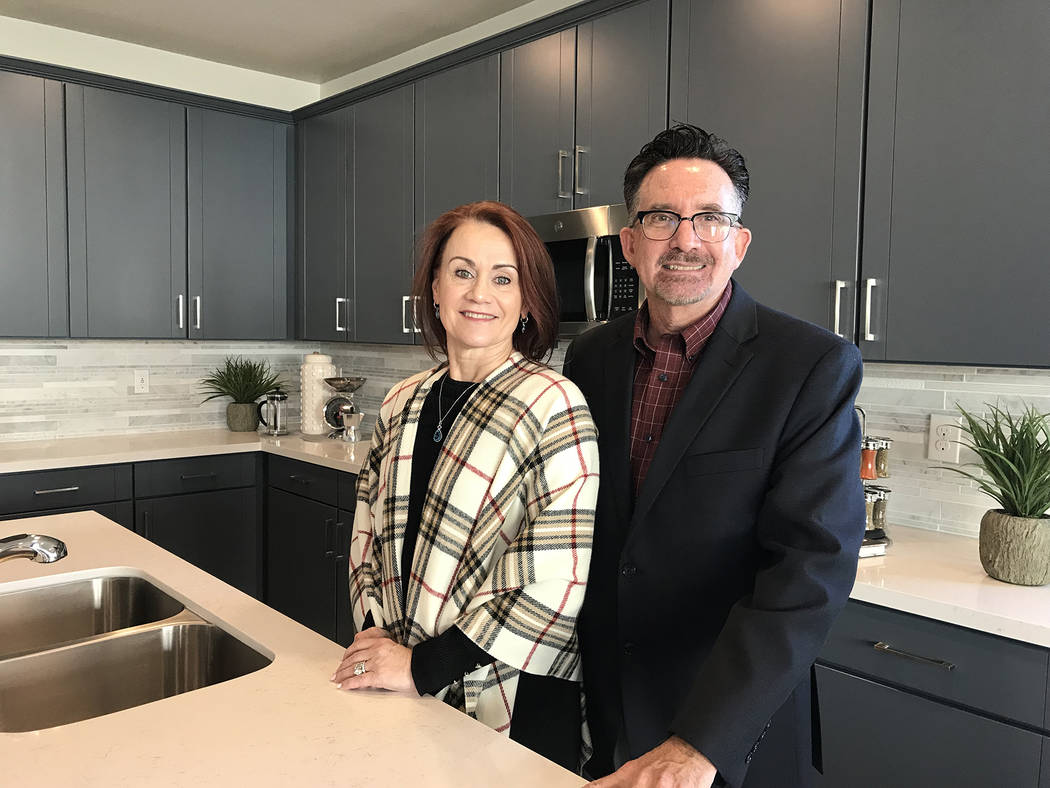 Storybook's first families move in
The first residents have moved into Boulder City's newest subdivision, Storybook Homes' Boulder Hills Estates, which recently completed its model homes.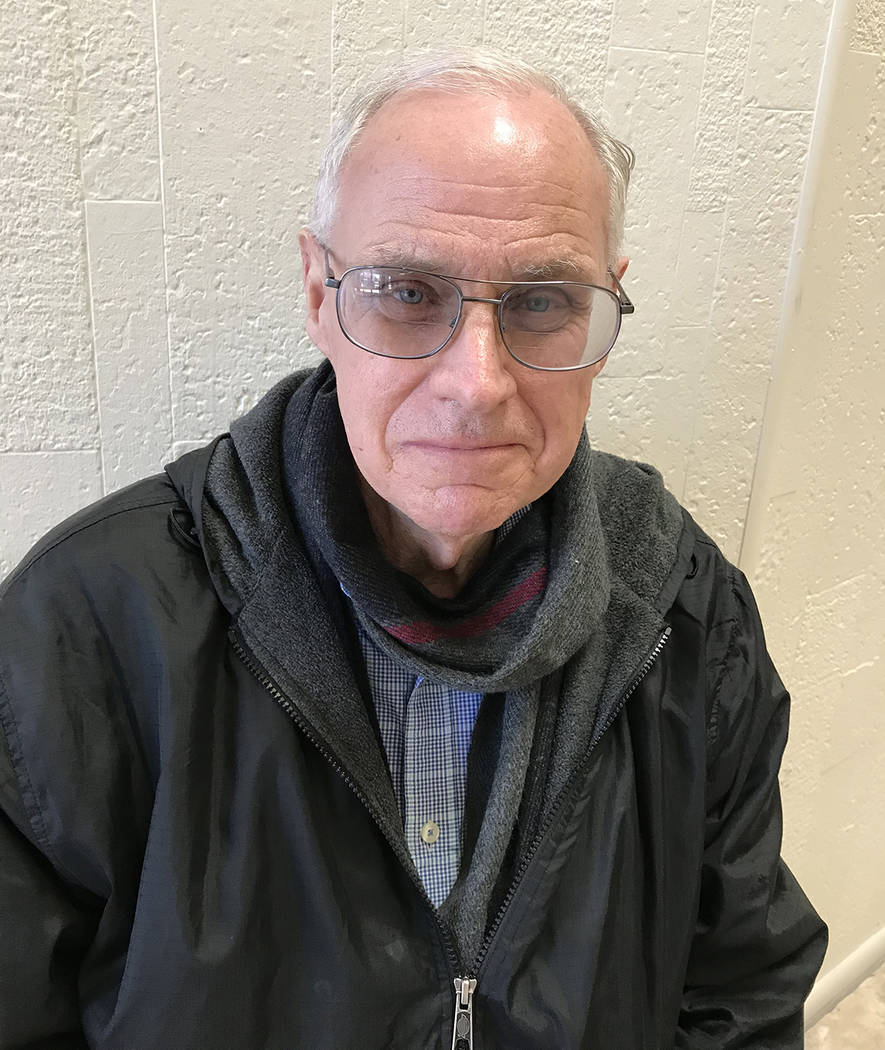 Council race grows by two
As of Wednesday morning, the number of new candidates seeking a seat on City Council seat has grown to eight with a formal filing from incumbent Councilwoman Peggy Leavitt and challenger Brent Foutz.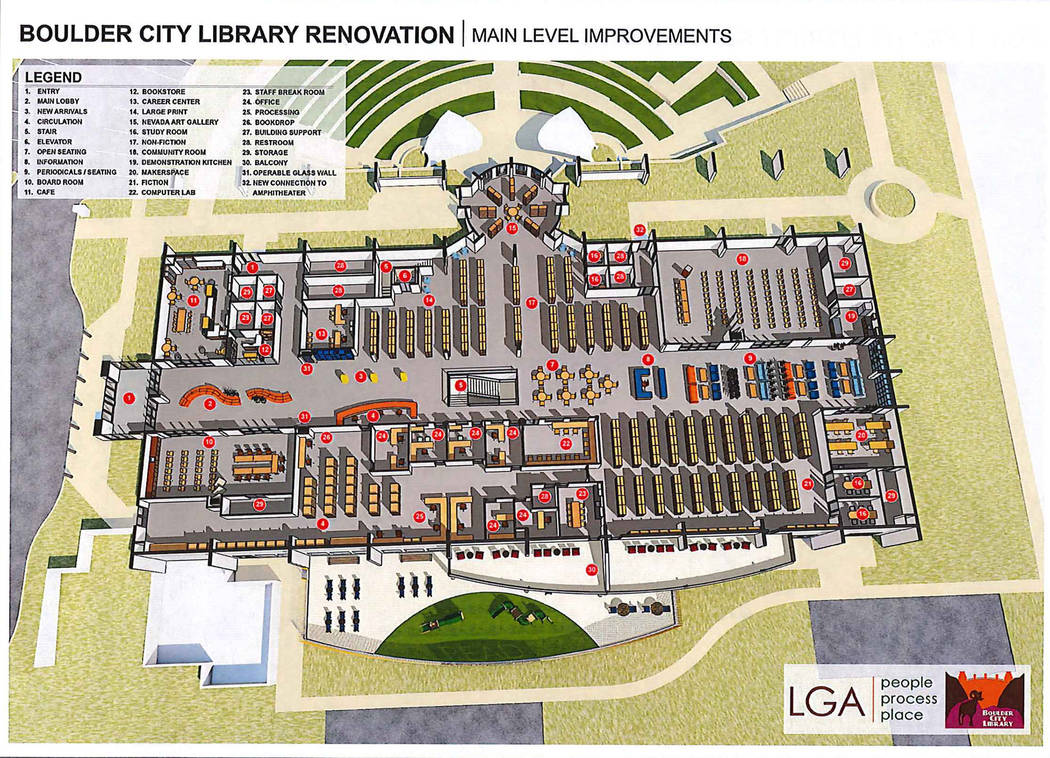 Library unveils new ballot proposal
Boulder City voters will have another chance to decide on expanding the town's library in June's municipal election.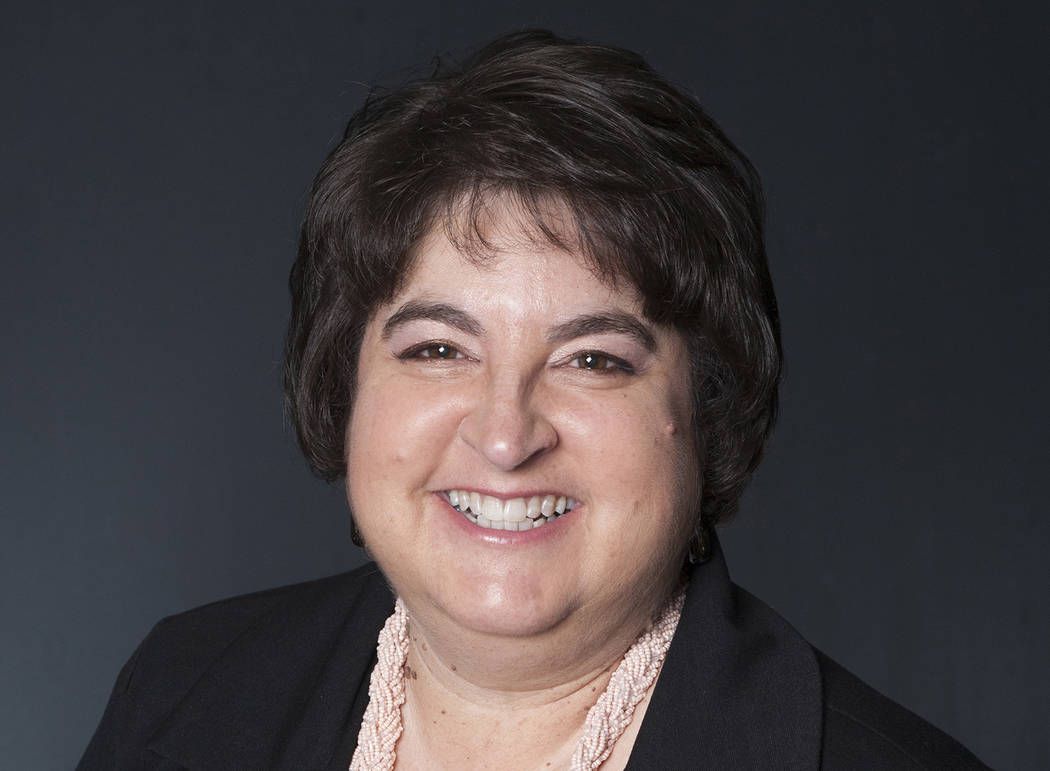 Blend of old, new good for city
In a town built on history and with deep roots to the past, sometimes something new has great appeal.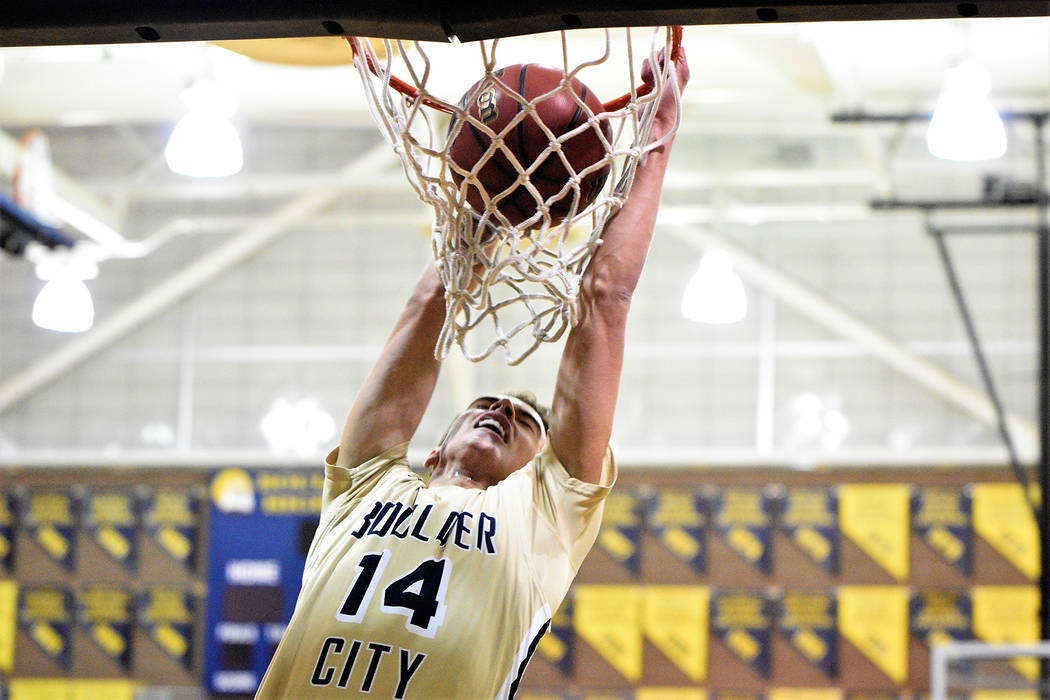 Eagles undefeated in league play
The boys basketball team from Boulder City High School picked up three victories this week, remaining undefeated in league play.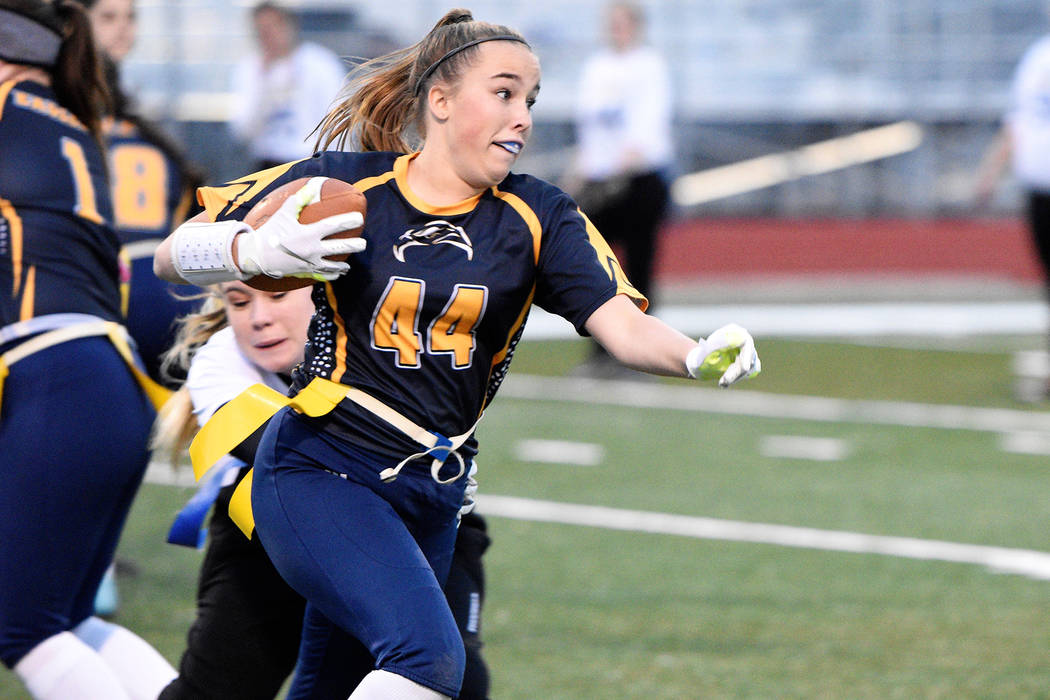 Lady Eagles find their strength
Rebounding after a tough loss, Boulder City High School's flag football team dominated rival Moapa Valley 28-13 on Tuesday, Jan. 29.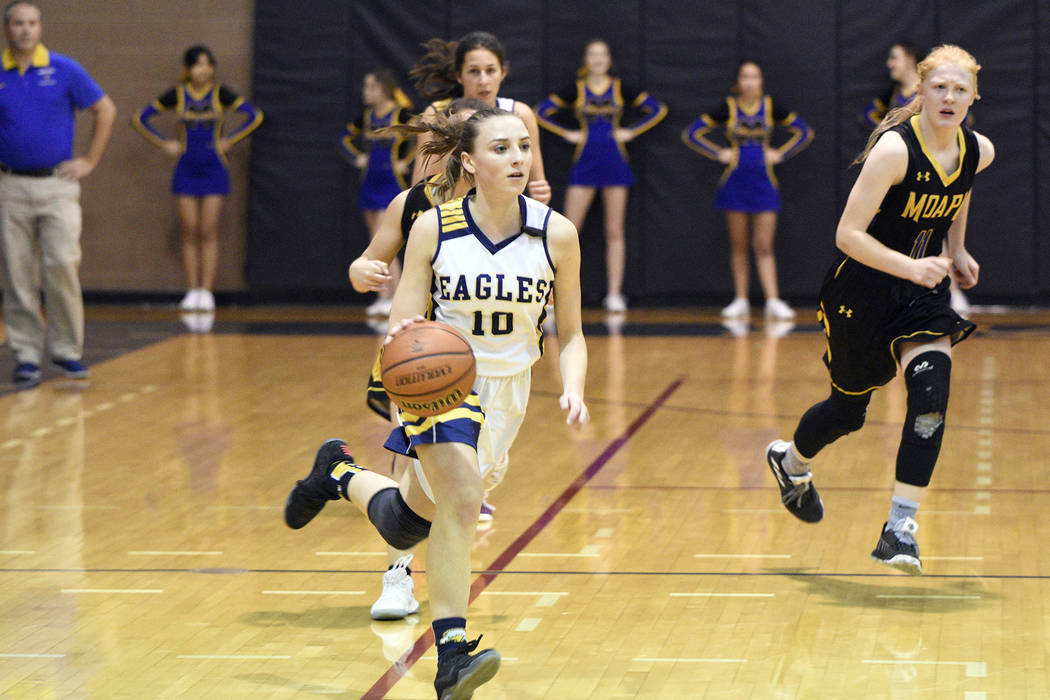 Roundup: Girls move into first place
Capping off an undefeated four-game slate, Boulder City High School girls basketball team moved into first place in the 3A Sunrise standings after defeating rival Moapa Valley 44-27 on Tuesday, Jan. 29.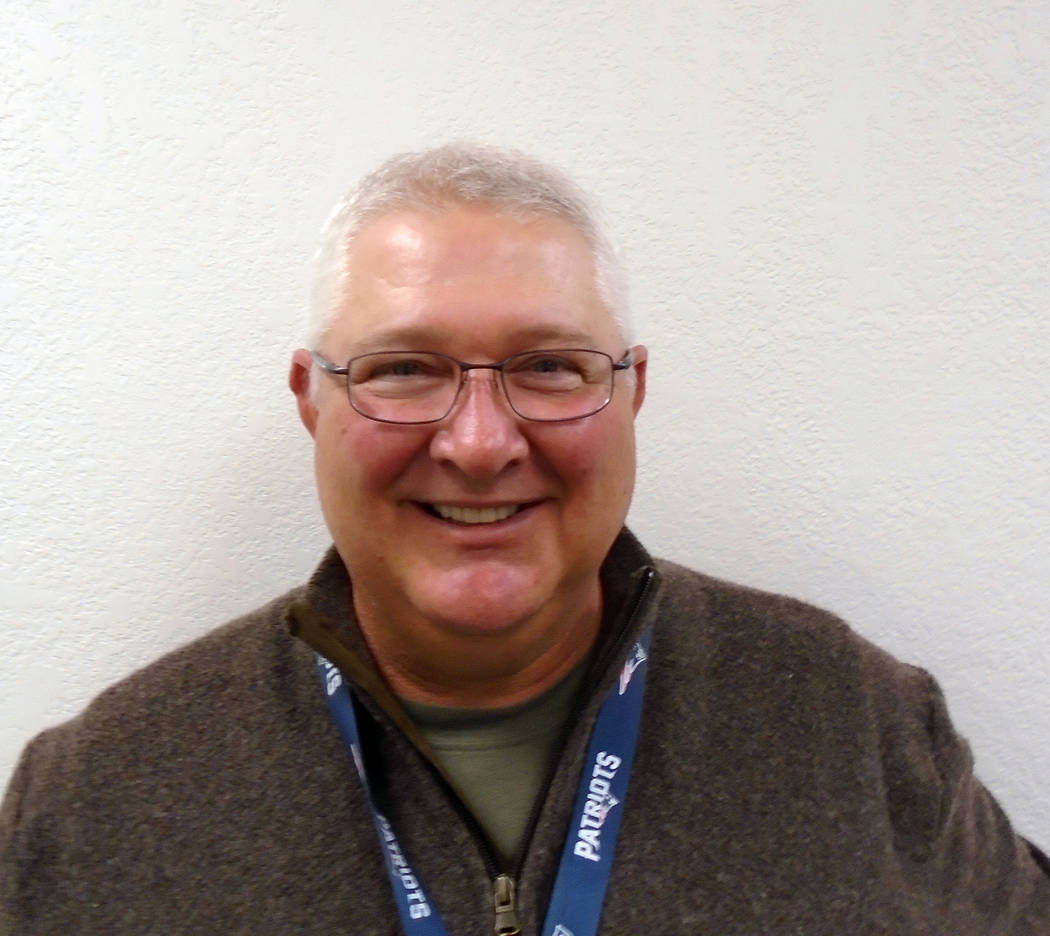 City hires purchasing manager
Boulder City has hired Paul Sikora as its purchasing manager.



© Copyright 2019 Boulder City Review
508 Nevada Way, Suite 1, Boulder City, NV 89005
For details on these and other stories, read the Boulder City Review every day.
Manage Newsletter Preferences
Unsubscribe Newsletter