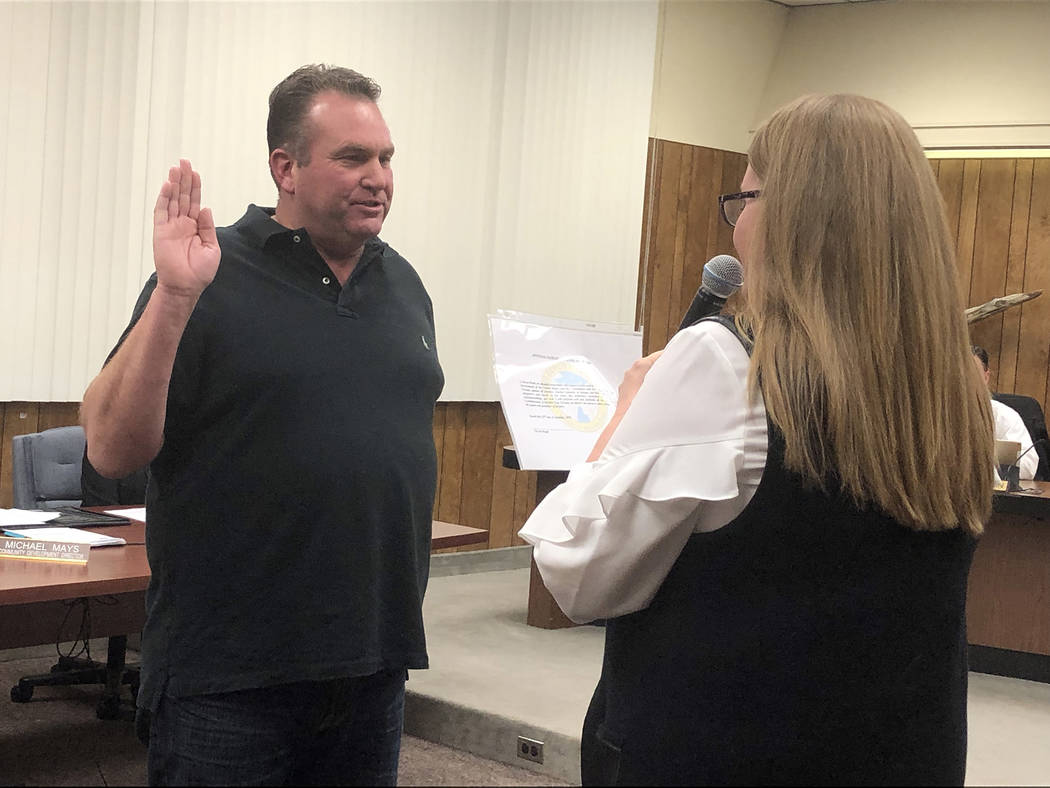 Utility advisory board OK'd
Boulder City is moving forward with creating the utility advisory committee that was tabled in October 2018 despite a wealth of public support at the time.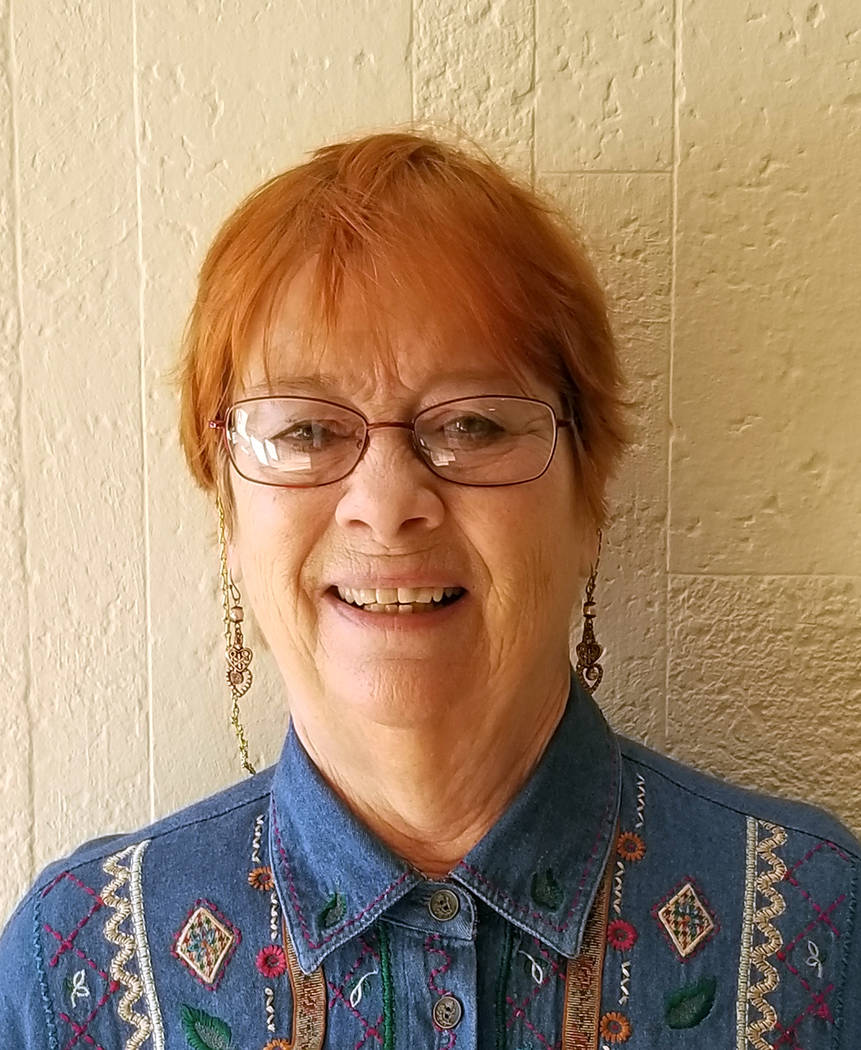 Race for city seats heats up
As of Wednesday morning, three people have filed candidacy papers to run for mayor and six have filed to run for one of two seats on the City Council in the 2019 municipal election.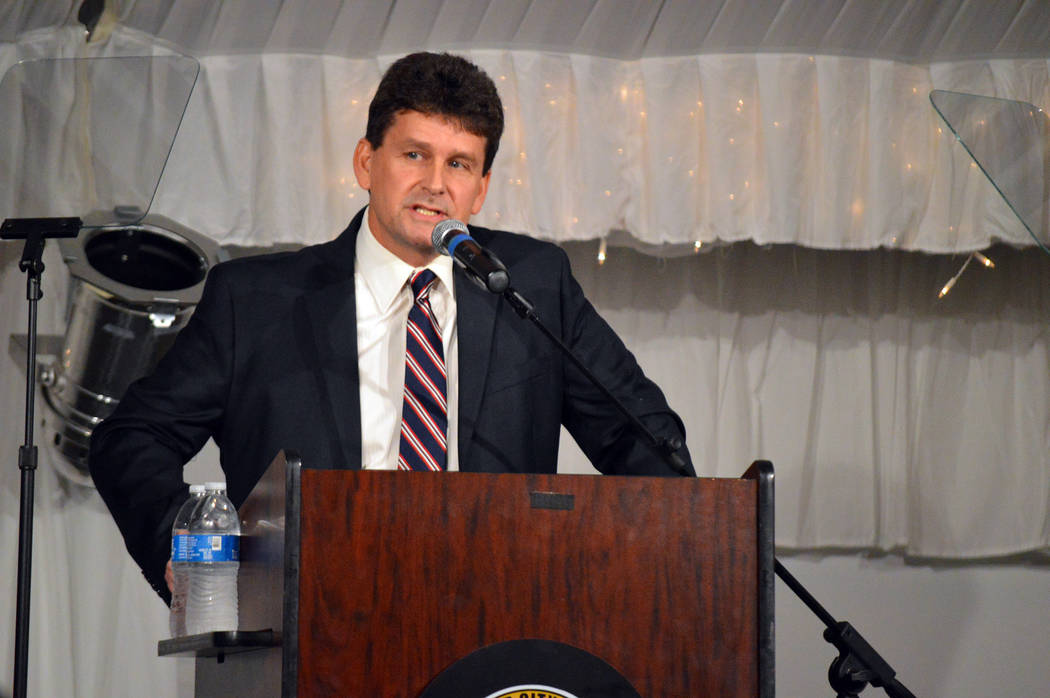 Mayor touts city's new energy, accomplishments
A new energy and positive outlook about Boulder City business and leadership were some of the high points of Mayor Rod Woodbury's annual State of the City address late last week.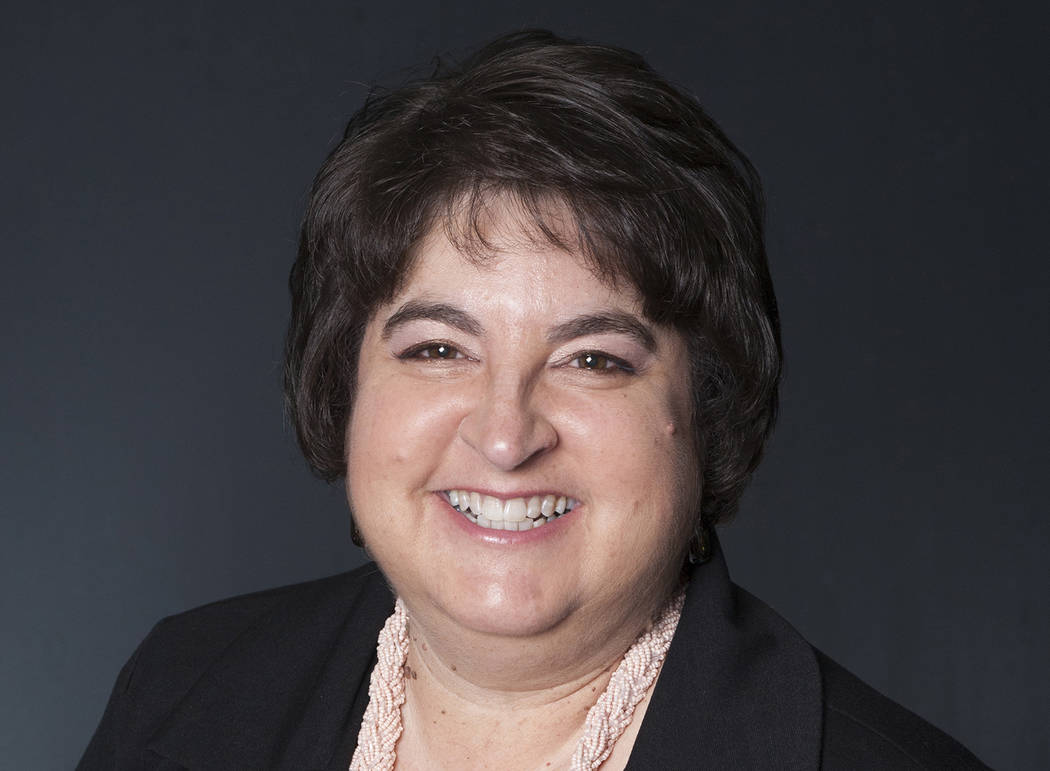 Growing candidate field great for city
Election season in Boulder City shaping up to be interesting.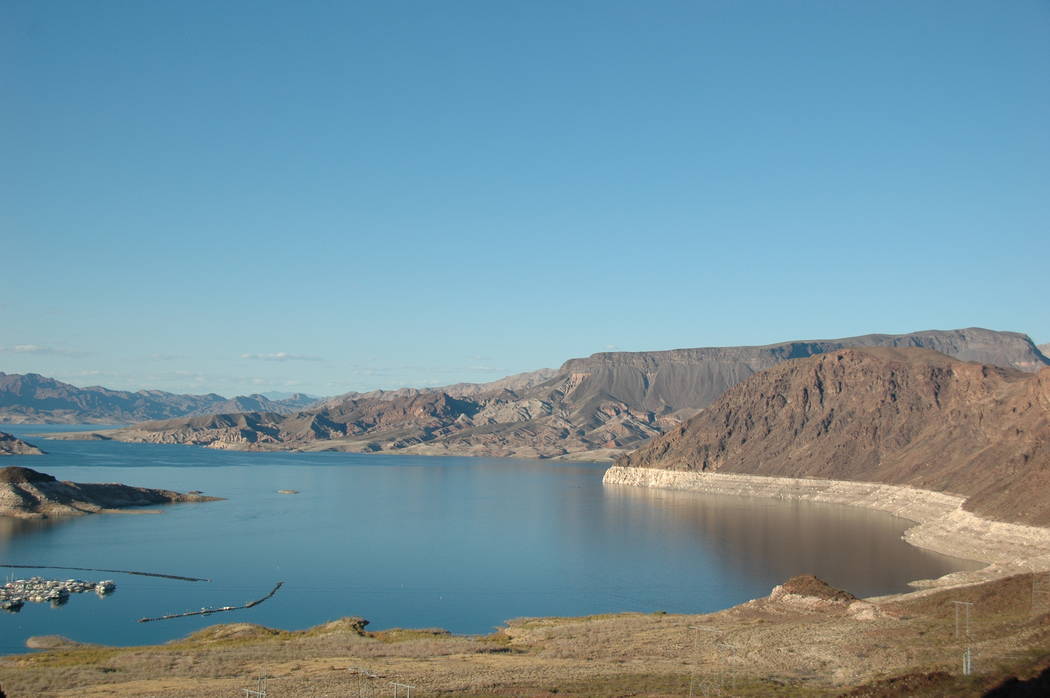 Nevada, Arizona work to finalize drought plan
Arizona has one week left to approve an emergency plan for the drought-stricken Colorado River, and Nevada officials aren't just watching the clock run out from the sidelines.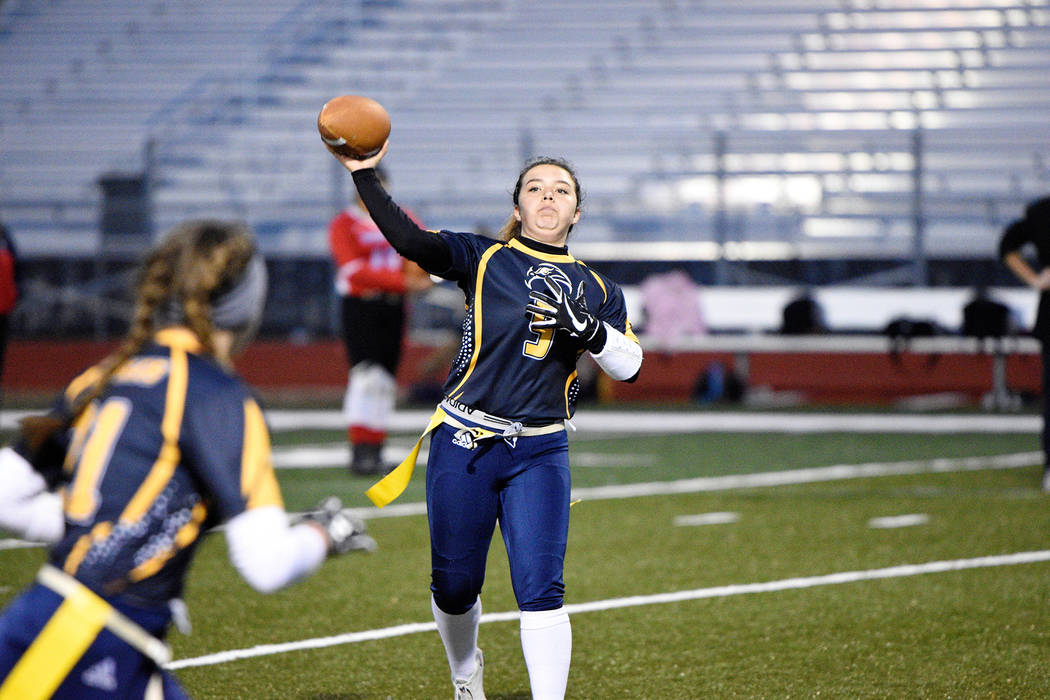 Lady Eagles squeak by
Keeping it too close for comfort, Boulder City High School's flag football team won a pair of games this week, advancing to 8-3 on the season.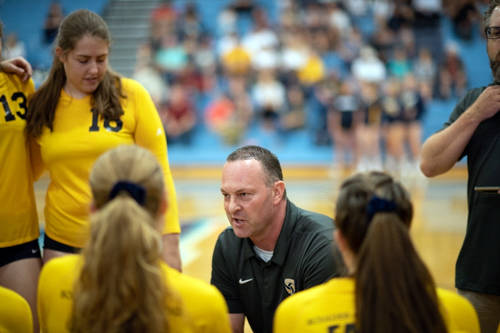 Bailey named coach of year
Kurt Bailey wrapped up his first season as head coach of Boulder City High School's girls volleyball team by being named 3A coach of the year.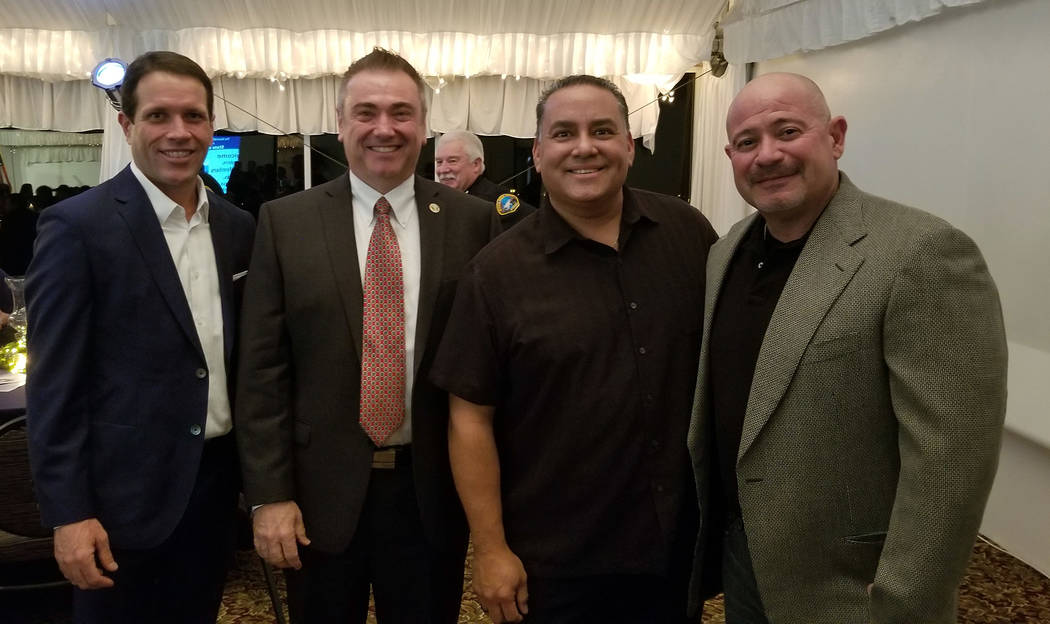 Seen on Scene: At the State of the City
Celia Shortt Goodyear/Boulder City Review



© Copyright 2019 Boulder City Review
508 Nevada Way, Suite 1, Boulder City, NV 89005
For details on these and other stories, read the Boulder City Review every day.
Manage Newsletter Preferences
Unsubscribe Newsletter