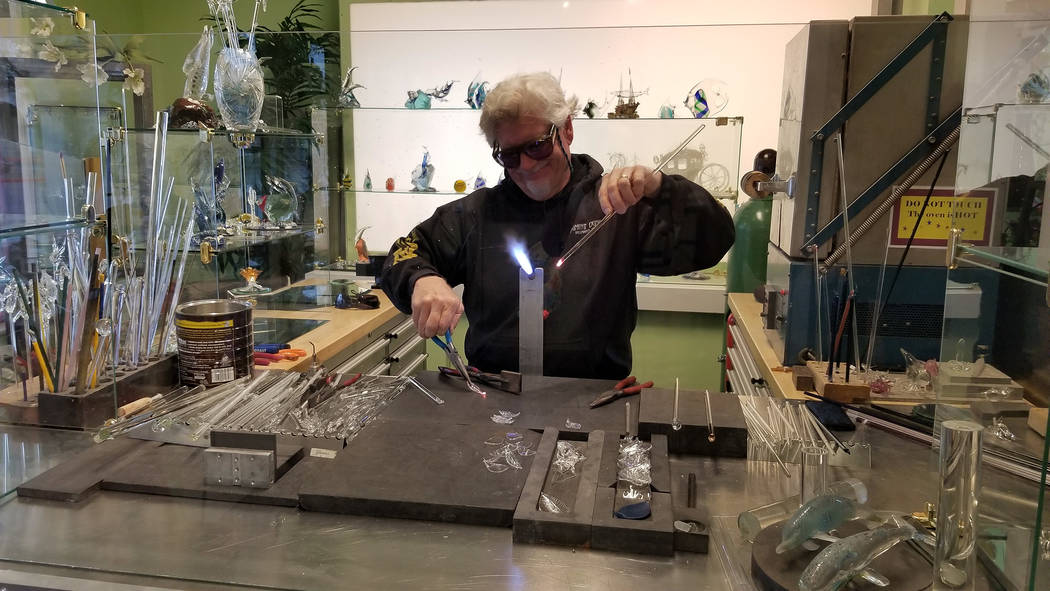 I-11 brings mixed reactions from area businesses
Business is better than expected for several local businesses after Interstate 11 opened five months ago and bypassed traffic around Boulder City.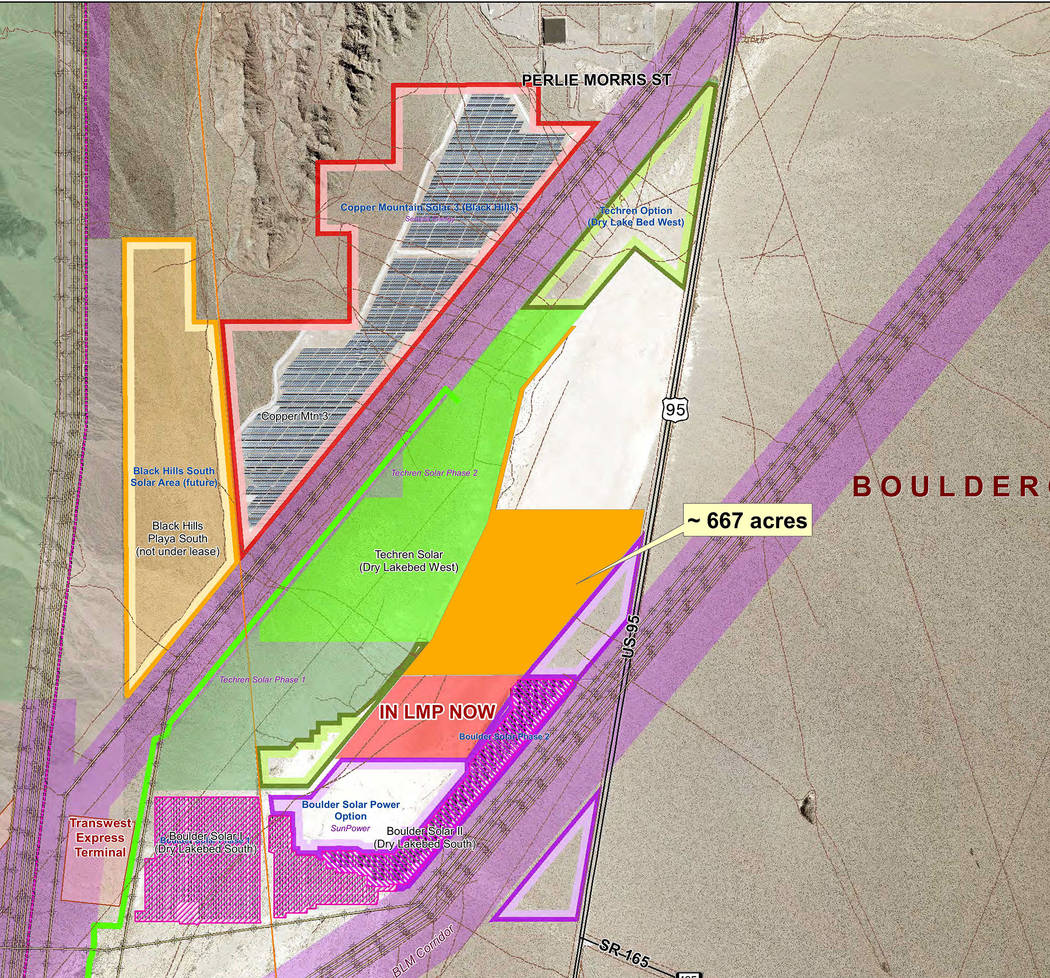 Dry lake bed request withdrawn
An unpopular request for land to be added to Boulder City's land management plan has been withdrawn and will not be considered by City Council.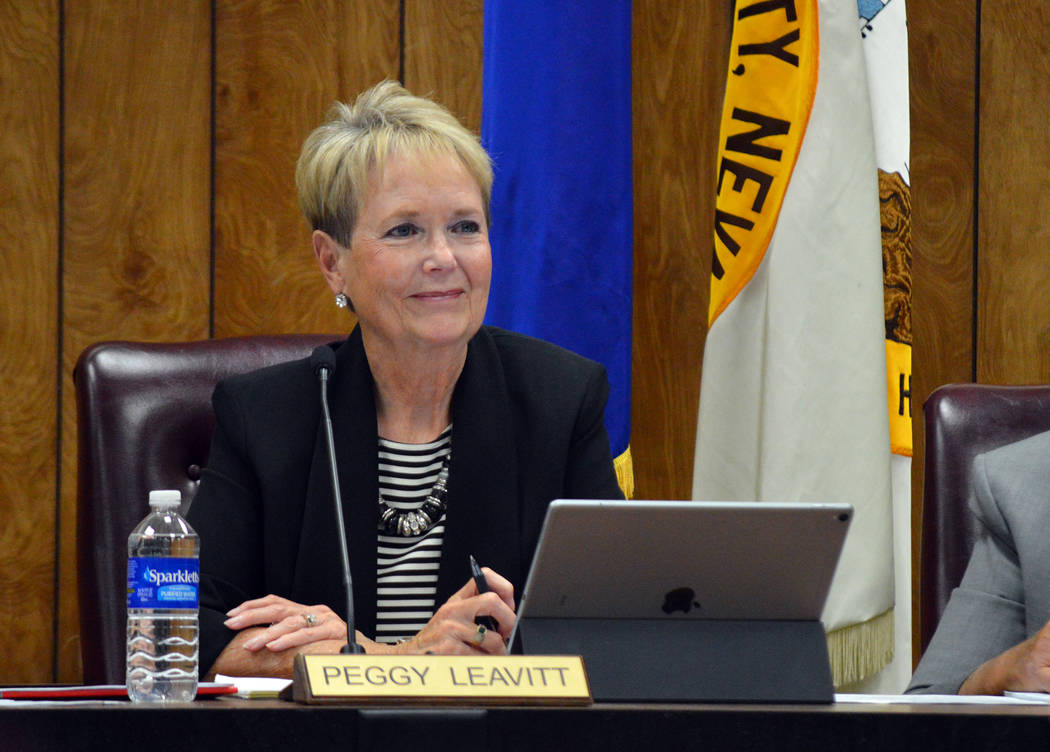 Leavitt to seek re-election
Candidate filing for Boulder City's 2019 municipal election starts in less than a week, and another resident has announced plans to run for city office.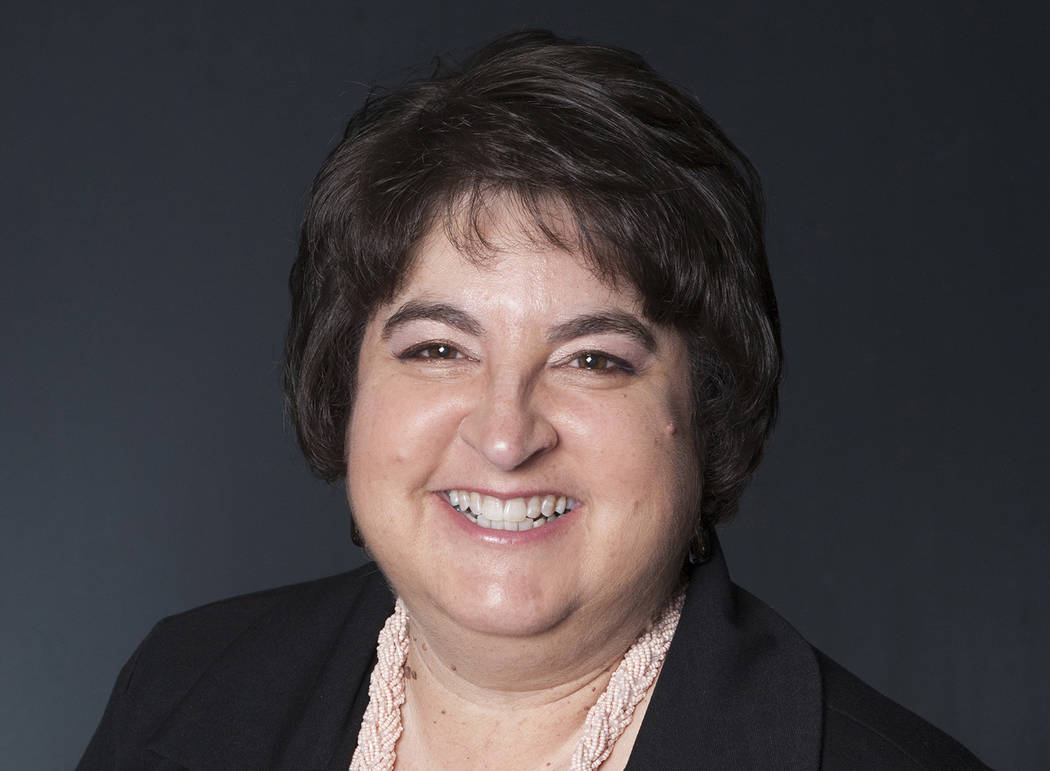 Fire drums up support for local legend
As one of the best-known rock drummers of the early 1960s, Sandy Nelson knows how important his role is in keeping the rhythm of a composition or tune. The drum's beat is often the heart and soul of a song.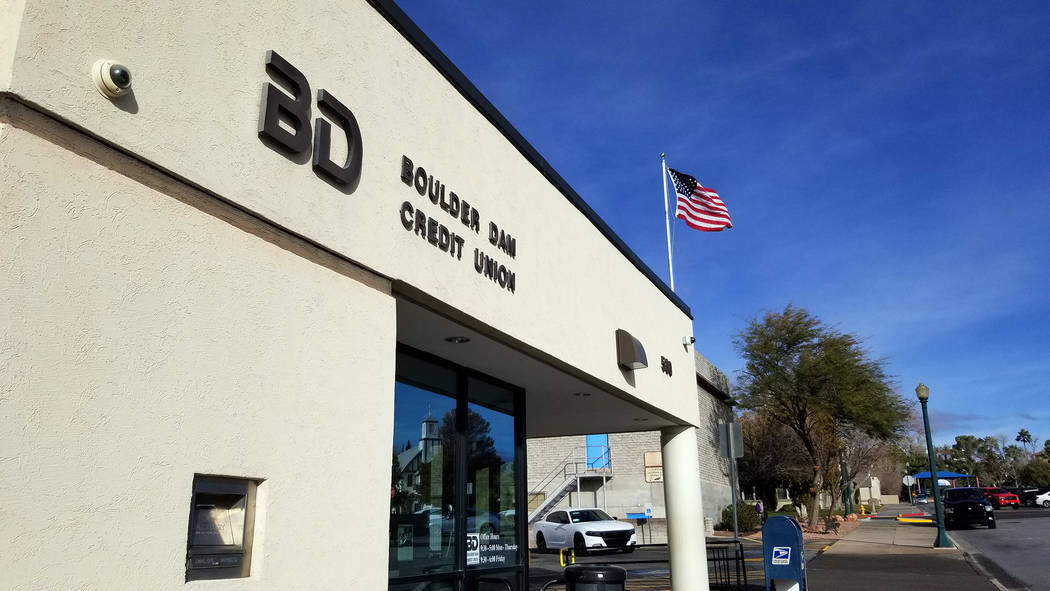 Aid, discounts offered to furloughed employees
Local businesses are stepping up to help furloughed employees as the partial government shutdown stretches to almost a month.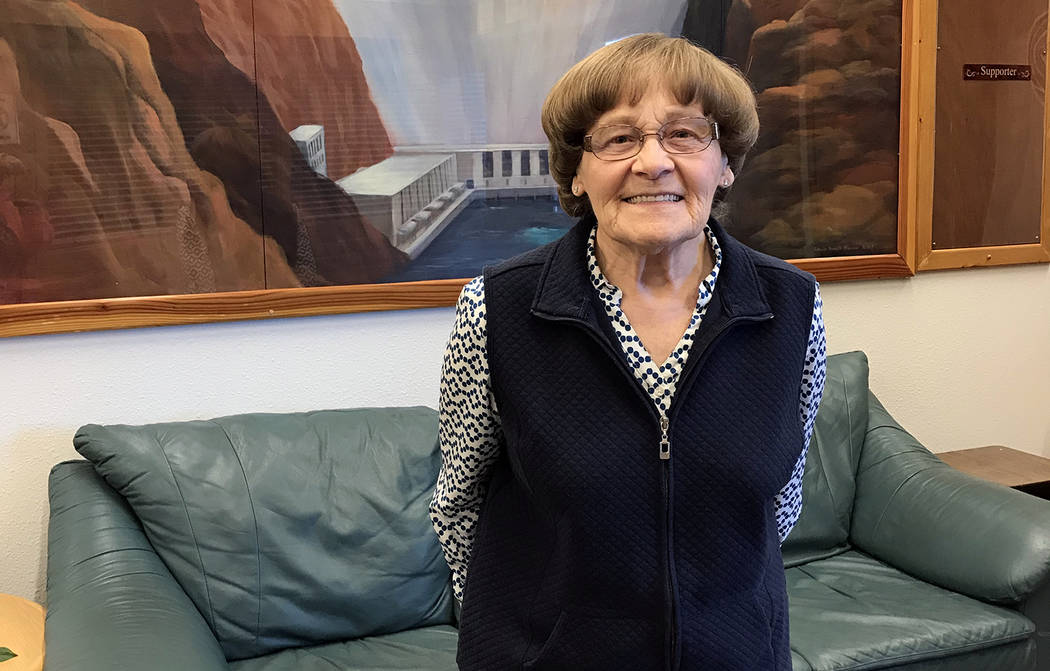 Hometown Hero: Kahl committed to serve
Teresa "May" Kahl is not one to sit still. She's always on the go, devoting countless hours to various community organizations. When she finally takes a moment to sit down, odds are she's in a rocking chair helping raise money for the local senior center.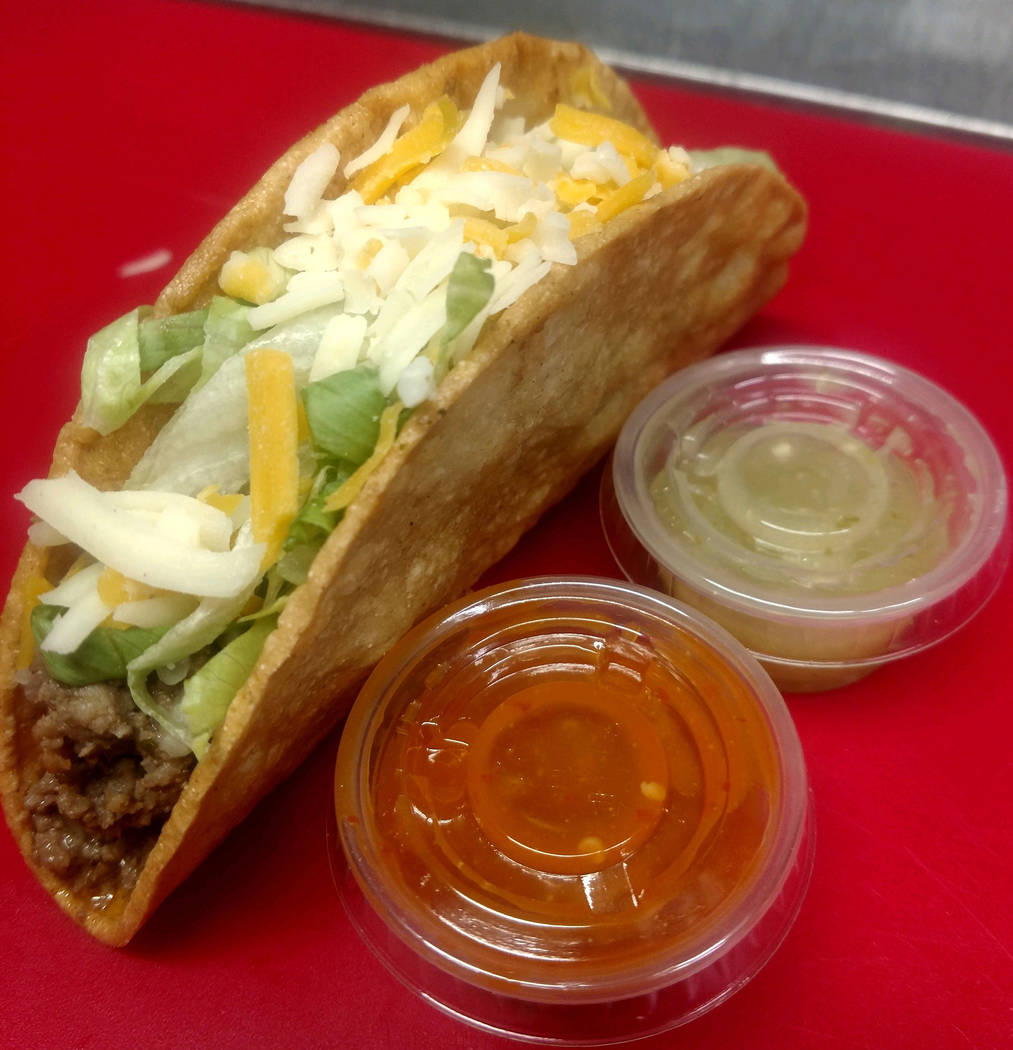 Best dam tacos: Portable Mexican staple popular at local eateries
Tacos are one of the great things in life, and we here at the Boulder City Review are some of the many people who enjoy them.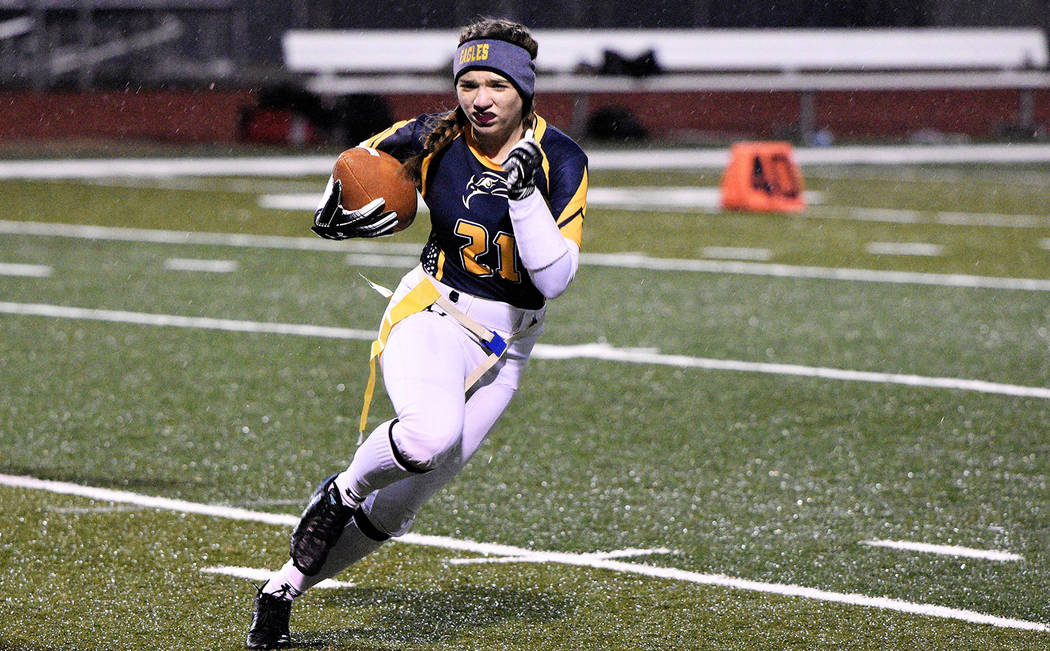 Second-half push leads to win
Boulder City High School flag football team avoided disaster Monday night, knocking off Chaparral 25-12 in heavy rain conditions.



© Copyright 2019 Boulder City Review
508 Nevada Way, Suite 1, Boulder City, NV 89005
For details on these and other stories, read the Boulder City Review every day.
Manage Newsletter Preferences
Unsubscribe Newsletter