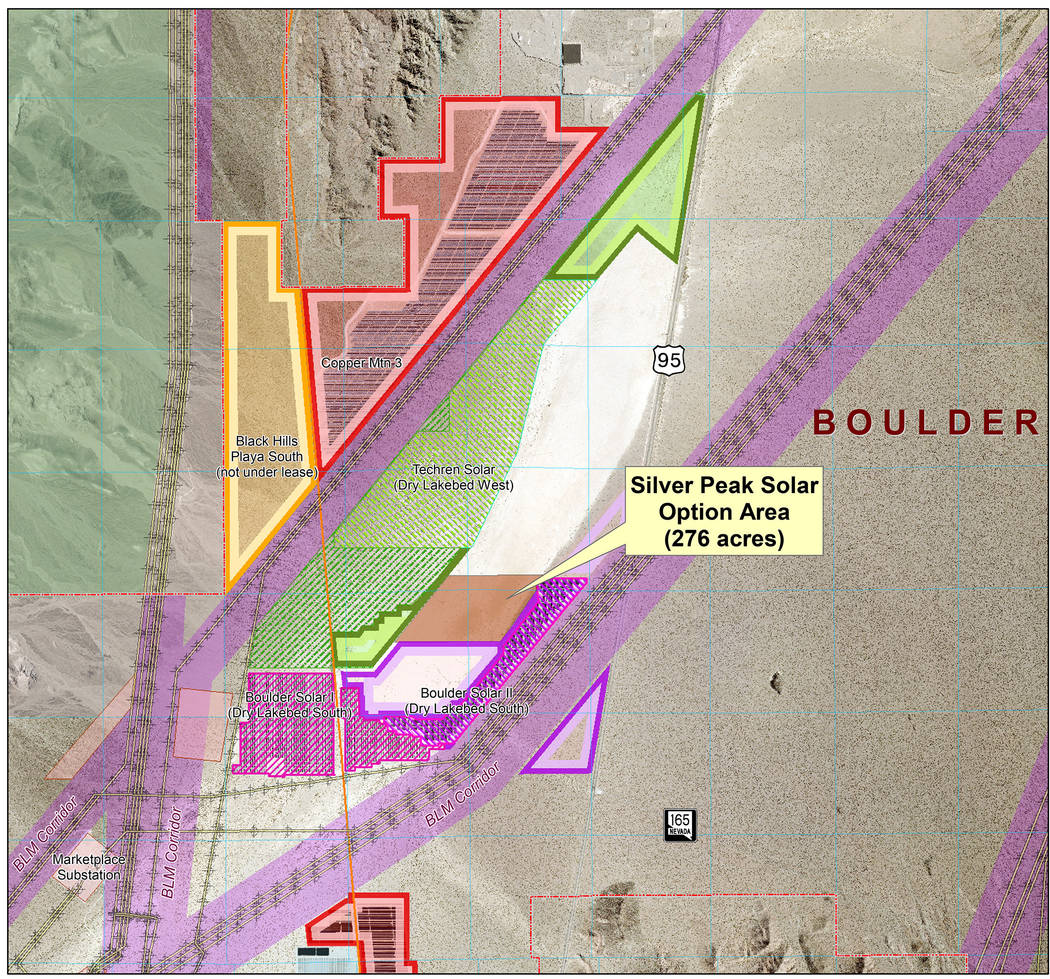 Concerns about dry lake bed aired
Concerns about preserving the dry lake bed were raised to City Council as it approved leasing more than 200 acres of it for solar development.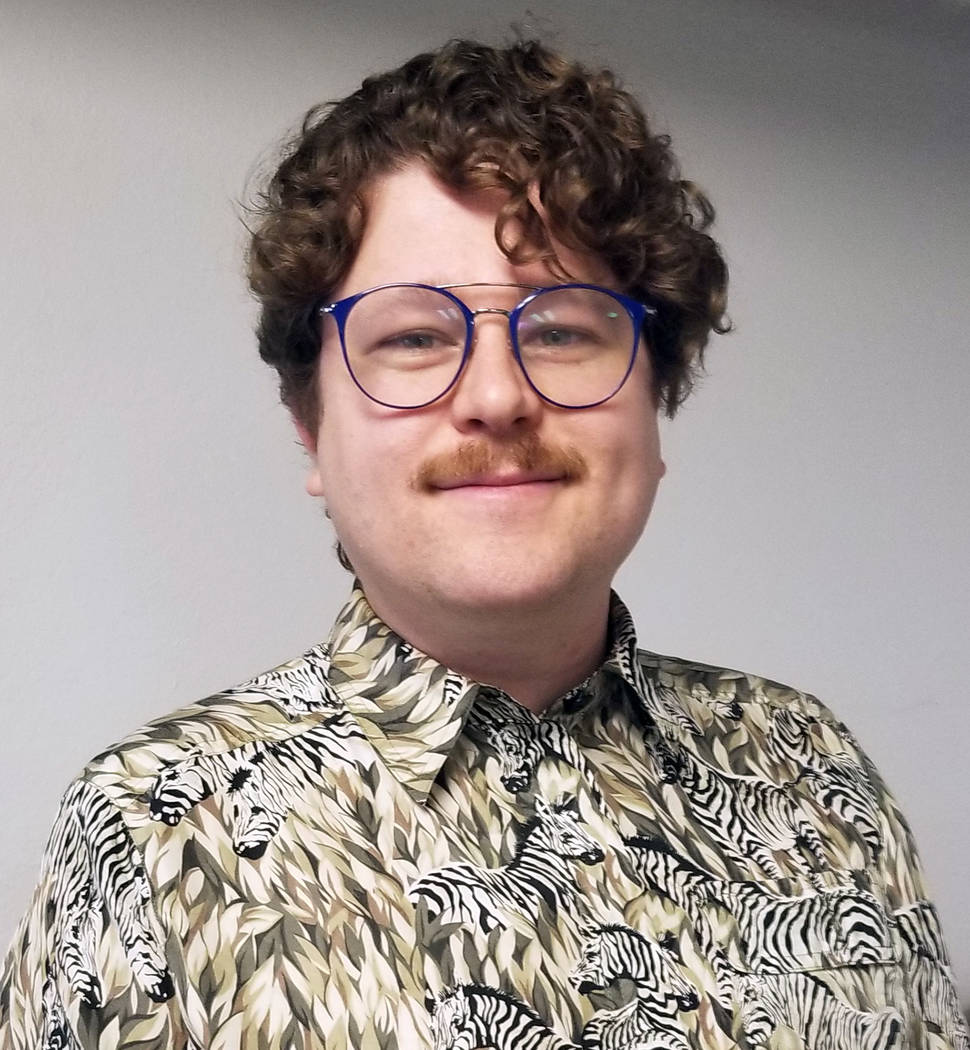 Three announce candidacy for city office
Candidate filing for Boulder City's 2019 municipal election starts in two weeks, and several residents already have announced their plans to run for city offices.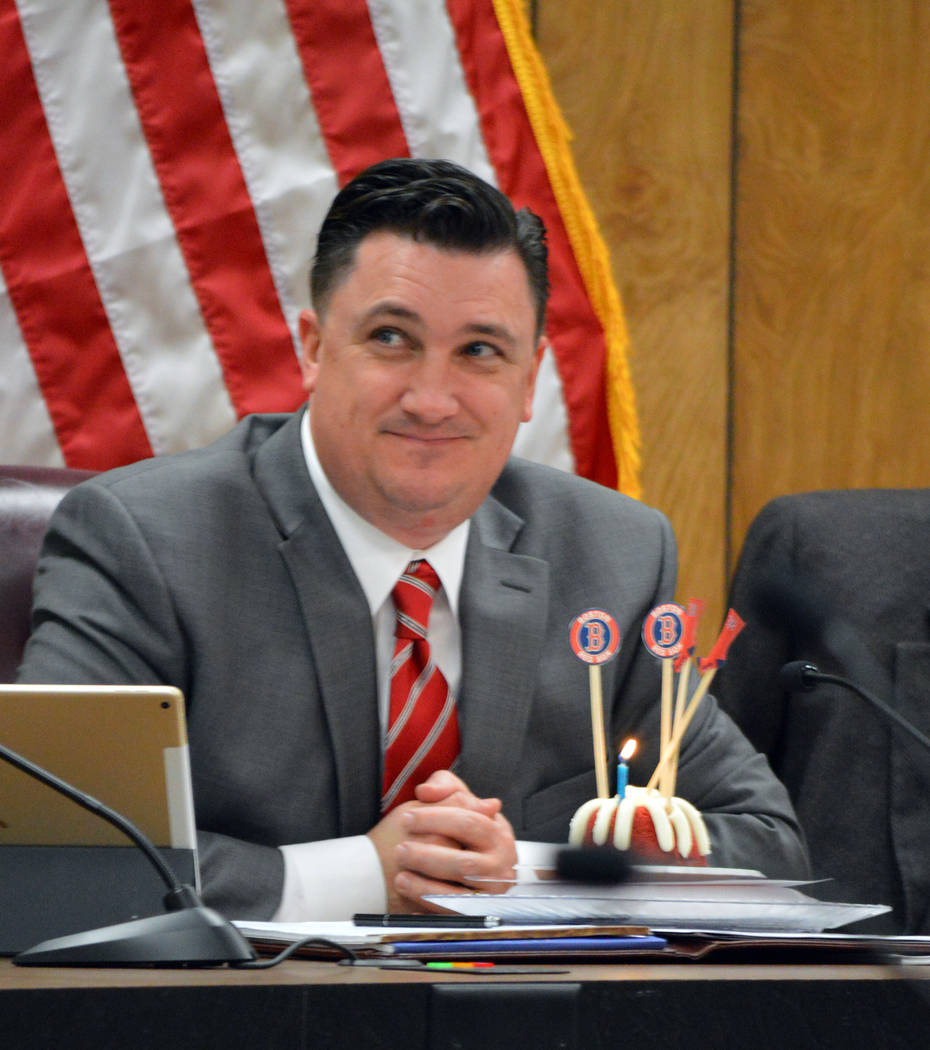 Voters to weigh in on pool, debt, off-road vehicles
Boulder City will be asking its residents to weigh in on financing a pool, refinancing debt and whether off-highway vehicles should be allowed on city streets. The issues will be on four ballot questions City Council approved for the 2019 municipal election at its meeting Tuesday, Jan. 8.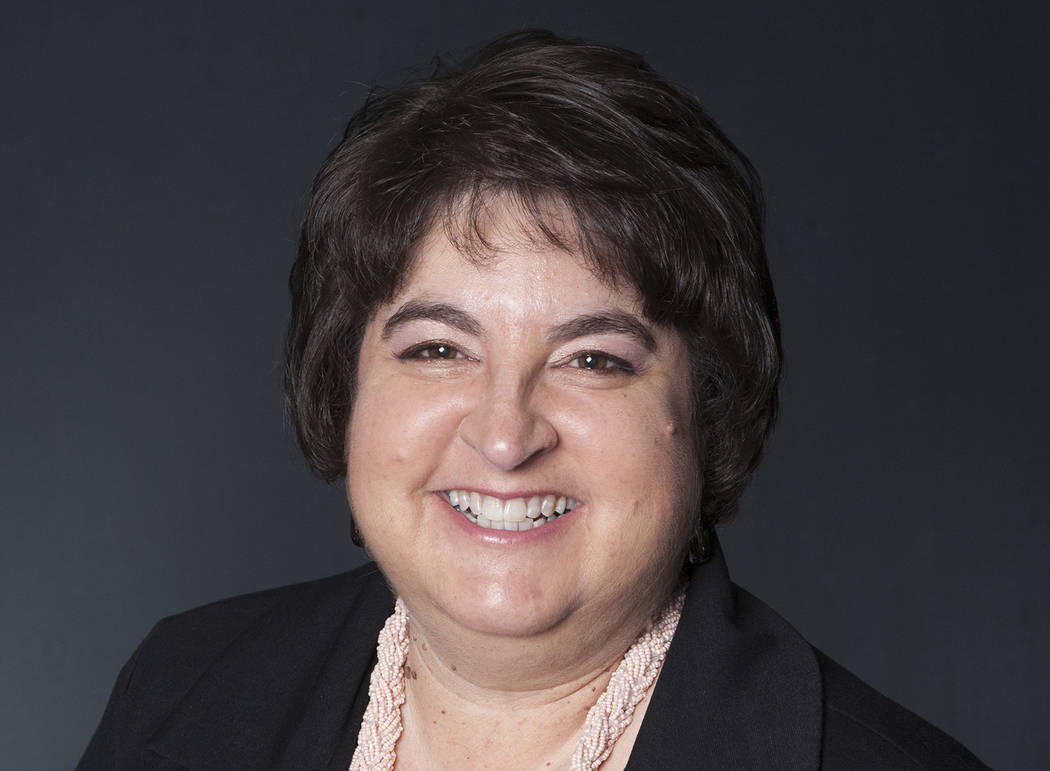 Paper filled with words of wisdom
Words, whether written or spoken, are powerful. They are one of the most effective tools of communication.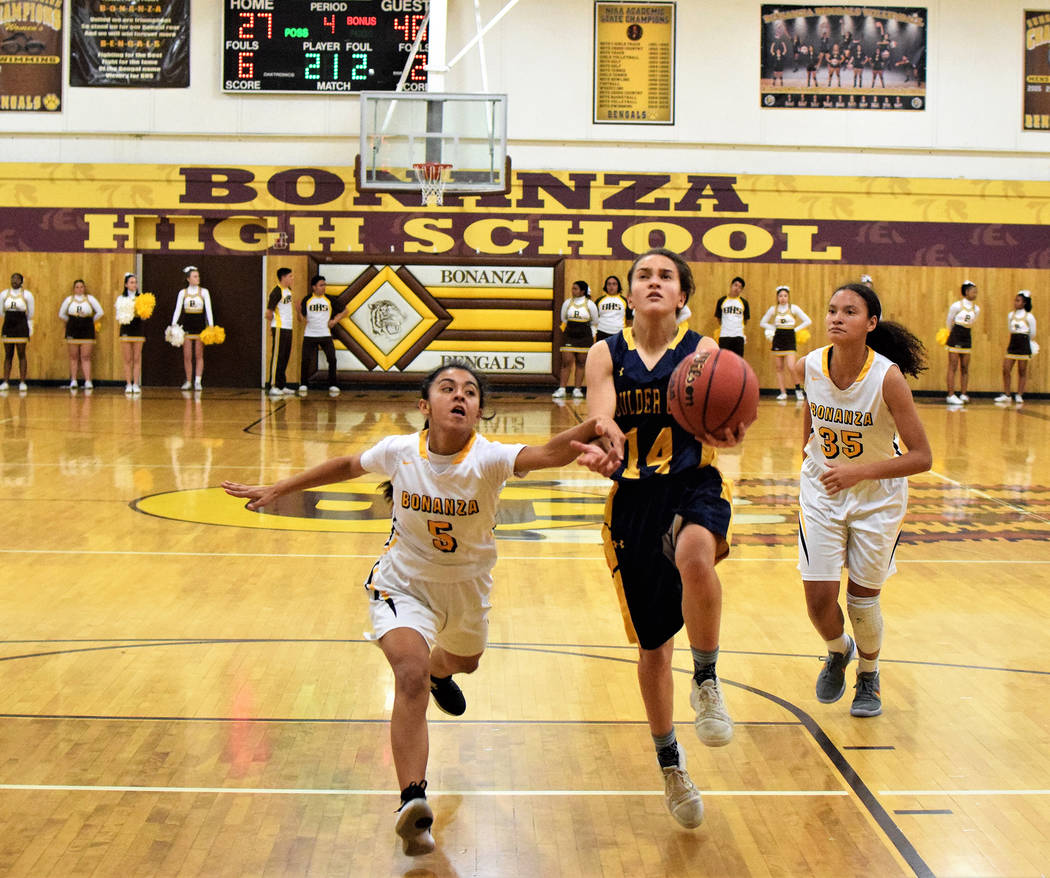 Girls sharpen skills at tournament
Boulder City High School girls basketball team competed in the Gator Winter Classic at Green Valley High School on Jan. 2-5, finishing with a 2-3 record and gaining valuable experience against a variety of teams.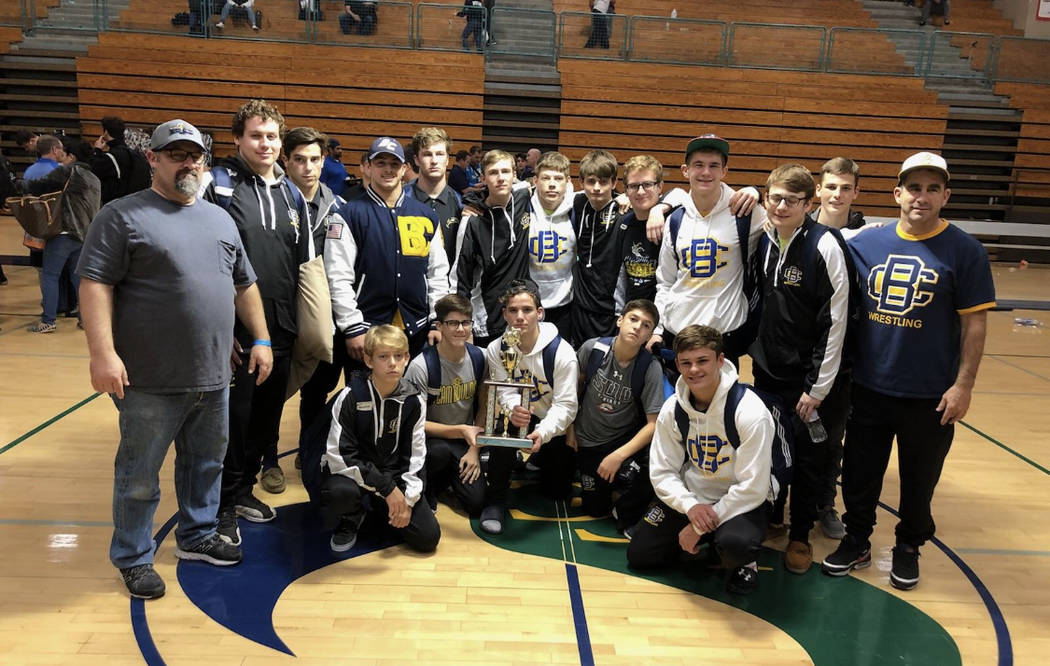 Wrestlers cruise past Sunrise Mountain
Boulder City High School's wrestling team cruised past Sunrise Mountain 67-12 on Tuesday, Jan. 8, reaffirming its position as the top 3A team in Southern Nevada.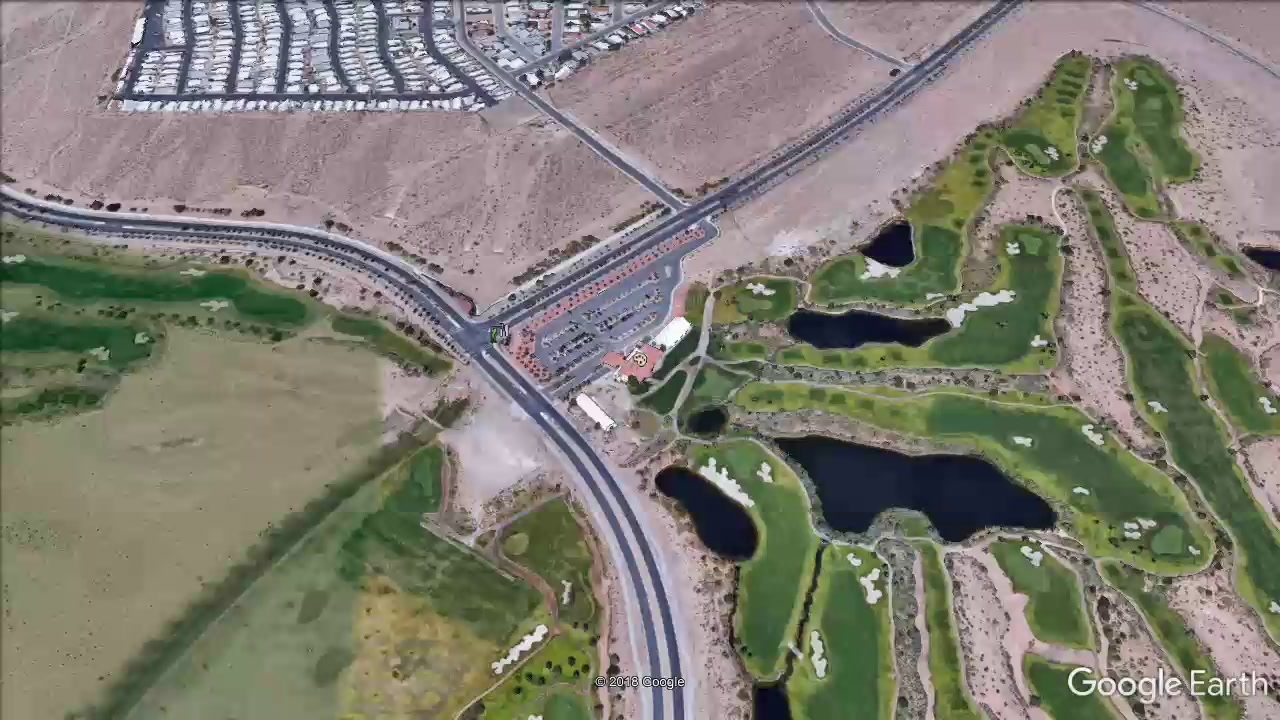 State of City scheduled
Boulder City Mayor Rod Woodbury will present his State of the City address next week, continuing an annual tradition of informing city residents about past accomplishments and what to expect in the coming months.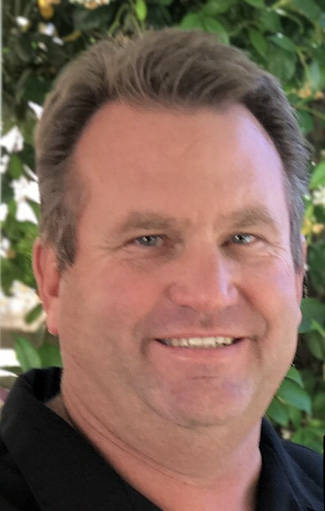 Rudd ready to put experience to work on commission
Boulder City's newest planning commissioner is looking forward to giving back to the town.



© Copyright 2019 Boulder City Review
508 Nevada Way, Suite 1, Boulder City, NV 89005
For details on these and other stories, read the Boulder City Review every day.
Manage Newsletter Preferences
Unsubscribe Newsletter