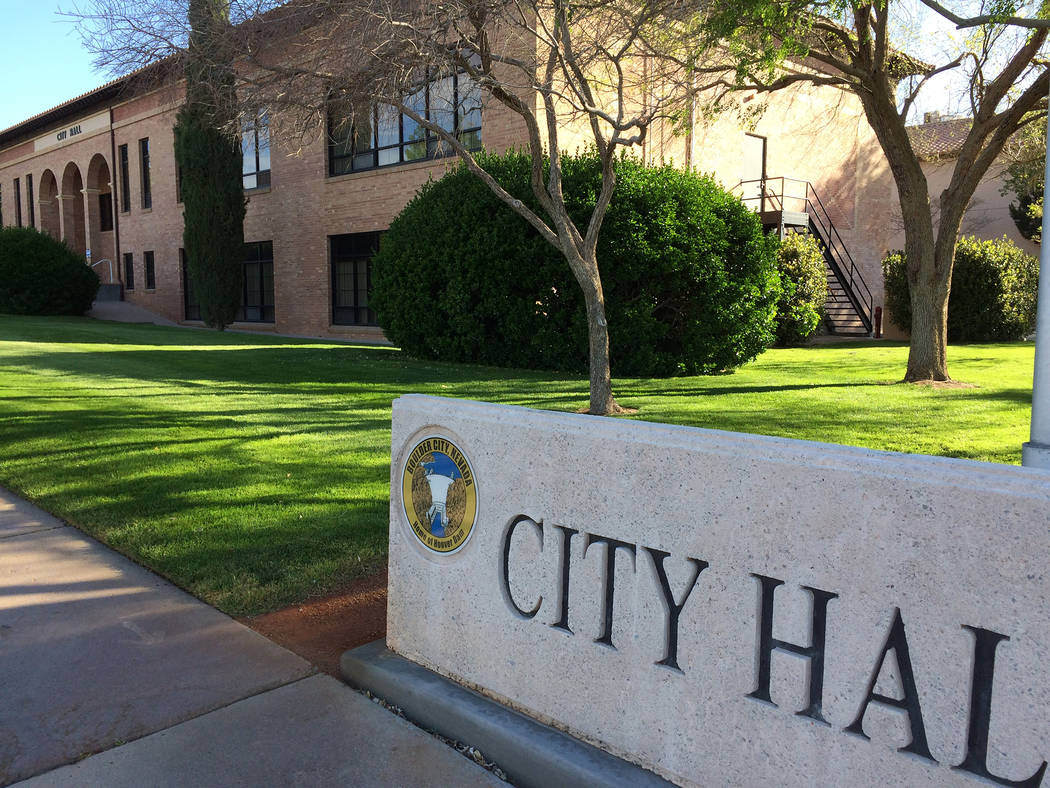 Three seats on council to expire in June
The City Council election in June could change the face of the city's leadership as three of its members are up for re-election.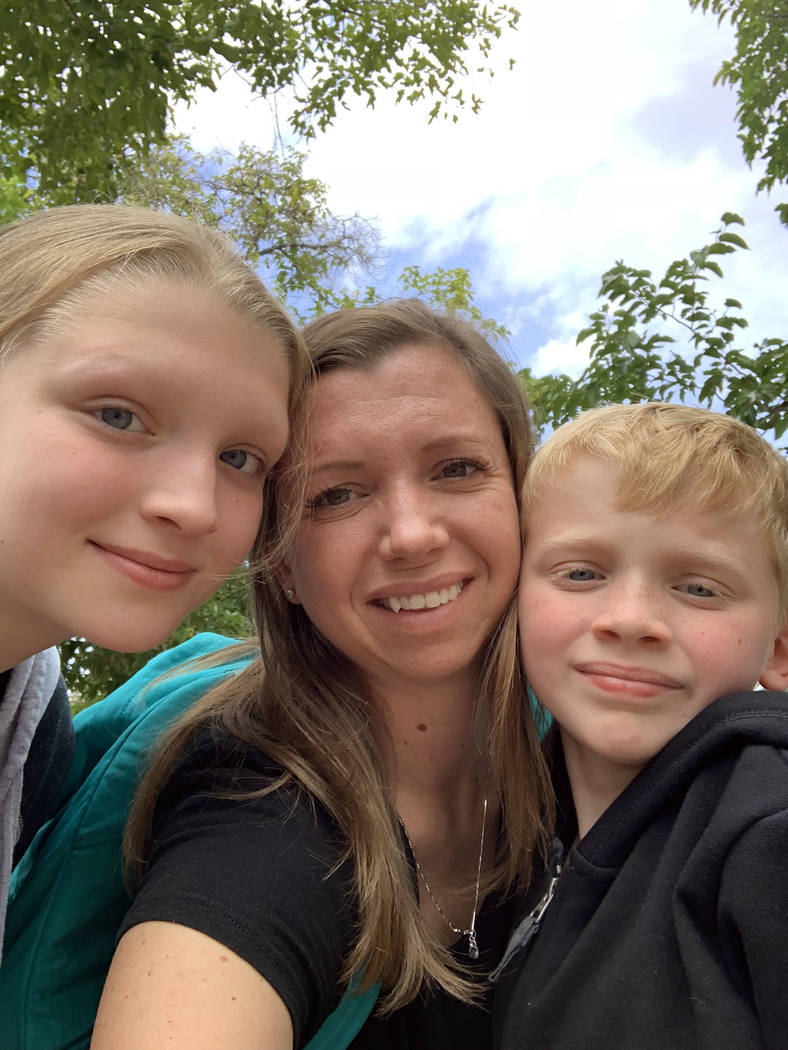 Drug court program rebuilds lives
Boulder City's drug court helps people get their lives back as one local resident can attest.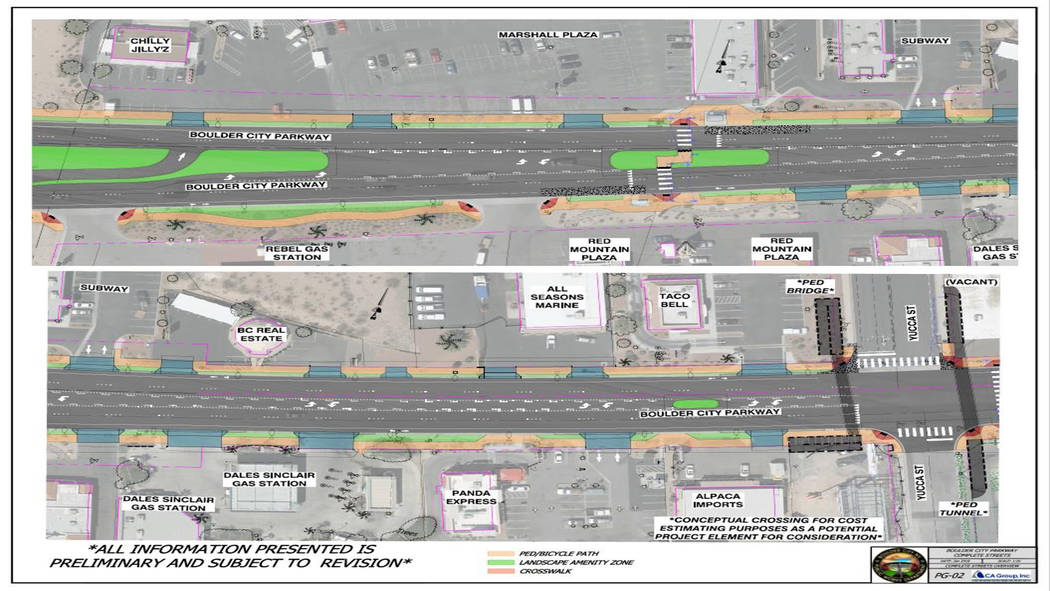 Complete street, power line projects set to start in 2019
The start of the new year Tuesday puts several projects and issues on the horizon for Boulder City residents. Here are a few to watch for.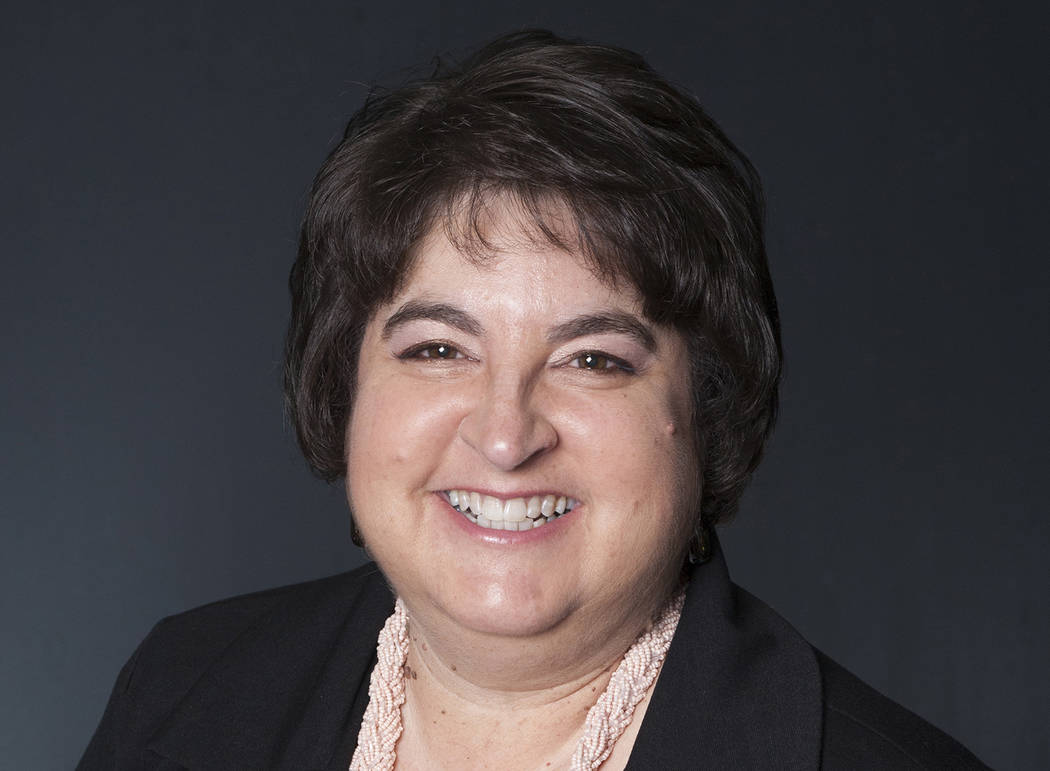 City, like its residents, ages gracefully
A new year arrived Tuesday morning, and I didn't feel any different than I did Monday.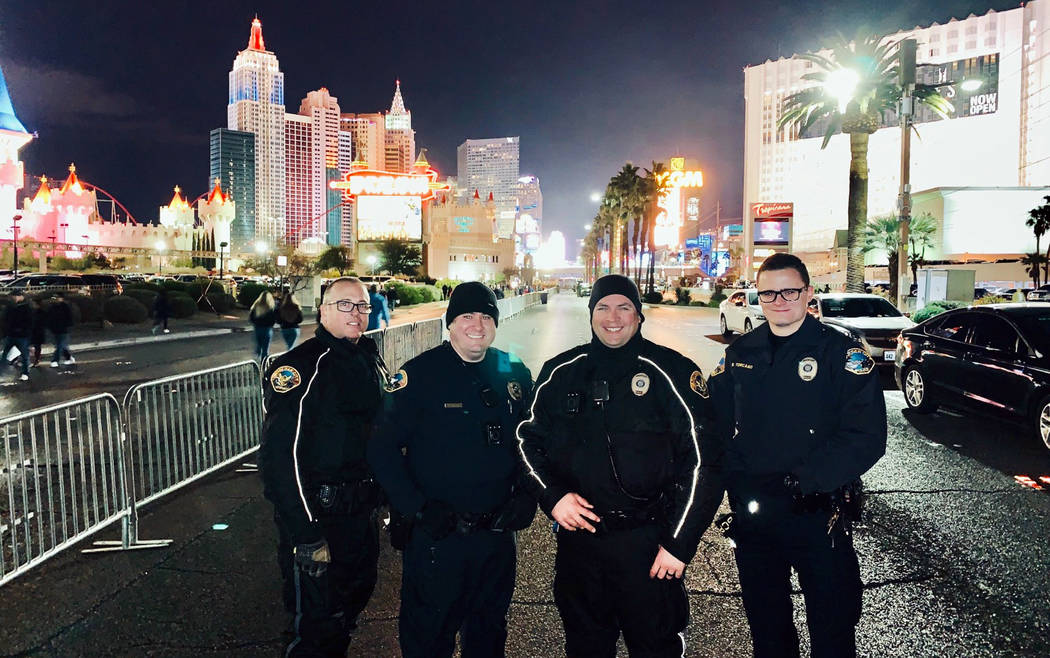 BC officers help ensure New Year's celebrations remained safe
Several Boulder City Police officers joined thousands of officers from other agencies to help protect people who celebrated New Year's Eve on the Strip.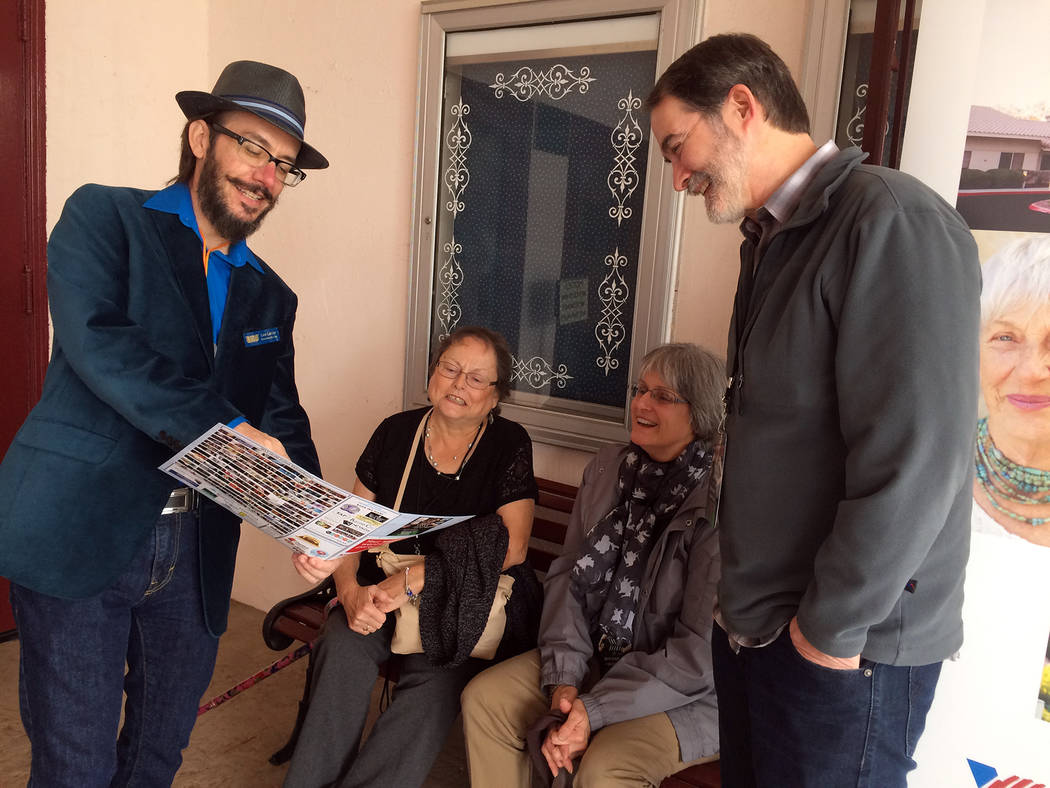 Film fest returns minus founder
The Dam Short Film Festival is back for another year in February with its familiar audience favorites even though one its founders recently stepped down.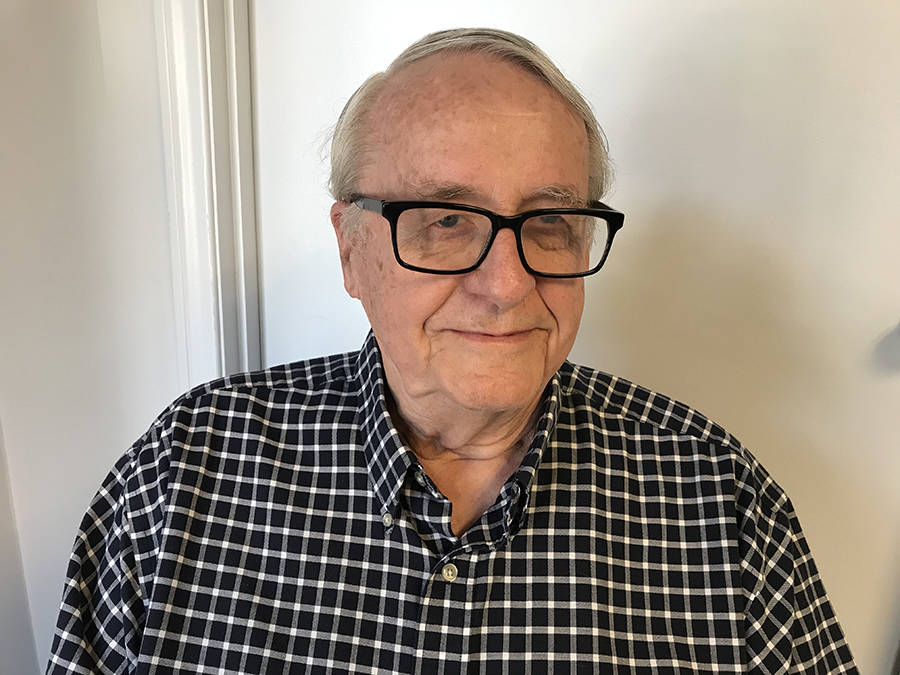 Squeak up to get much-needed attention
Twas the week before Christmas, when all through the house, nothing was heard but the moans of an old man in pain. The issue was simply that I couldn't swallow. Amy rushed me to the Boulder City Hospital emergency room.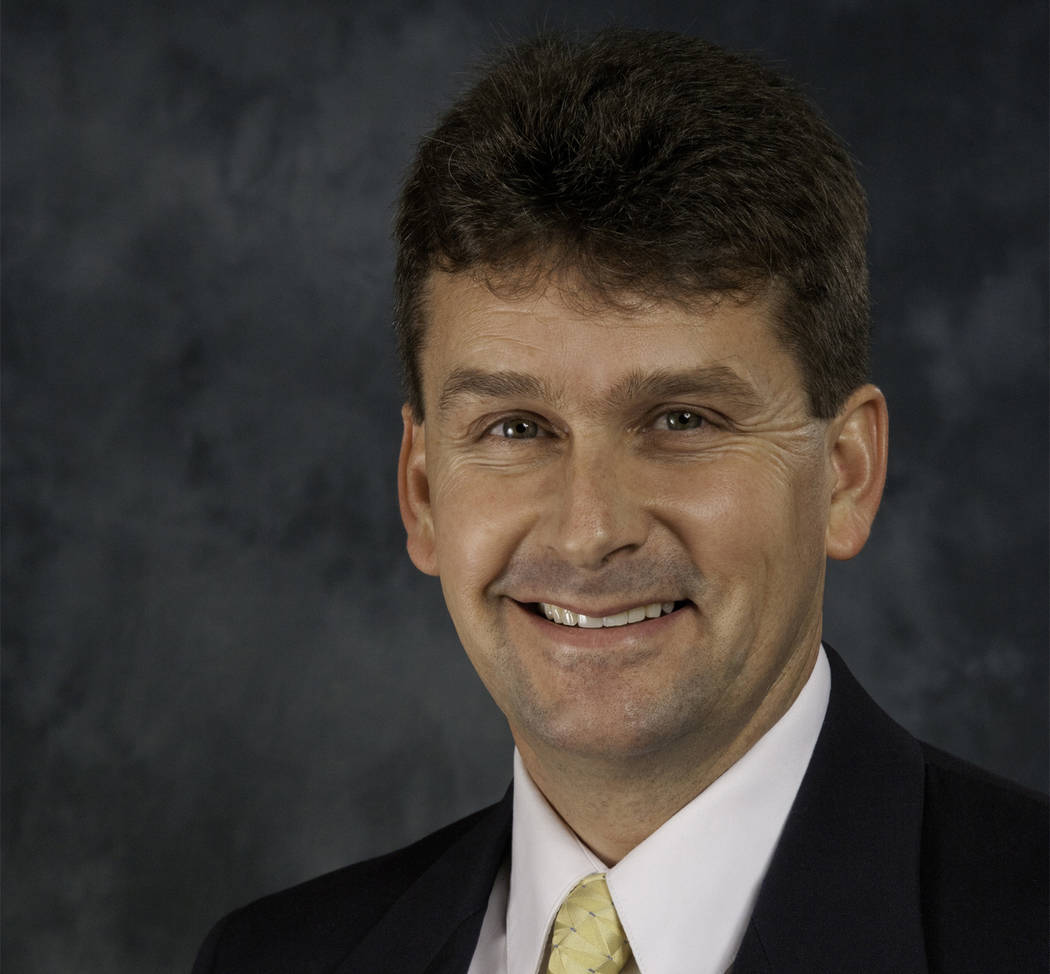 Investment in community worth recognizing
In December 2017, I presented my inaugural mayor's awards to two businesses for their distinguished work in revitalizing Boulder City's business corridor. The 2017 award recipients were All Mountain Cyclery and The Tap. I want to once again thank both of them for their willingness to reinvest in our community's future and for being trendsetters in our town's need to regularly hit the refresh button.



© Copyright 2019 Boulder City Review
508 Nevada Way, Suite 1, Boulder City, NV 89005
For details on these and other stories, read the Boulder City Review every day.
Manage Newsletter Preferences
Unsubscribe Newsletter