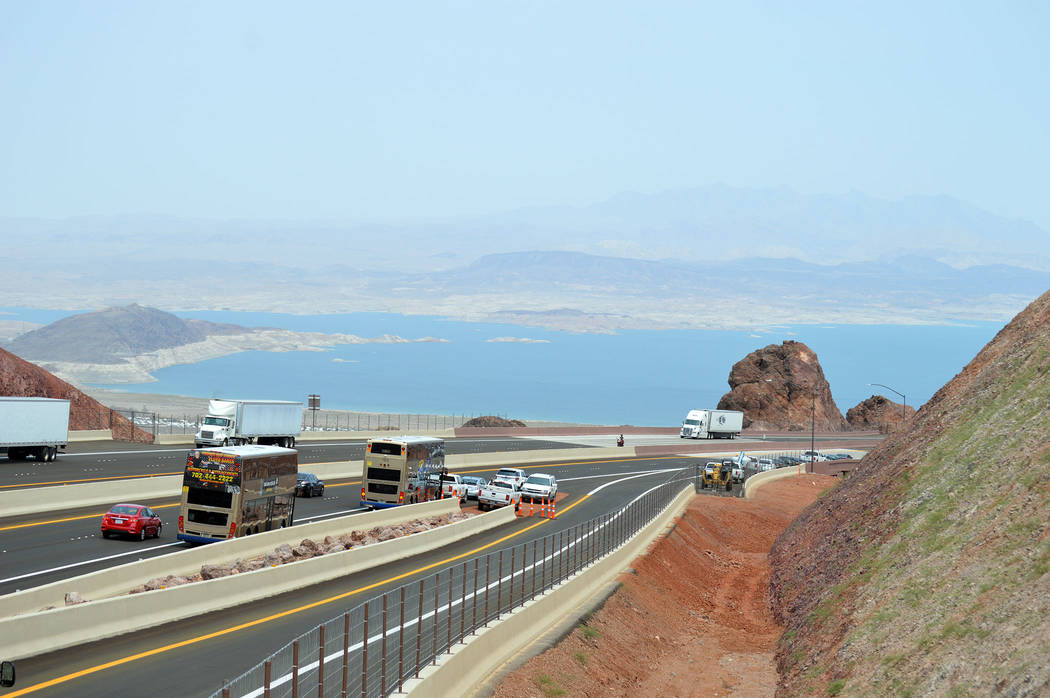 Lots of firsts highlight year
Another year has come and gone for Boulder City and with it is a time to reflect on some of the major events from 2018.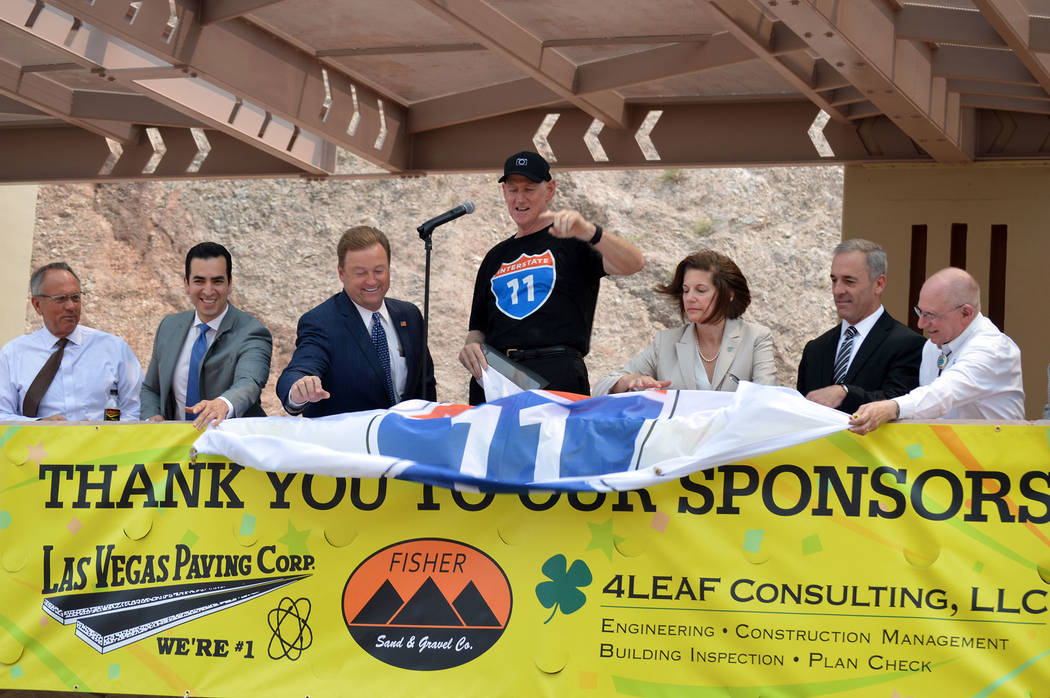 A look at 2018 in pictures
Interstate 11, which opened in August, features a scenic overlook that provides a bird's-eye view of Lake Mead.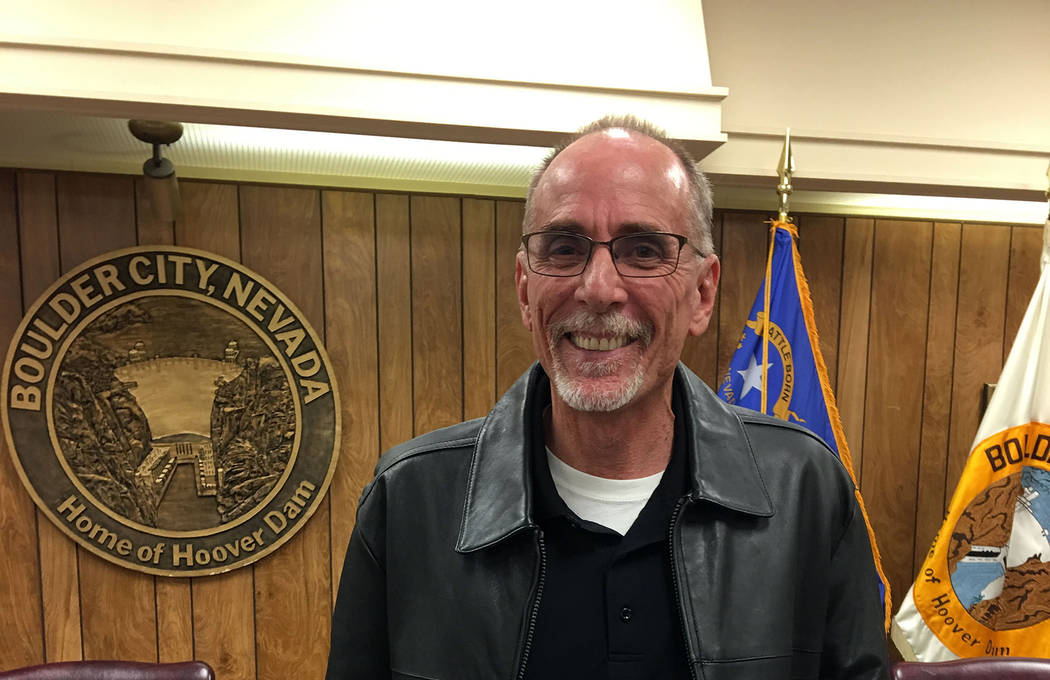 Planning commissioner steps down after 13 years, sets sights on parks
Jim Giannosa is stepping down from the Planning Commission after 13 years of dedicated service and having never missed a meeting.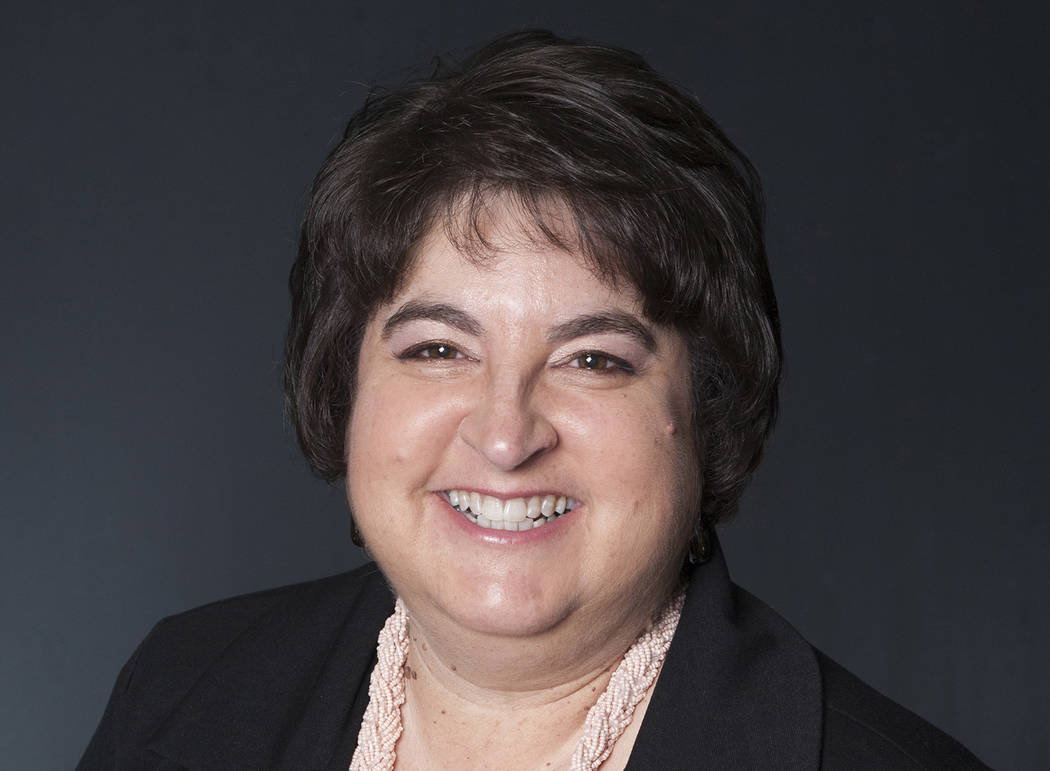 New year brings promise of hope
It's hard to believe that 2019 arrives in just six days. I have just gotten used to dating things for 2018.

Business Beat: Mobile pet groomer puts down roots
After falling in love with the community, Janette Housley decided to put some roots down and planted her mobile pet grooming business on Boulder City Parkway.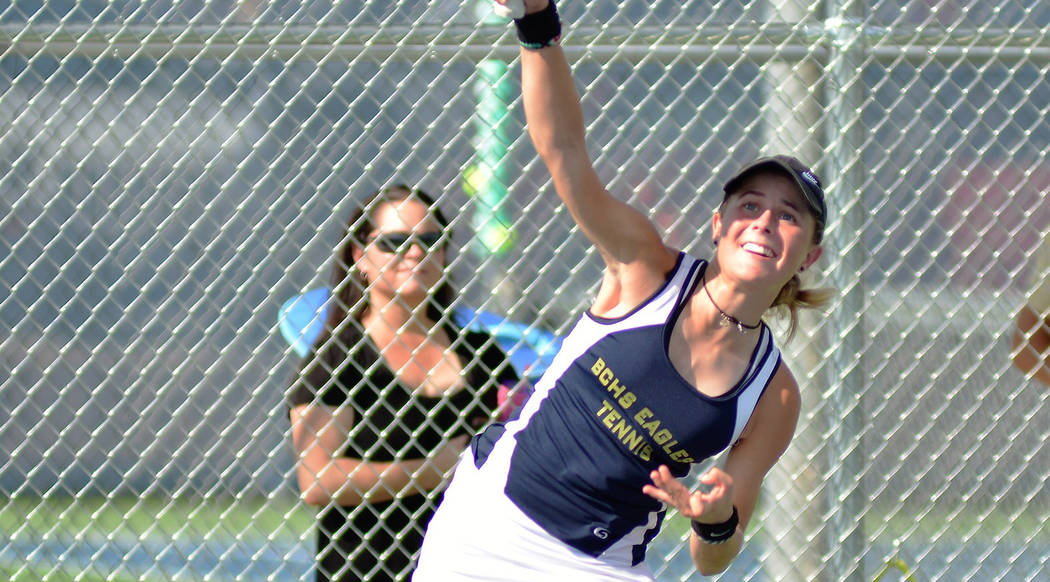 Mikkelson twins' efforts on tennis court recognized
Helping bring Boulder City High School tennis to prominence, twins Olivia and Connor Mikkelson were both named to the Nevada first-team all-state for their efforts this season.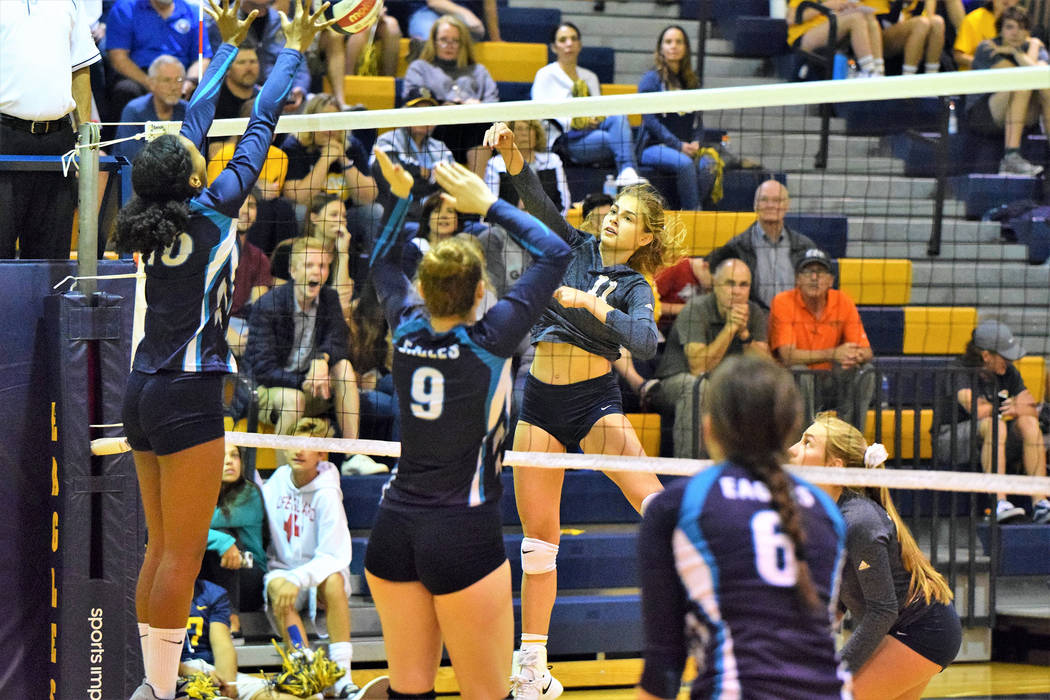 Bailey named to all-states first team
After helping Boulder City High School's girls volleyball team claim its second consecutive 3A state championship, sophomore Kamry Bailey was named to the Nevada all-state first-team.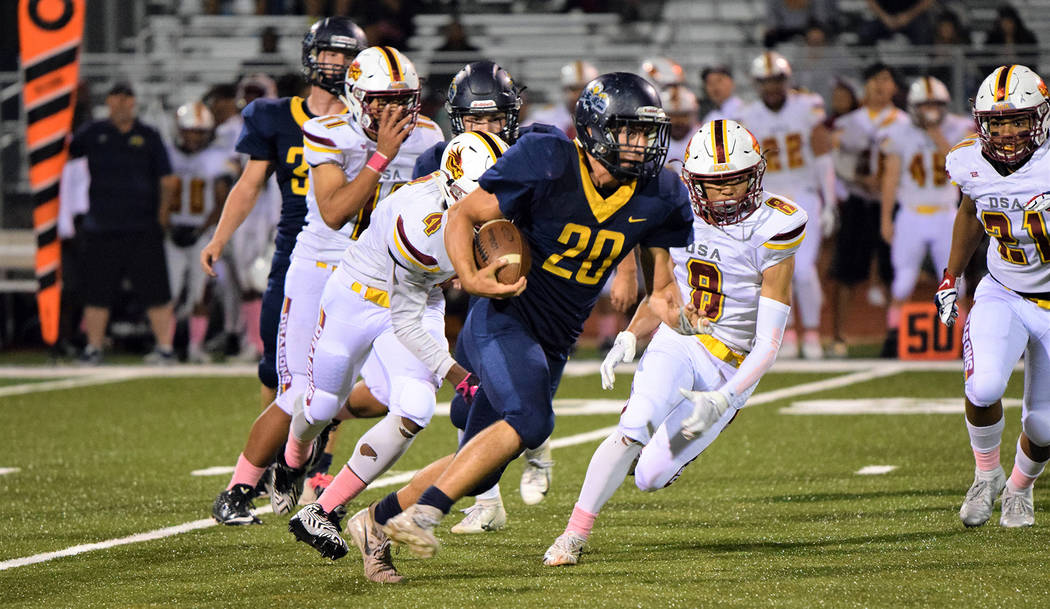 Roundup: Three receive all-state honors
Representing Boulder City High School, seniors Thorsten Balmer and Ryann Reese and junior Makena Arboreen were all named to the Nevada all-state team in their respective sports.



© Copyright 2018 Boulder City Review
508 Nevada Way, Suite 1, Boulder City, NV 89005
For details on these and other stories, read the Boulder City Review every day.
Manage Newsletter Preferences
Unsubscribe Newsletter