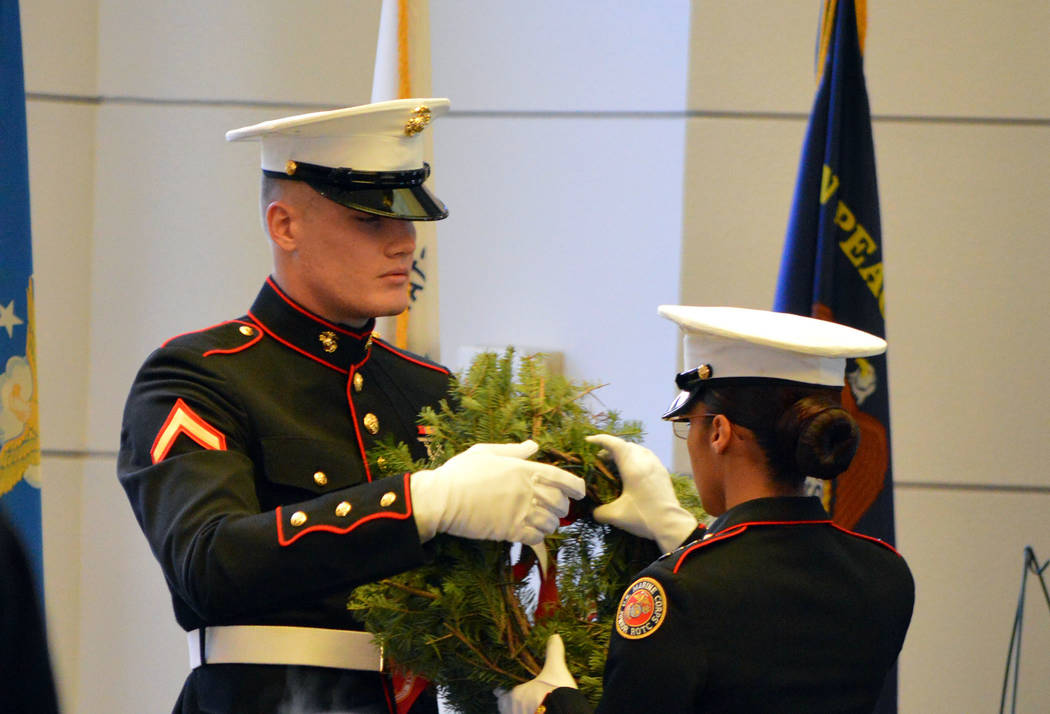 Wreaths Across America honors veterans' sacrifice
Saturday was a day to honor veterans' sacrifice through the local Wreaths Across America program at the Southern Nevada Veterans Memorial Cemetery in Boulder City.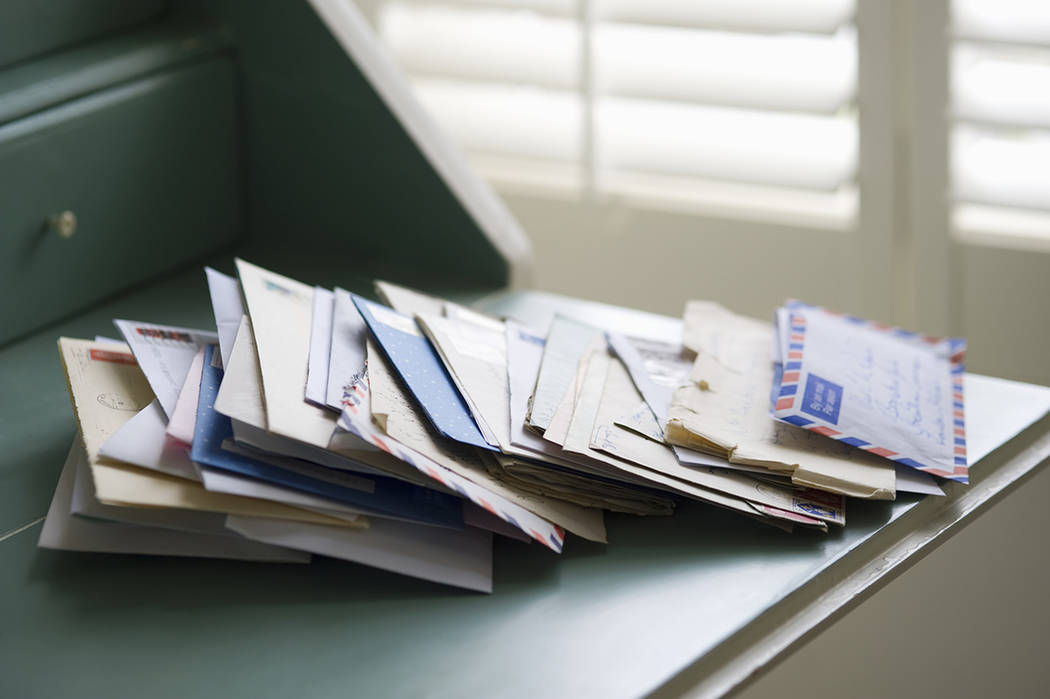 Letters to the Editor, Dec. 20
Communication with Meaning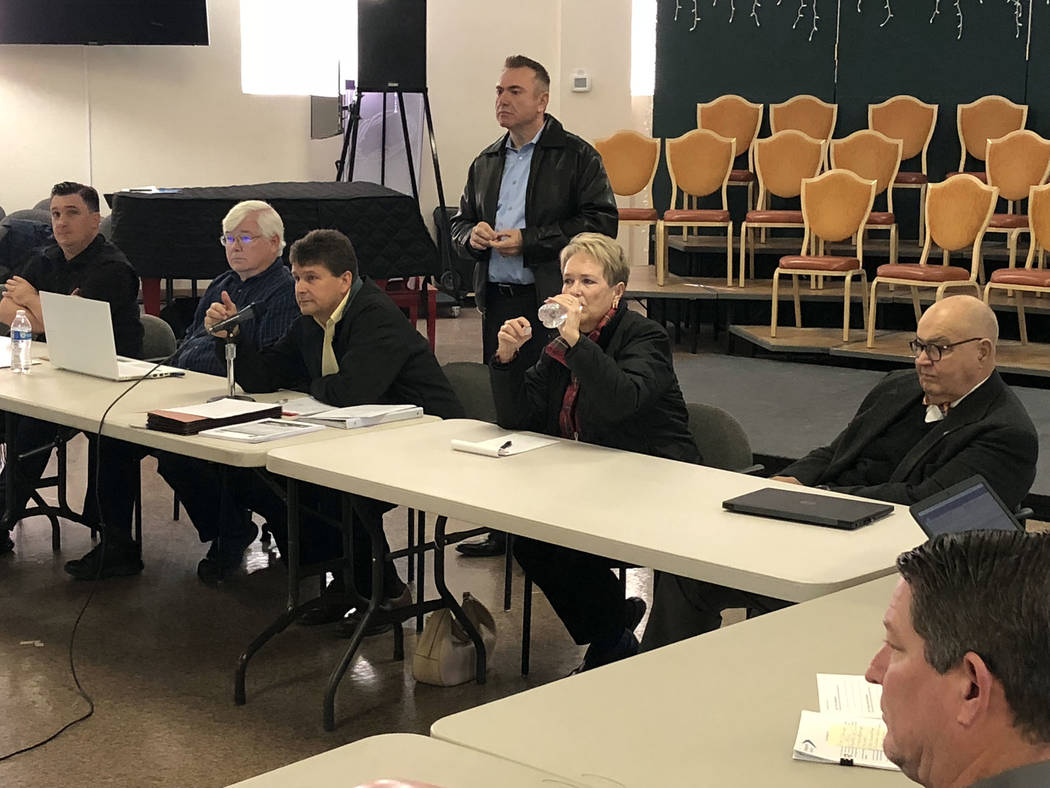 City makes historic preservation top goal
Historic preservation will be more of a priority for the city in the future as it is one of the five goals adopted in the new strategic plan.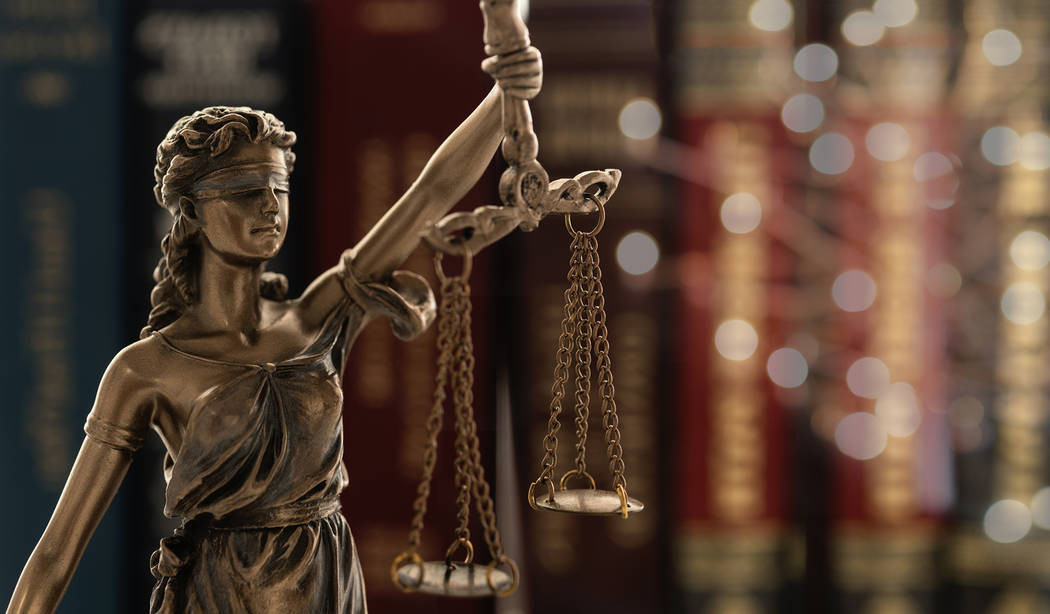 Citys motion to disqualify judge denied
A District Court judge denied Boulder City's motion to disqualify Judge Richard Scotti in a case involving a former resident's crosswalk protest because the city did not bring forward a substantive reason.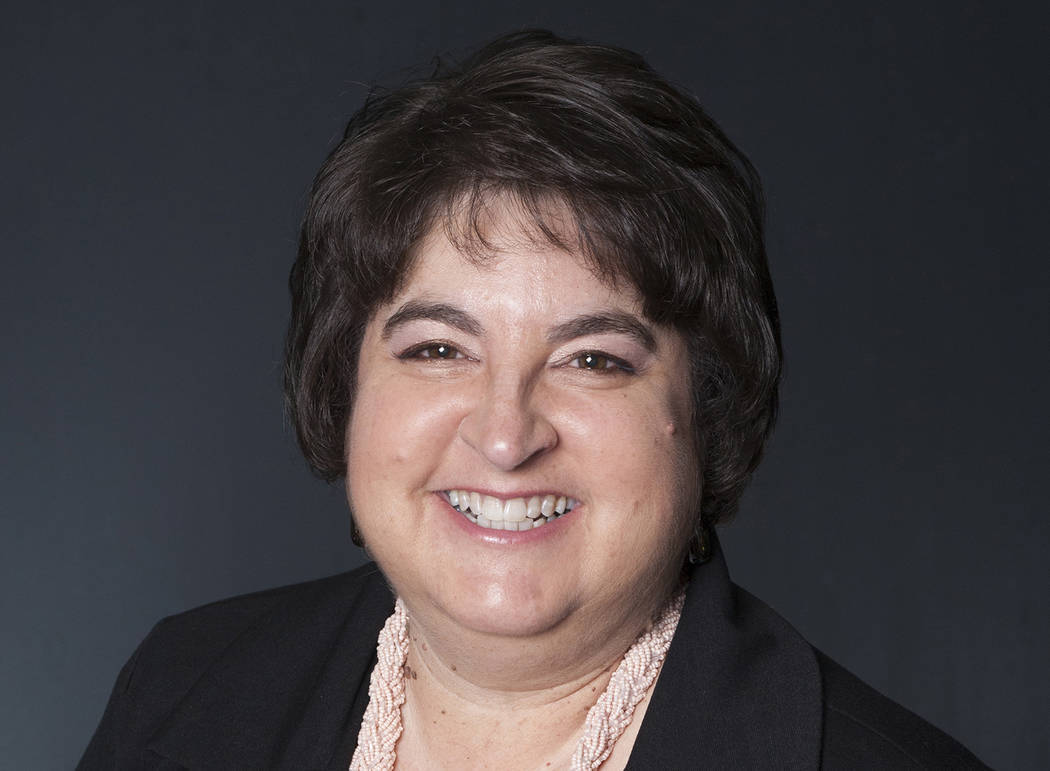 'Twas the baking before Christmas
A few years ago, many readers commented how much they enjoyed my column about holiday baking and requested that I make this an annual tradition. As you read this, I will be at home, knee-deep in flour, sugar and spices, in the true spirit of this message.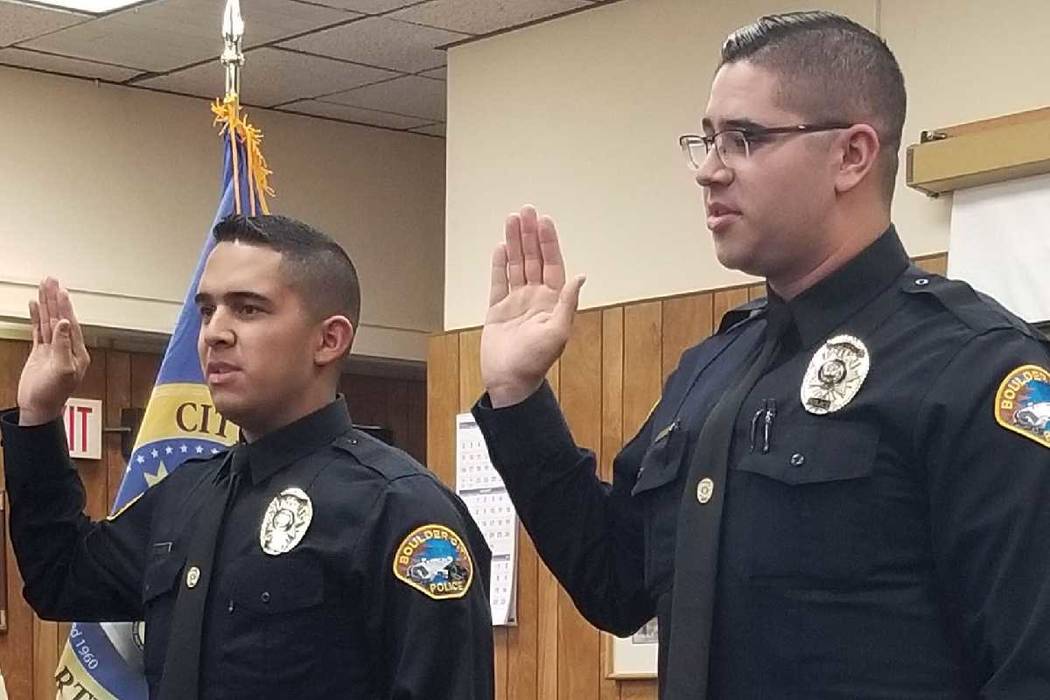 Dream jobs: Explorers turn their experience into careers with police department
Two former Boulder City Police Department Explorers realized their dreams last week when they became police officers for the city.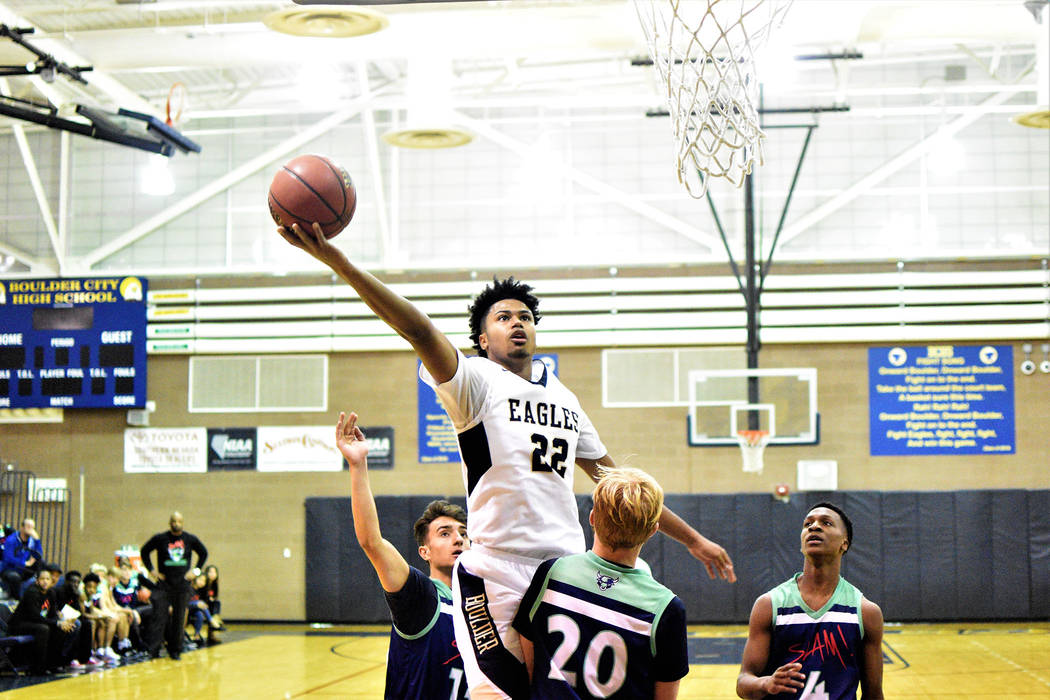 Eagles defeat Gators in away game
Boulder City High School boys basketball picked up a big win Dec. 12, defeating 4A Green Valley 64-60 on the road.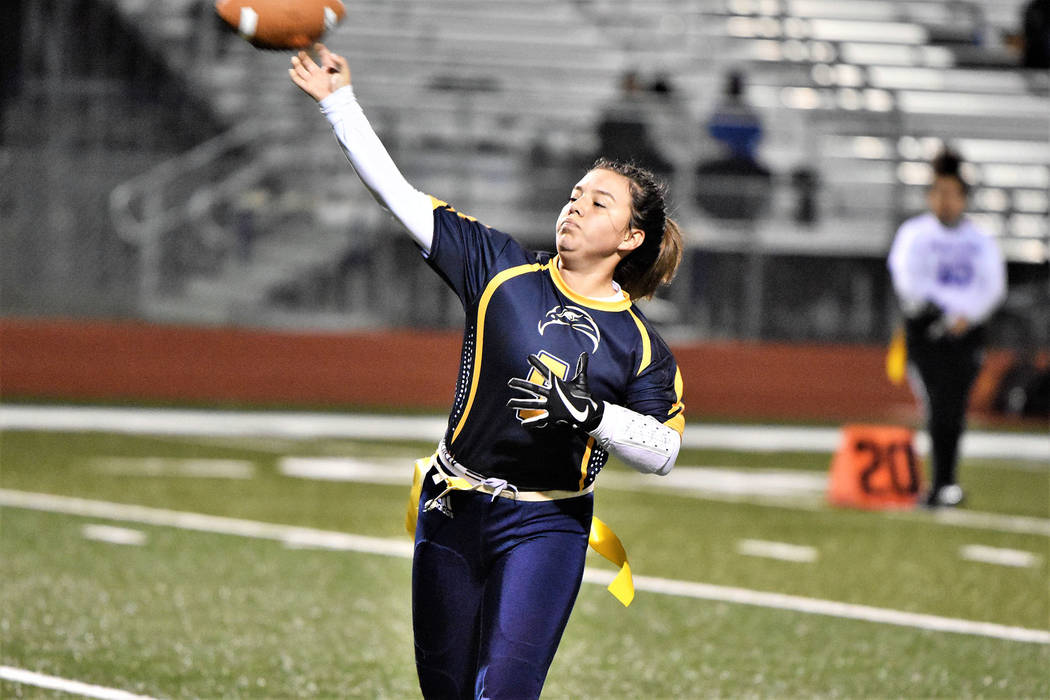 Lady Eagles win in overtime
Boulder City High School flag football escaped rival Moapa Valley in a triple-overtime thriller Dec. 13, prevailing 20-14.



© Copyright 2018 Boulder City Review
508 Nevada Way, Suite 1, Boulder City, NV 89005
For details on these and other stories, read the Boulder City Review every day.
Manage Newsletter Preferences
Unsubscribe Newsletter